2020 US Husqvarna Factory Racing Team – Redondi back racing WORCS
U.S Rockstar Energy Husqvarna Factory Racing presents their 2020 Off Road rider line-up for the upcoming off road season – Giacomo Redondi swaps from EnduroGP to WORCS.

Team riders Colton Haaker, Thad Duvall and Trevor Bollinger are joined by newcomers Giacomo Redondi, who's switched back from EnduroGPs in Europe to race in the States, and Austin Walton, who'll make the jump to the premier WORCS class.
Three-time EnduroCross and SuperEnduro champion, Colton Haaker, will aim to defend his 2019 AMA EnduroCross title aboard the FX 350. Haaker will also make some appearances at selected AMA Hard Enduro races on the TE 300i – at the time of writing it is not clear which ones but we're hoping at least the Tennessee Knockout in August.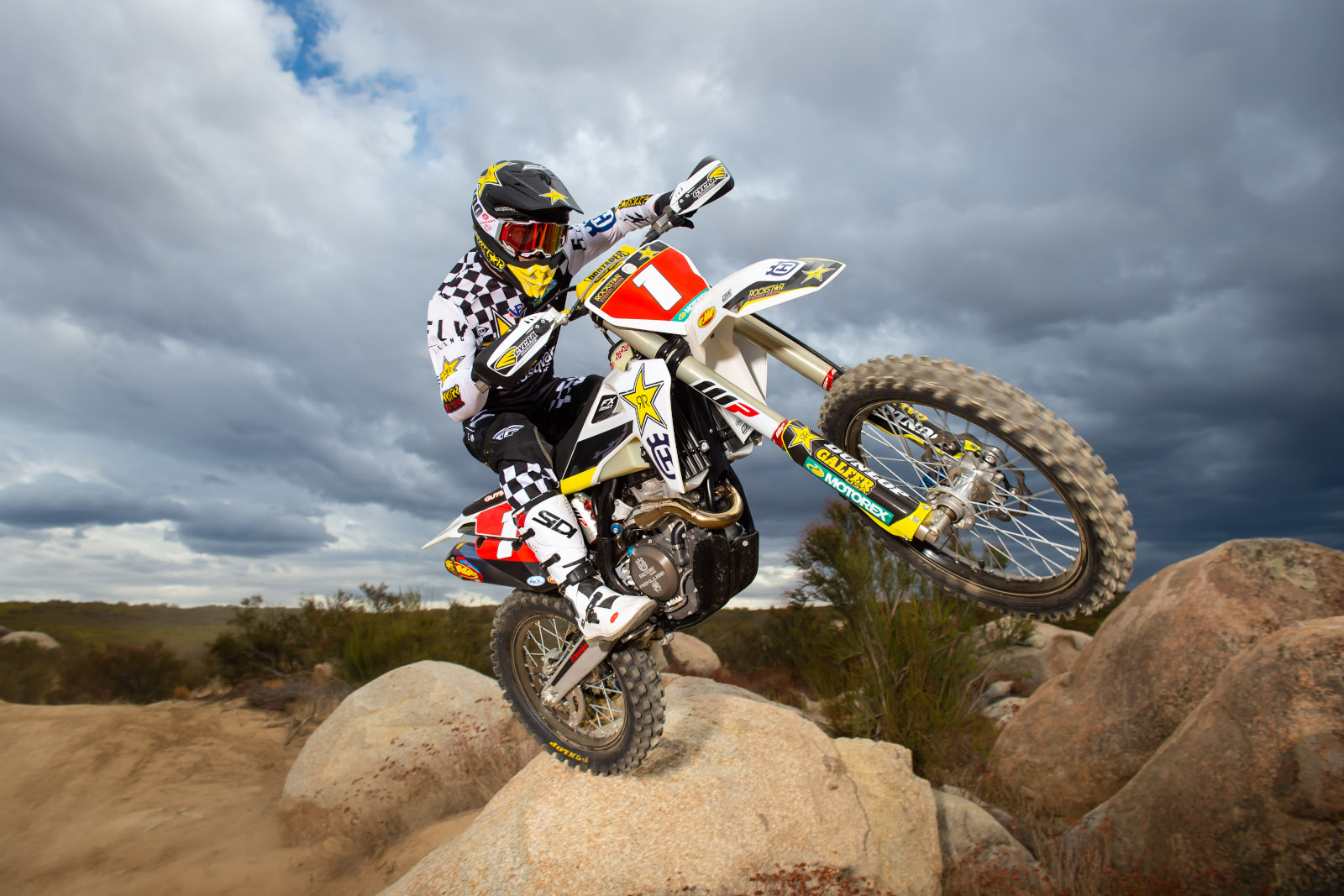 2020 will also see Giacomo Redondi back chasing glory on American soil after his one-year hiatus racing EnduroGP. The 2018 WORCS Pro champion will jump back in to contest the title with the 2019 champ, Taylor Robert.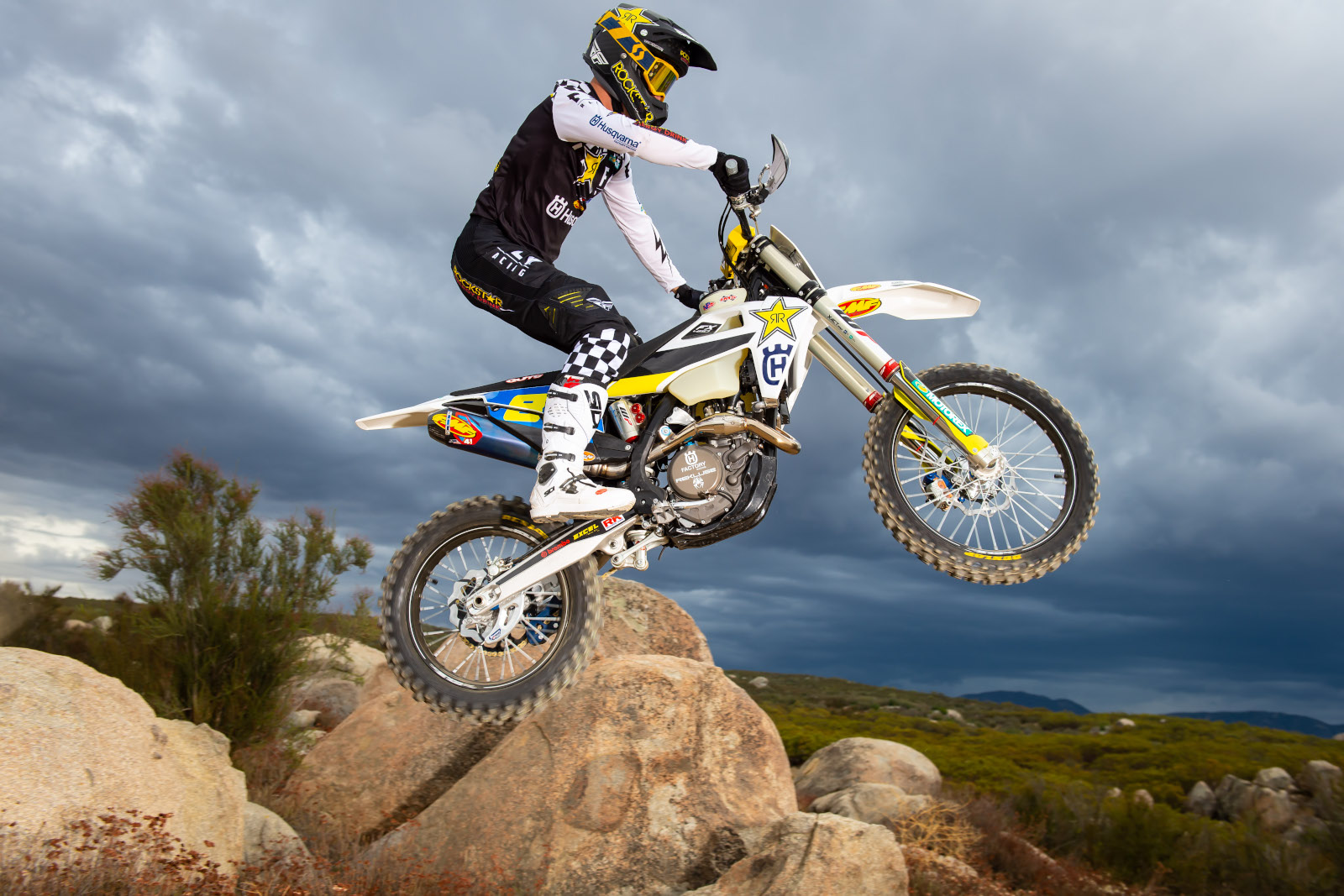 After having a successful 2018 where he went on to clinch the WORCS Pro 2 title, Austin Walton will make the jump to the premiere class in 2020. Redondi and Walton will race FX 450s.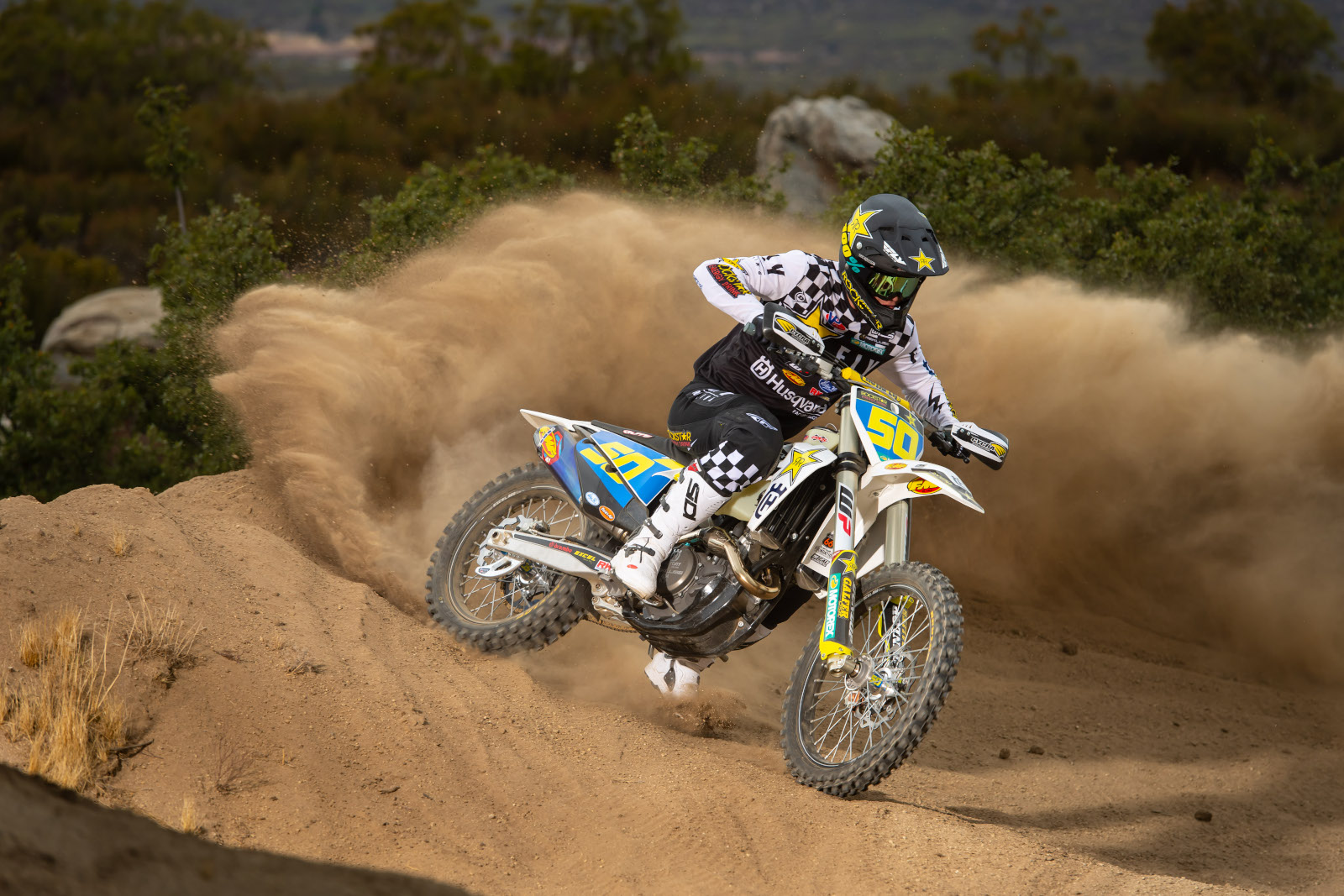 Thad Duvall will defend the Husqvarna colours in GNCC and National Enduro Series aboard the FX 350. Duvall had a strong GNCC season this year where he secured four overall wins and was in a shot for the championship before everything went pear-shaped with two rounds left due to a knee injury.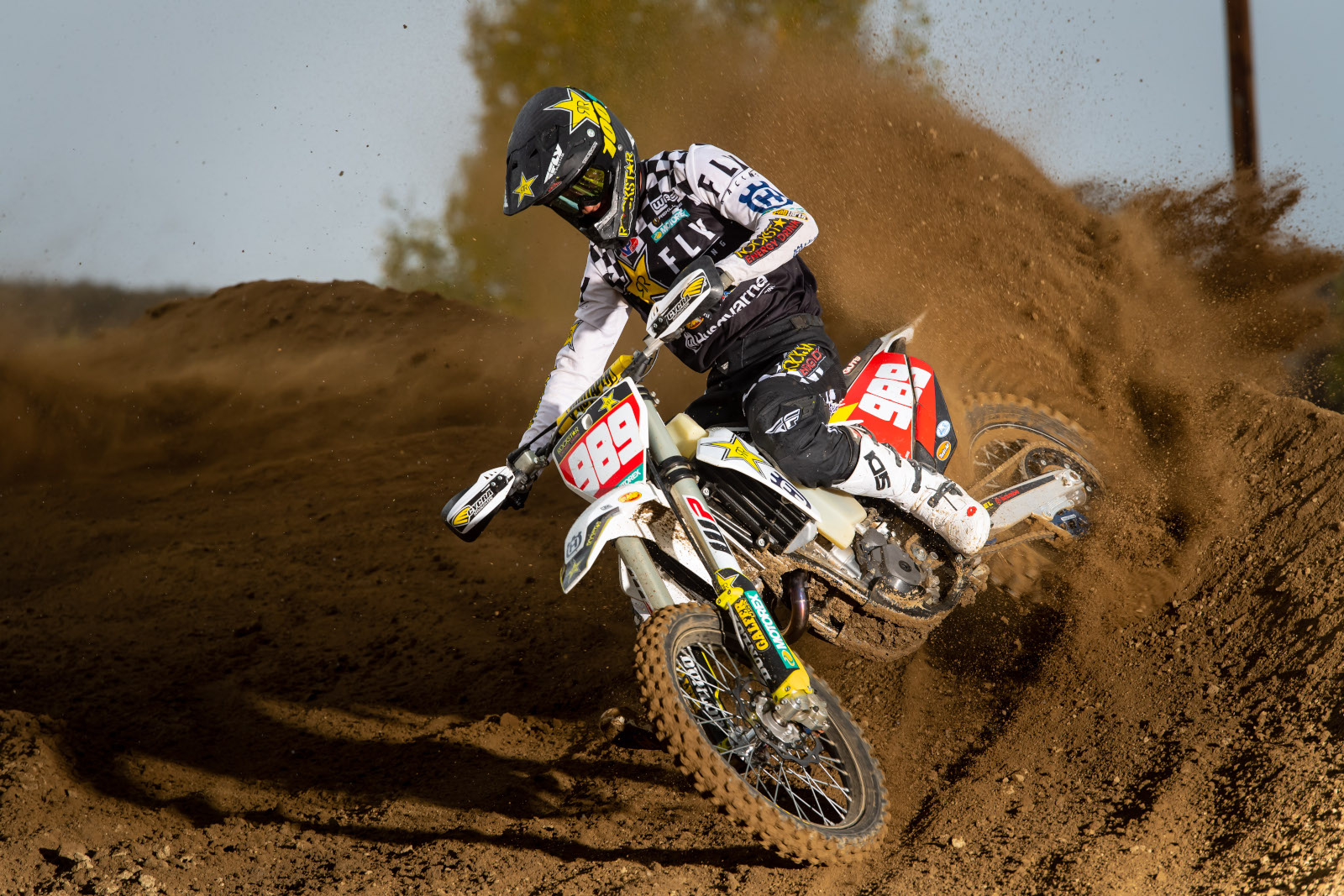 Trevor Bollinger will again join Duvall in both GNCC and National Enduro Series'. After a top five GNCC performance in his first year on the FX 450 he'll be looking to fight for race wins in 2020.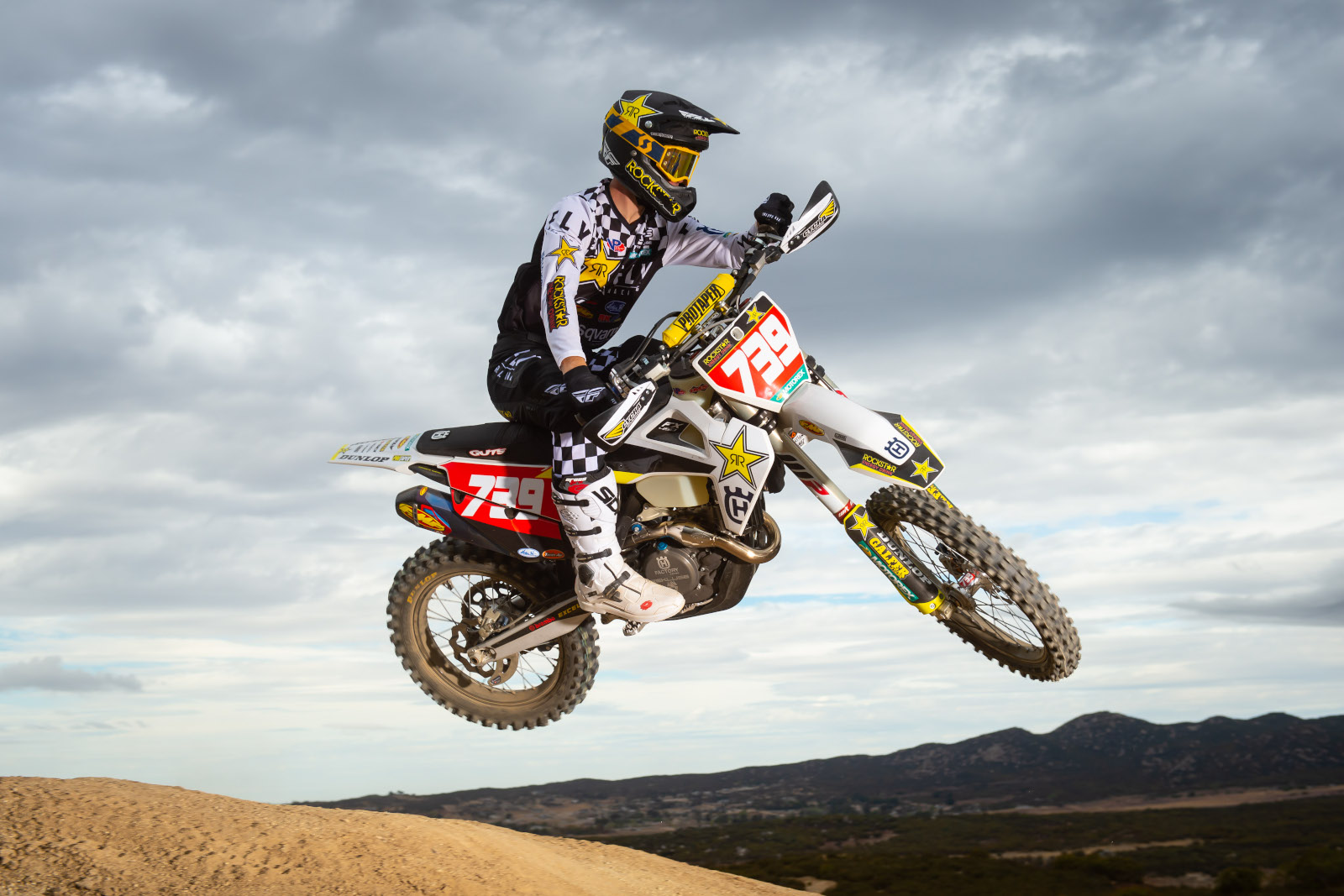 Team Manager, Tim Weigand: "I am excited for what's in store for the 2020 race season. The guys are hungry and have been putting in the work gearing up for the new season. We will have two new faces on the team this year with Giacomo Redondi and Austin Walton and as a team, we are ready to get the new year started."
Photo Credit: Simon Cudby