Finnish Enduro: Pohjola wins in Muurame
Emil Pohjola claimed outright victory as the 2020 Finland Enduro Championship finally returned to action – Hugo Svärd and Mika Tamminen also climbed the overall podium as the trio dominated in Muurame.
Finnish Enduro riders were finally able to put their helmets and boots back on this past weekend for the resumption of the 2020 national championship after a six month lay-off. The Nordic country was forced to cancel five of its rounds due to Covid-19 this season.
The second appointment on the calendar held in Muurame, a town in the centre of the country, had a 40-kilometer route with three special tests across four laps. The first of them was played in a glorious field of grass and forestry, the second on a ski slope with long hills and the third being a fairly slow extreme test with many rocks.
Overall victory and E2 class win for Pohjola
Eemil Pohjola, now riding for the Honda SE-Team, took first place in the standings from the opening test and managed his advantage for overall victory and in E2 class. "I started the race well and got a good lead after the first lap. So then in the last part of the race, I didn't have to take risks. I fell only once all day and also broke the rear brake disc with a rock. The third test had a lot of rocks, but it went well, I always do it well when the terrain is difficult", said the EnduroGP rider.
Svärd and Tamminen dominate in E1 and E3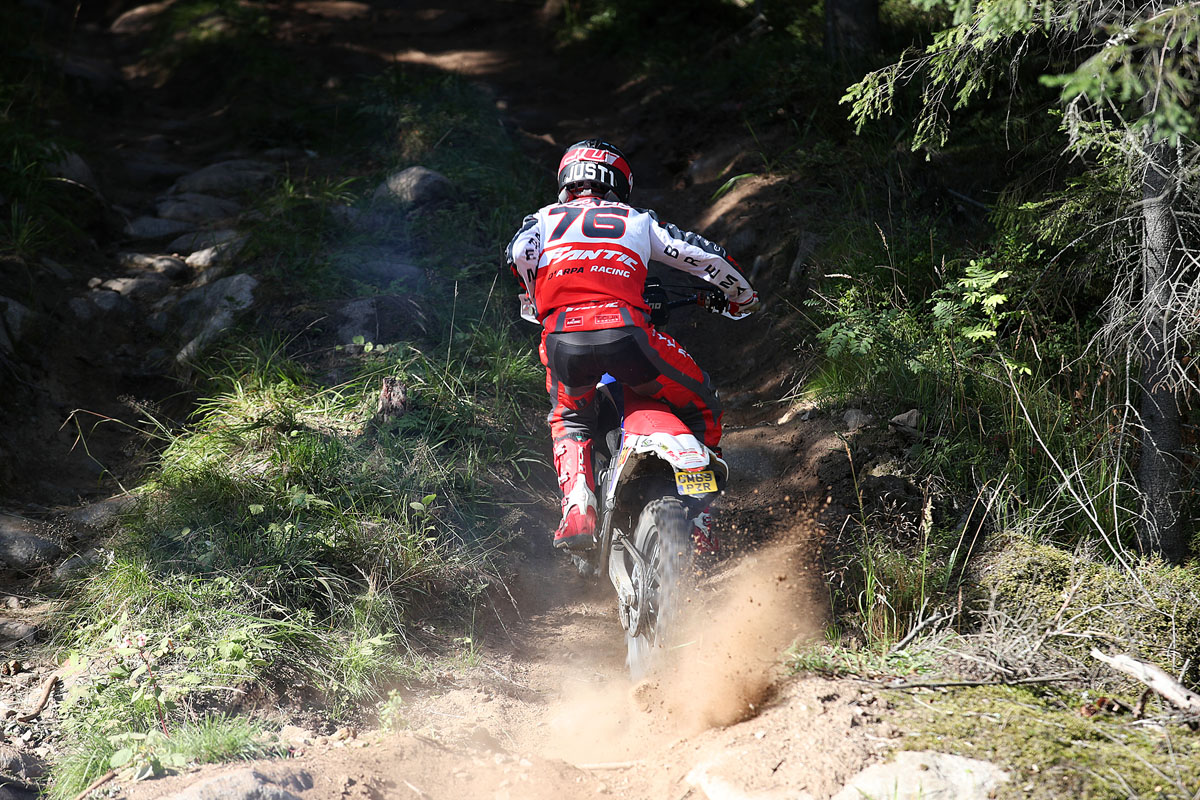 Hugo Svärd also put in a solid performance on the new Fantic Motor machine with second overall and the E1 category with authority. "We made some changes to the suspension before the race and it went well. I'm very happy with my riding and also with the bike, it went very well. The third test was difficult, but I usually get the best of myself in this type of event ", said the young rider showing the promise of the Fantic.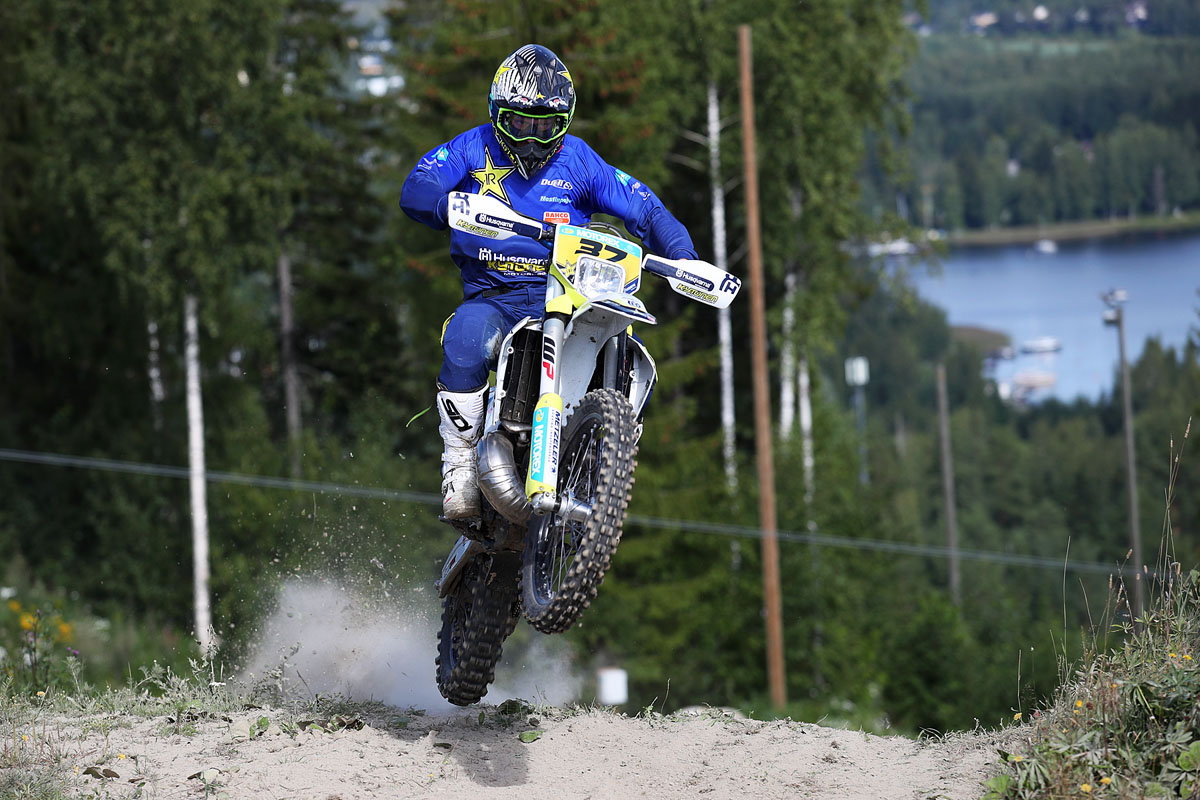 Third place overall went to Mika Tamminen, winner of the E3 category despite issues with arm pump. "I had a good pace from the beginning and although my arms got stiff during the day, my speed was still good. I loved the first stage as it was very fast, "said Husqvarna Kytönen Motorsport team rider. Antti Hänninen, who aims to participate in the WESS this year, and Roni Kytönen completed the top five places in the general classification.
The third and last round of the Finnish Enduro Championship will take place on September 27 in the town of Seinäjoki.
SM-Enduro overall results:
Eemil Pohjola 1:14:36
Hugo Svärd +1: 07
Mika Tamminen +1: 41
Antti Hänninen +1: 42
Roni Kytönen +2: 25
Peetu Juupaluoma +2: 49
Jiri Leino +3: 54
Lari Jukola +4: 24
Jani Salonen +4: 37
Samuli Puhakainen +4: 51
Enduro 1
Hugo Svärd
Roni Kytönen
Lari jukola
Samuli puhakainen
Paavo Henriksson
Enduro 2
Eemil Pohjola
Peetu Juupaluoma
Jani Salonen
Henry Olenius
Eetu Puhakainen
Enduro 3
Mika Tamminen
Antti Hänninen
Jiri Leino
Aleksi Vilkko
Teemu Lehtimäki
Photo Credit: Jani Hovi | XRacing