Tough 100 Extreme Enduro: Knight takes victory at epic Welsh mountain race
Video highlights and results from the 2021 Tough 100 Extreme Enduro, an event which lives up to its name with an epic 12 mile lap in a Welsh mountain venue and 100 miles of hard enduro to complete – David Knight took victory at one of the UK's biggest enduro events.
Biblical weather is a phrase sometimes overused but in the last half an hour at the Tough 100 it could not have been more appropriate. After four-plus hours riding to then have an unreal amount of water fall out the sky and transform the track felt like someone in the sky was trying to put a message across.
The weather matched the 12-plus mile course which is just about as good as hard enduro gets anywhere, never mind in the UK. It mixes a bit of everything on a grand scale with some immense downhills not for the faint-hearted.
David Knight took the win, completing nine laps in 4:16, nine minutes clear of Gethin Humphreys.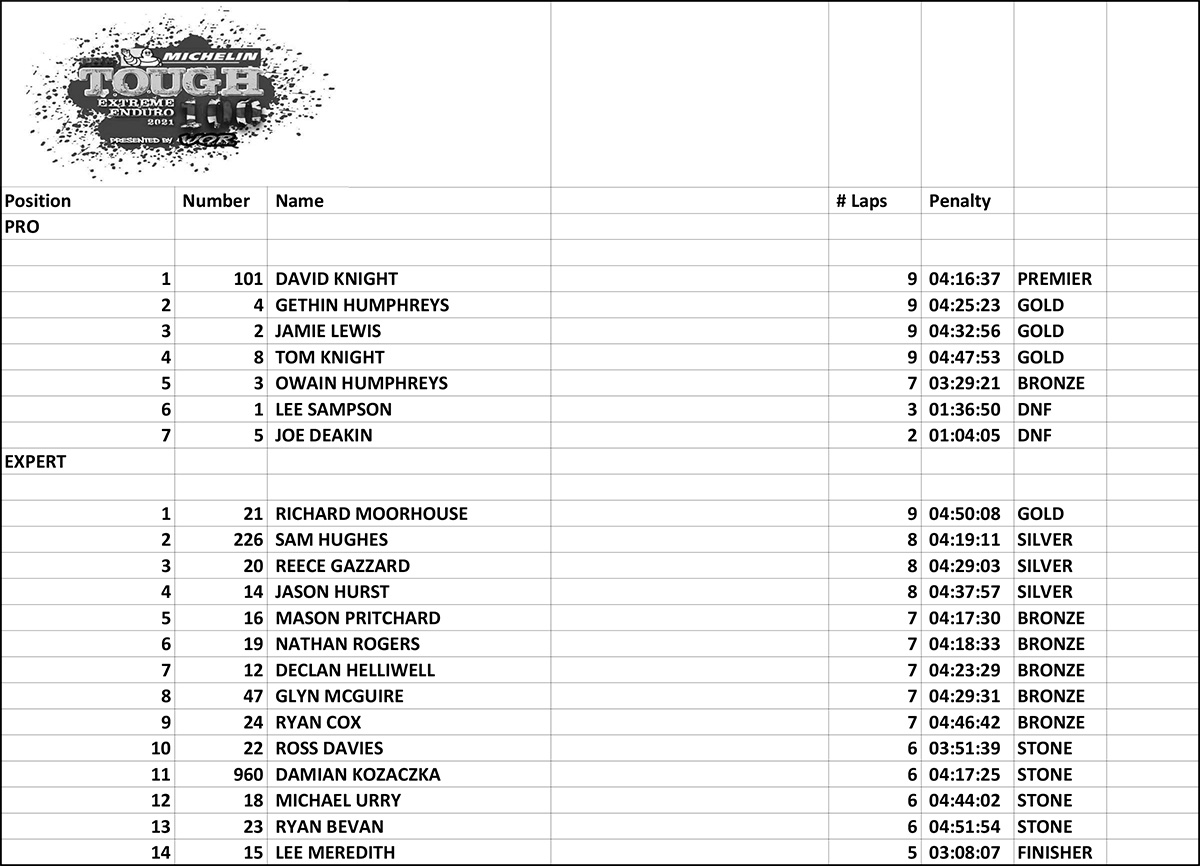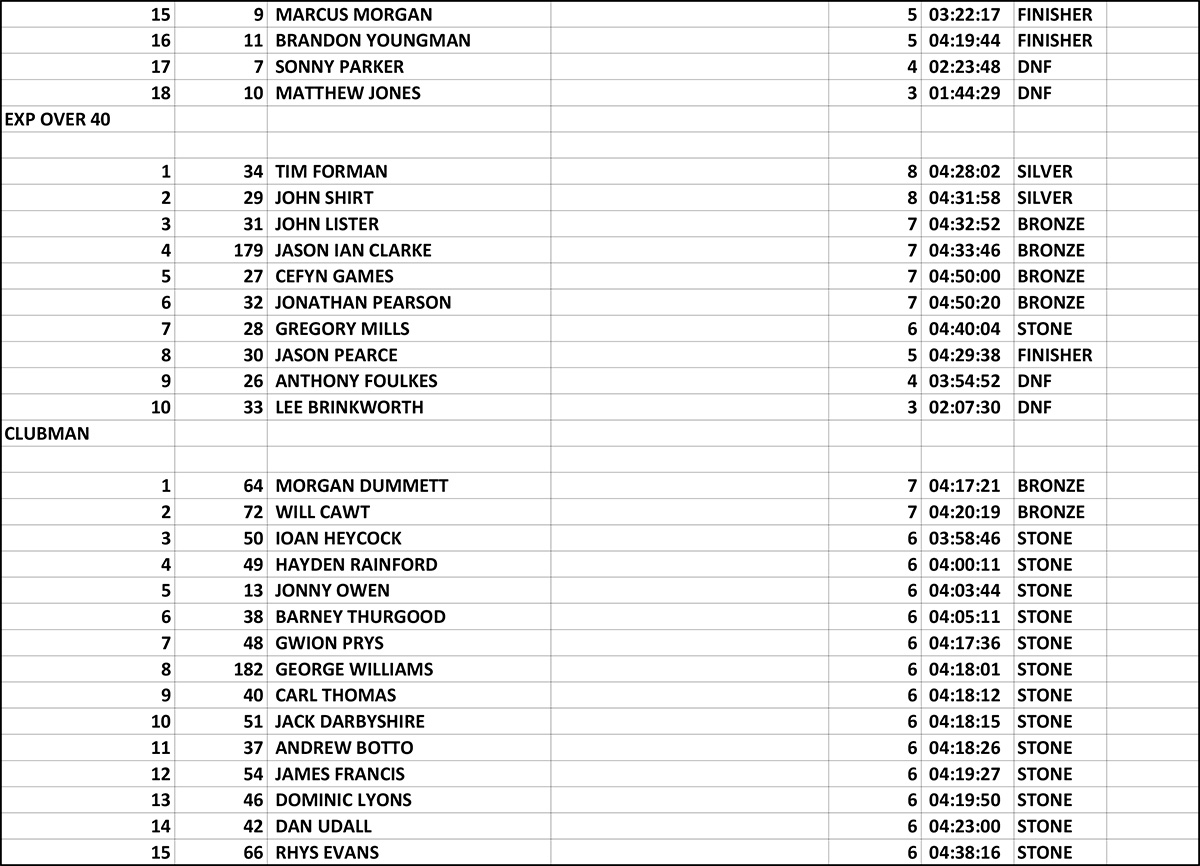 Enduro21 gets in among it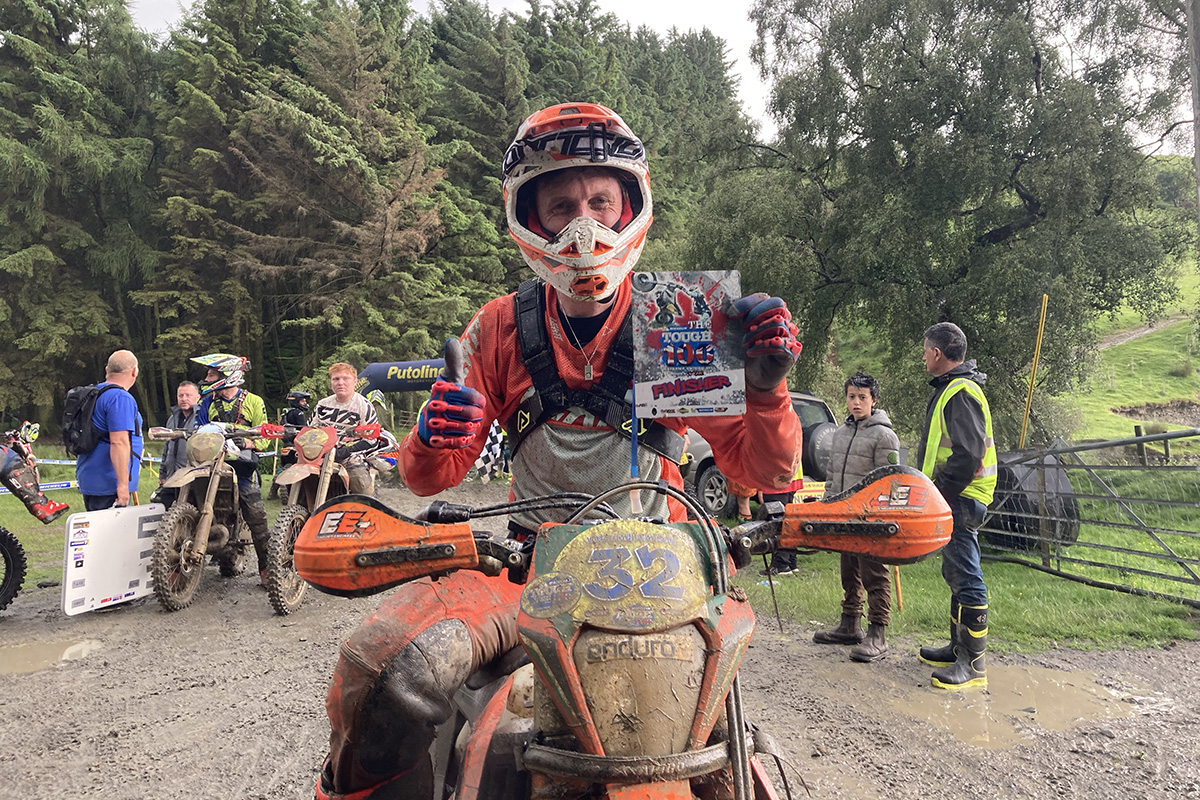 Yep ,we did it too and came home with a well-earned a finishers award. After the biblical weather on the last lap it was a relief to get the KTM 350 EXC-F WESS Edition across the line.
Three or more hour enduros are hard enough, add another hour in an extreme event and things gets serious but when you're approaching five hours on a bike you know you've been riding!
Amid a sea of two-strokes, the 4T 350 was bang on and honestly my preference for an event like this where soft torquey power, low revs and a higher gear was often needed across treacherous cambers and slick climbs. I tried to keep it flowing through the rocky sections and just needed one fuel stop along the way.
Almost five hours riding was like a day of Romaniacs in truth and for that reason is well-worth our recommendation. Good times.
Full results and more information: www.worevents.com
Photo & Video Credit: Doc Wob