iXS Backpack Day
The sturdy iXS Backpack Day offers functions that are worth their weight in gold for motorbike riding...
The ergonomically shaped, well-padded and fixable carrying straps optimally absorb the forces created by the slip stream. With a flexible 20 litre luggage volume, everything you might want to take on a day trip will fit inside.
What could be better than a relaxing motorbike tour? Quickly also pack rain protection, a snack and swimming things in the rucksack and off you go! A rucksack is really practical for taking whatever items you need with you on your travels. There's no need to install carriers and straps and no risk the motorbike will be scratched, while the rucksack will automatically come with you when you dismount.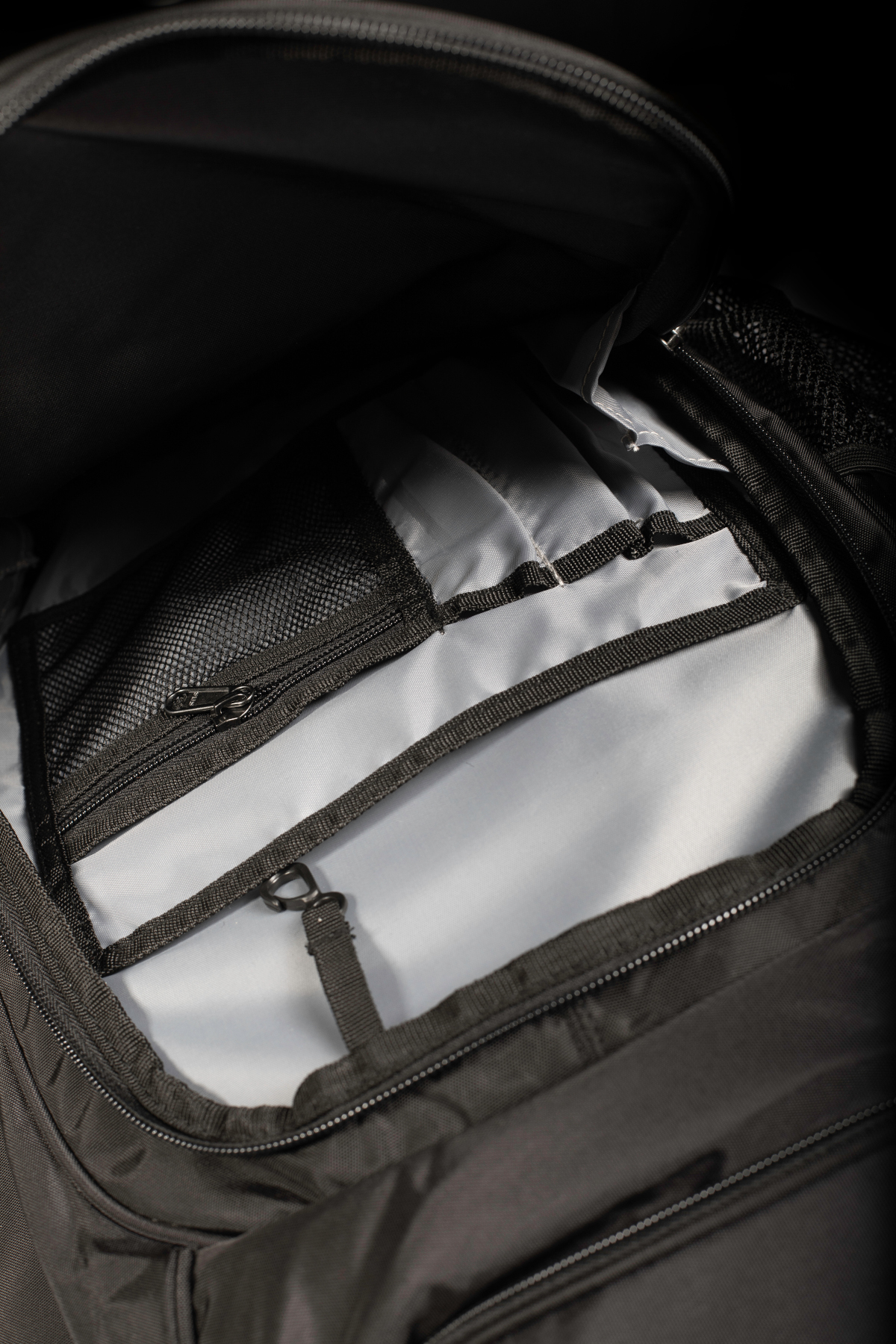 The iXS Backpack Day was tailored especially to the requirements of motorbike riders. Selected materials, high-quality workmanship and a functional design make this rucksack stand out. Special attention was paid to comfortable carrying straps because comfort is definitely the most important thing on long tours in particular.
Additional forces are created by the slip stream, which have an effect on the rucksack and the straps. The straps are shaped ergonomically, have soft padding and can be adjusted to a large number of positions. The chest and belly strap means that the iXS Backpack Day can be adjusted individually to optimally satisfy all requirements.
The rucksack is designed so flexibly that it always lies snugly and safely against the body – regardless of whether it contains a little or a lot. Various straps on the outside and a volume that can be extended by opening zips enable the user to adjust the rucksack to the relevant requirements and always wear it as compactly as possible.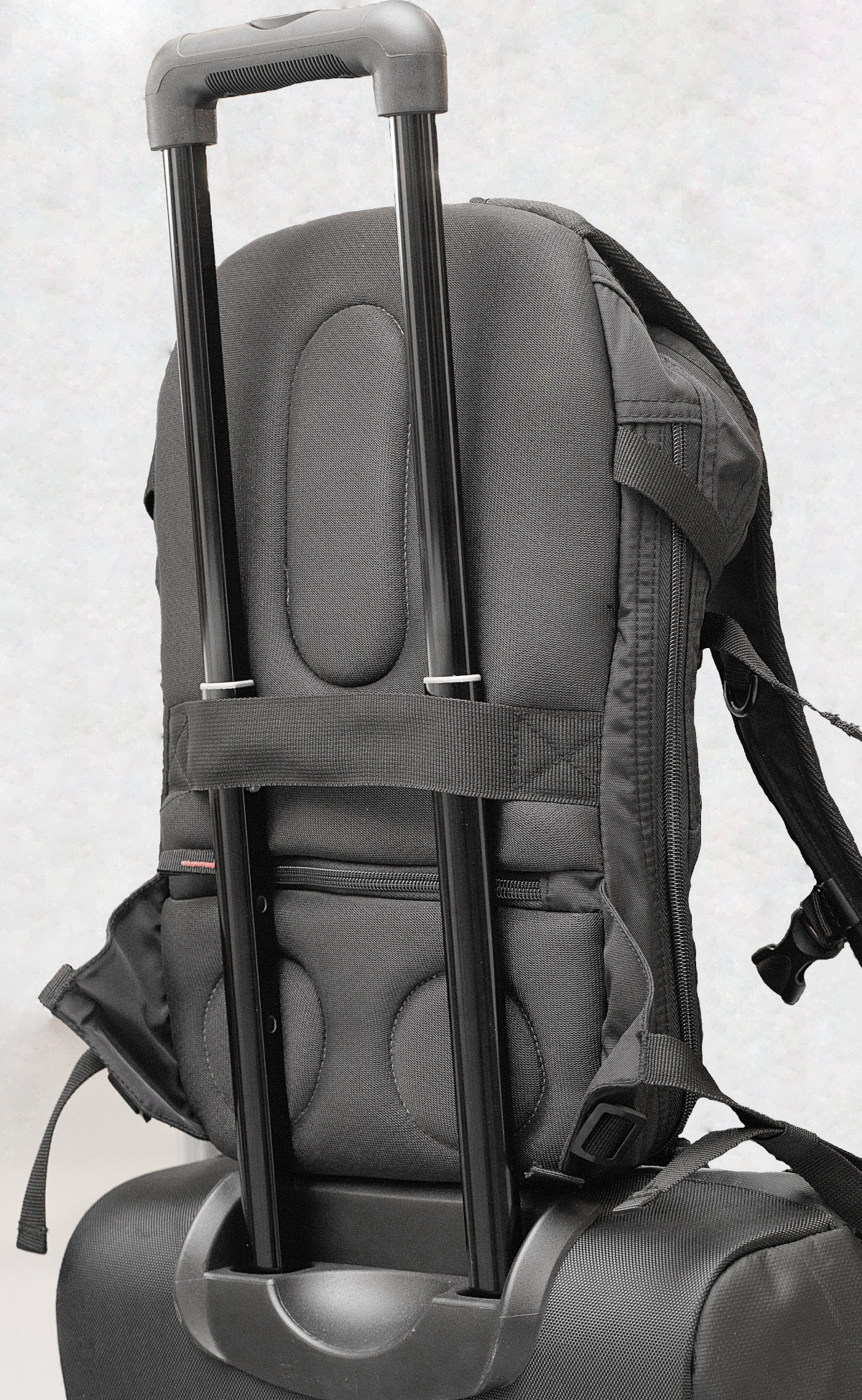 This makes it streamlined and it sits snugly and flat on your back. With its 20 litre storage capacity, the iXS Backpack Day provides sufficient space for the luggage required on a day trip. Two exterior pockets enable things you need more frequently to be stored so that they are easily and quickly accessible. The secret pocket on the rear protects valuables from pickpockets.
Thanks to the many all-round features, the iXS Backpack Day is an optimal companion for many other activities apart from motorbike riding, such as in your free time, on a bicycle ride etc. The sturdy fabric strap on the rear means the rucksack can be hung over the extendible handle of a suitcase, making it an ideal piece of hand luggage. In one way or another, the issue of luggage is solved with the iXS Backpack Day!
PRODUCT FEATURES
Recommended Retail Price: EU: € 49.95, USA: US $ 59.
Colour: Black (003)
Size / Volume: 20 litres
TECHNICAL DETAILS
Backpack made of 420D polyamide
Chest strap and waist belt
Expandable
Outer pocket with organizer
2 side mesh pockets
Trolley-strap on the back side
Volume: 20 litres
MATERIAL
Shell: 420D polyamide, PU Coated