Quick look: New Polisport Water Pump Protector
Polisport have released a new water pump protector as part of their off-road bike protection parts range.
Available for a range of brands and models, the new water pump protectors are made from a highly resistant polyamide plastic making them light and heat resistant. Like many bolt-on external engine protectors, this will be an easy installation and a no-brainer to protect that vulnerable part at the front of many water-cooled engines against impacts and abrasion.
Polisport water pump protector features:
Abrasion and impact resistant
Easy installation
Hard shell in hard resistant PA6 (polyamide)
Optimum protection against rock impacts
Resistant to high temperatures
Periodical cleaning and removal advised
Polisport exclusive design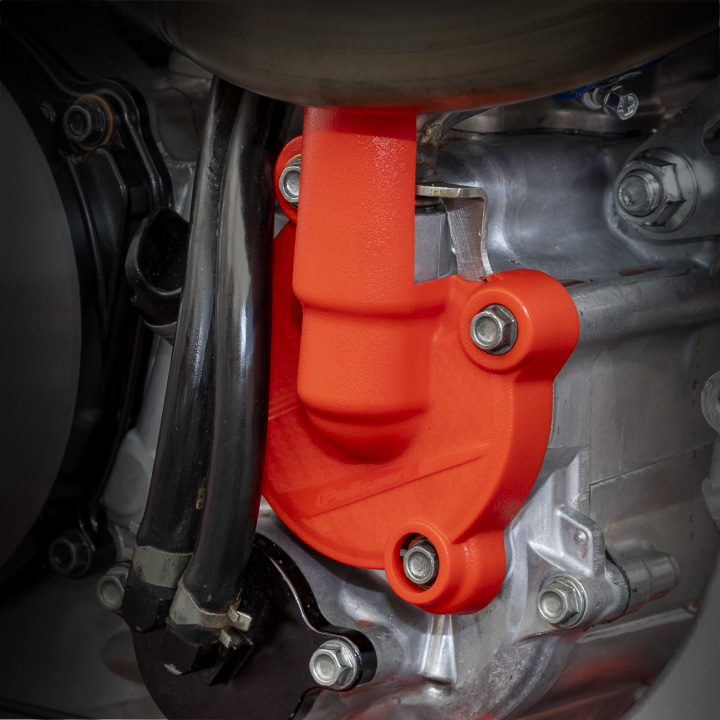 The new Polisport water pump protector is available in black and brand colours for Yamaha, Honda, KTM, Husqvarna, Gas Gas, Beta, and Sherco models.
Cost: TBC
More information: www.polisport.com