2022 AORC Rounds 1 & 2 this weekend – at Last!
It's been a long time coming but finally this weekend, March 19-20, rounds one and two of the 2022 Yamaha Australian Off-Road Championship presented by MXstore (AORC) kicks off in Cherrabah, Queensland.
Nearly 300 riders will face two days of Sprint Enduro racing this opening weekend in the very long-awaited AORC season. There have been some big changes in personnel since the championship was last able to put a season together. Aside from riders who have moved on to race overseas in Europe and the USA, 2022 sees new bikes and changes in classes with E2 a particularly hot one.
E1, riders to watch
There's been some notable movements within the E1 class after three-time E1 champion, Luke Styke retired. Shop Yamaha Offroad racing Team's Kyron Bacon returns alongside teammate Black Hollis, who has jumped up from EJ into E1.
Korey McMahon (GASGAS) and Jeremy Carpentier (Yamaha MXstore Ballard's Off-road Team) both moved from E2 into E1 also.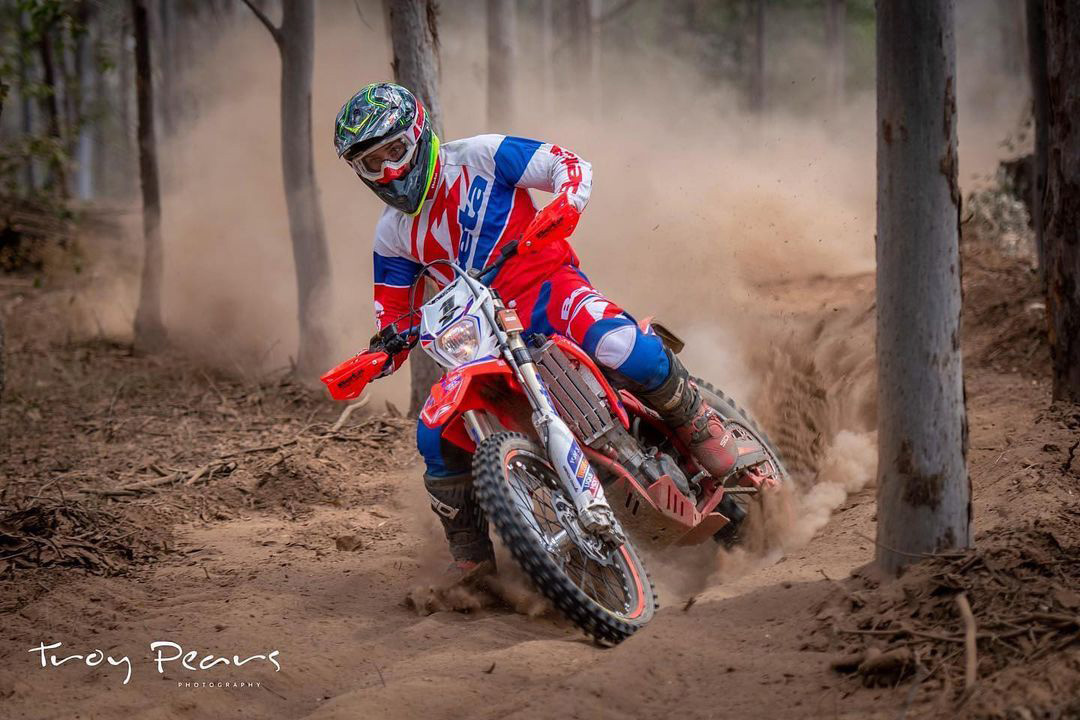 E2
The E2 spread for 2022 includes Joshua Green (Shop Yamaha Offroad racing Team), Fraser Higlett (Beta), Todd Waters (Husqvarna) and Michael Driscoll (Shop Yamaha Offroad racing Team) making it the hottest class.
Higlett's jump onto the Beta spreads the gene pool around a bit as will Callum Norton returning for the new season on a Sherco.
E3
Sherco Australia will also have Jonte Reynders in E3 class and will be joined by long serving AORC contender Stefan Granquist (KTM) and returnee from EnduroGP, Andrew Wilksch (Simford Racing, Husqvarna) and Tom McCormack.
Enduro Women
While there is plenty of movement among other senior classes, EW remains consistent for the 2022 season with Jessica Gardiner (Yamaha MXstore Ballard's Off-road Team) and Emelie Karlsson (KTM) focussed on getting the gold medla.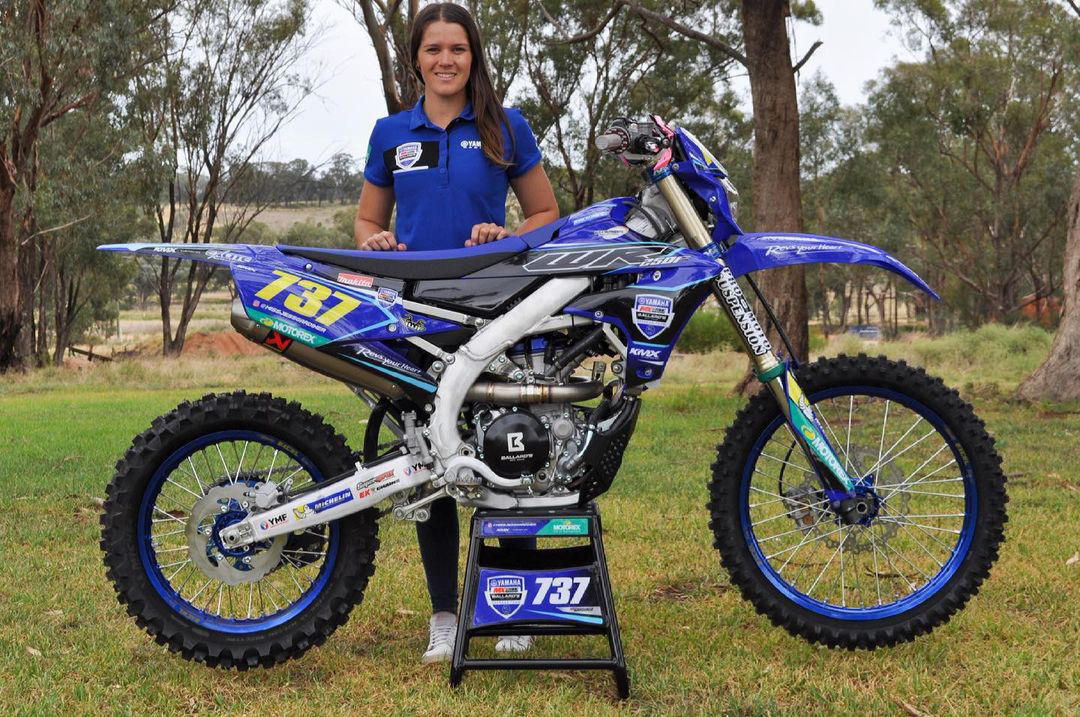 Rounds one and two take place in Cherrabah nestled in the Elbow Valley, Queensland and the Southern Downs Region which is known for its four season climate and picturesque landscape.
Follow the racing over the weekend via the event live timing: www.aorc.org.au/results/web-timing/and AORC social media: Facebook, Instagram or Twitter
You can also download the Race Monitor app via the App Store or Google Play.
AORC say phone signal maybe limited on site at AORC events, so results and updates "may be limited or delayed. Please be patient and all updates will be delivered as soon as is possible."
2022 Australian Off-Road Championship schedule:
Round 1 & 2: Cherrabah, QLD 19-20 March, 2022
Round 3 & 4: Mackay, QLD 8 – 9 April 2022
Round 5 & 6: Kyogle, NSW 16 – 17 July 2022
Round 7 & 8: Nowra, NSW 6 – 7 August 2022
Round 9 & 10: Kingston SE, SA 17 – 18 Sept 2022
Round 11 & 12: Wynyard, TAS 8 – 9 Oct 2022
Photo Credit: Troy Pears