Bye-bye Billy, hello Rally – Andi Holzl new KTM Group Rally Manager
KTM group rally teams at the Dakar and World Rally-Raid Championship events will have a new manager with Andreas Hölzl taking over the leadership of KTM, Husqvarna and GASGAS factory squads with immediate effect.
Holzl might be familiar to many as the Husqvarna Factory Racing Enduro Team Manager at the helm of the SuperEnduro, EnduroGP and Hard Enduro World Championship programmes in recent years.
Andi took Colton Haaker to the 2016 and 2017 FIM SuperEnduro World Championships, plus introducing the legend that already is Billy Bolt to the world stage and guiding him to the 2018 World Enduro Super Series, 2021 FIM Hard Enduro World Championship, and the 2020, 2022, and 2023 FIM SuperEnduro World Championship titles.
What happens to his role in the enduro teams is not yet clear.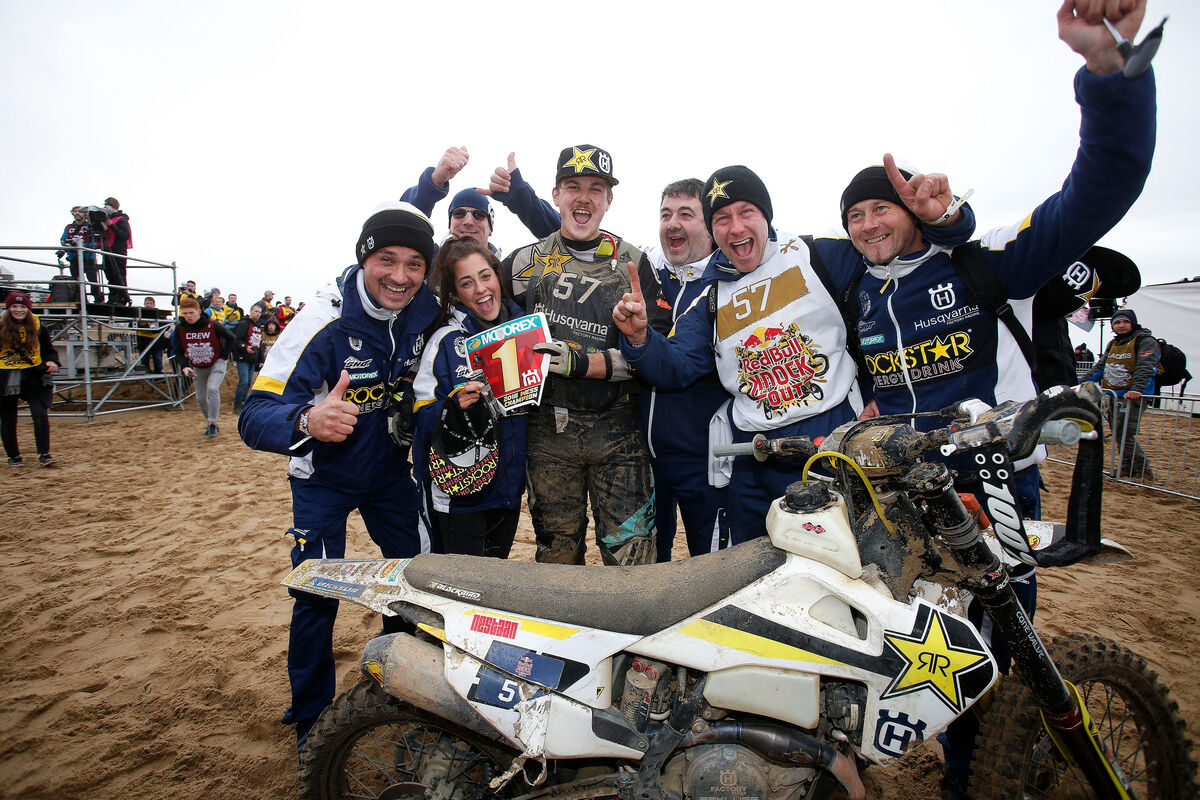 Holzl will step into the role of KTM AG Rally Team Manager ahead of the final round of the 2023 FIM World Rally-Raid Championship, replacing Norbert Stadlbauer who led the group to Dakar victories in 2022 and 2023, and FIM World Rally-Raid Championship titles in 2021 and 2022.
Prior to his time in enduro team management, Andi took part in the 2009 Dakar Rally in South America in one of KTM's rapid assistance trucks. Despite his involvement and commitment to enduro in recent years, Hölzl has remained close to the rally project, putting him in the perfect position to take over the management of the prestigious rally programme.
Andreas will begin running the rally programme with immediate effect, with Norbert assisting KTM AG as a consultant.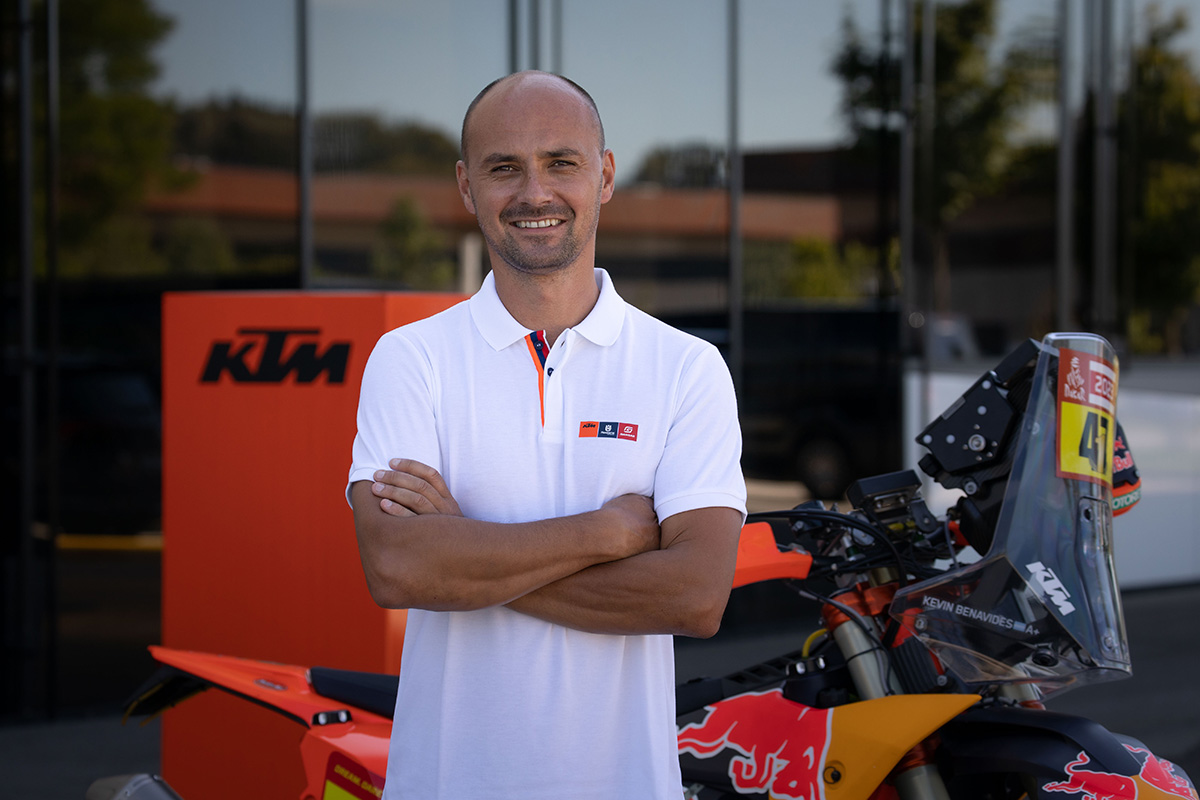 "It goes without saying that I am super excited to be officially appointed as team manager of our prestigious rally programme – it really is both an honour and an incredible opportunity for me." Says Holzl.
"Over many decades KTM group's rally programme has enjoyed so much success, which is testament to the always ongoing work and commitment behind the scenes. Stepping into the role, I'm fully aware of the rich heritage and high standards that have been set by those before me.
"My aim is not just to continue this winning history but to build on it. Drawing from my past experience and the strength of our team, I hope to maintain the momentum we have carried through the 2023 season into the upcoming Rallye du Maroc and then, of course, the Dakar Rally early in January."
Robert Jonas – Vice President Motorsports Offroad: "Firstly, on behalf of everyone involved in our rally teams, I want to extend my sincere thanks to Norbert for the outstanding commitment he gave and the rally world championship and Dakar titles he helped our riders win. Norbert's leadership and passion for rally helped us get back to our winning ways, which we are extremely grateful for.
"But we are also excited to welcome Andreas Hölzl as the new KTM AG Rally Team Manager. In recent years, Andi has done an incredible job of managing Husqvarna Factory Racing's enduro efforts, and is extremely motivated to step into his new role. Andi has a huge amount of experience, both in team management and motorcycle testing and development, and we're sure he will do a great job of leading our teams to many more Dakar successes."