Ivan Jakes gets Hit by lightning at Dakar & races on
Slovakian Ivan Jakes was hit by lightning during stage three of the Dakar Rally… and he's racing stage 4!

This is surely to rank as one of the wildest stories of Dakar 2017. At first it was a bit hard to believe but it is in fact true.
During a thunderstorm on stage 3, Jakes was hit by lightning.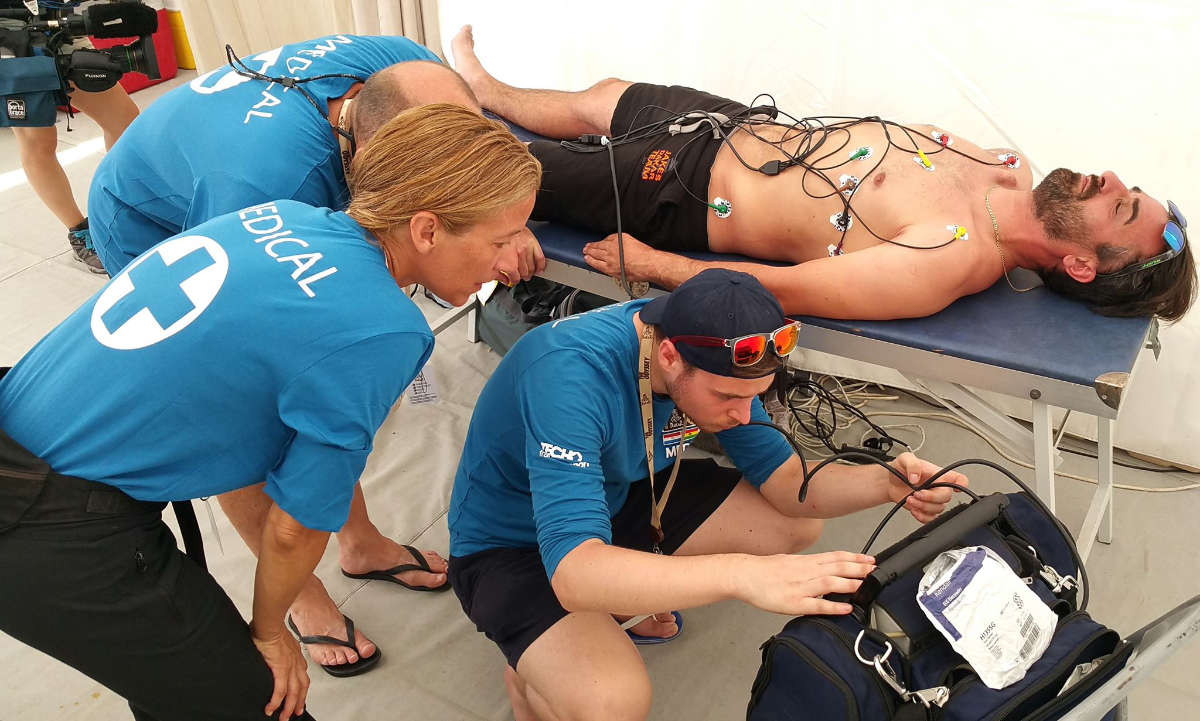 Thankfully the rubber of his tyres — we're now wondering what brand — insulated him from probable death.
Shaking it off (can you shake off a lightning strike?), Jakes still managed to finish the stage 17th overall.
He then went to get checked out by medics and after a bunch of tests was given the all-clear to start stage 4, of which he's currently 15th after CP1.
Dakar riders lightning proof? Tick!
Photo: Dick Bob Kvetnansky/Facebook