Emma Bristow honoured with MBE by King Charles III
The reigning FIM TrialGP Women World Champion and former SuperEnduro Women's title holder Emma Bristow has been made an MBE in King Charles III's debut birthday honours list.
Awarded twice a year, on the British monarch's official birthday and each New Year, the MBE – or Member of the Order of the British Empire – recognises the recipient's 'outstanding achievement or service to the community' as well as their 'long-term, significant impact' that has allowed them to 'stand out as an example to others'.
Bristow is famously a multiple-time trials champion but she did win the SuperEnduro Women's crown back in 2014/15 too. The 32-year-old Sherco rider has won eight TrialGP Women titles since 2014 and currently holds a four-point class lead in the 2023 Trial World Championship with two rounds remaining.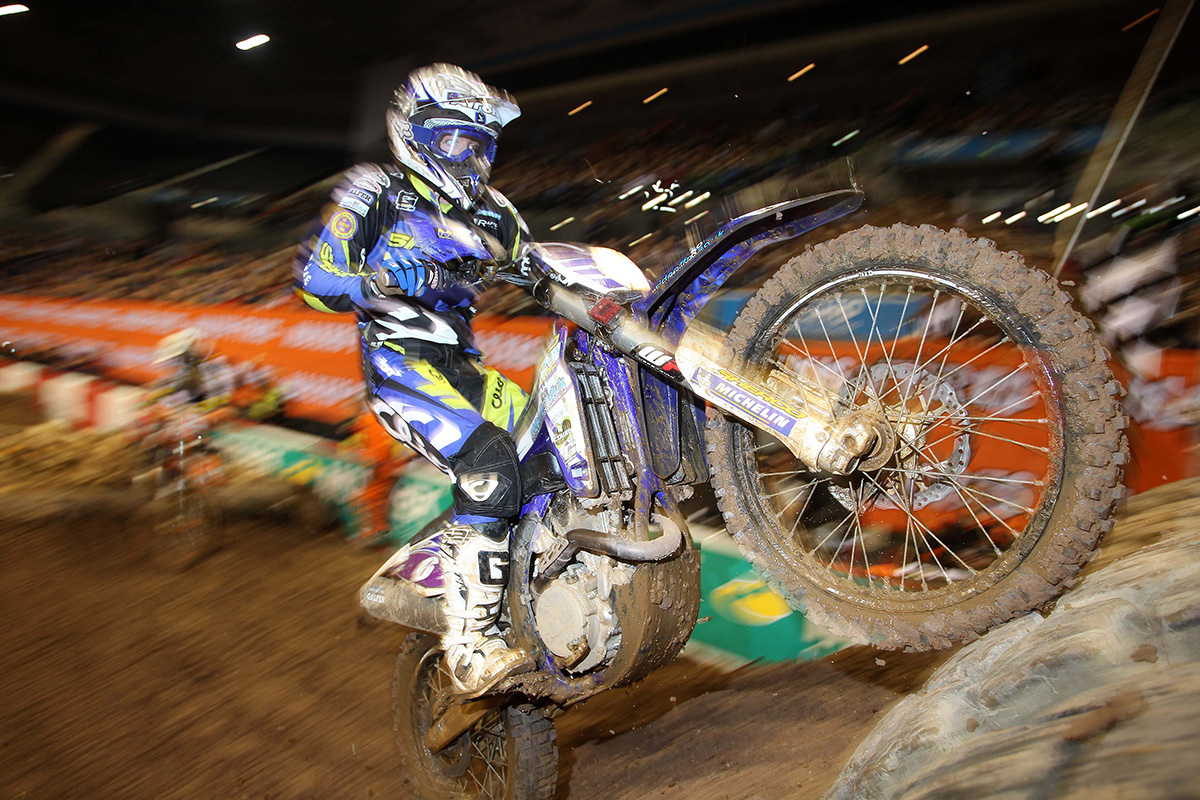 This is not an easy club to get into with Emma joining notable off-road recipients of an MBE Dougie Lampkin and David Knight – that's a lot of world titles right there.
"It's amazing," said Bristow. "To be recognised is really cool and when it came through I was gobsmacked. It's great and I hope I can continue to be a good role model [for women in motorsports] and encourage girls to take up the sport."
Bristow will receive her award at a ceremony at Buckingham Palace later in the year.
Photo Credit: Future7Media | Nicki Martinez + Jonty Edmunds