What to pack for adventure travel – three weeks of kit on a KTM 890
Adventure and Enduro rider Chris Birch talks us through what he packs onboard his KTM 890 Adventure R for a three-week adventure bike ride on the west coast of New Zealand's South Island.
What would you pack for three weeks away on your bike? It's a tough call what to include or leave out, what you put on the bike or on your back. Experience tells us what we might need in terms of tools and camping kit but before you leave there's always a list of 'what ifs' in your mind – should I, shouldn't I?
Chris Birch has the answers in this thorough run through the actual kit he took with him on a three week ridign trip. It's hard to imagine someone who has less experience off-road and adventure riding than Birchy. From enduro and extreme events like Romaniacs and Roof of Africa to these days an Adventure bike rider on a global scale training and even racing the odd rally event on them.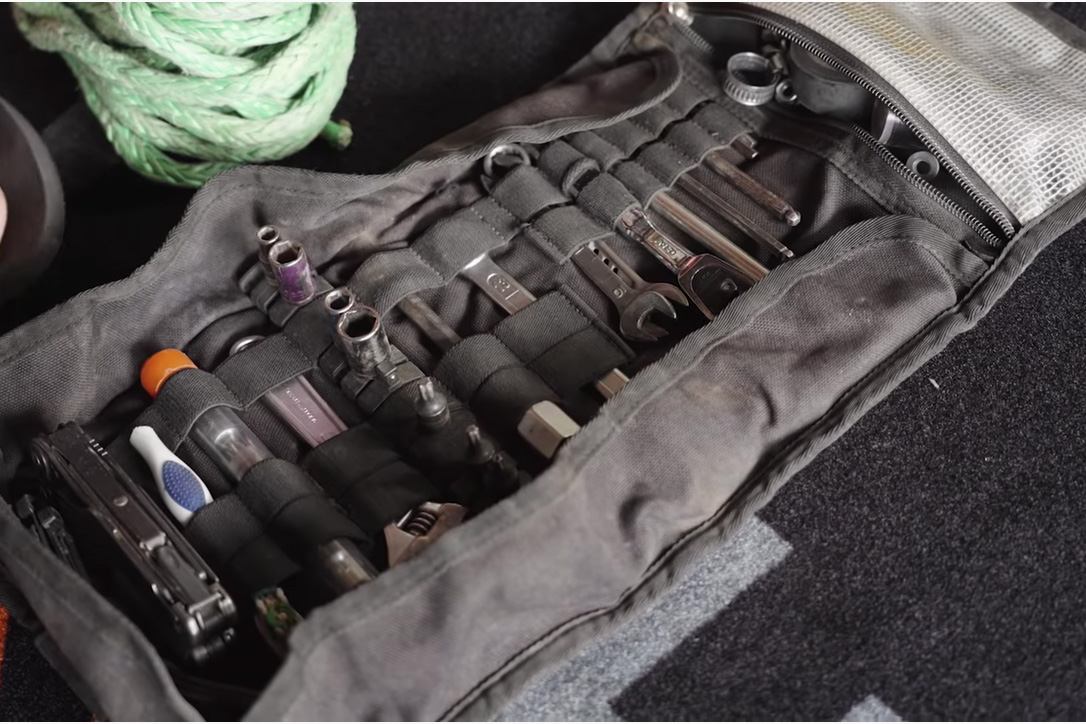 More than just tools, tubes and chain lube
Chris is experienced in knowing what he needs to pack to keep a bike going, solve problems and what he will need in terms of riding and camping kit for three weeks on the pegs and under the stars at night. Tools, tubes and chain lube, sure, but what about those extra things?
Birchy shares with us what he was packing ahead of an Adventure trip Motorcycle Packing the Chris Birch way.
Video Credit: Kriega