First Look: GPX Moto TSE250R Chinese Two-Stroke
The GPX Moto TSE250R is the first Chinese two-stroke enduro bike and "the most affordable and highest performance two-stroke in its class."

Priced at $5,600 it's certainly a competitive price. US importers, PitsterPro, are claiming "simple and reliable performance," with the TSE250R.
Equipped with a six-speed transmission and bottom mounted electric start the TSE250R is certainly a bike ready for enduro - if not a little familiar in places when you look closely.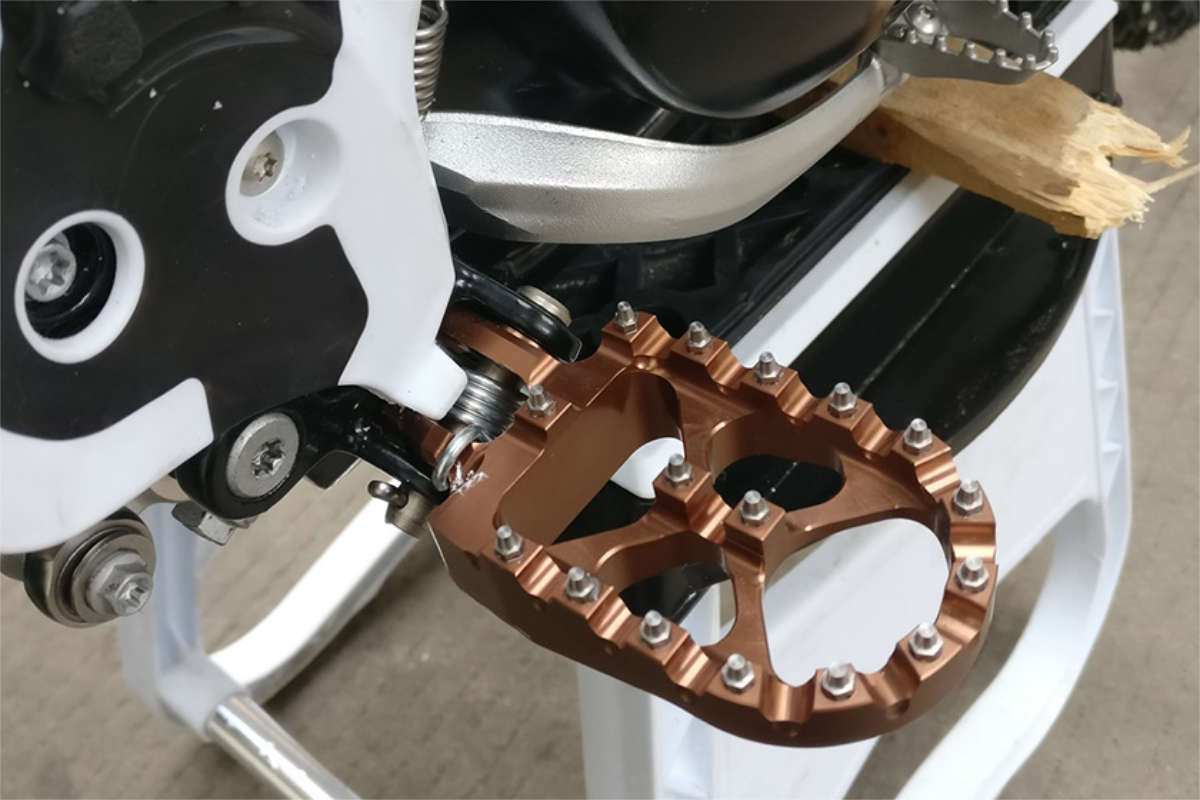 With an electronically controlled power valve and oil injection system, the TSE is not based on old WR200 (as we first thought), but apparently on Yamaha's DT230 Lanza.
It seems the manufacturer bought the whole Yamaha production line of engines. The TSE250R is already on sale in Russia, among other territories.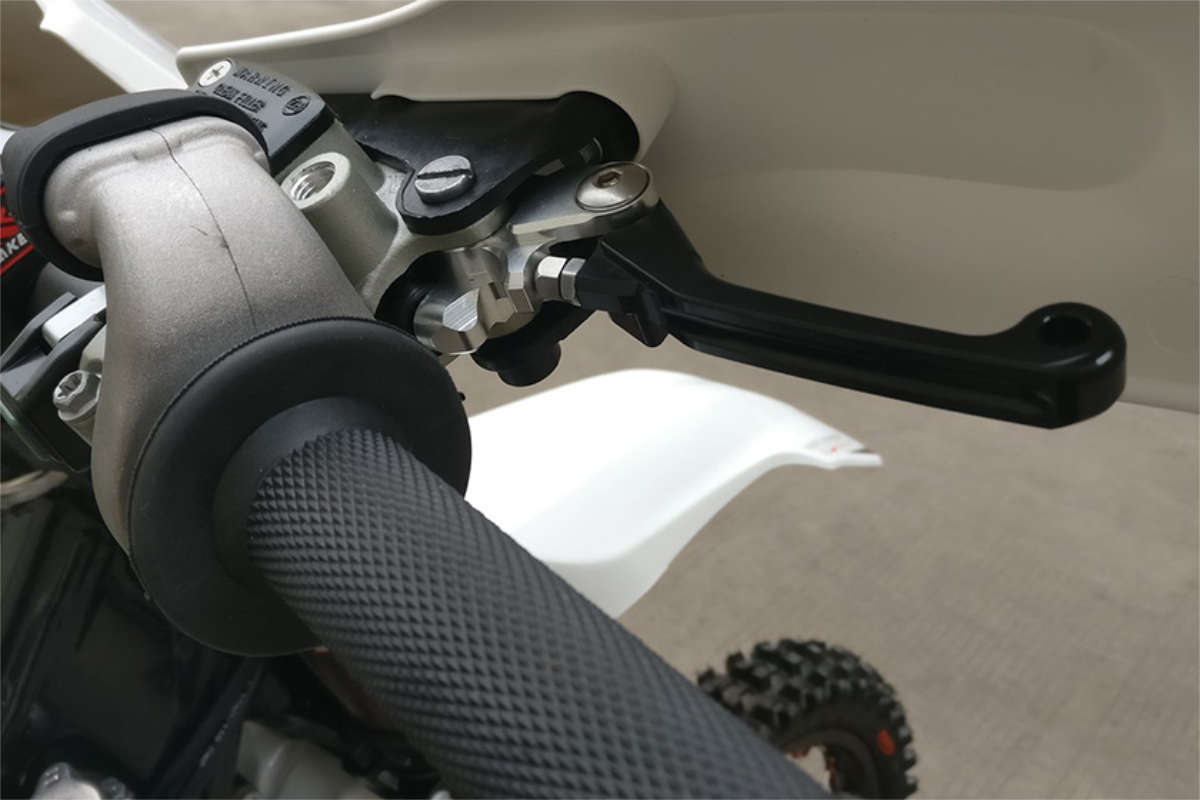 GPX Moto TSE250R Details:
250cc two-stroke engine, electric start, oil injection
Six-speed wide-ratio transmission
CNC triple clamps and footpegs
Lightweight central backbone "A" box frame
Frame guards and 3M Heavy duty graphics
HD aluminium Enduro X Series wheels
Folding clutch and brake levers
Billet CNC hubs and spoke nipples
Skid plate with linkage guard
Handguards
Rebound, compression adjustment suspension front and rear
Head light and tail light kit & racing number plate included
Either way it sounds interesting. The TSE250R is due in 2018.