Interview: Mario Roman heading for revenge at Hixpania Hard Enduro
Mario Roman arrives at the seventh edition of 24MX Hixpania Hard Enduro on October 12-15 wanting revenge on a season which got derailed at Erzberg and on a bitter pill swallowed in the 2022 HEWC season. Enduro21 catches five with the Sherco Racing rider ahead of the penultimate round in Spain.
Last year's runner-up in the Hard Enduro World Championship, Mario Roman, is looking forward to his home Spanish round of this season. After a year which started well but hit the buffers, or more accurately hit a deer at the Erzbergrodeo, the '22 HEWC runner-up has a mission to make amends. Make amends for that deer but also for last year's results.
Sherco Racing Factory rider is a previous winner at the Hixpania, in 2018, but as has been the case in the world championship during 2023, Mani Lettenbichler ran away with the win last time. Mani's run of wins this year is something which Mario is not alone in wanting to bring to an end but at his home race, with home fans on his side, the incentive is greater.
The seventh edition of Hixpania Hard Enduro takes place, once again this year, in Aguilar de Campoo with prologue battles set for the medieval town ahead of two days around the infamous rocky lake.
Out for revenge and wanting to set this season straight, Mario talks about his mindset approaching his home round and the final races of the season…
Mario, last season you came to Hixpania in contention for the title. In the end, despite the effort and support of the Spanish fans, it wasn't be. Is there a desire for revenge?
Mario Roman: "Yes of course. Last year I achieved the runner-up position even though the experts in the world know well what happened with KTM... I arrived wanting to win and a mechanical failure created a gap to my rival, Manuel Lettenbichler. Despite this, I gave it my all thanks to the support of the public who helped me all weekend.
"This year I hope it will be the same or better, and that I can feel all that love and fight until the end. Letti has been first all year, but we are going to try to keep up with him and see what happens!"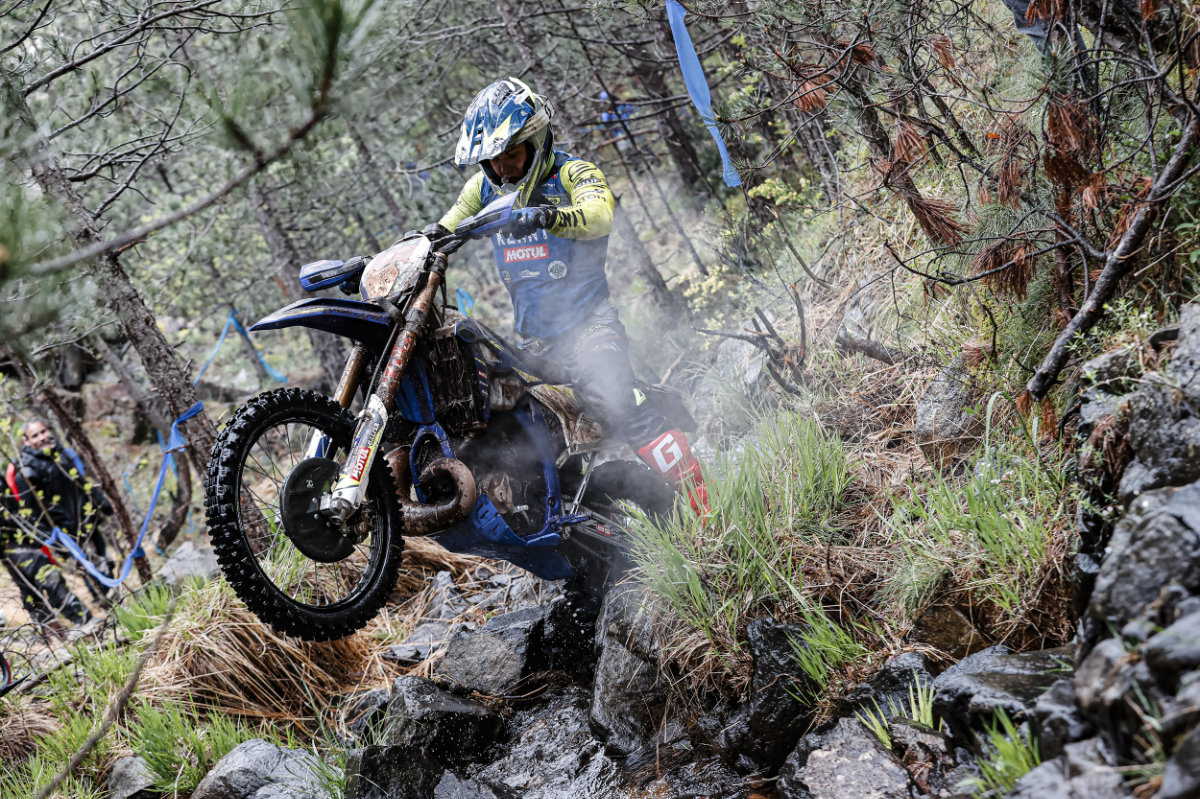 You won in 2018, what is the feeling that emerges when you win the benchmark hard enduro test in Spain?
"Well, winning is always something super special, but doing it at home, and surrounded by family, friends and the public here, makes everything even much more incredible."
This year's Hixpania is just around the corner (October 12-15), how do you see yourself in this penultimate round of the HEWC?
"I'm really looking forward to it! This year has gone quite well, although I am not totally satisfied with how the races have gone, especially after the crash at Erzberg. I am positive and I think that something good is going to come at the end of this year."
"I want to get on the podium in both races and, if I can, win one of them to close the year with a good taste in my mouth."
You started 2023 strong, second in the Serbian Xross, but an accident in Erzberg cut short your plans. Tell us about this season so far…
"I started preparing for the world championship from January to May, very happy with my pace, although my teammate Wade Young beat me in the AlesTrem and Peratoise Extreme in France.
"Then I started the Hard Enduro World Championship on the right foot, with a second place in Serbia, and we went to the Extreme XL in Lagares, in Portugal, to not slow down the preparations and we got the victory. Then Erzberg arrived, a deer crossed the road in front of me and everything was ruined. Despite this, I can feel lucky that it was not a more serious fall, since it was very spectacular and at first it seemed that way [worse than it was]."
"A month later I was back on my bike again and only two weeks later Romaniacs arrived. On the downside, I wish all the blows only took a month at most to recover. In the summer we went to Canada, it was a very hard-fought race until the end in which I could have been on the podium, but in the end I finished fourth. The level was very high on those almost impossible climbs, although I gave it my all on the track. So, despite being fourth, I left happy after having returned to 95% of my best."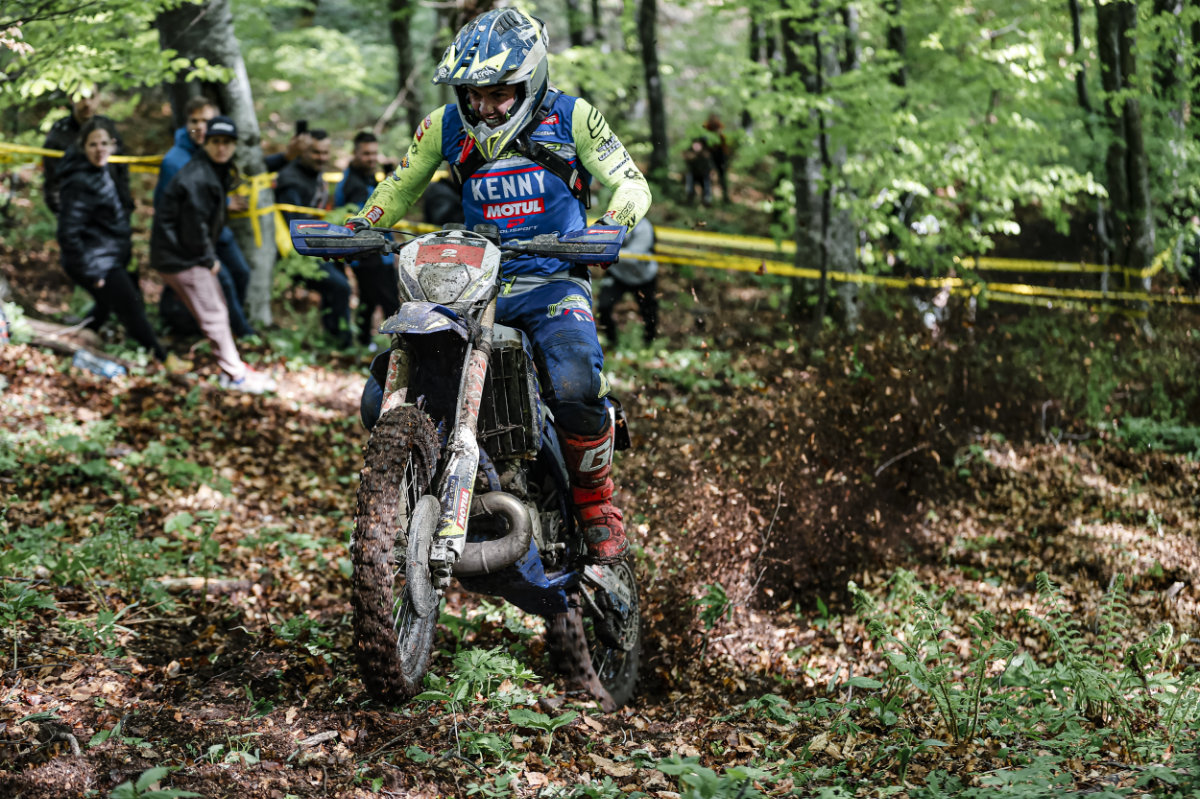 With all your experience what would you advise amateurs to approach Hixpania?
"This year there is one more day at Lake Aguilar, so I recommend keeping a fast, constant pace and avoiding mistakes because there will be two days around the reservoir with very sandy and rocky terrain…
"You have to keep looking ahead, avoid the potholes that have been forming over the course of previous editions and, when in doubt, do not be intimidated and go full throttle!"
Photo Credit: Future7Media