Event Highlights: PHES Rnd 3 - Extreme Valongo Enduro, win for Mario Roman
Video highlights and results from Extreme Valongo Enduro, round three of Portuguese Hard Enduro Series 2020 – Mario Roman takes a tough win ahead of Alfredo Gomez.
The Portuguese Hard Enduro Series (PHES) arrived in Valongo for round three of the 2020 series this weekend with a strong rider line-up of Mario Roman, Alfredo Gomez, Diogo Viera and Rigor Rico (among others).
Conditions were tough in rainy weather and with a lot of riders on the course it was always going to be a tight one. Mario Roman picked up where he left off at PHES round two with the win but not without a fight with Alfredo Gomez. It wasn't until the midway point when Mario was able to pull a small gap but it was never much in the congested course.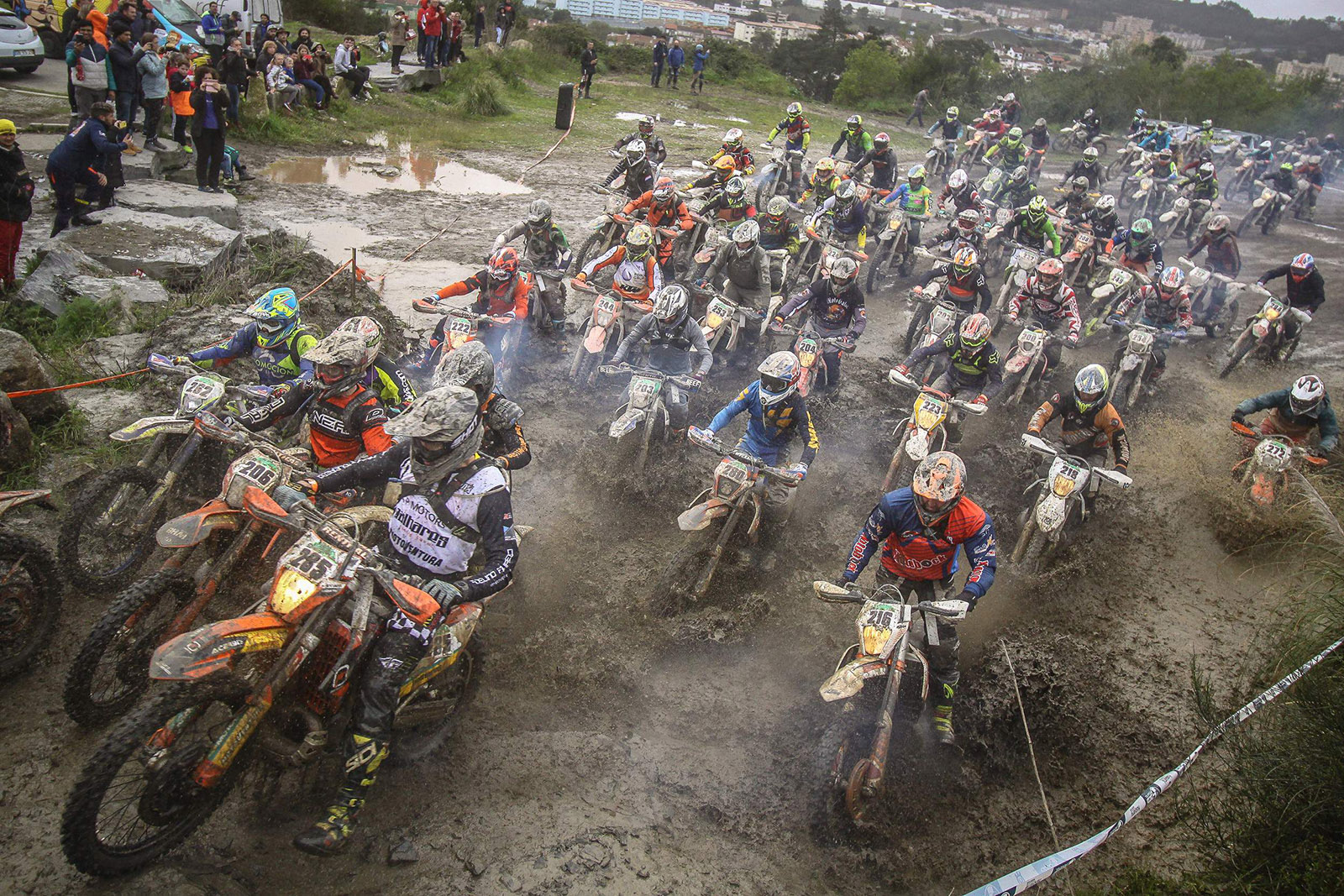 "This was a very tough race and again it was very good training for Lagares which is only a couple of months away now." Explains Roman. "This was very similar terrain and the conditions were tough with a lot of rain, difficult up hills and some super-technical sections.
"I had a good fight with Alfredo and in the middle of the race I had good pace and was able to make a small gap – but it was still difficult because there were so many lappers.
"But in the end the result was good and I am very happy to take another PHES win. I'm looking forward to have two more months now preparation ahead of Lagares."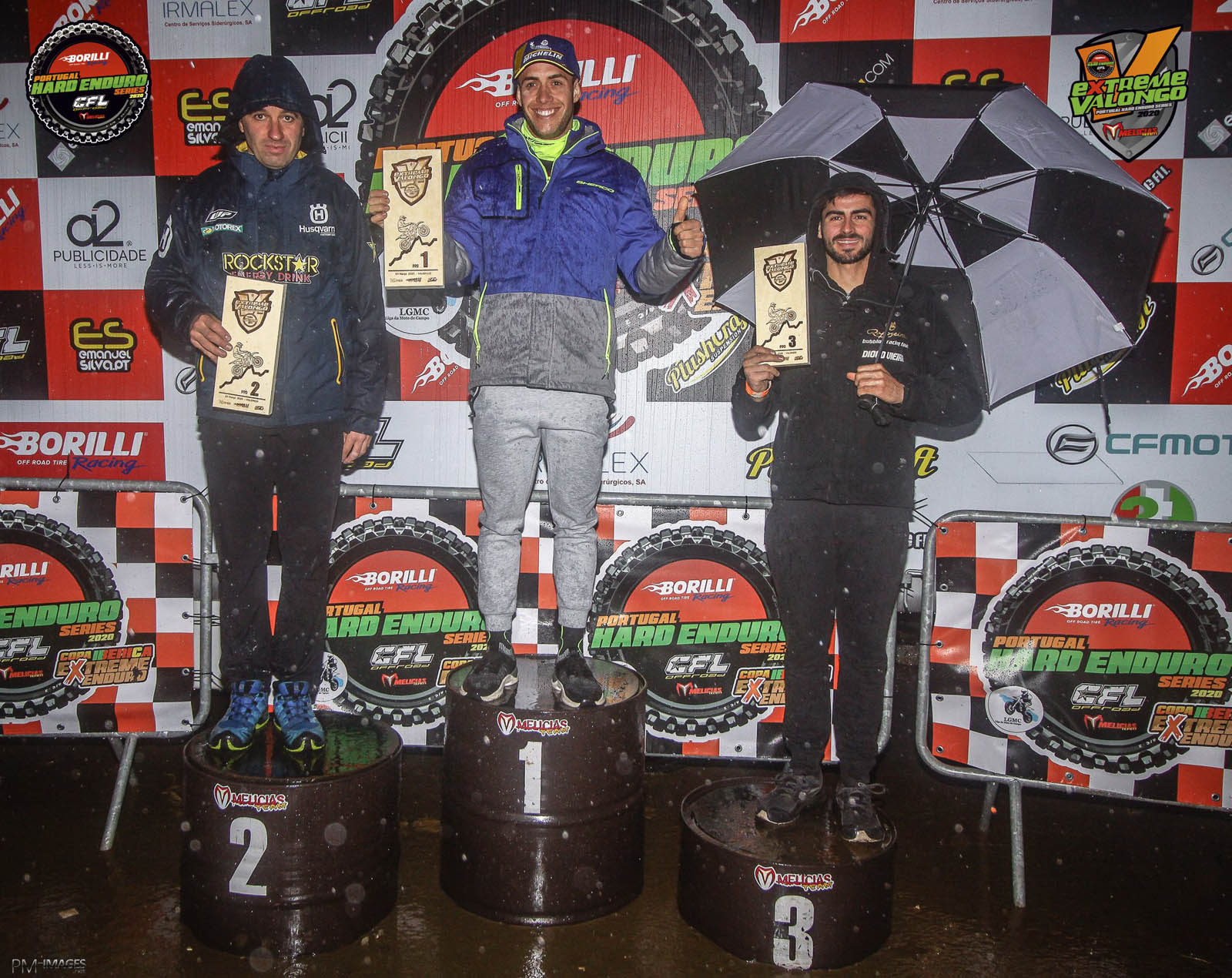 Extreme Valongo Enduro 2020 results: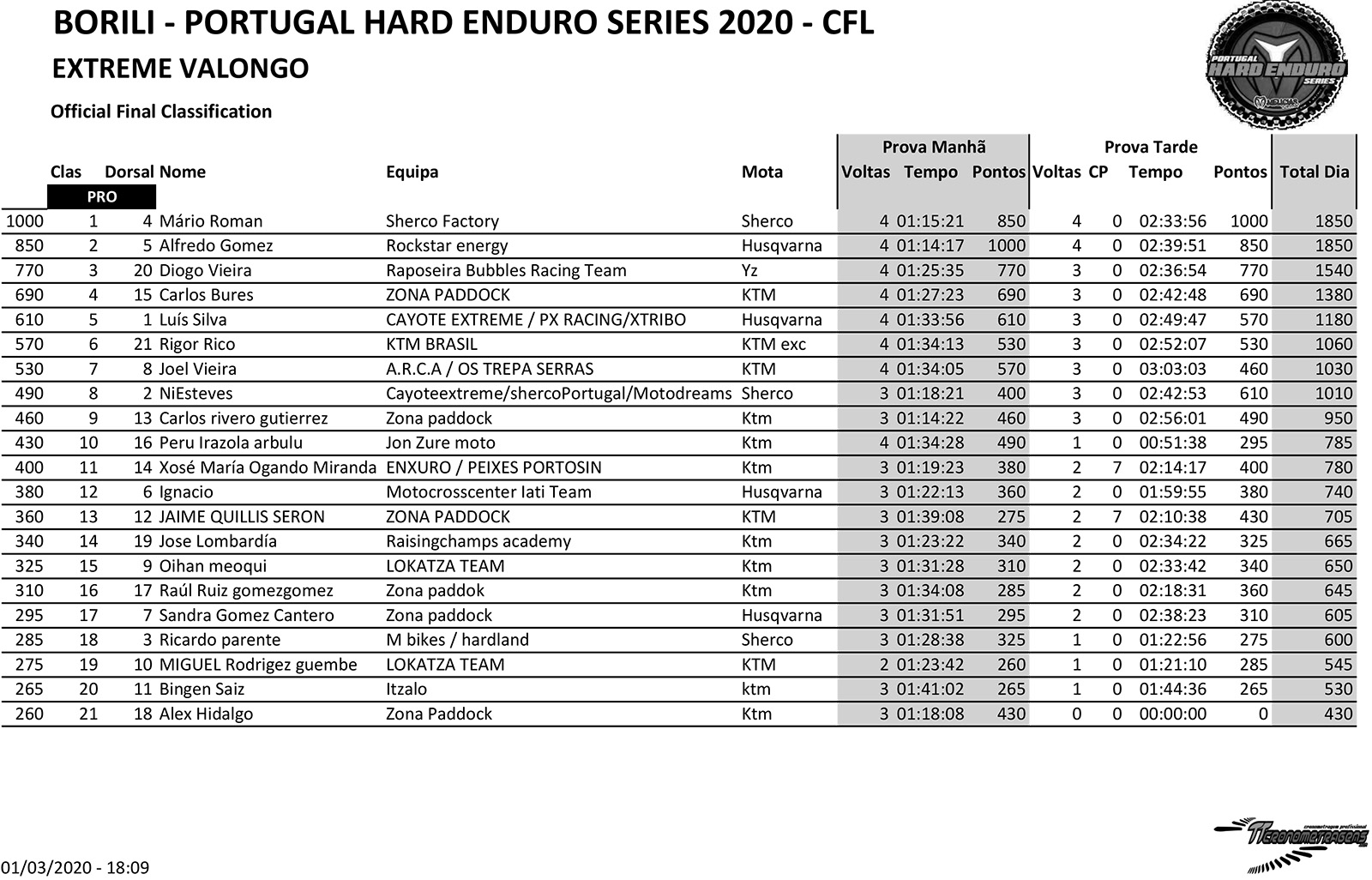 More information: Meliciasteam.com

Photo Credit: PM-Images.net