Husqvarna Vektorr Concept electric scooter
How funky does this bike look? Husqvarna Motorcycles has presented the new Vektorr Concept electric scooter which has zero emissions and a range up to 95 kilometres.
Ok, so it is something very far off the beaten track for Enduro21 but it made us open our eyes and look twice when this one landed. It's a Husky, but not as we know it. Paddock scooter anyone?
Husqvarna Motorcycles, part of the Pierer Mobility AG Group (KTM, GASGAS, Husqvarna), continues pushing to extend their electric and environmentally friendly vehicle range, now with the presentation of the Vektorr Concept scooter.
The Vektorr Concept is the first electric scooter ever produced by Husqvarna Motorcycles and is aimed squarely at the urban commuter who demands a compact, stylish and effective personal transport solution to fit their busy lifestyle. Styled and ridden like a conventional scooter, the Vektorr Concept will deliver a top speed of 45 km/h and offer a range of up to 95 km.Alongside the E-Pilen Concept, the Vektorr Concept offers a tantalising vision of what Husqvarna Motorcycles' move into electric urban mobility will look like. Progressive, innovative, stylish and unique, these values will be applied across the E-Mobility range.
Customers can get an exclusive glimpse of the Husqvarna Motorcycles E-Pilen Concept and Vektorr Concept at the PIERER Mobility AG special exhibition in the KTM Motohall in Mattighofen, Austria.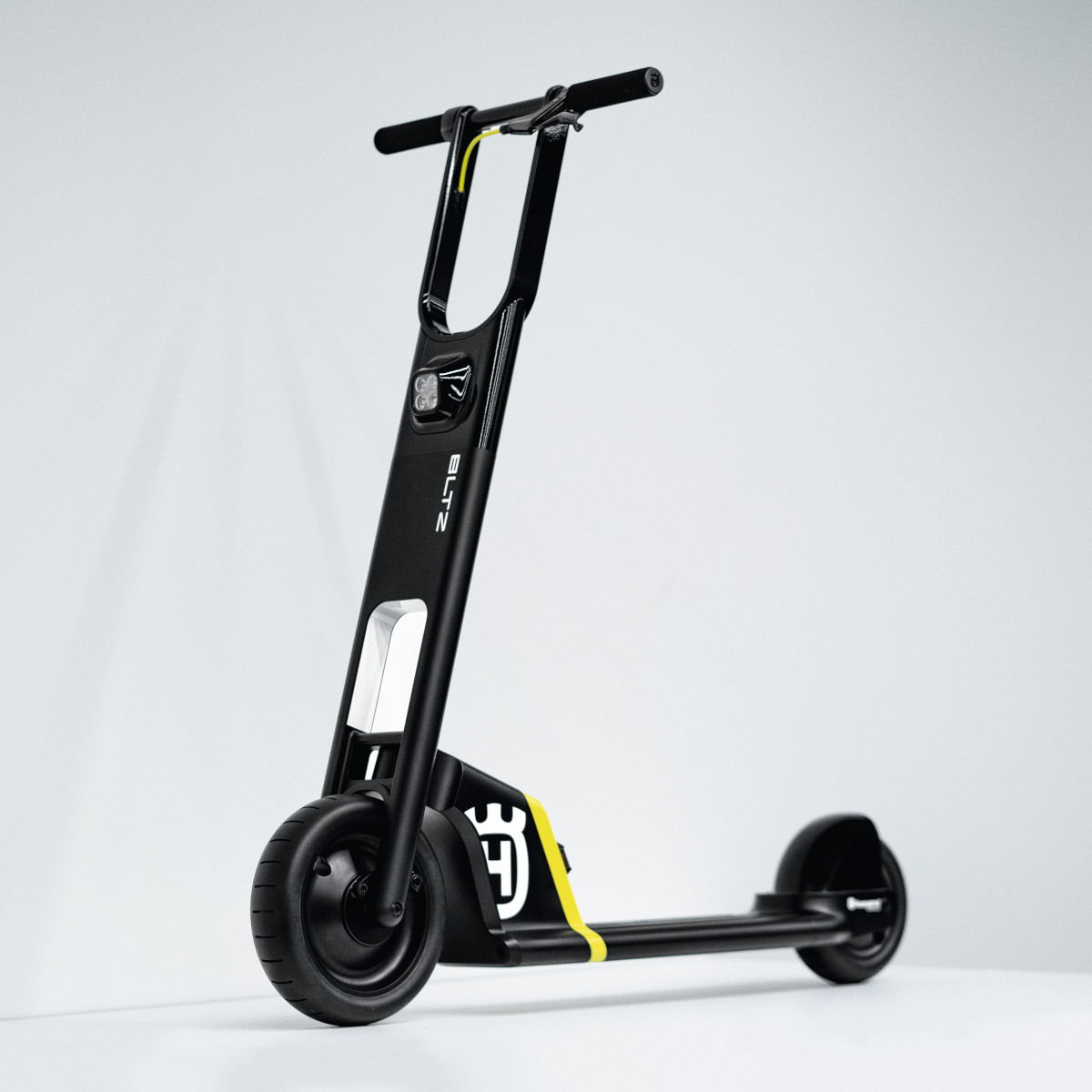 The Bltz Concept will also be on display at the exhibition. The rider stands on the Bltz Concept, which offers rapid transit from A to B in busy city environments in a noise and emissions-free package.
Development of the E-Mobility range is well-advanced and reflects the forward-thinking innovation that has seen Husqvarna Motorcycles set benchmarks for quality, aesthetics and performance for more than a century.
The expansion into E-Mobility is also reflected in an expanded dealer network.
More information: www.husqvarna-motorcycles.com