New Polisport Front Sprocket Protector
Polisport has released a new front sprocket protector range for fitment to most enduro and motocross off-road machines.
The injection-molded part has an open design to allow the mud to escape from the sprocket. It also provides protection to the ignition cover area, is easy to install and remove for cleaning and comes with the mounting kit included.
The new Polisport Sprocket Protector is available for a wide range of models from Yamaha, Honda, Husqvarna, Kawasaki, KTM and Suzuki.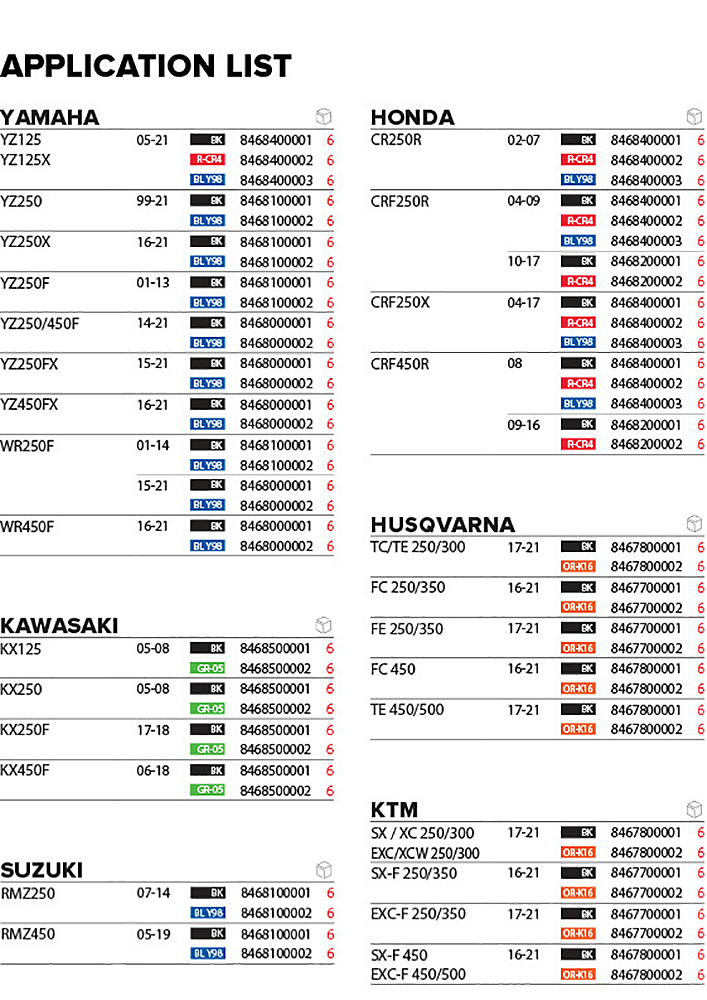 More information: Polisport.com