First look: GASGAS launches casual clothing range alongside riding kit collection
GASGAS has announced a new and overdue range of everyday apparel, its first ever "Casual Collection" they say which joins "Functional" range of riding gear refreshed for 2023.
Fans and owners of GASGAS bikes can now carry the brand name out and about with a new line of casual clothing on dealer shelves worldwide.
From the initial designs, GG say their mission with the all-new Casual Collection has been to "make sure everything fits right, looks right, and delivers the very highest quality."
Starting out with a modest line-up of motocross, enduro, and trial apparel in at its rebirth in 2020, the GASGAS' Collection has grown with each season since. Not restricted to riders and racers, male or female, the designs and fit are for everyone they say.
Alongisde the new causal gear, the 'Functional Collection' of riding gear is 100% new for 2023 too. Fresh designs, updated to include latest durable fabrics and designed with off-road at teh top of the agenda, i.e. unrestricted movement on the bike. The range includes protective products including helmets and boots to help GG fans get kitted head-to-toe.
Rumours GASGAS are setting up their own Grime crew are so far unconfirmed...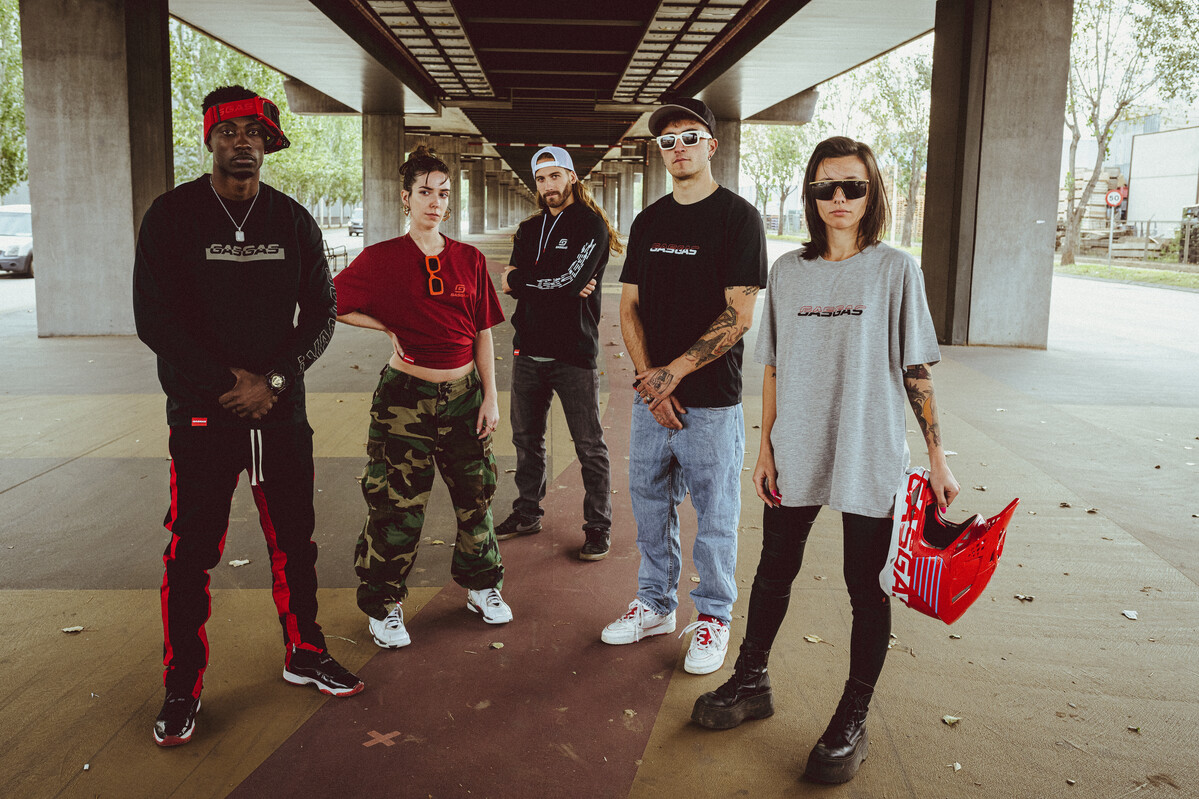 All GASGAS' collections are available now from your nearest GASGAS dealer.
More information: www.gasgas.com
Photo Credit: Sebas Romero