KLIM release fall 2022 off-road gear
KLIM has bucked its own trend for new off-road collection in spring with a new line-up of colours for all three off-road riding gear ranges (Dakar, Mojave and XC Lite) this autumn.
As KLIM point out, they've changed tack in presenting a new range of colours as a "fall collection" to the existing Dakar, Mojave and XC Lite off-road ranges. They've been teasing with social media glimpses of the new colours but the new designs have landed.
The fall collection sees new colours in the Dakar and Mojave series which both get a full new kit (matching pant, jersey, glove) plus one additional new jersey while the XC Lite series gets a full new kit.
These new lines will stand alongside the existing lines released earlier in 2021.
DAKAR series details:
The Dakar series gear is a blend of durability and airflow, featuring massive adjustable vents on the pant legs in addition to multiple stretch panels, leather overlays, and heavy duty 840D Cordura in key areas. The recently redesigned Dakar Jersey, with tough sleeves, vented sides, a zippered sleeve pocket and a lightweight body, is equally focused on durability while still maintaining good airflow for off-road riding.
Jersey: $79.99
ITB Pants: $199.99
Pants: $229.99-$249.99
Gloves: $39.99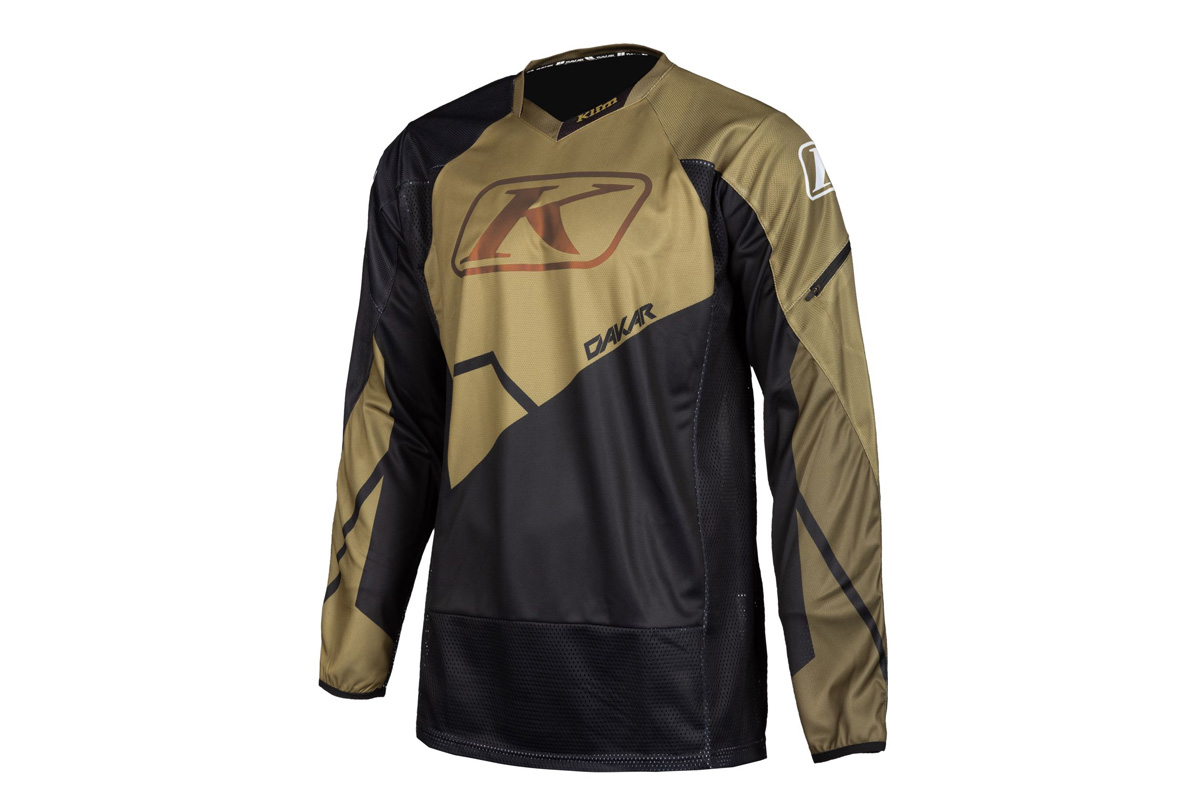 MOJAVE series details:
The Mojave series focuses big time on airflow while maintaining solid durability, with pants featuring the same burly materials as in the Dakar Pant, but with fully open mesh panels for full-time airflow in hot weather. The recently redesigned Mojave Jersey also features a more open mesh body material for more airflow, while upgrading to the same durable sleeve material found in the Dakar Jersey.
Jersey: $59.99
ITB Pants: $169.99
Pants: $199.99-$219.99
Gloves: $34.99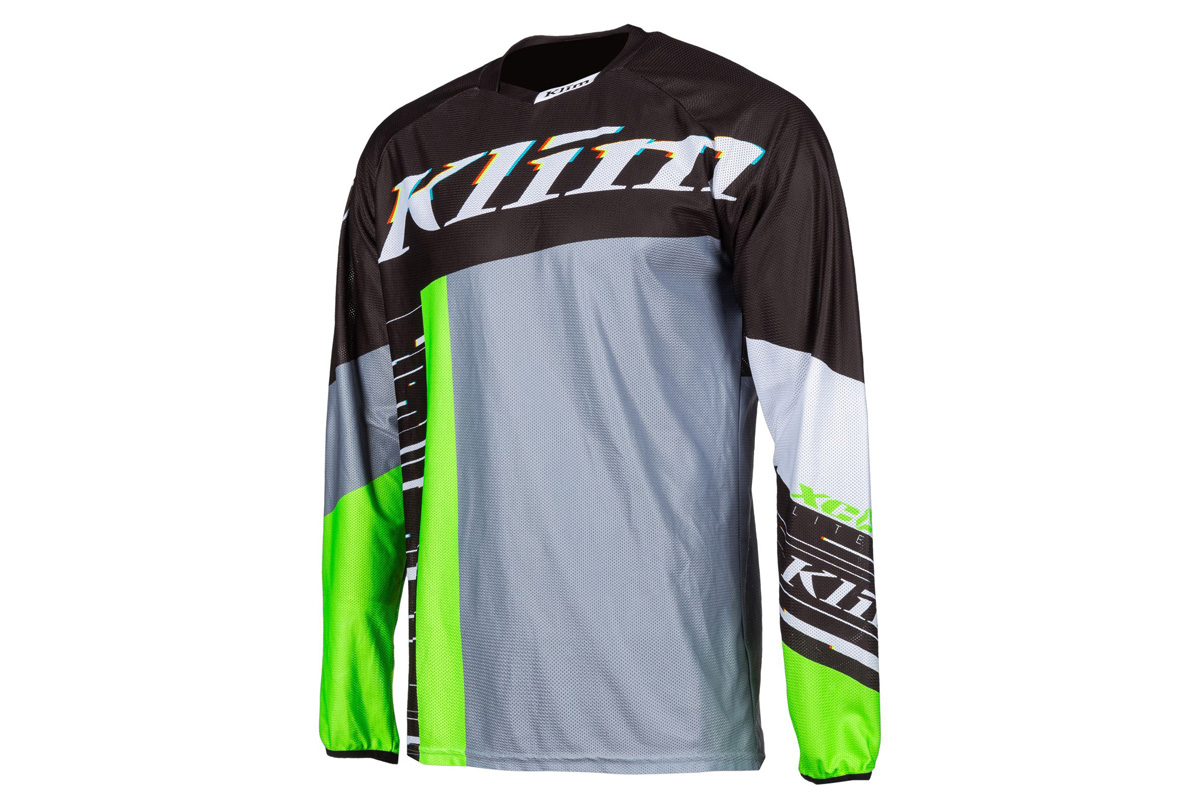 XC LITE series details:
Topping the charts for mobility is the XC Lite series. Engineered with the aggressive trail rider and racer in mind, the XC Lite series puts extra focus on comfort in extremely demanding conditions, where airflow, moisture-wicking materials and highly flexible fabrics can make or break the experience. Still, durability isn't pushed aside with leather overlays and durable fabrics in high wear areas.
Jersey: $39.99
Pants: $129.99-$129.99
Gloves: $29.99
Check more from the KLIM range and your nearest dealer: www.KLIM.com