New 'Excape' Enduro tour company in Portugal
A new Portuguese Enduro riding experience company 'Excape Tours' has opened up for business in the heart of Extreme XL Lagares territory – enduro, hard enduro, adventure and bespoke tours including one-to-one tuition with the legend that is Paul Bolton.
There's a reason why so many people love riding enduro in Portugal, the terrain is awesome. Famously the country hosts the Extreme XL Lagares Hard Enduro each May and it is in this same Porto area that new enduro holiday company, Excape Tours, are based.
"Our services are on an all-inclusive basis, so the logistics are with us and the fun is up to you", they explain. That means airport transfers, fuel, tyres, food, accommodation…it's all covered and all on the new 2022 KTM EXC range.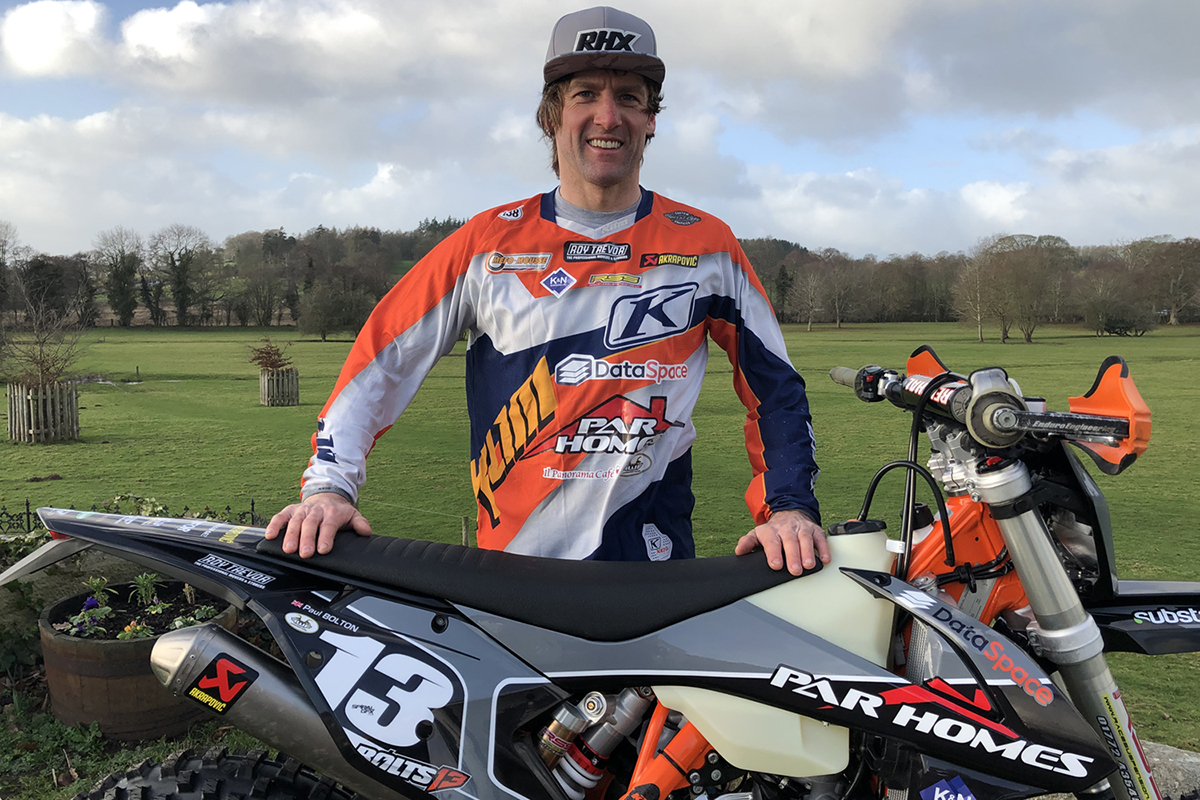 Prices start at €900 for the 'drop in', two-day tour and increase depending on the tour length. The range of tours sounds cool and with the company base in the heart of Extreme Lagares territory, check out the three-day "Hard Enduro Tour' on the rocks raced in the infamous event (sadly no prologue through the streets of Porto in this one though…).
The tour company is partly owned and run by a local rider to Lagares, Emanuel Moreira, with the help and involvement of Paul Bolton. This November sees the first Excape three-day, two nights trip with Bolts in charge of the riding days.
If you're a real hard enduro fan and, for example, want to go and train for the XL Lagares race then Excape can also accommodate you. Their bikes, workshop, tools, jet washers and track guides are also available.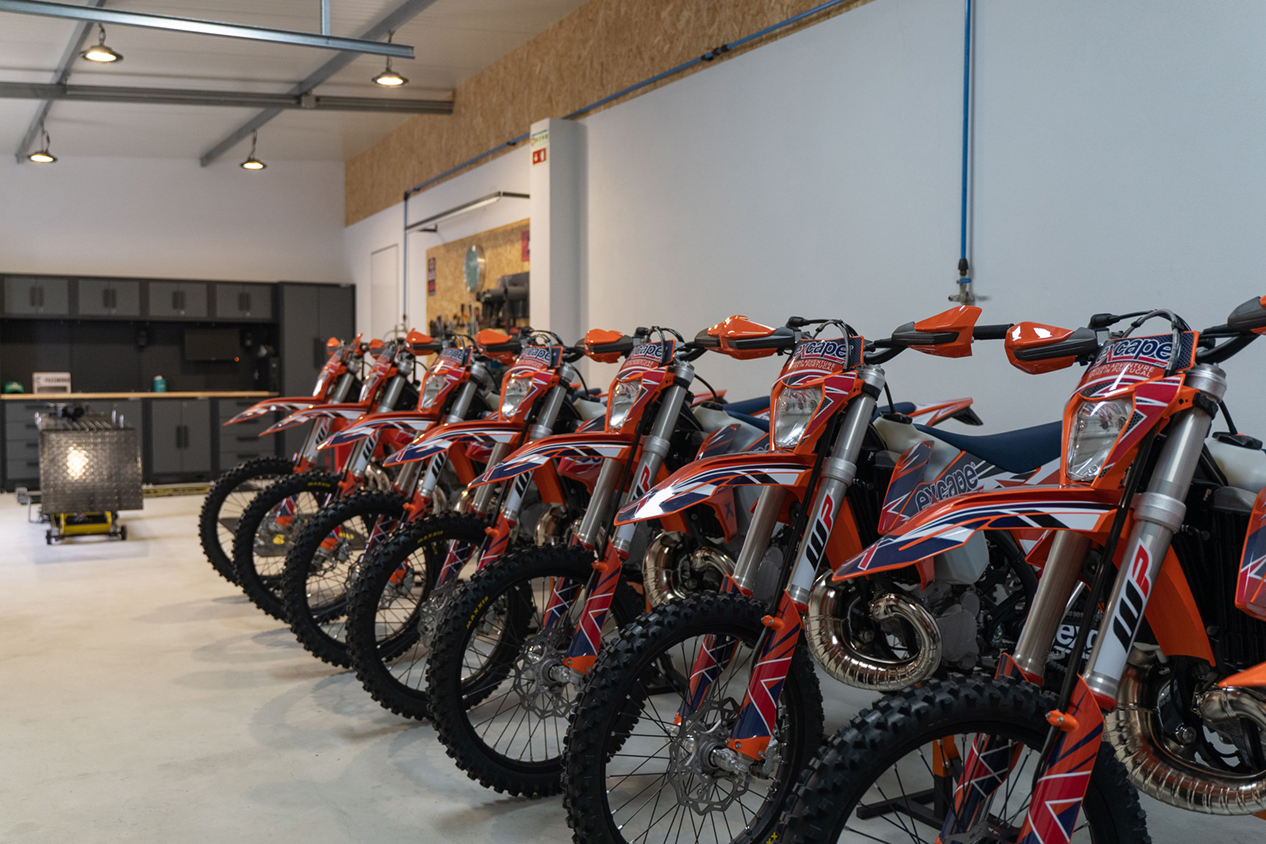 More information, dates and prices: www.excape.pt/tours/