Quick look: S3 Billy Bolt replica off-road riding kit
Be more Billy? You can certainly look like him now with the new Billy Bolt replica enduro clothing set from Spanish company S3.
This new Billy replica kit adds to the off-road and enduro clothing range from S3 which is a big one and, as they tell us, designed for and by enduro riders. The Bolt kit includes pants, jersey, gloves and gilet all in the same blue and white colours and design Billy has at times been wearing during 2022 (alongside those sweet fan designs he's worn at races like Abestone Hard Enduro.
S3 say the clothing construction features a combination of technical fabrics with greater breathable surface areas and for riding comfort. In the case of the jersey that means tight sleeves which don't ride up the forearms but with extra space in the torso area to help freedom of movement.
The 'Enduro X-Comfort' pants are "the combination of years of experience and meet the demands of one of the best riders on planet hard enduro – Billy Bolt" S3 say.
The pants details include breathability ("increased by 70% compared to pants of its category", S3 claim), reinforced seams, a new system of waist adjustment, greater elasticity and abrasion resistance from Ripstop material in contact areas, 470g total weight, Cordura‍ fabric in temperature zones, 0% animal skin use and free from plasticised tissues and there's a smartphone pocket on each side.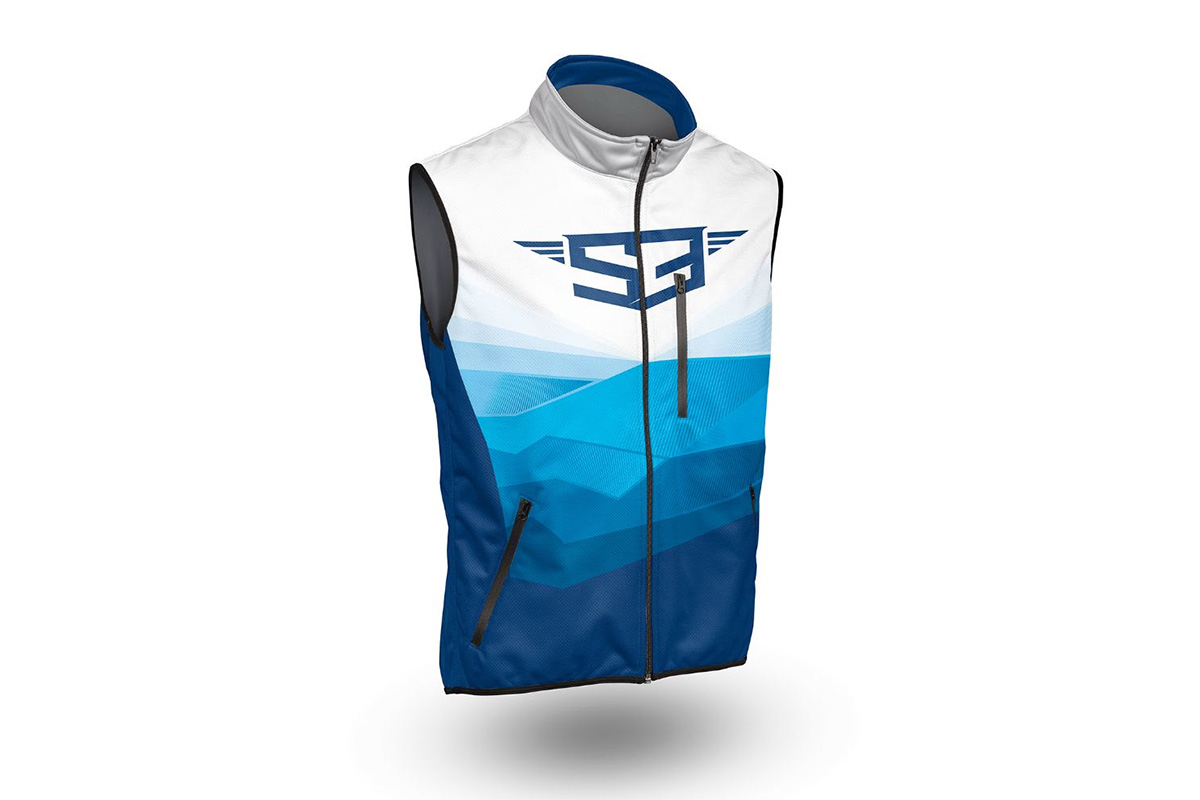 The gilet or body warmer has side and chest pockets and is designed to be lightweight and easy to ride with in colder conditions but quick to stow away in a backpack as you get warmer while riding.
Sizes are from kids through small adult to XXL with gloves in sizes from S to XXL. Price and more details form your nearest dealer. Oh, and you can be either more Billy or more Jarvis if you want, depending on which you think is the greatest (!), because both now have replica kits available from S3.
More information: www.S3parts.com