Top 5: New off-road products, June 2020
The top five new Off-Road and Enduro products hitting the Enduro21 door mat (and inbox) this month, June 2020…
Our pick of the best products from across the off-road market right now includes a new dose of bling from Scott Goggles, FOX racing riding kit that's fit for the hottest weather, a handy iXS daypack, an update to Polisport's easy to install handguards and Magura's hydraulic clutch lever…
Scott Prospect Gold Edition
Buy a set of Scott's new Gold Edition Prospect goggles and you will bring a serious slice of bling to your riding set-up. Scott say the design takes inspiration "from the gold medals and big prize purses that separate the champions from the rest".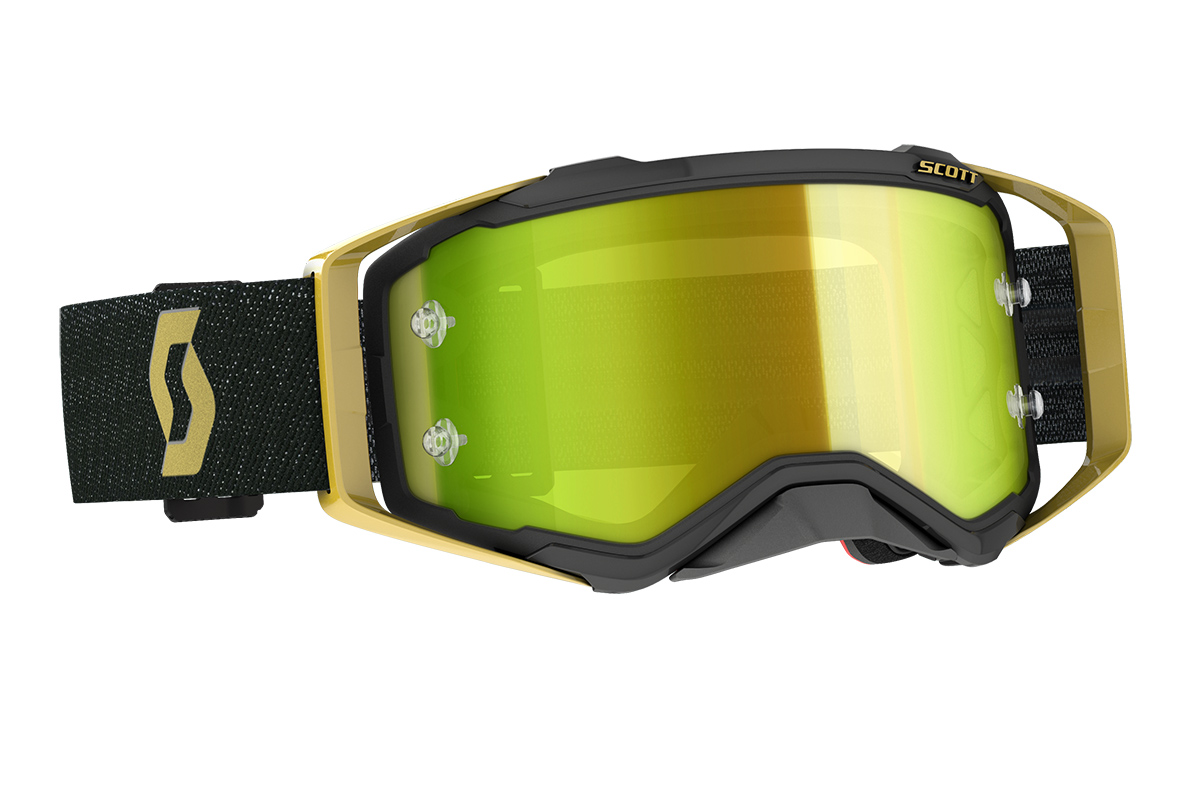 The Gold Edition design features a gloss black frame with gold detailing and gold outriggers, a denim black strap (with gold logos) and a gold chrome WORKS lens completes the look.
As with all Prospect goggles, they also feature Scott's "widest field of vision on the market" lenses, NoSweat face foam, the innovative Lens Lock System, articulating outriggers and all the function we've come to appreciate.
Cost: $99.95/£90/€109
Contact: Scott-Sports.com
Fox Racing Airline racewear
Fox Racing announced their latest MX range, the new Airline Collection, ahead of the 2020 Supercross season resuming in Salt Lake City.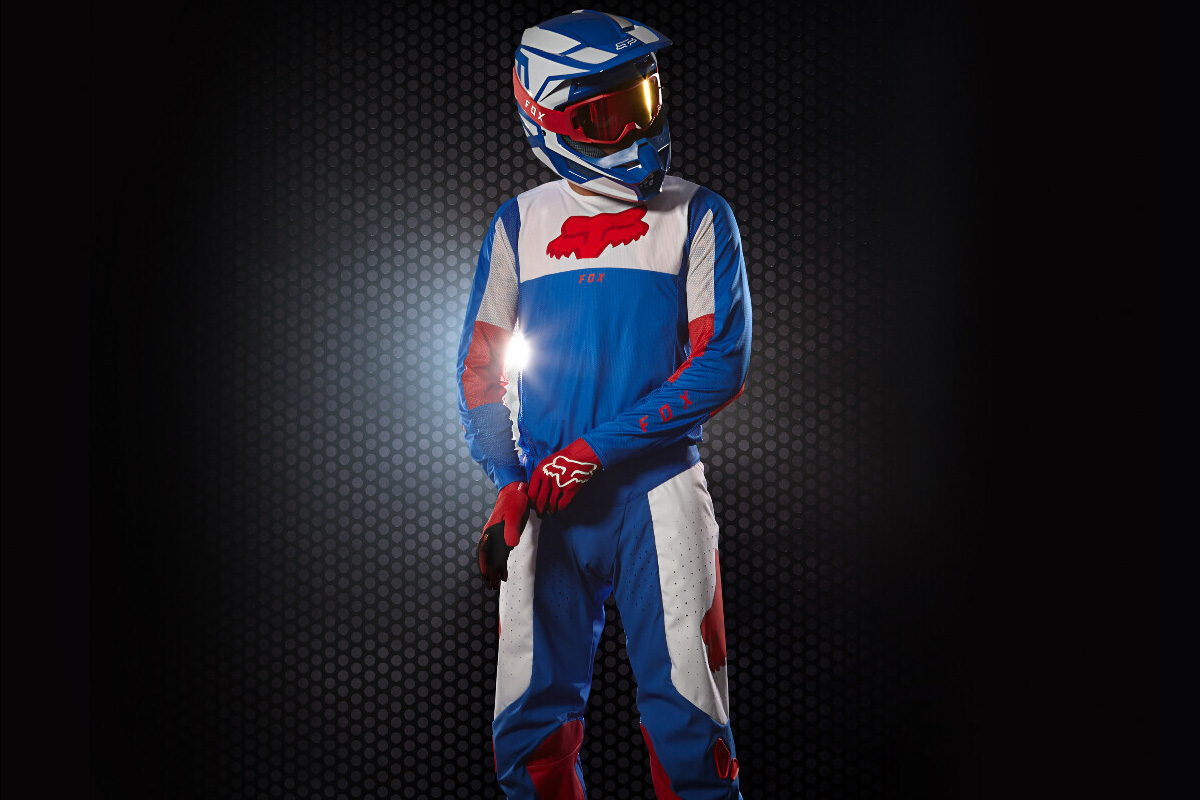 The Airline racewear range was purpose-built and engineered for hot weather riding and features, "state of the art fabrics and construction techniques to maximize airflow and improve moisture management". Fox say the lightweight and moisture wicking Airline design is, "so unbelievably airy you'll think someone turned the AC on." That sounds good to us for woods riding.
New products from Fox this month also includes the Raceframe Impact CE body guard. The Raceframe guard, originally released in the Fall of 2019, offers riders a slim fit with CE certified chest and back protection, that can be worn either under or over the jersey.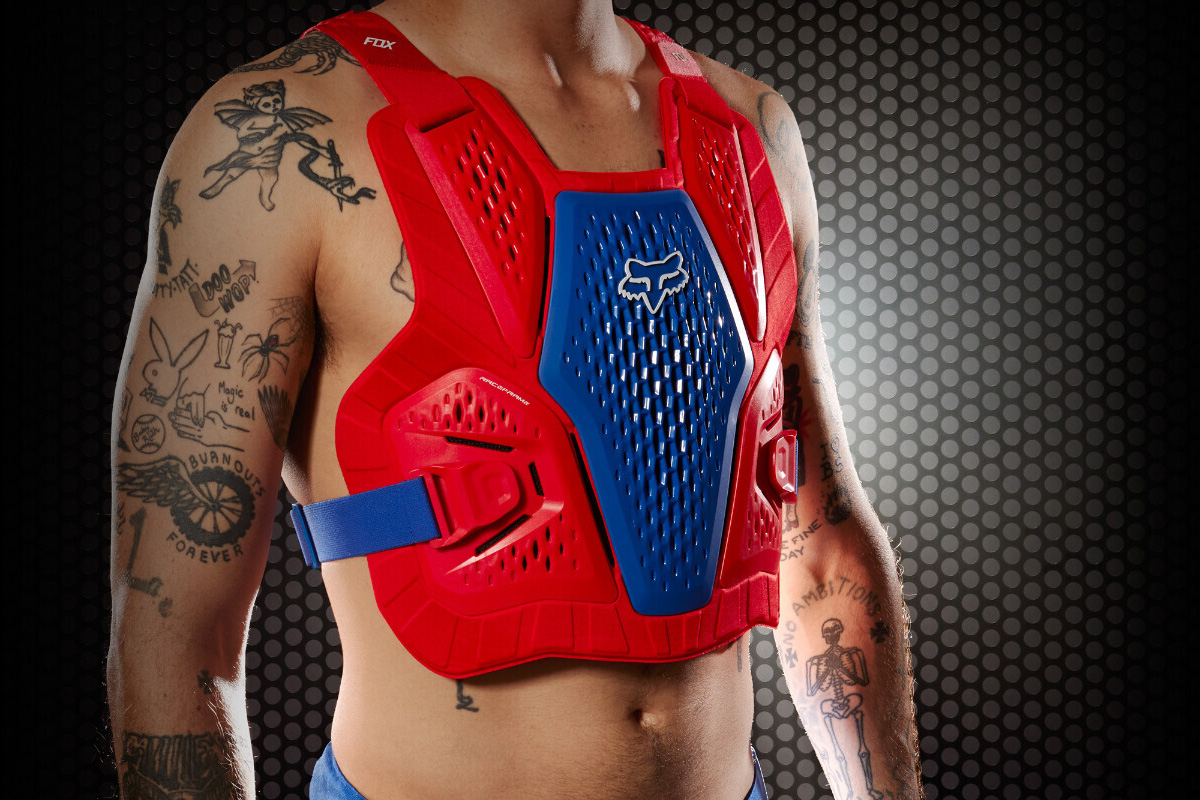 Cost: Pants from $149.95/Jersey from $54.95/ Impact Guard from $149.95
Contact: FoxRacing.com
iXS Day Backpack
The new iXS Day Backpack is tailored specially for moto riders wanting a "snug and safe fit" to be comfortable and allow the natural active movements of riding.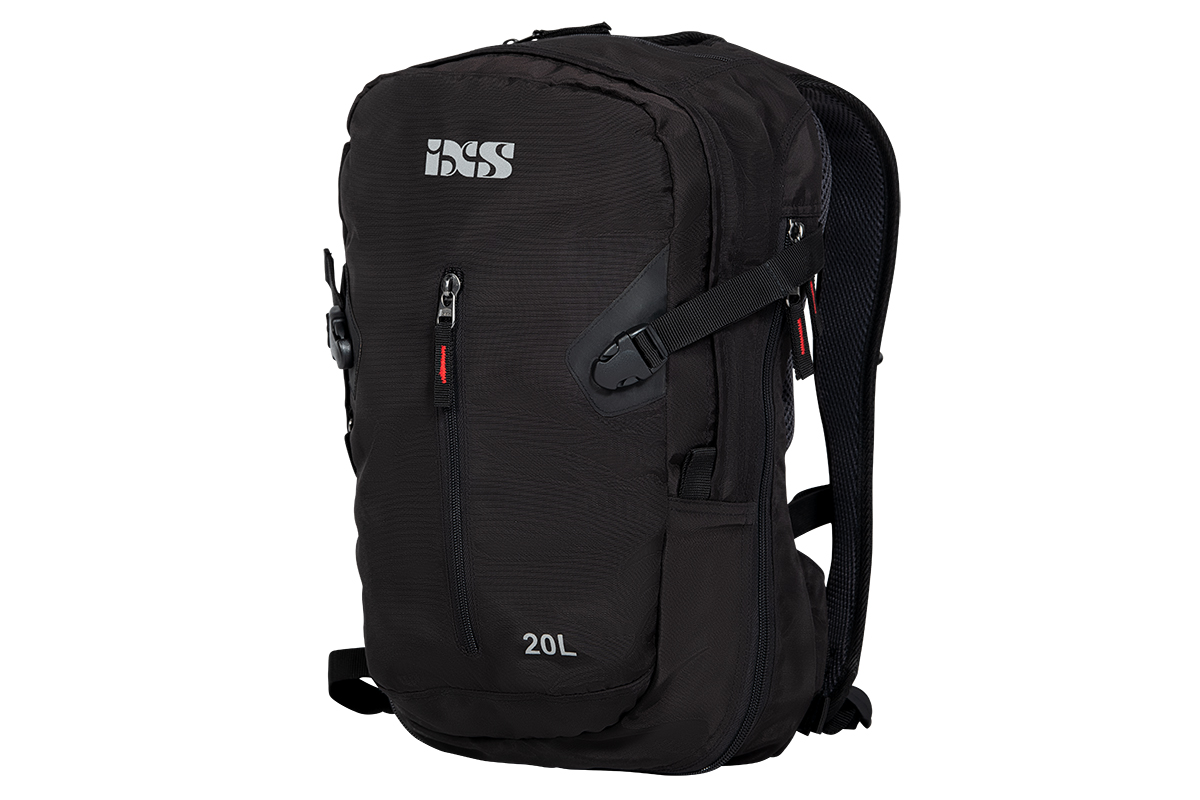 The design of the 20 litre rucksack's comfortable carrying straps can be adjusted to a range of positions, has chest and belly straps to aid the fit and iXS have designed a luggage compatible handle on the back side so you can hang it over an extendable handle on your luggage at airports etc.
Various external straps also help you tailor the volume to the contents – it's expandable basically so you can adjust it to full or reduce it to not flap about. Two exterior mesh pockets are easily accessible and there's a secret pocket on the rear to stow valuables.
Cost: $59/€49.95
Contact: iXS.com
Polisport Hammer handguards
Polisport has updated the Hammer handguards line with a new universal mounting system, a new design which aims to make installation easier on crowded handlebars with a simple clamp system.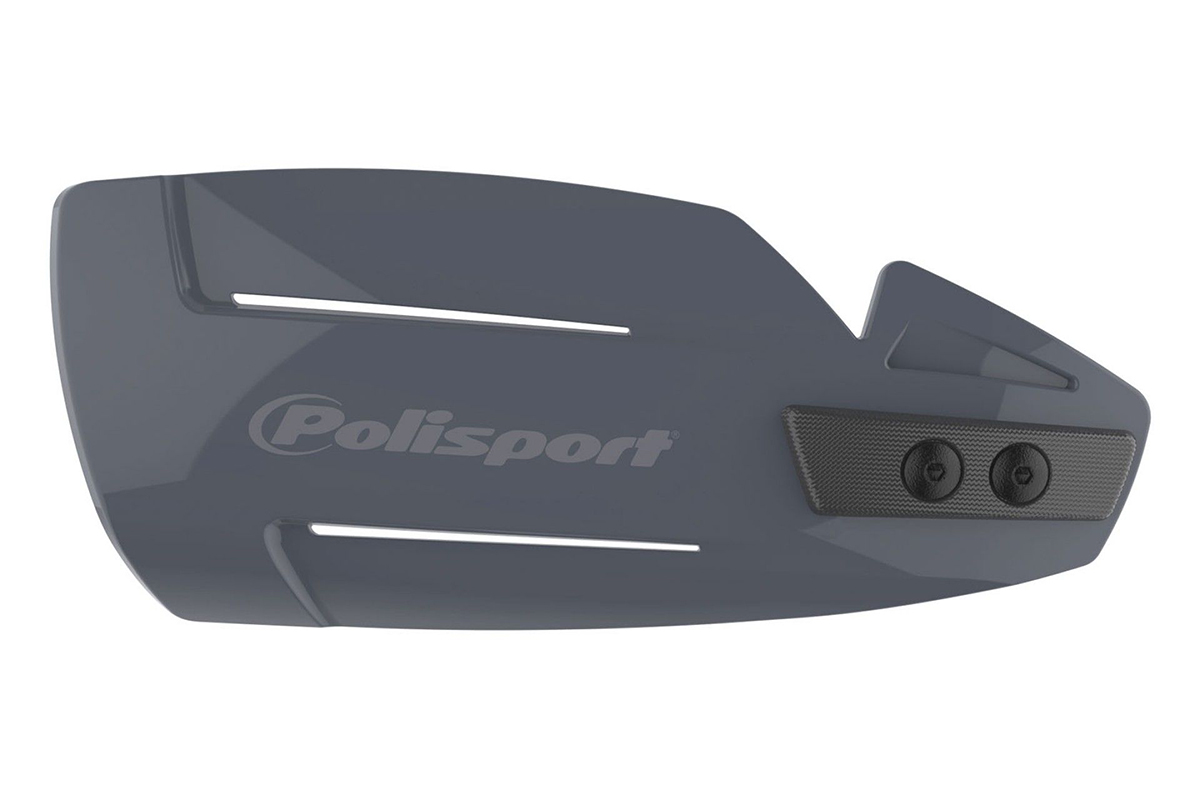 The guards themselves were developed to have a larger surface area to protect hands and master cylinders and it has two positions of horizontal adjustment to allow some customization when installed.
The replaceable deflector design has horizontal oriented vents and can be matched to your bike in a range of colours including Polisport's special Yellow Flo and Nardo Grey.
Cost: $32.99/£26.99/€28
Contact: Polisport.com
Magura 9.5 Hydraulic Clutch Lever
Boano are aiming this 9.5 Magura hydraulic clutch pump at Beta riders wanting to upgrade their standard hydraulic master cylinder. Why upgrade? Because it makes the clutch softer than the original with a more linear operation at the lever.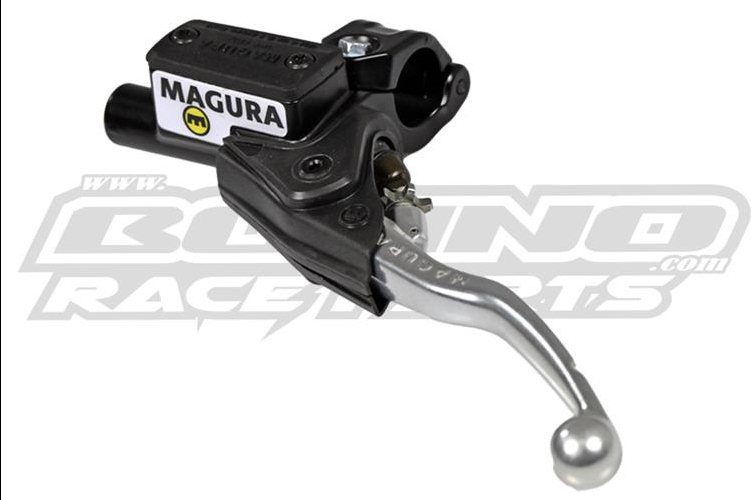 In turn that means your left fingers and forearm muscles get an easier time of it which is a particularly good idea for all those extreme and hard enduro riders out there using a stack of clutch in the rocks and on the hills.
Boano Racing have an extensive and impressive list of bike parts in their catalogue, most of which lean towards Beta models but not exclusively. This 9.5 bore clutch pump, from German manufacturer Magura, is one of those but will readily fit other motorcycles with hydraulic clutches (check yours with a dealer to be sure).
The Magura pump works with standard DOT oil, has adjustable span on the forged alloy lever and fits standard bar diameter with a single bolt clamp.
Cost: €176 (check availability globally)
Contact: BetaBoano.com