Top 5 new products for December – Xmas stocking fillers
The Enduro21 top five new Off-Road and Enduro products crying out to be wrapped up and stuck under the Xmas tree (or ordered under the radar and quickly smuggled out to the workshop…)
USWE Nordic 10 Hydration Bladder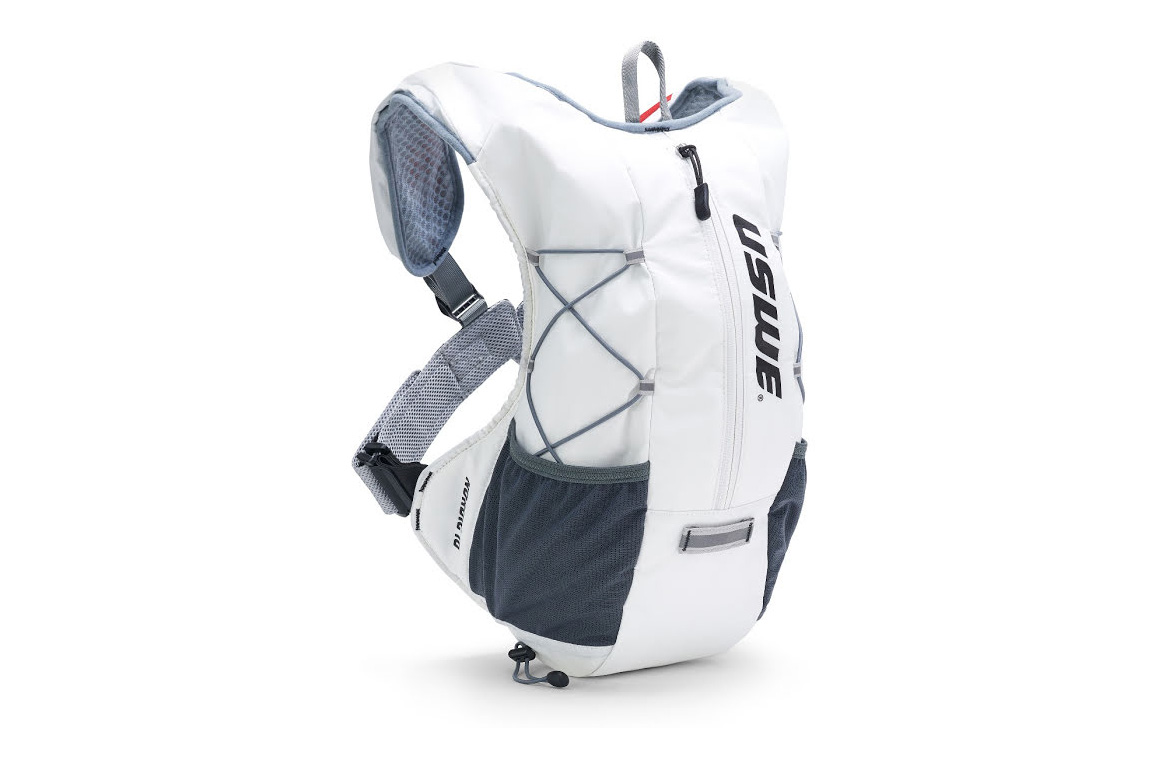 USWE's Nordic 10 backpack is designed for xc-skiing, running and mountain biking but we're muscling in there with our dirt bikes too. Riding in the freezing temperatures is for the committed but for those of us not employing the vodka in the drinks pouch tactics, this backpack is the answer to keeping hydrated as the mercury drops below zero.
The Nordic 10 is USWE's latest in a huge range of packs and basically works by insulating the two-litre drink pouch (there is 10 litres stowage in total) from the external temperatures – the packs have been tested in -26°C can you believe?
It also features USWE's awesome four-point harness system which is designed for action sports with an ergonomic strap and pack design to allow movement but prevent the dreaded pack bounce. The straps include a thermal and windproof route for the drink pipe and bite valve routing.
Price: $169.99 | £169.99 | €169.95
Sizes: One Size
More information: www.uswe-sports.com
Pro-Carbon Racing Disc Guard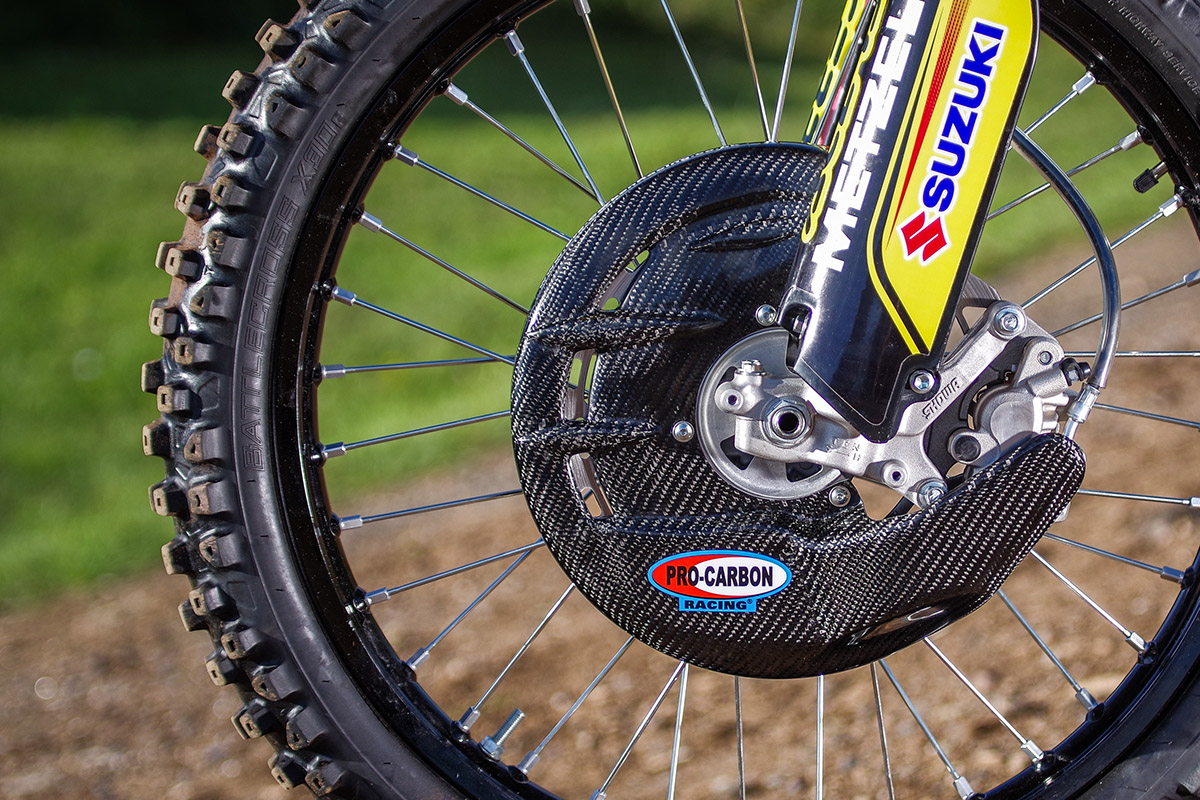 This list wouldn't an Xmas gift list without at least something for your bike and these all-new disc guards from Pro-Carbon Racing are well worth a look.
Pro Carbon have been producing their sexy carbon front disc guard for a few years but now have an updated the design to cover the front brake caliper.
Handmade in the UK from 100% carbon fibre, they're about as factory as it gets and are available for all current model enduro bikes going back to 2004 for KTM models.
Price: $131.99 | £99.99 | €112.99
Sizes: One size, includes bike specific fitting kit
More Information: www.pro-carbonracing.co.uk
Klim Covert Gore-Tex Socks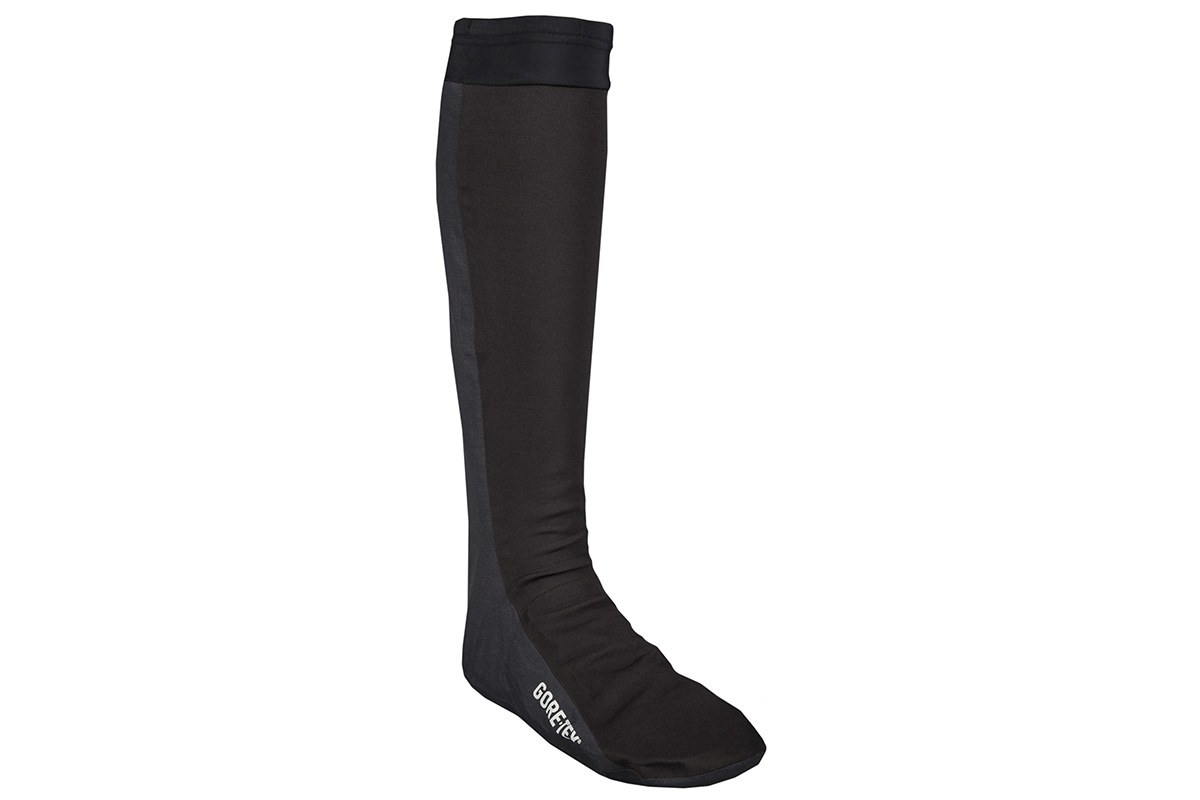 It's miserable riding with soaking wet feet and, more importantly, socks are an established stocking filler of the highest order so these are a shoe-in stocking filler...
There's no escaping Klim's Covert riding socks are up the higher end of the price range but there's a good reason for that. They're totally waterproof because of the Gore-Tex construction, yet allow your feet to breathe at the same time.
If you can't treat your feet at this time of year then when can you?
Price: $129.99 | £134.99 | €150.00
Sizes: Small, Medium, Large, Extra Large
More information: www.klim.com
Riday Baselayer Boxer with performance pad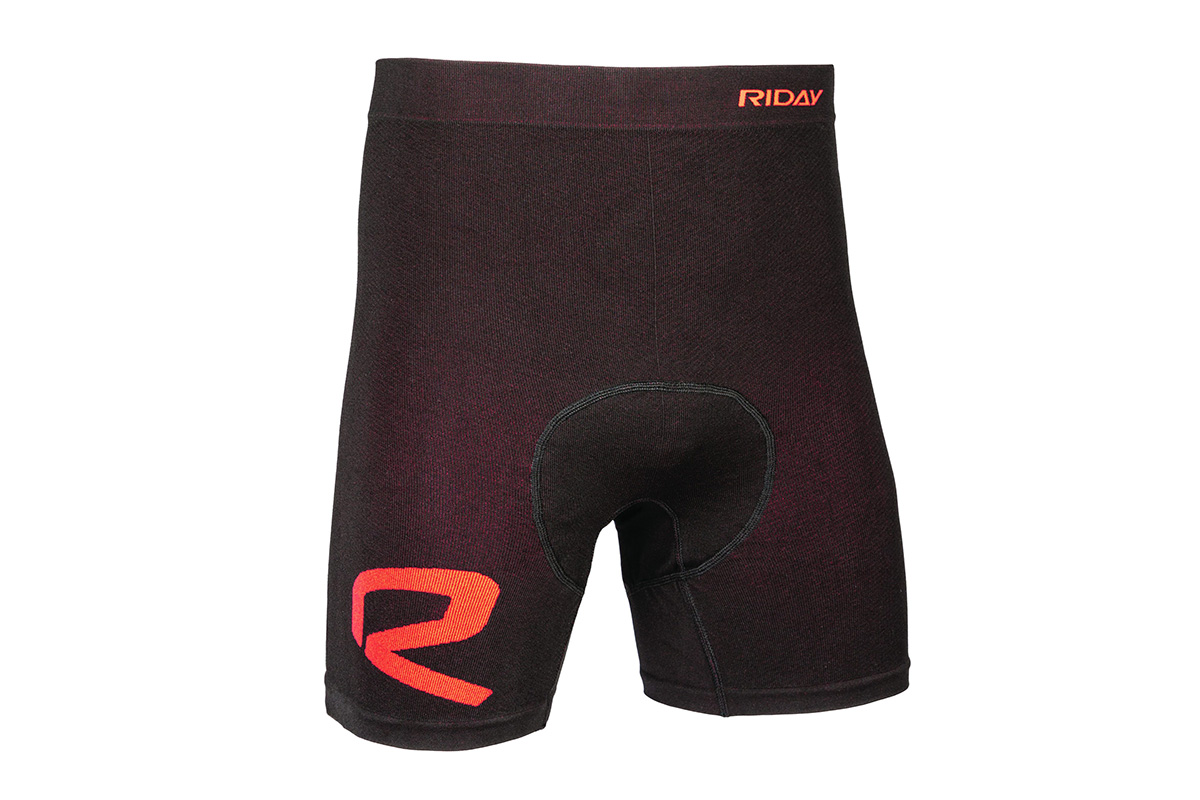 Just like socks, new pants are a go-to item in all good Xmas stockings and if these riding shorts from Riday are good enough for Enduro World Champion Steve Holcombe then they're good enough for us.
Rated by Steve for their comfort, the USP of this base layer is that functional pad which Riday claim is good for more than six hours of riding – which would be a decent day on the bike by anyone's standards. Here's to no more baboons arse in 2021…
Price: €52.90
Sizes: S-M (44-46), M-L (48-50), L-XL (L-XL), XL-XXL (56-58)
More information: www.riday.it
Classic stocking fillers from Husqvarna Motorcycles
Beanies, scarves and gloves are a winter essential item and Husqvarna Motorcycles have a few to choose from in their own apparel range. Like other items in the Husky official apparel range, they're actually not too 'off-road' looking either, which should appeal to more people (if not check out the official gear in your favoured bike brand). Plus, you might get lucky at your local dealer as there's a bit of a global sale going on…
Price: $26.76 | £26.22 | €29.99 (for the beanie)
Sizes: varies
More information: www.husqvarna-motorcycles.com