AORC 2020 is go – Rnd 1 in Toowoomba this weekend
2020 Australian Off Road Championship season start in Toowoomba this weekend – Sanders, Milner, Styke and Gardiner the riders to beat while Todd Waters joins the AORC party.

The Australian Off Road Championship (AORC) kicks off this weekend, February 22-23, in Toowoomba for rounds one and two of the 2020 season which will see more than 270 riders tackle two days of enduro.
Biggers entries are boosted by the increased number of classes racing in 2020 (15 in total) plus the season's final round jumping across the water to Tasmania in October.
Last year's Champions Daniel Sanders, Daniel Milner, Luke Styke and Jessica Gardiner are all contesting the same classes and remain the riders to beat this season but with a growing list of new blood in each class could make 2020 more interesting…
Sanders flying high
https://www.instagram.com/p/B6NK4E4BXCL/
The fastest ISDE rider and the dominant force in AORC in 2019, Daniel Sanders is aiming for the E3 title and the overall once again. Sander's off season hasn't been the best after a sky diving incident caused a fracture of his wrist…
Fellow member of the Aussie ISDE team, Fraser Higlett, will make the jump to the big bike class after finishing third in E1 last season. Jesse Lawton, third best in E3 last year, will try to put an end to Chucky's dominance in class.
Newcomer Todd Waters vs veteran Milner in E2
https://www.instagram.com/p/B8nflBTjHKi/
Daniel Milner dominated the E2 class last year, the KTM rider took honours at every round taking overall wins in the process but not as many as we've seen in past seasons with Daniel Sanders pulling a storming 2019.
For 2020 Milner has good company as ever from Josh Green, Michael Driscoll, Beau Ralston and Jeremy Carpentier but this hotly contested class will have a new contender in the shape of former MXGP rider Todd Waters. The 29-year-old Queenslander jumps across disciplines for 2020 and will be the first rider to hold a current Australian motocross title and take on the AORC.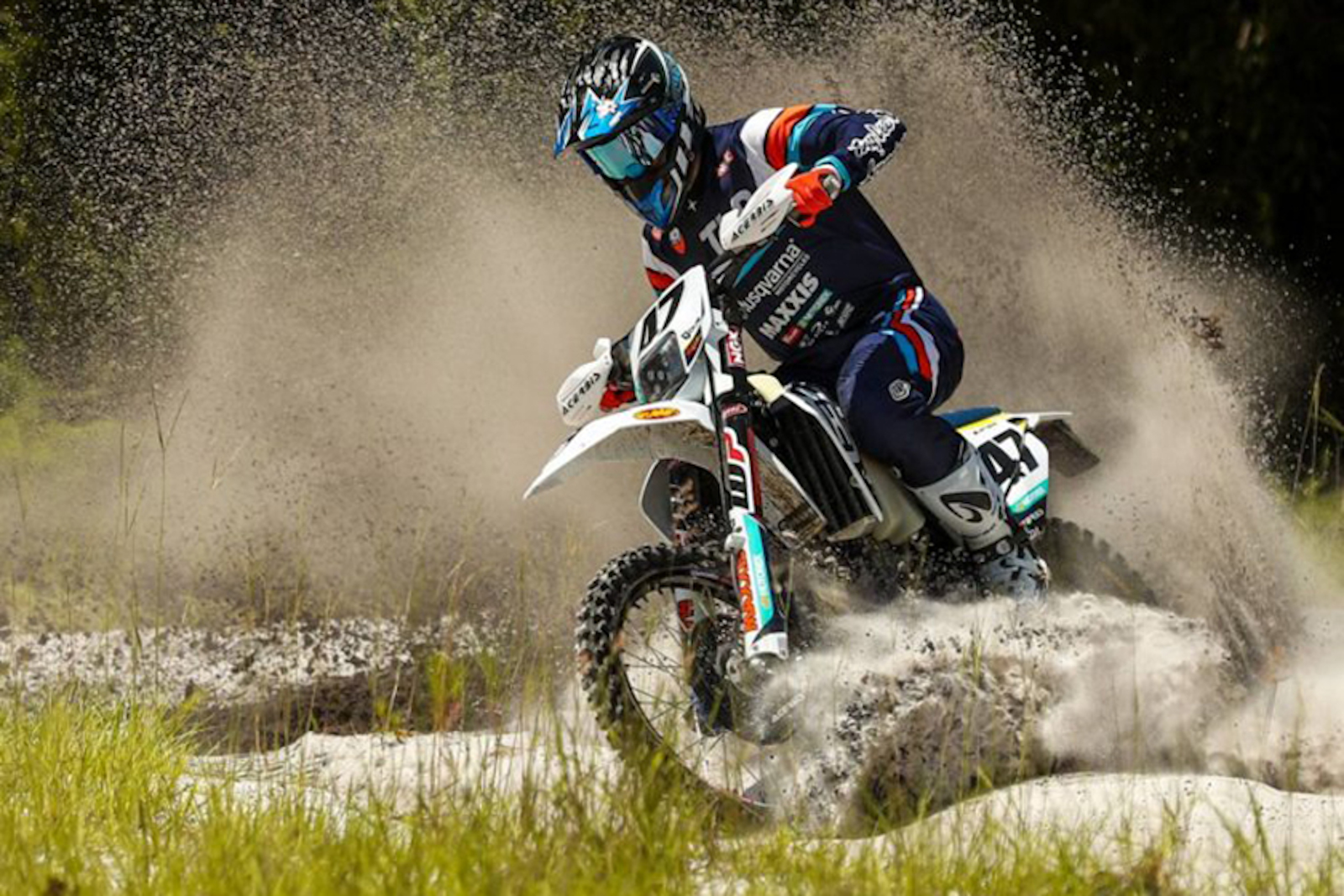 Todd Waters: "I've got no experience in the championship and the different formats so it might take a little bit to get my head around, but I'm looking forward to it. I guess any competitor you can't underestimate, so I guess they would be thinking that we could be competitive, but I've got to prove that first before that worries any of them."
Luke Styke ready to retain the E1 title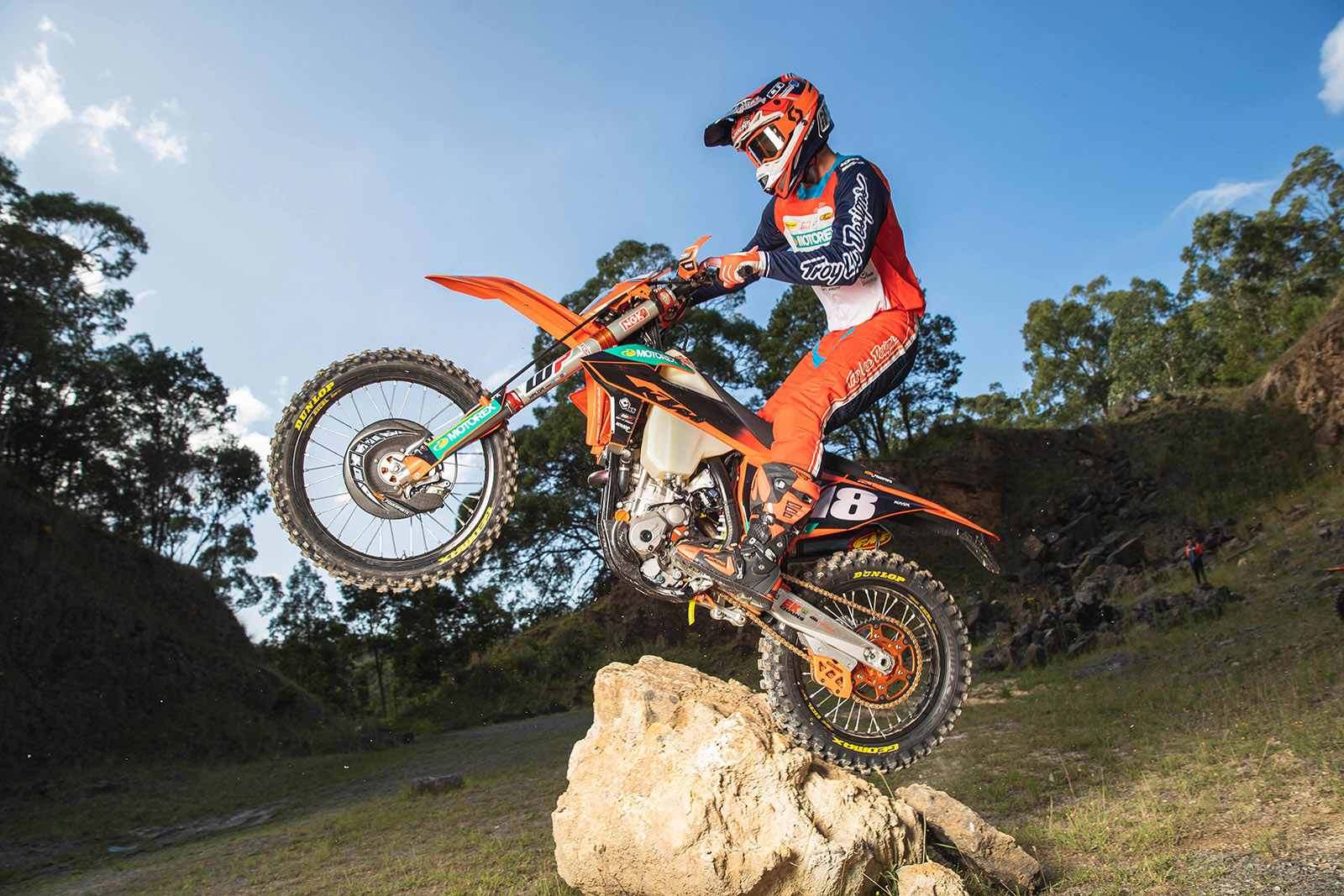 Defending E1 champion Luke Styke will be looking to repeat his 2019 performance in class and push the fastest duo for the overall. The Yamaha rider might not have Lyndon Snodgrass for company in 2020 (Snodgrass has switched to race GNCC – see our separate story here) but he will have 2019 EJ Champion Kyron Bacon, former motocross rider Corey Hammond and Milner's new teammate at KTM, Mason Semmens to contend with. Age and wisdom versus young blood is always good.
Gardiner aiming for title assault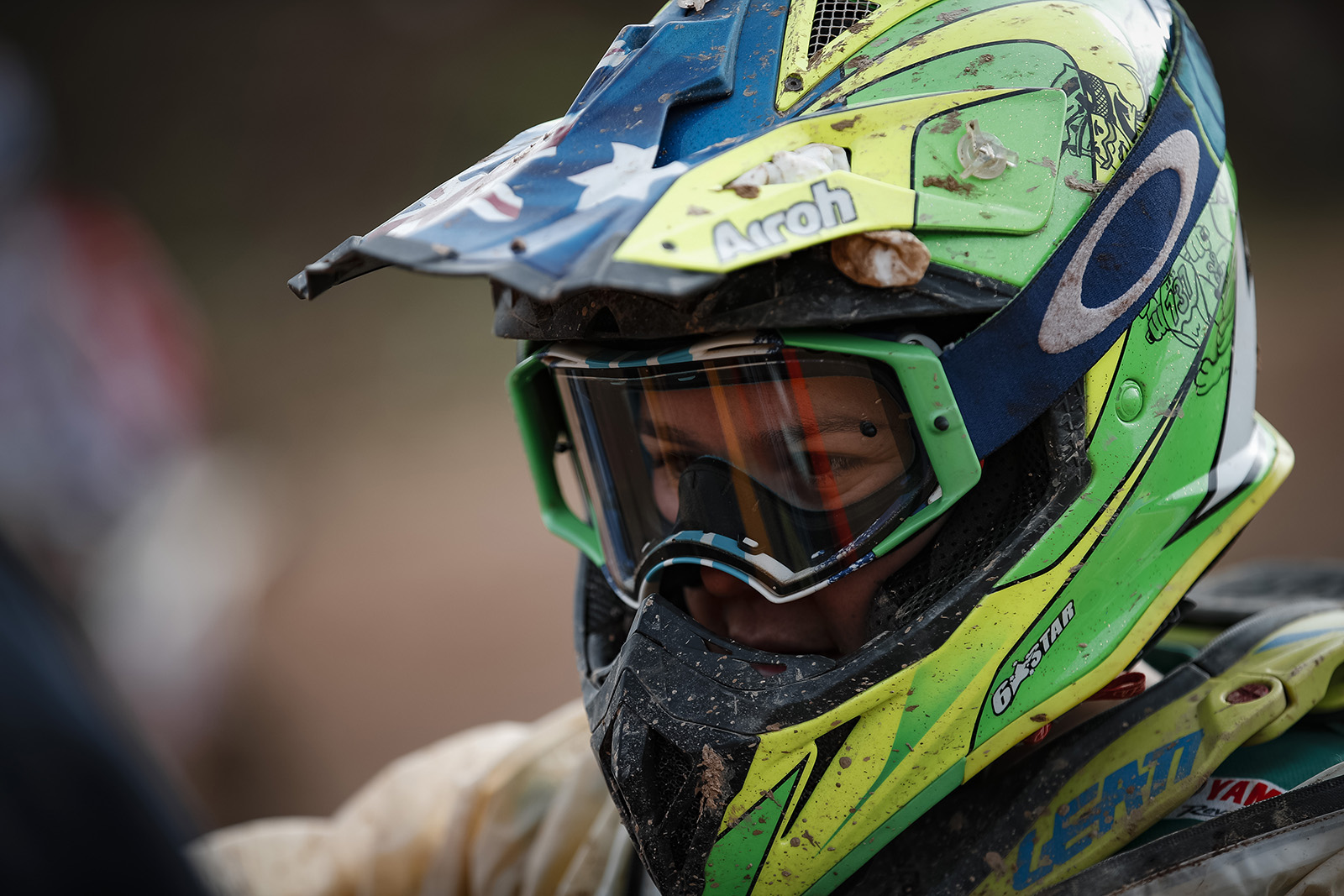 In the Women's class Jess Gardiner heads to 2020 wanting to bag her third straight title while Emma Miliesevic, runner up in 2019, hopes to upset the Yamaha rider's championship run in her second AORC full season.
Two Stroke Cup and new Junior classes
Gathering two-stroke bikes from 125cc up to 250cc, the Two Stroke (2T) Cup has proved to be a success during the last two years and for 2020 it will be featured at all 12 rounds of the championship.
In the EJ, under-18 class, Blake Hollis stands as the favourite with Korey McMahon, Samuel Pretscherer and Kobe Conley all in the mix. New Junior classes will be added to the 2020 AORC as well: Junior Girls (85cc to 200cc two-stroke and 150cc to 250cc four stroke) for those aged 12 to 15 years-old to race all rounds and a National Cup class, the Junior 65 Cup, for those aged 9 to 12 years-old to race at rounds 1 & 2, 5 & 6, 7 & 8 and 11 & 12.
Additionally, kids on the same age but running 85cc two-stroke and 150cc four stroke bikes will have their own class, J1, and will contest the same rounds as the Junior 65 Cup
The Vintage (EVO Pre 86) supporting class will run on the same format as seen the last two years by contesting and rounds 3 & 4 in Dungog, New South Wales.
2020 Australian Off-Road Championship Calendar:
Round 1 & 2: Toowoomba QLD, 22 – 23 February 2020
Round 3 & 4: Dungog, NSW, 14 – 15 March 2020
Round 5 & 6: Nowra, NSW, 18 – 19 April 2020
Round 7 & 8: SA, 1 – 2 August 2020
Round 9 & 10: Omeo, VIC, 19 – 20 September 2020
Round 11 & 12: Wynyard, TAS, 17 –18 October 2020
More information: AORC.org.au
Photo Credit: John Pearson + AORC + Foremost Media