Clement Desalle to debut at Trefle Lozerien French Classic Enduro
The 35th edition of the hugely popular French Classic Enduro, Trefle Lozerien AMV will see Clement Desalle finally make his enduro debut this weekend, July 2-4 in Mende.
The Belgian was due to take part in the opening rounds of the EnduroGP World Championship but the birth of new baby took priority. That means Le tref gets the honour of seeing the MXGP legend make his international enduro debut.
French grass test specialists, Christophe Nambotin, Jeremy Tarroux, Emmanuel Abblepart and Julien Gauthier, will have plenty to say about the chances of the incoming rider from MXGP. Theo Espinasse is also entered though it is not clear yet if he will race following a collarbone injury just prior to the EnduroGP season start two weeks ago.
Other GP rider names on the starting list include Jeremy Miroir, Till De Clercq and Hugo Blanjoue. Not forgetting of course former winner and French legend Antoine Meo who will also take up his traditional position at one of his favourite events and start with number 200 (in the thick of the entry and not up front like the other Pro riders).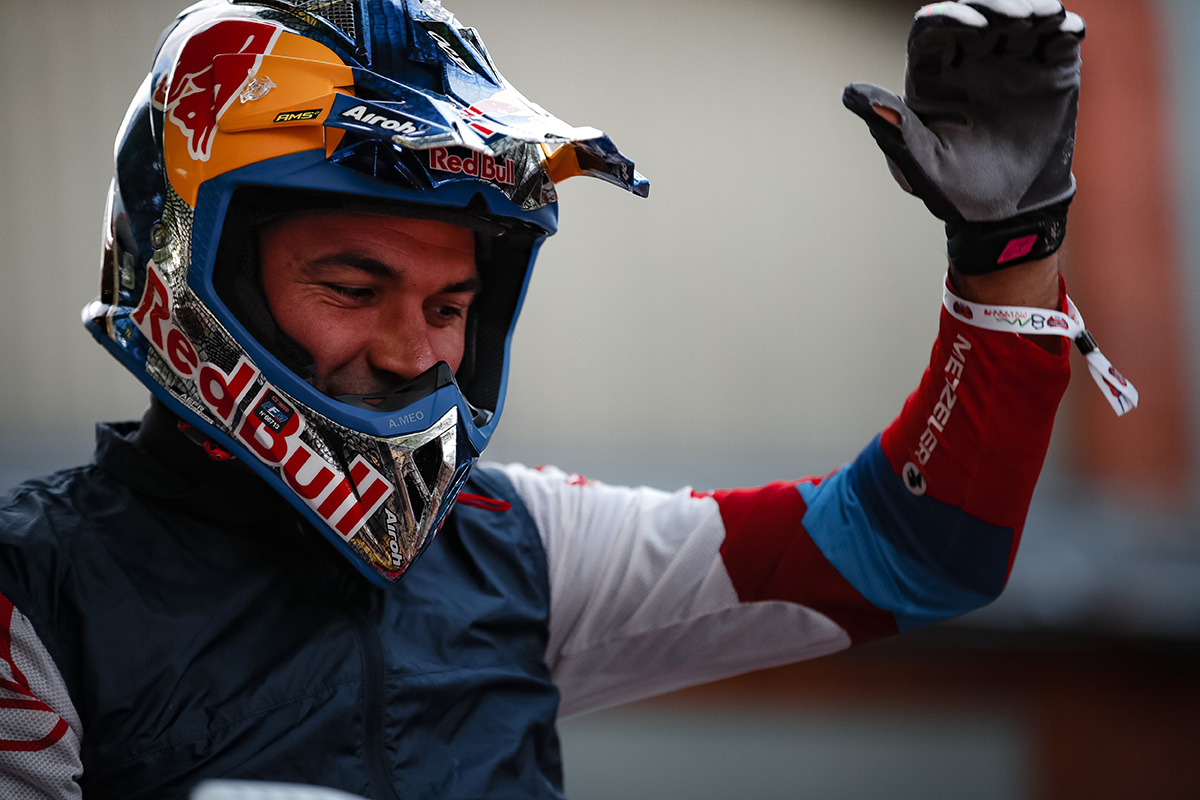 The Trefle Lozerien is legendary in itself and was part of the WESS championship before the series changed tack a focused into a Hard Enduro World Championship this year. Former winners include Josep Garcia, Loic Larrieu and Johnny Aubert.
It matters little to the Tref in reality as it remains, with around 700 riders competing over three days, one of the most popular enduros in Europe and certainly one to have on any bucket list.
The event is based in Mende and loops up, down and around the Tarn Valley. Riders will face plenty of grass tests across three days riding and daily routes totalling 266, 267 and 186 kilometres respectively with five tests each day.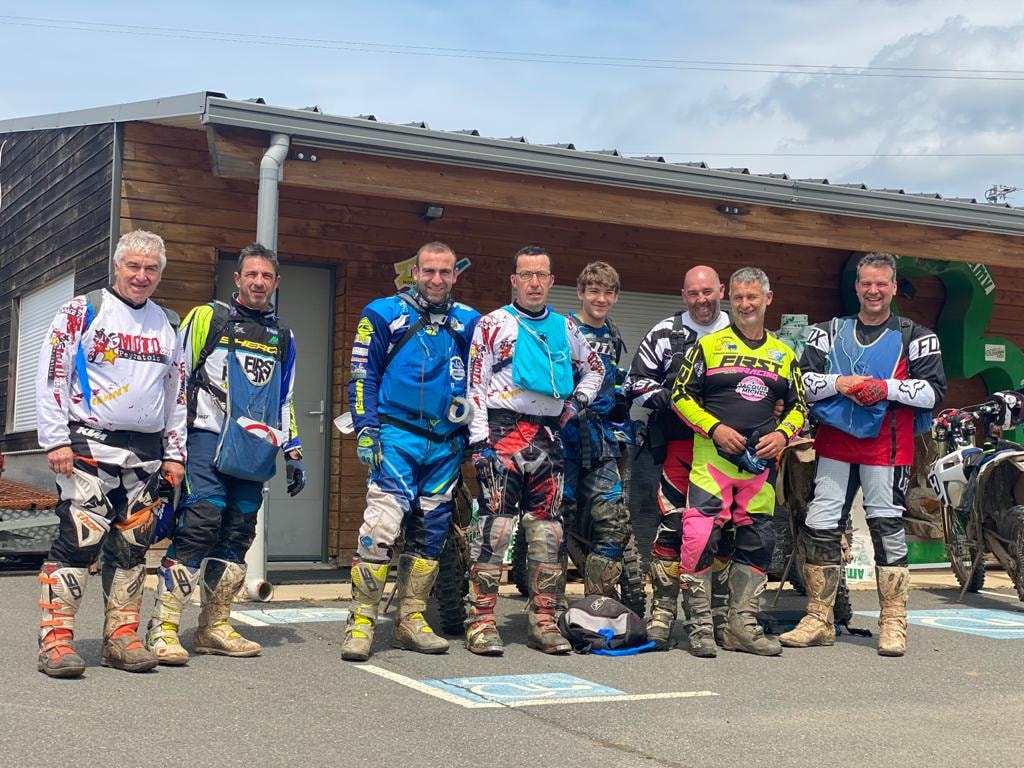 Full entry list, live results on race days and more information: www.trefle-lozerien-amv.com
Photo Credit: Enduro21 + Motocross Action