Trèfle Lozérien 2021 – date clash puts French classic out of WESS
A date clash means the 2021 French Classic Enduro Trèfle Lozérien AMV will not be part of next year's WESS Championship calendar – the Erzbergrodeo is already scheduled for that early June weekend.
France's biggest classic enduro event and for the previous two years the only French round in the WESS Enduro World Championship calendar, has announced June 4-6 dates for the 35th edition in 2021.
The good news is classic enduro fans can make plans to race this awesome event next year, the bad news is WESS riders like Josep Garcia, winner in 2019, won't get chance to showcase their traditional enduro skills in the 2021 event because it clashes with the Erzbergrodeo.
Organisers say the availability of the event space in the town of Mende where the race is based each year is the simple reason. With such a reliance on the local community and access to farming land, the event has to fit into local planning based around cattle farming and the growth of clover.
Ultimately the situation was resolved for them when they were told the only availability during the clover period would be from June 4 to 6. "The date was imposed on us without being able to take into account national and international championships and other enduro races." Say the event organisers.
"Every year we wait for the publication of the calendars of the French championship, world championship, and other races to define the date, but as of March, we were asked to vote at the local level." Explain the Le Tref team. National and International racing calendars for 2021 are still a long way off which made naming a date impossible for them and the date had to be set.
A press release announcing the 2021 dates expresses sadness at having to drop out of the WESS calendar, not least because of the huge depth of quality riders it brought together, the global media coverage it created and what it meant for the town of Mende and the Lozere region.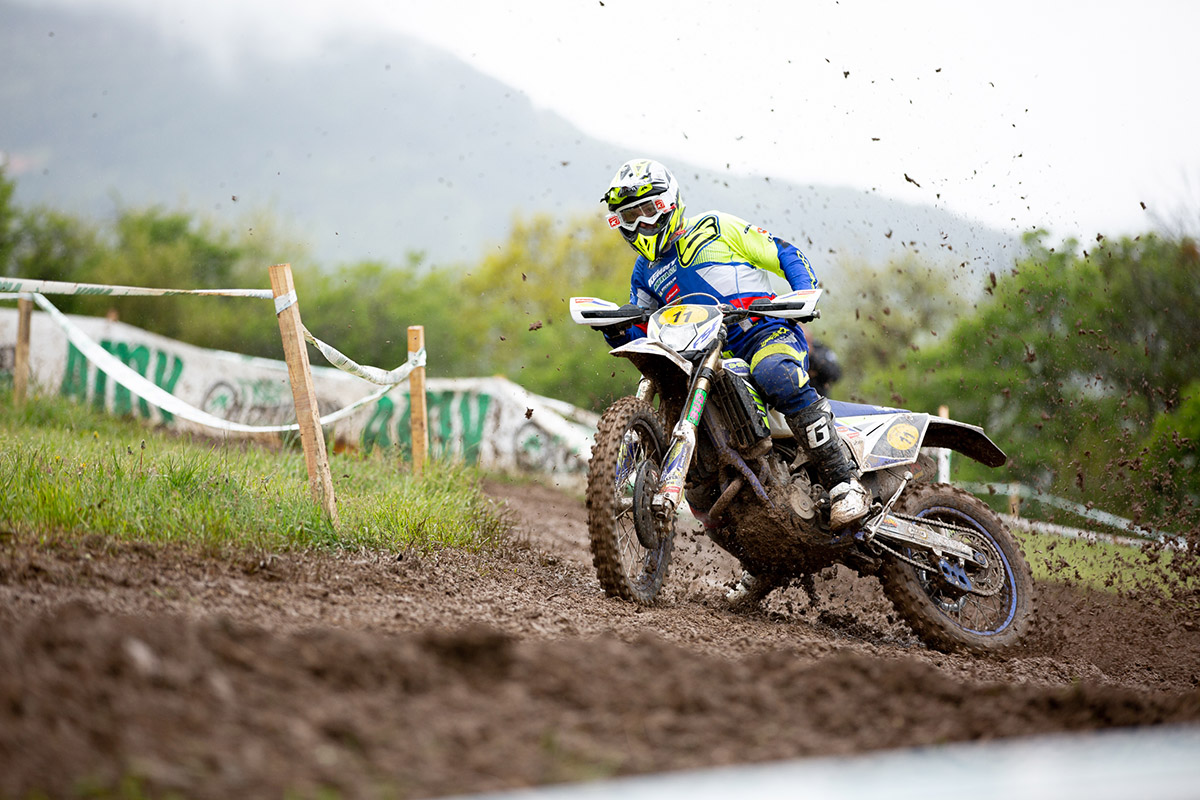 Come June 4-6, 2021 then you have two choices for major international events in Europe. Classic grass tests in glorious French scenery or Extreme Enduro in glorious Austrian scenery. Your choice!
More information on the 35th edition of Trèfle Lozérien: www.trefle-lozerien.com