FIM and WESS to create Extreme World Series?
The Federation Internationale de Motocyclisme (FIM) and the organisers of the WESS championship could be on the verge of creating a new Hard or Extreme Enduro World Championship for this season, 2020.
Speaking at the annual FIM Conference of Commissions in Geneva, the president of the FIM, Jorge Viegas, expressed a desire to resolve the situation created when the KTM Group got behind WESS, the breakaway series from FIM and EnduroGP in 2018.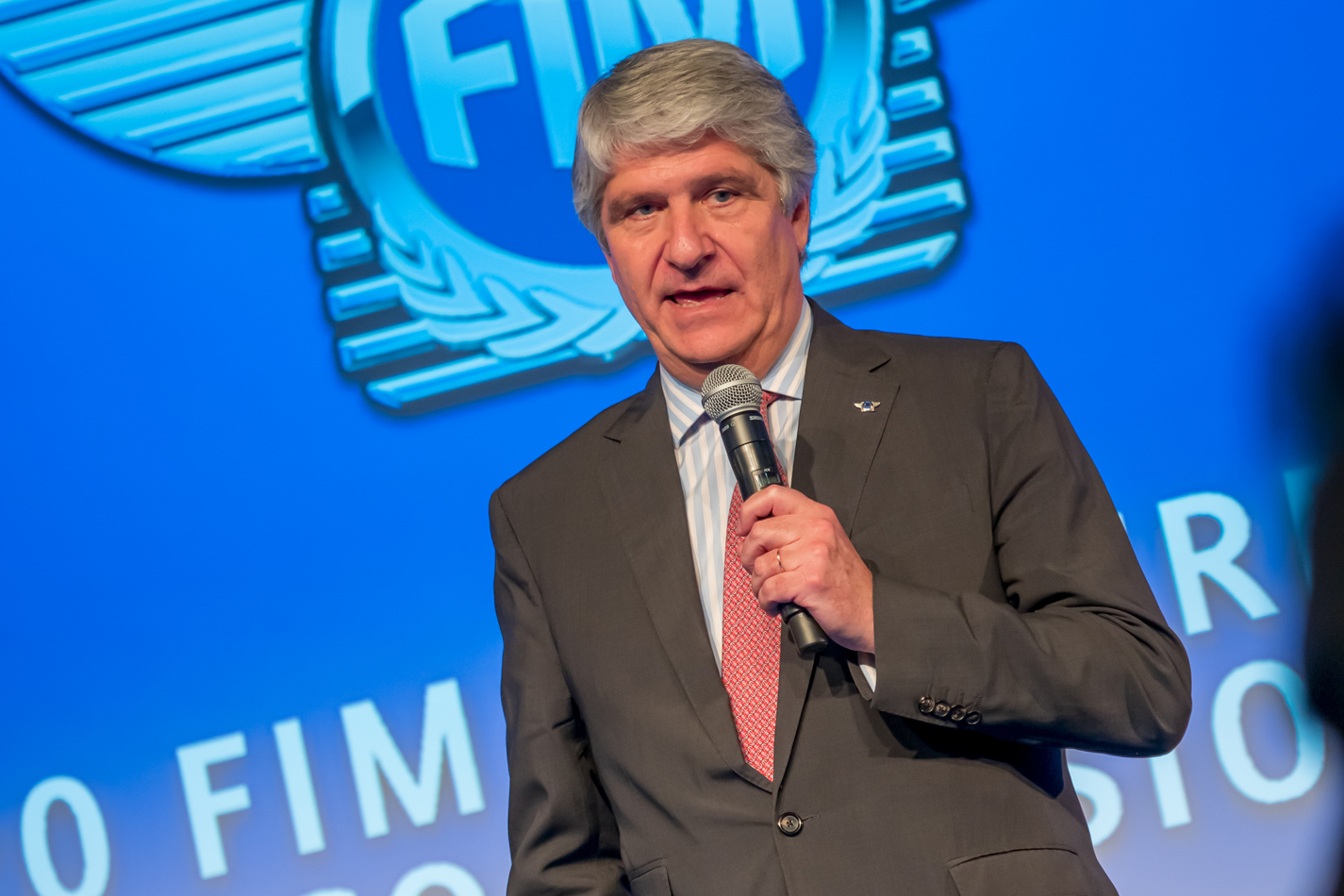 Viegas says the FIM and WESS have been in discussions which we understand are at an advanced stage towards creating a new extreme enduro championship.
In an exclusive interview with Enduro21, the FIM President Jorge Viegas revealed a new Hard Enduro World Cup "is on the table right now."
"I believe we can find a way to live together and work together to improve the situation. I want to learn from the WESS experience and I want to improve our races" - Jorge Viegas
According to Viegas, the process has been ongoing throughout 2019 to try to resolve the situation. The FIM also put out a tender in 2019 for a promotor to run an Extreme World Championship but Viegas says no applicants materialised.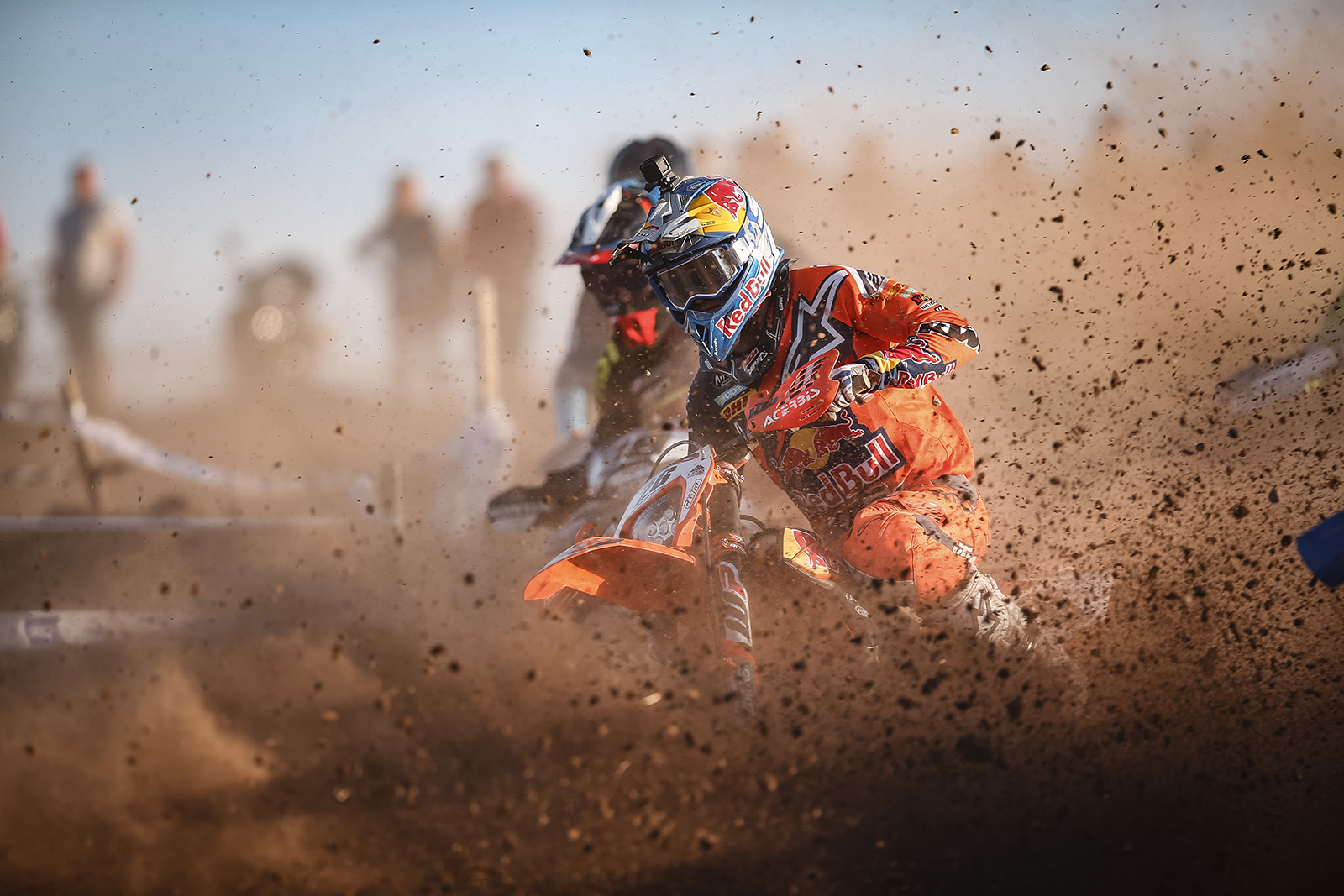 What do we think? The Enduro21 take on the news:
The move could be a positive one for many reasons including concentrating the current WESS series into just an extreme championship.
Promoted as part of the DNA of the WESS series from the outset, the mixture of extreme and traditional events has never quite fitted with many in the enduro community who prefer naturally to settle in one camp or the other. This might help clarify the distinction between disciplines.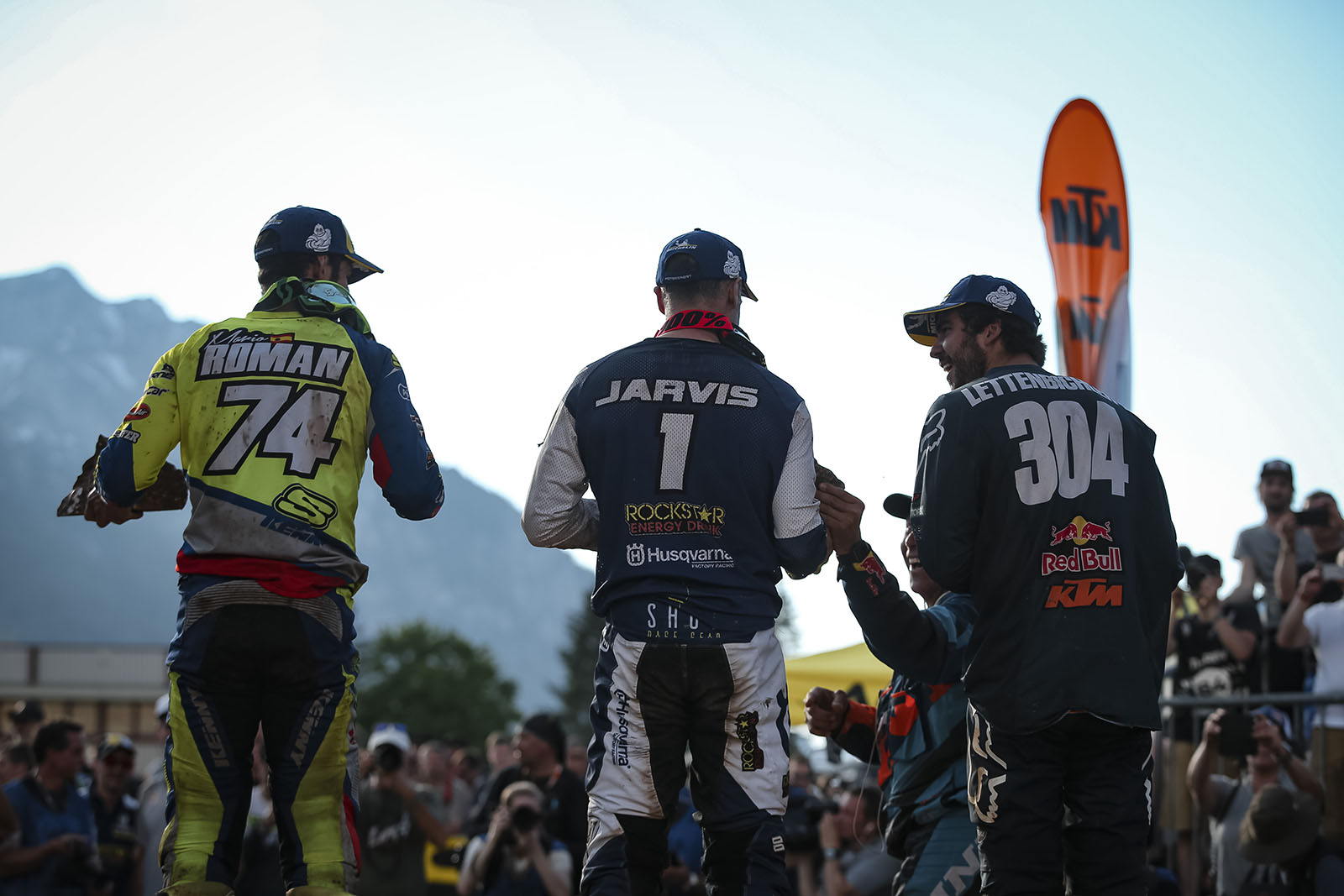 Could it open the door for KTM, Husqvarna and GasGas teams and riders to return to Enduro GP paddock? It seems unlikely KTM will jump back into EnduroGP with full factory teams at this stage, why would they? But think of enduro history and it is impossible not to think of KTM riding legends. Riders like Josep Garcia want to become part of that riding folk lore.
Viegas claims he spoke with many riders and teams during the past 12 months to understand their points of view about the different series: "I know that riders want to come back to the FIM umbrella, because they lost world titles, they are not World Champions – I spoke with many of them about this."
The hope on the flip-side would also be that other manufacturers would commit to a Hard Enduro World Championship. Manufacturers like Sherco whose riders Mario Roman and Wade Young are clear contenders and winners of WESS events but as things did stand are restricted from competing in the full WESS championship by their team.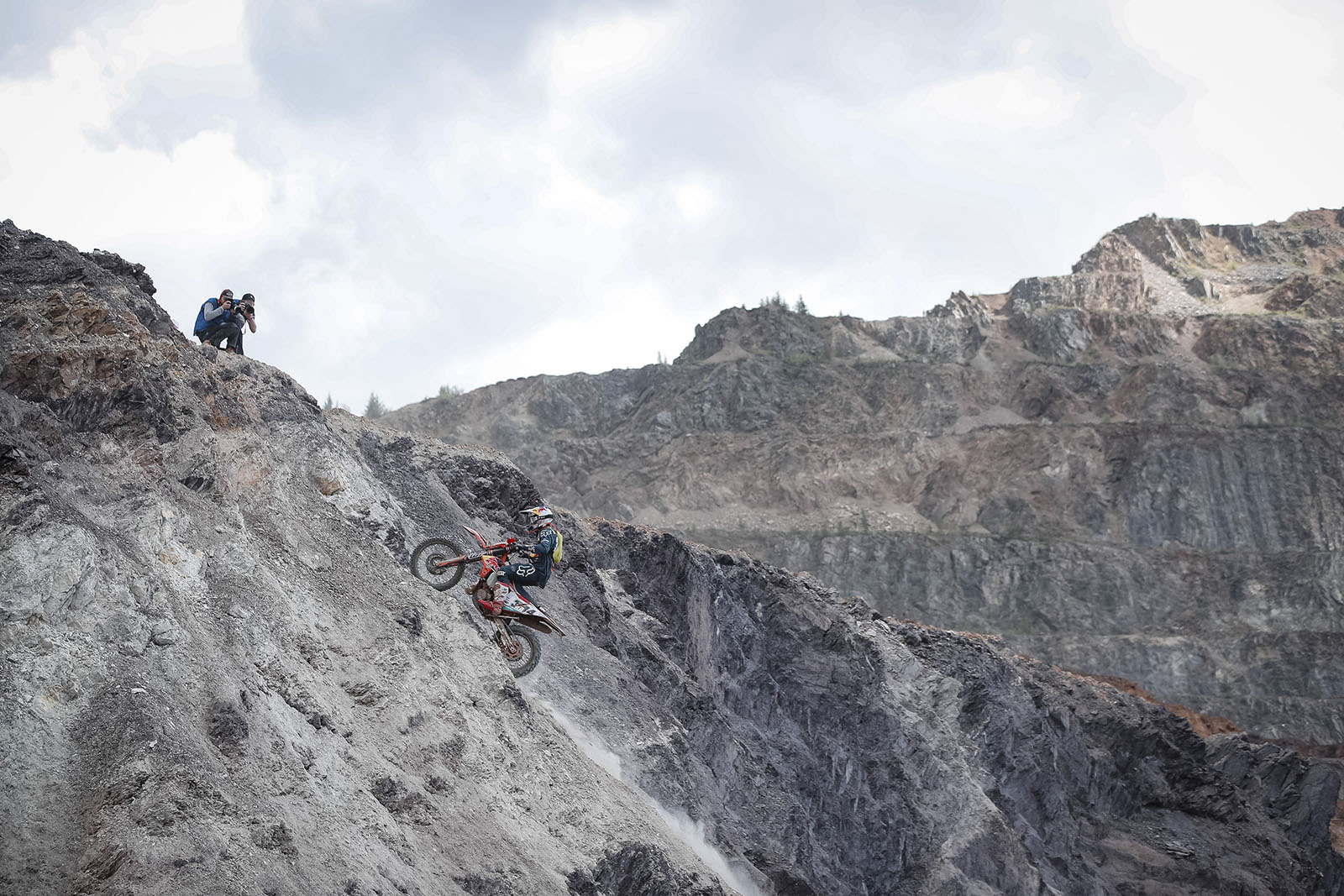 It would certainly bring long-awaited recognition of the efforts of riders like Manuel Lettenbichler, Billy Bolt, Jonny Walker, Graham Jarvis and Taddy Blazusiak – as well as the North American riders like Cody Webb – who would potentially have a genuine FIM world title to aim at, at last.
Speaking about proposed Hard Enduro World Cup, Viegas explained how he expects the current proposal on the table might work in practice:
"The FIM will be present" but they [WESS and the current WESS event organisers] "have their own sporting structure and procedure to run races…we do not want to change the format of those races, they already do a good job."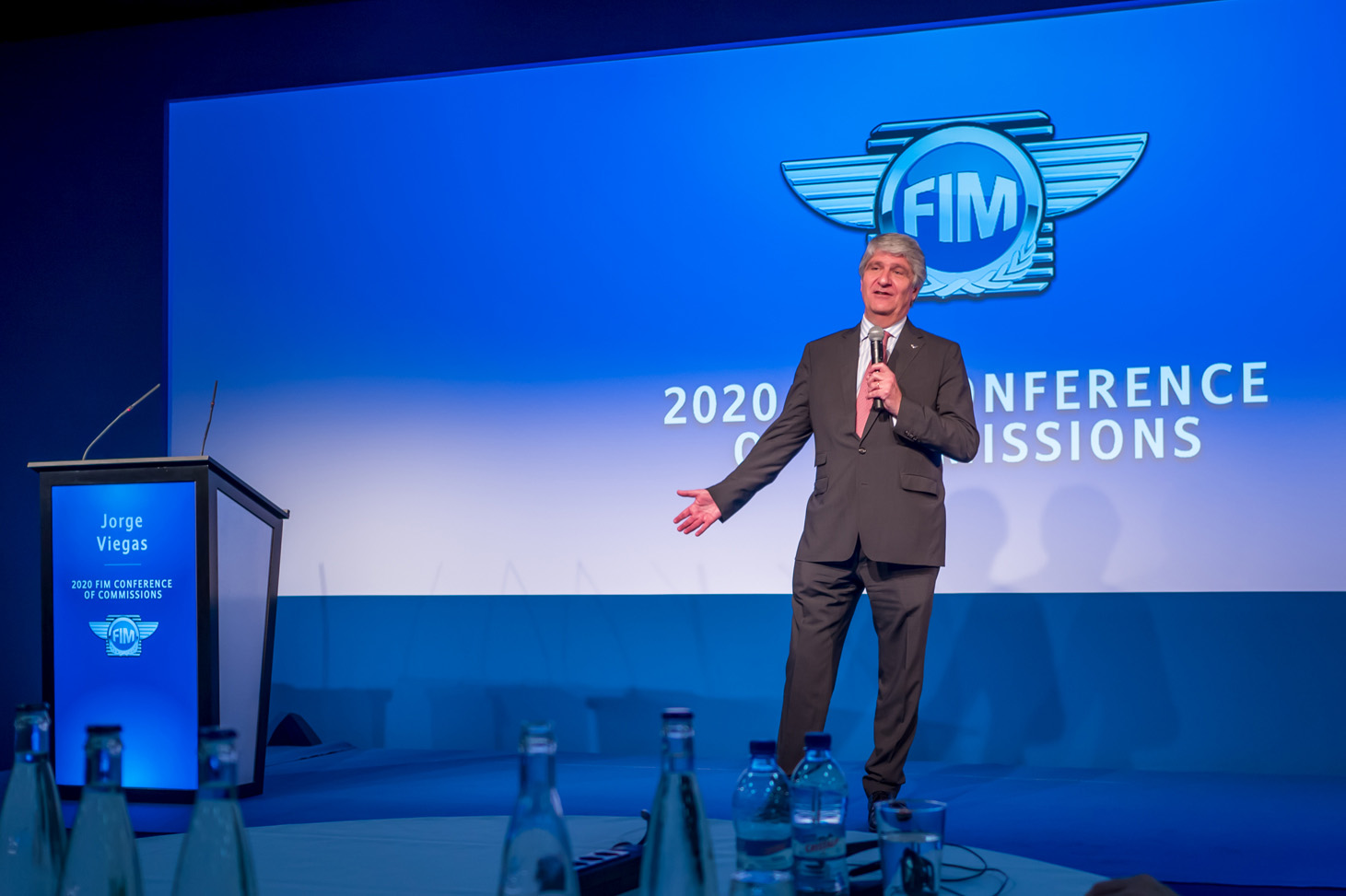 Enduro21 understands there are still items up for debate and that this is far from a done deal. That includes commercial aspects but also exactly what to call the series, the FIM favour the established 'Extreme Enduro' title while WESS normally prefer 'Hard Enduro'.
Photo Credit: Enduro21 + Gilles Piel