2019 Enduro World Championship final standings for all classes
The complete 2019 Enduro World Championship classification for all classes from EnduroGP to the new Open World Cup and Women's World Cup.

The 2019 Enduro World Championship season was a classic. Delivering fierce competition and drama right to the final corner of the final test of the year. It will go down in history as the year Bradley Freeman won his first overall EnduroGP World title.
With the inaugural Open World Cup classes joining the party, plus the Women's World Cup at the final round it proved a bumper year for racing and entries. Here are all the final points standings for all classes contested in the 2019 season.
EnduroGP overall championship positions:
Brad Freeman will look back on a coming of age season where he showed incredible form and commitment to take his first scratch EnduroGP world championship.
Steve Holcombe battled hard all year with his physical condition and with Freeman but had to concede to second place at the final GP in France. Daniel McCanney completed the all British and all two-stroke podium.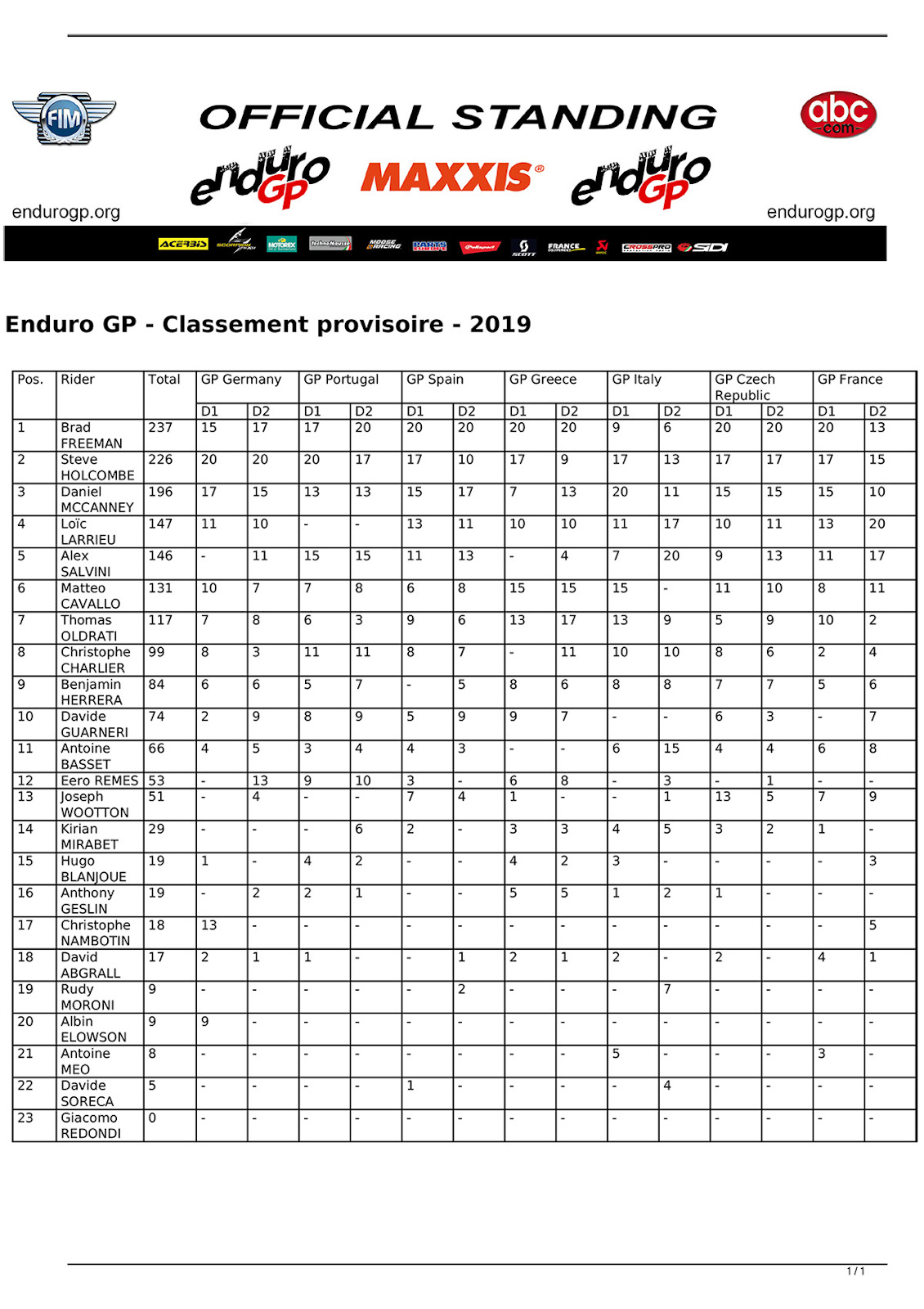 E1 championship:
Brad Freeman was untouchable at the E1 class. The Brit won every round except for the Italian GP where he rode with a severely broken collarbone (to still finish third).
Consistency was key for Thomas Oldrati finishing runner-up in the E1 class. The Italian proved lighting fast in the Friday Supertests. A DNF on the second day in Italy made Matteo Cavallo's second place finish hopes vanish, he placed third three points shy from second in a tight battel with Oldrati.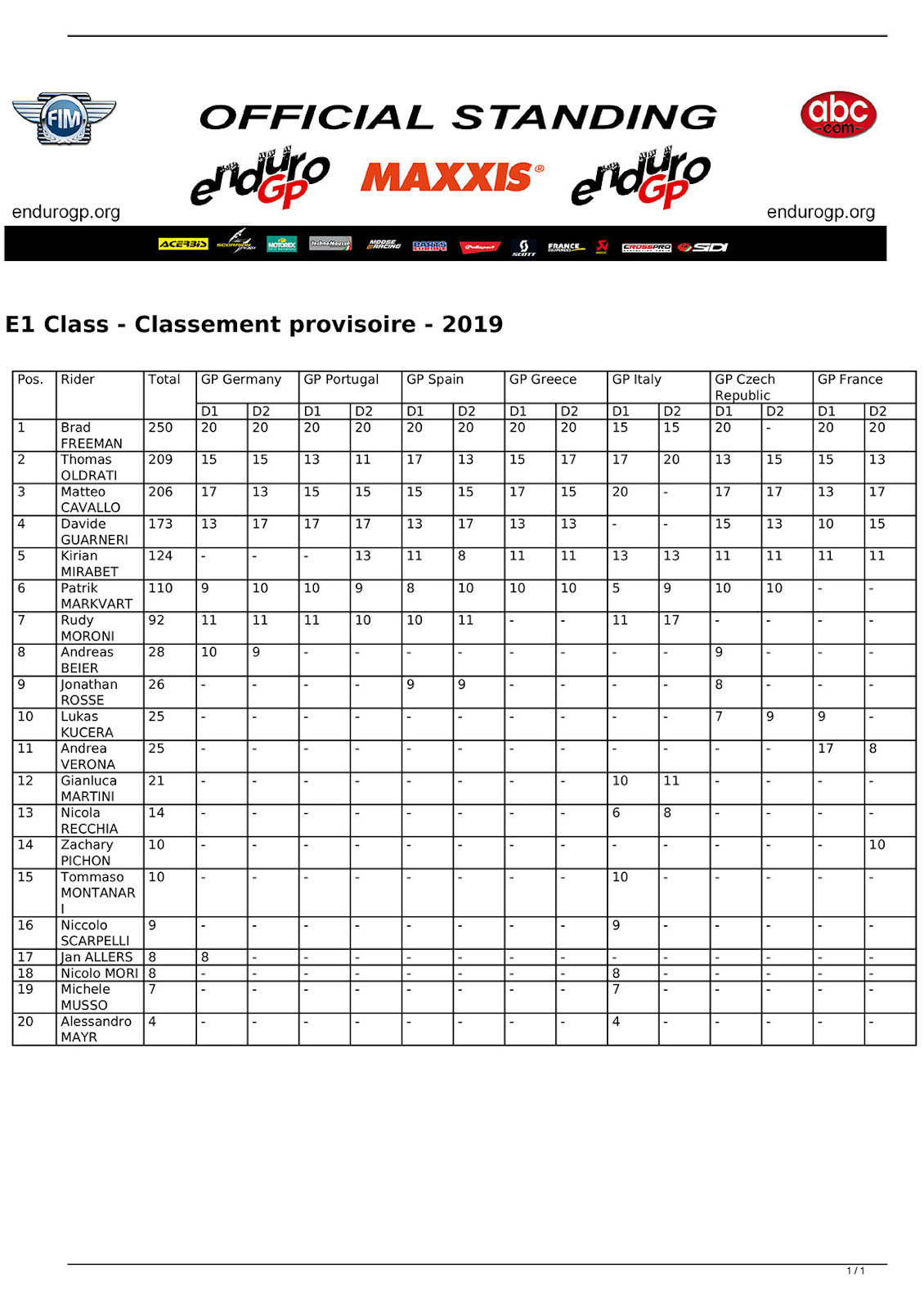 E2 championship:
The E2 championship was the most hotly contested and went down to the last test of the last day of the last round before Loïc Larrieu was crowned champion.
Alex Salvini, second, put up a strong fight for the title on the big Honda. His season was epitomised by dislocating his shoulder in Greece and then winning a week after at his home Italian GP. Christophe Charlier was third.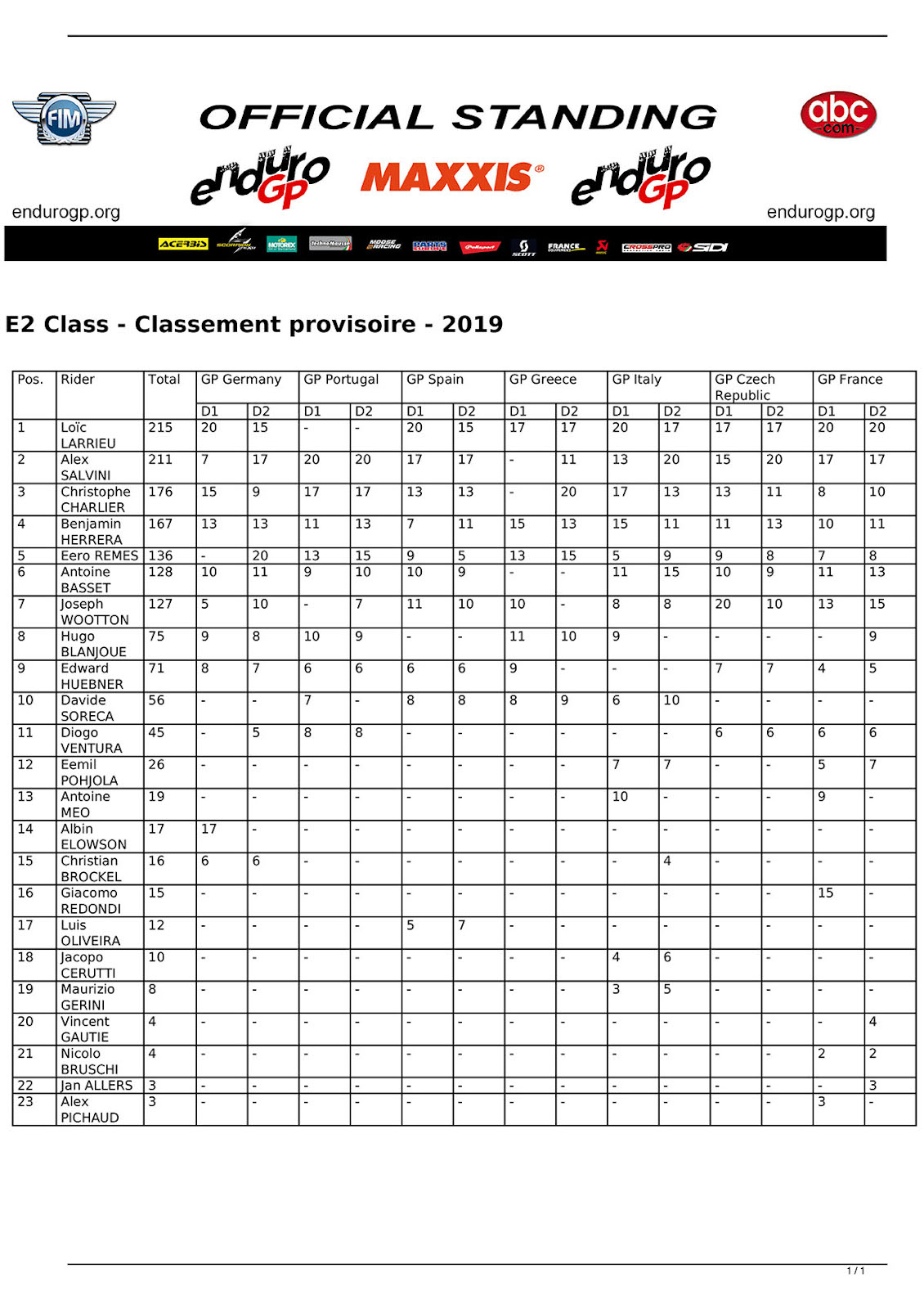 E3 championship:
Steve Holcombe took the E3 title in what proved to be one of the hardest seasons to date for the Beta rider. Epstein Barr syndrome hampered his energy levels through the bulk of the season.
Danny McCanney finished second in what has to be said was a two-horse race in E3. McCanney had a good year in fact taking three wins on the 300 TM.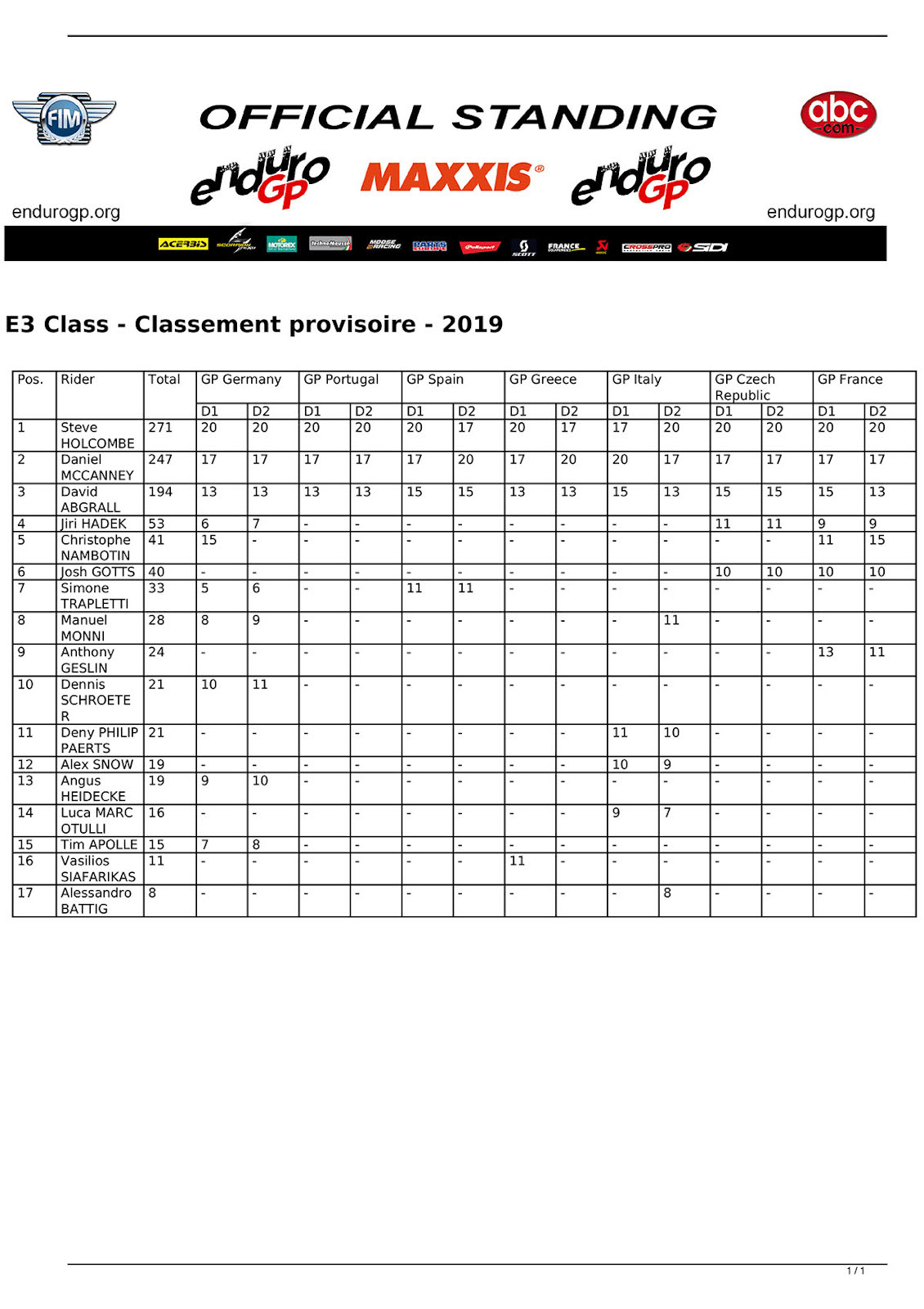 Enduro Junior overall (results show total points, riders drop worst four days):
After taking nine wins and one third place, Andrea Verona clinched the 2019 Junior overall title with two rounds to go.
In his second season of GP racing Theo Espinasse claimed the runner up spot in the Juniors after finishing inside the top four in every round. Third place went to Junior 2 champion Enric Francisco.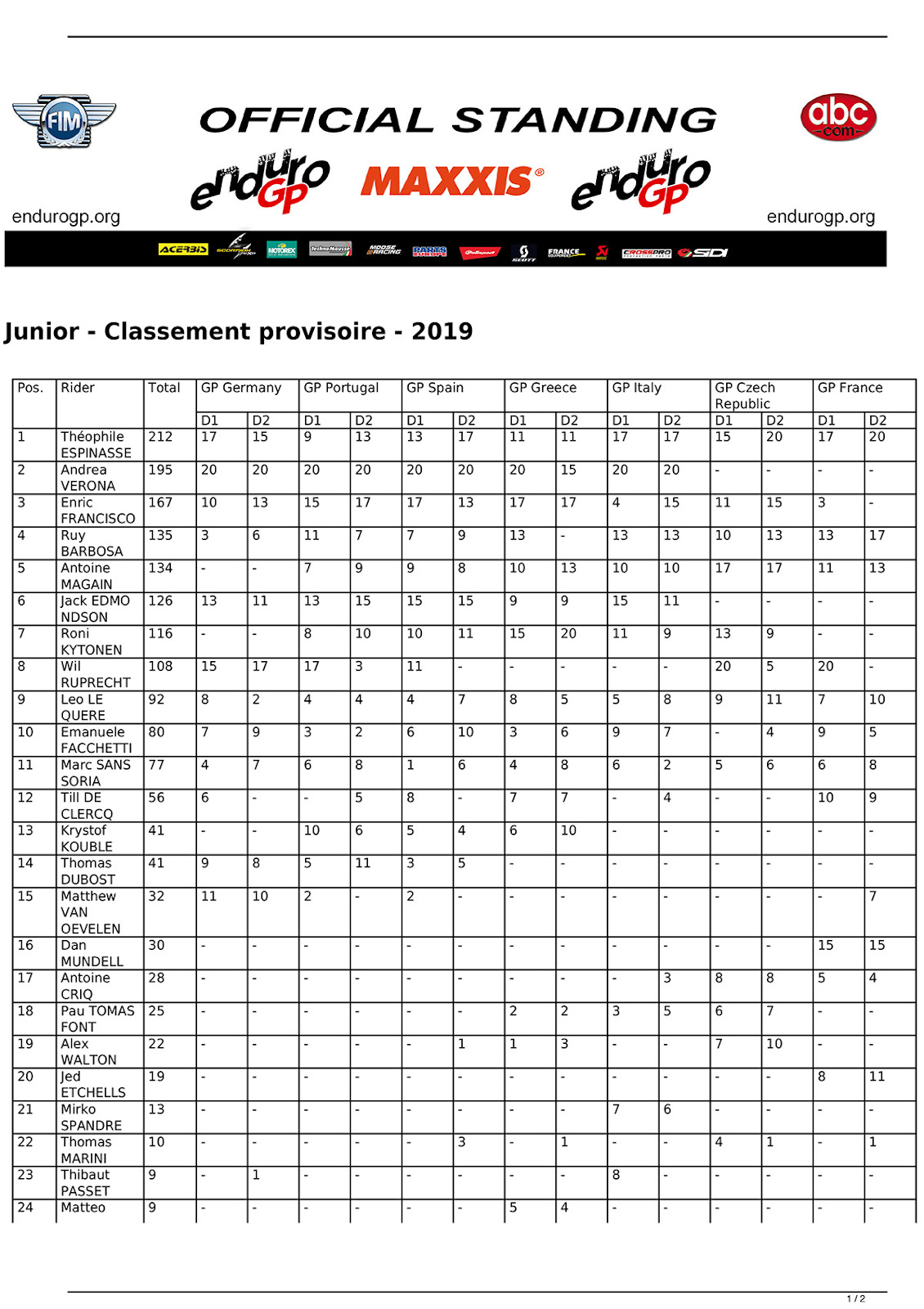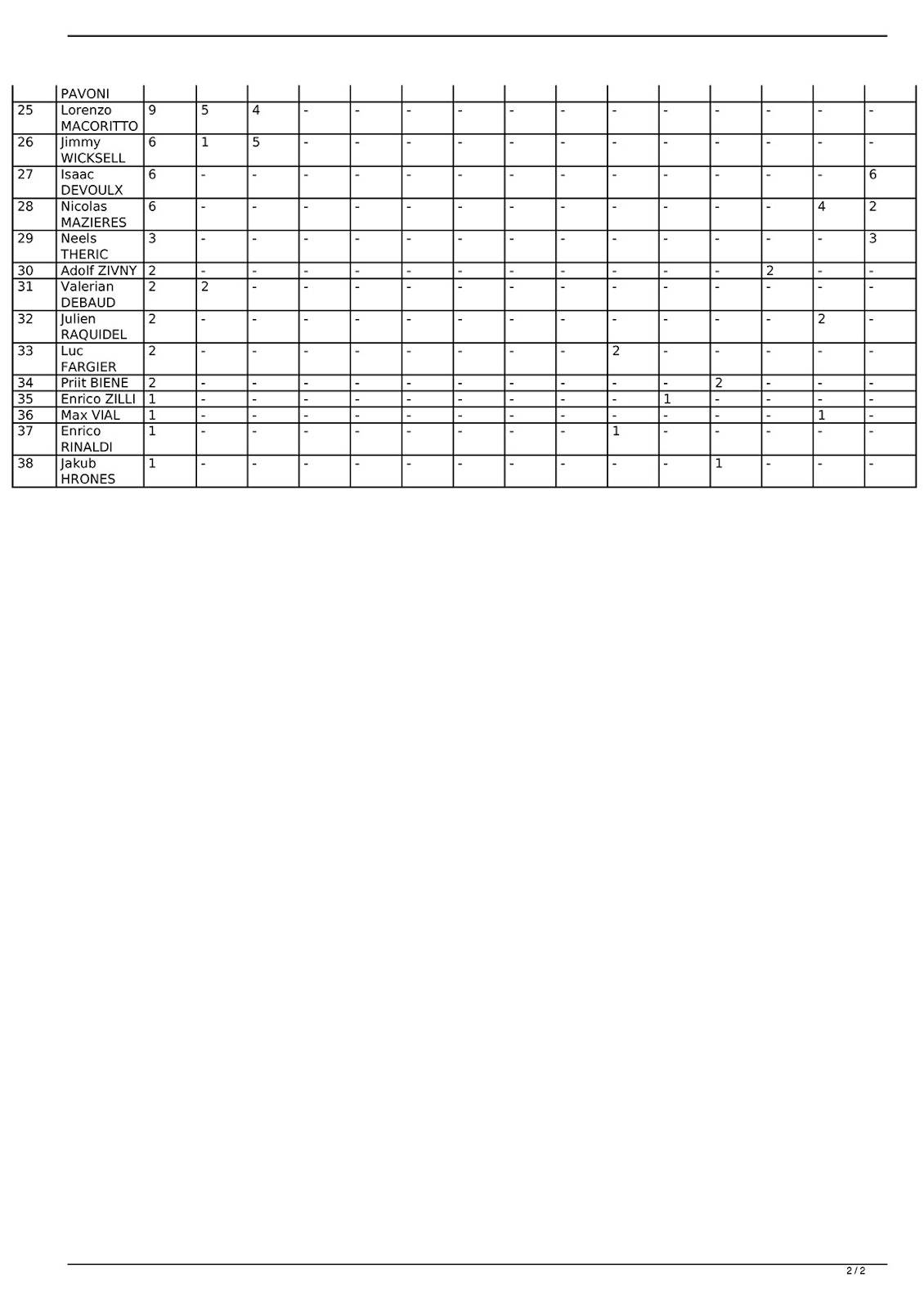 Enduro Junior1 (results show total points, riders drop worst four days):
Andrea Verona was on another level taking the Junior1 title and Junior overall titles with two rounds to go. Only Roni Kytonen managed to take a J1 day win away from Verona all season.
Sherco rider Theo Espinasse was runner-up, the young French rider ended the year with an overall win boding well for 2020. Despite missing the first round, Antoine Magain got the bronze improving as the season progressed.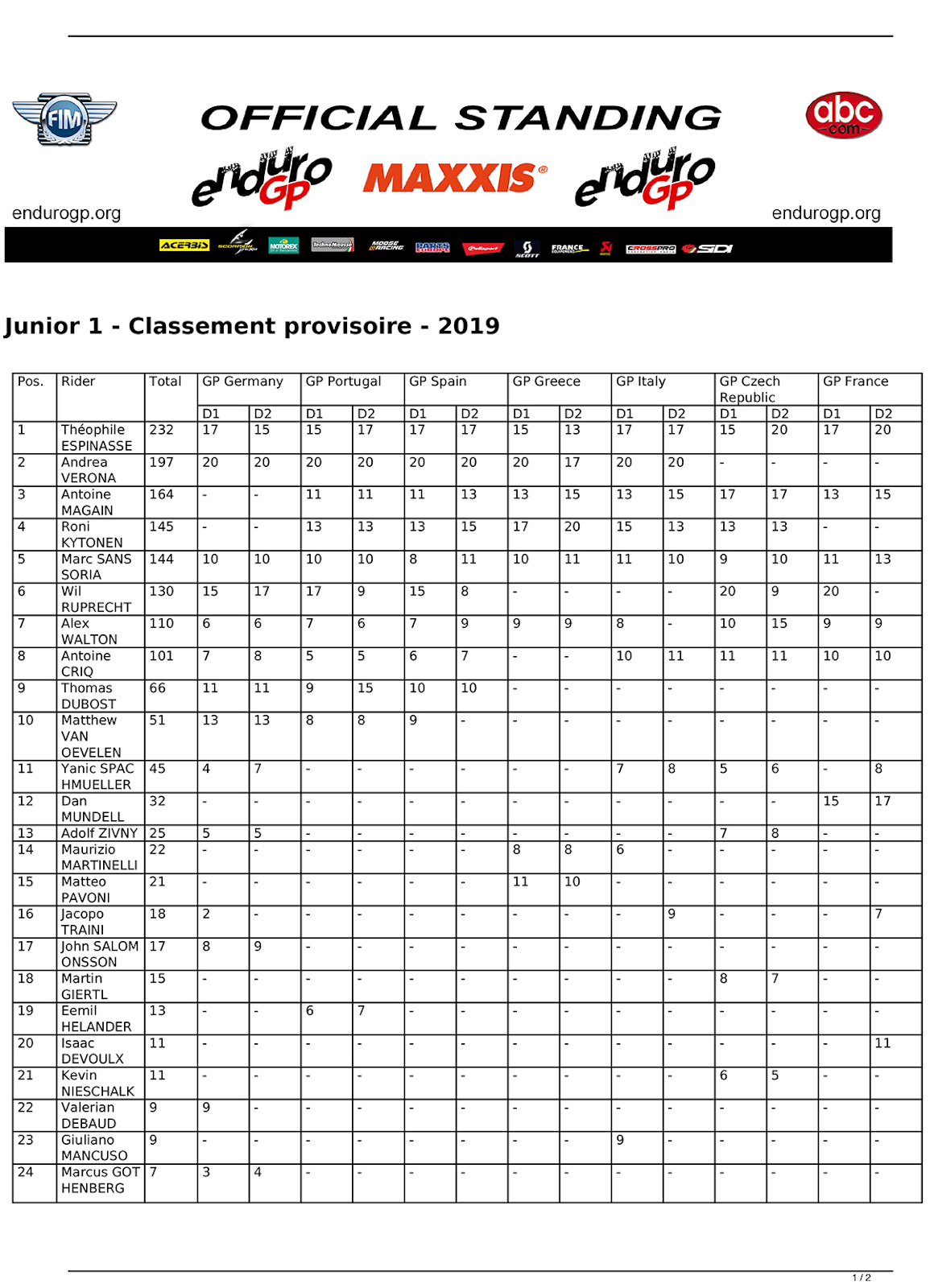 Enduro Junior 2 (results show total points, riders drop worst four days):
The Junior 2 title went to Spaniard Enric Francisco who constructed a consistent run of maximum points hauls (nine day wins in total) which was enough to take his first world title.
Jack Edmondson finished second, the Brit had a shout for the title but a broken wrist on day one of the penultimate GP caused him two no-scores – still it was enough for P2.
Third place went to Ruy Barbosa. The Chilean had a great rookie Junior season which ended on a high note taking the win both days at the last GP in France.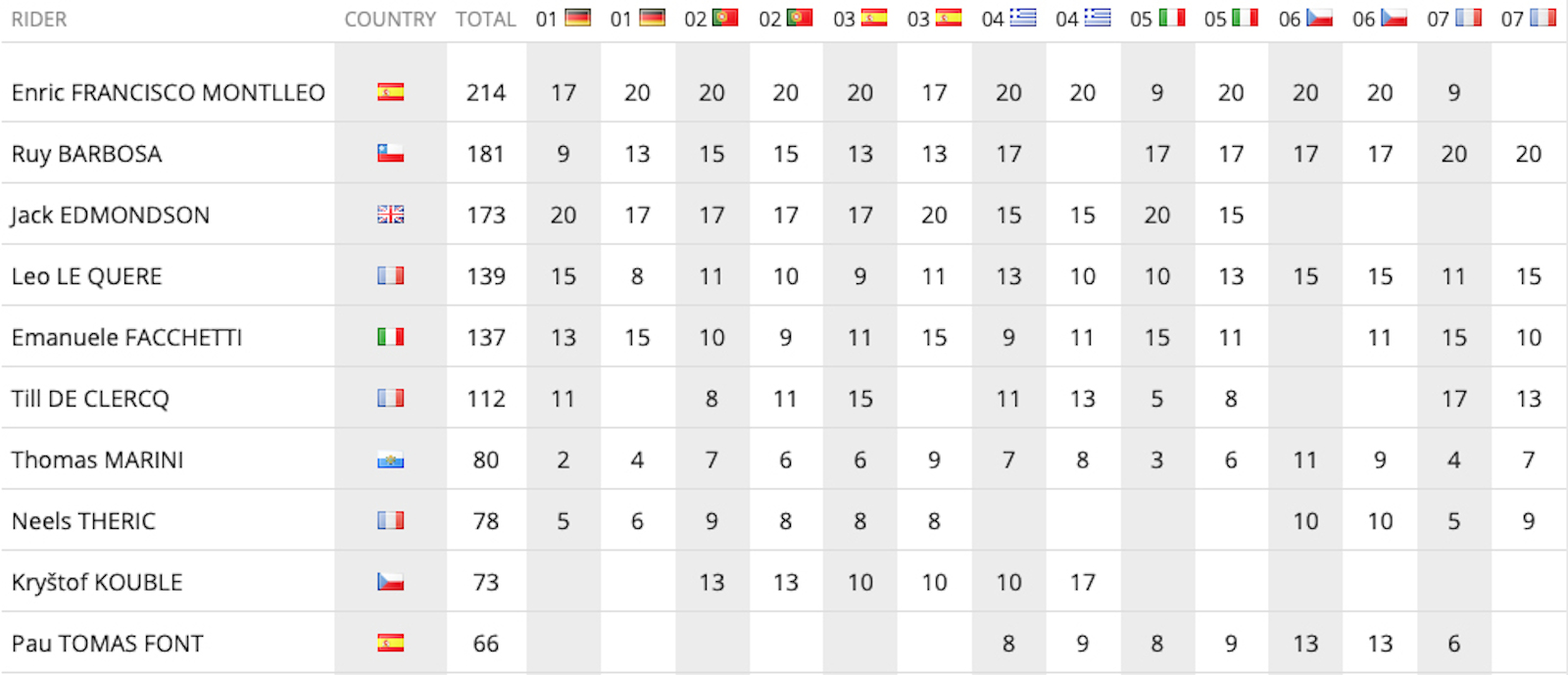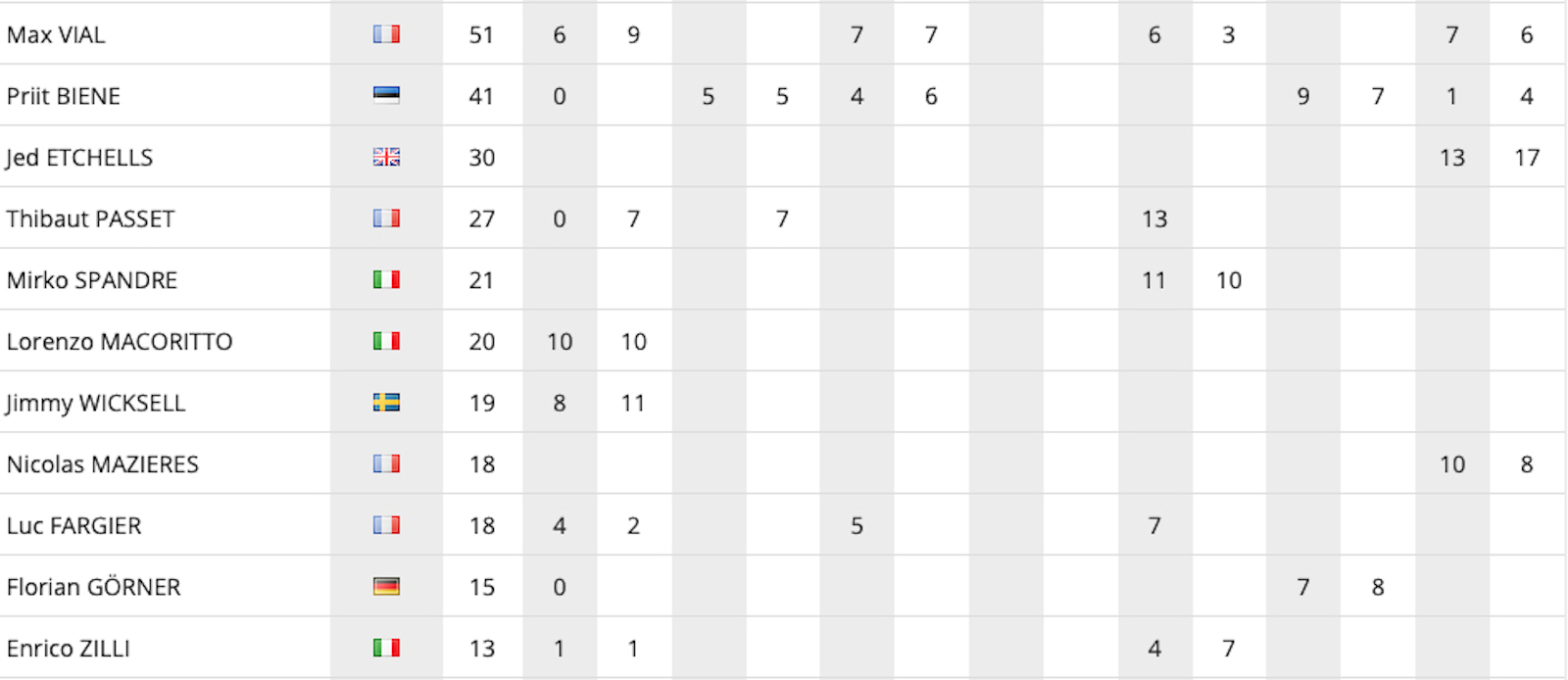 Enduro Youth 125:
Kiwi Hamish Macdonald went through a rollercoaster to win the title, from leading the class to breaking his collarbone to coming back to clinch the title at the last round.
Claudio Spanu finished second over Matteo Pavoni, his DNF in Spain was key for Spanu to place second by just one point.
If it wasn't for the poor results at the opening rounds, Sergio Navarro would have been a contender for the top three as he showed by winning the last day in France.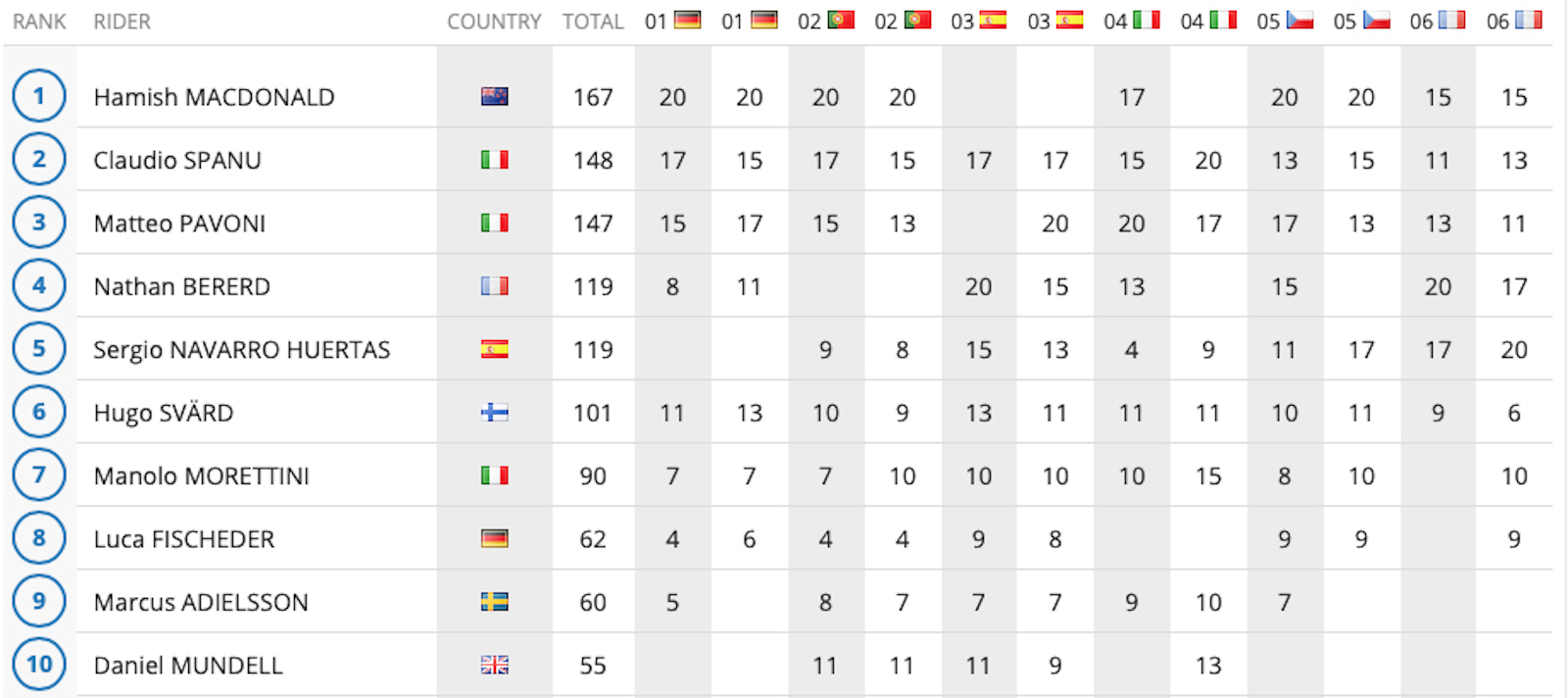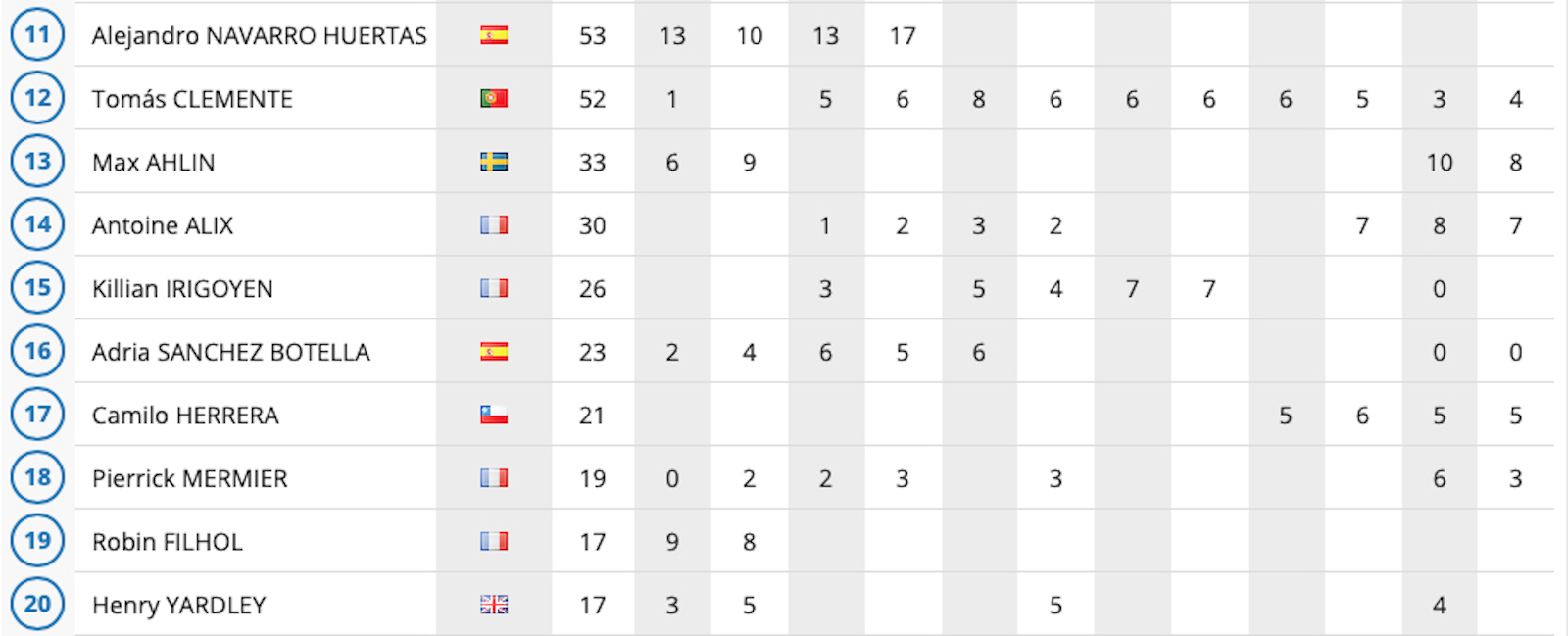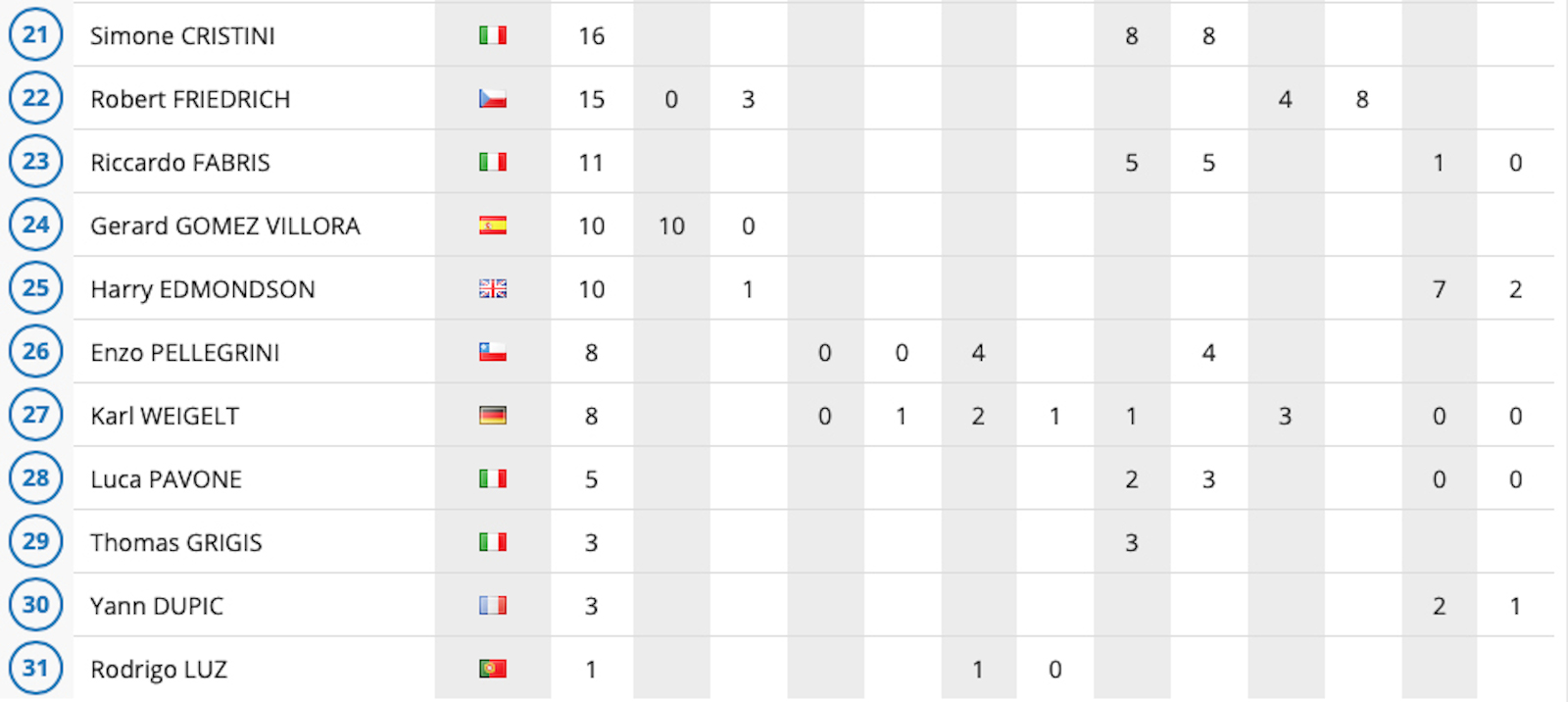 Enduro Women World Cup (only one round contested):
Jane Daniels was on another level on the Women's World Cup class. The British rider was runner-up previously four times but made sure in 2019 by winning by over three minutes on day one and by one minute and 15 seconds on day two.
Finnish rider and 2018 champion, Sanna Kärkkäinen came home second ahead of Spaniard Mireia Badia.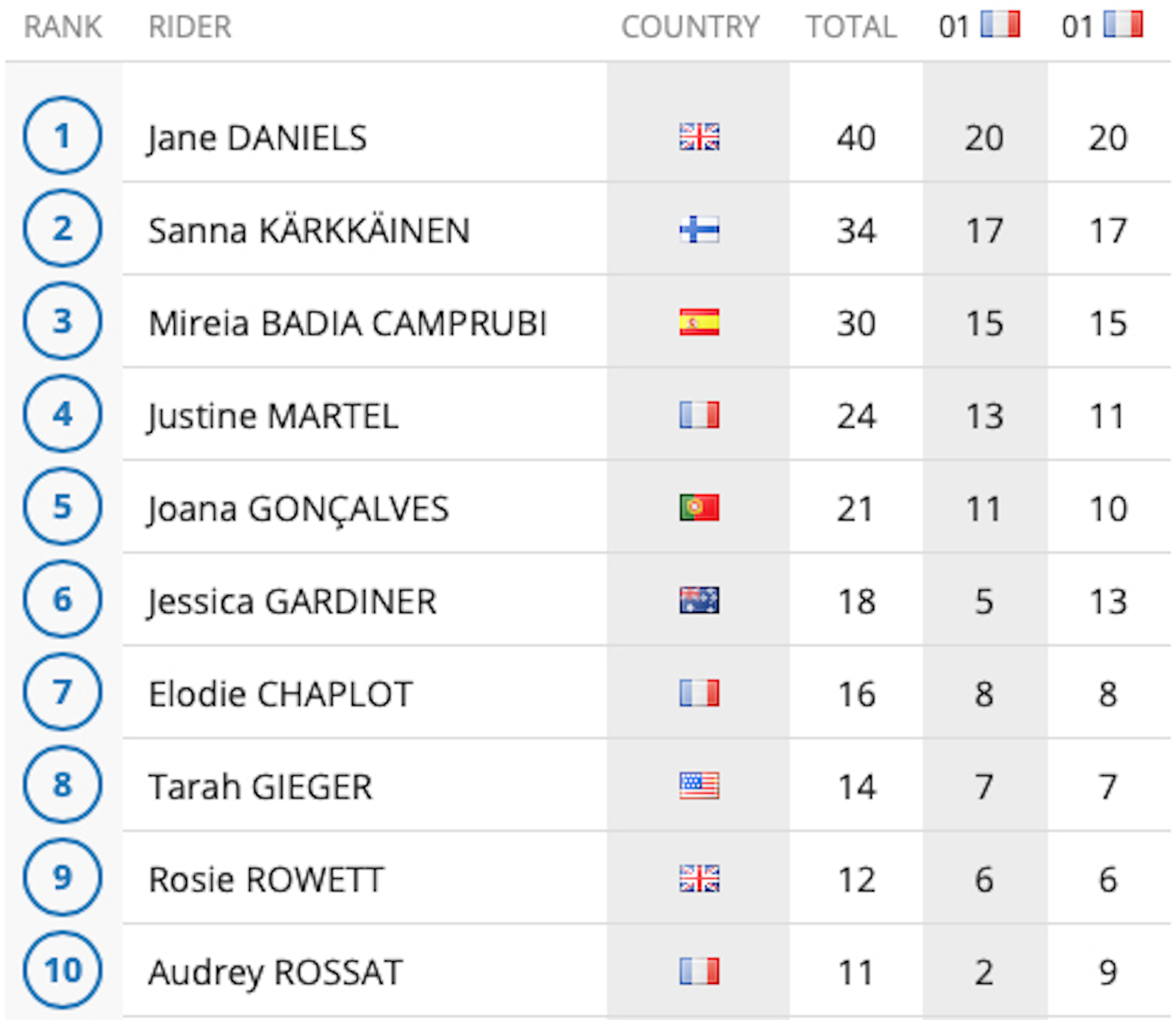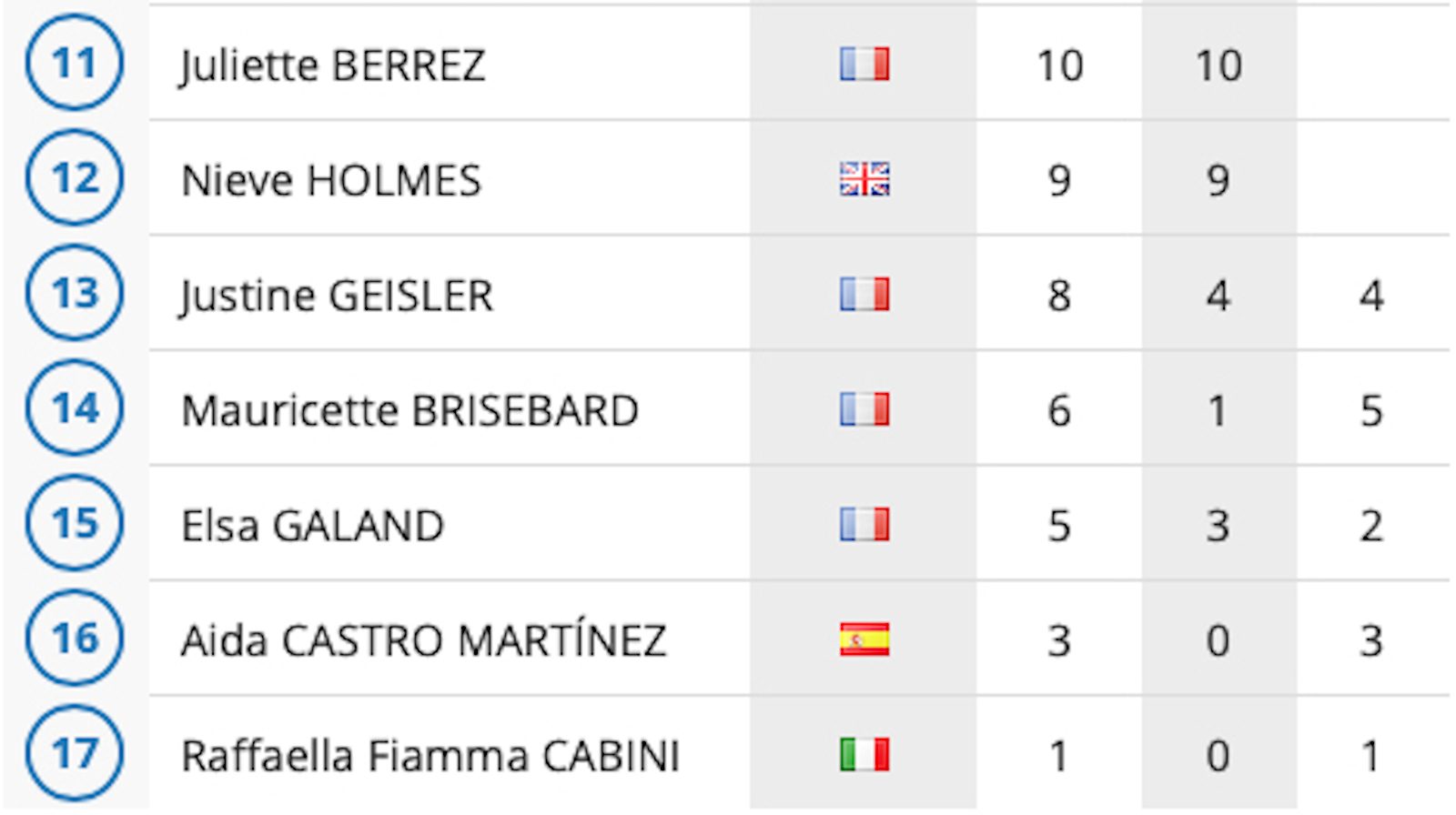 Enduro Open World Cup:
Multi time Enduro World Champion David Knight returned to international championship racing this season capturing the Open Senior title with Werner Müller second and Andrea Belotti third.
Gonçalo Reis took his GasGas to the top of the Open Two-Stroke standings followed by Benet Gomez in second, who also bags the Champion Lubricants Trophy, and Nico Rambow in third.
Tom Ellwood took the Open Four Stroke title while riding one of the few Kawasaki's in the paddock. Robert Riedel and Mathias Van Hoof finished second and third respectively.
Enduro Open World Cup Senior: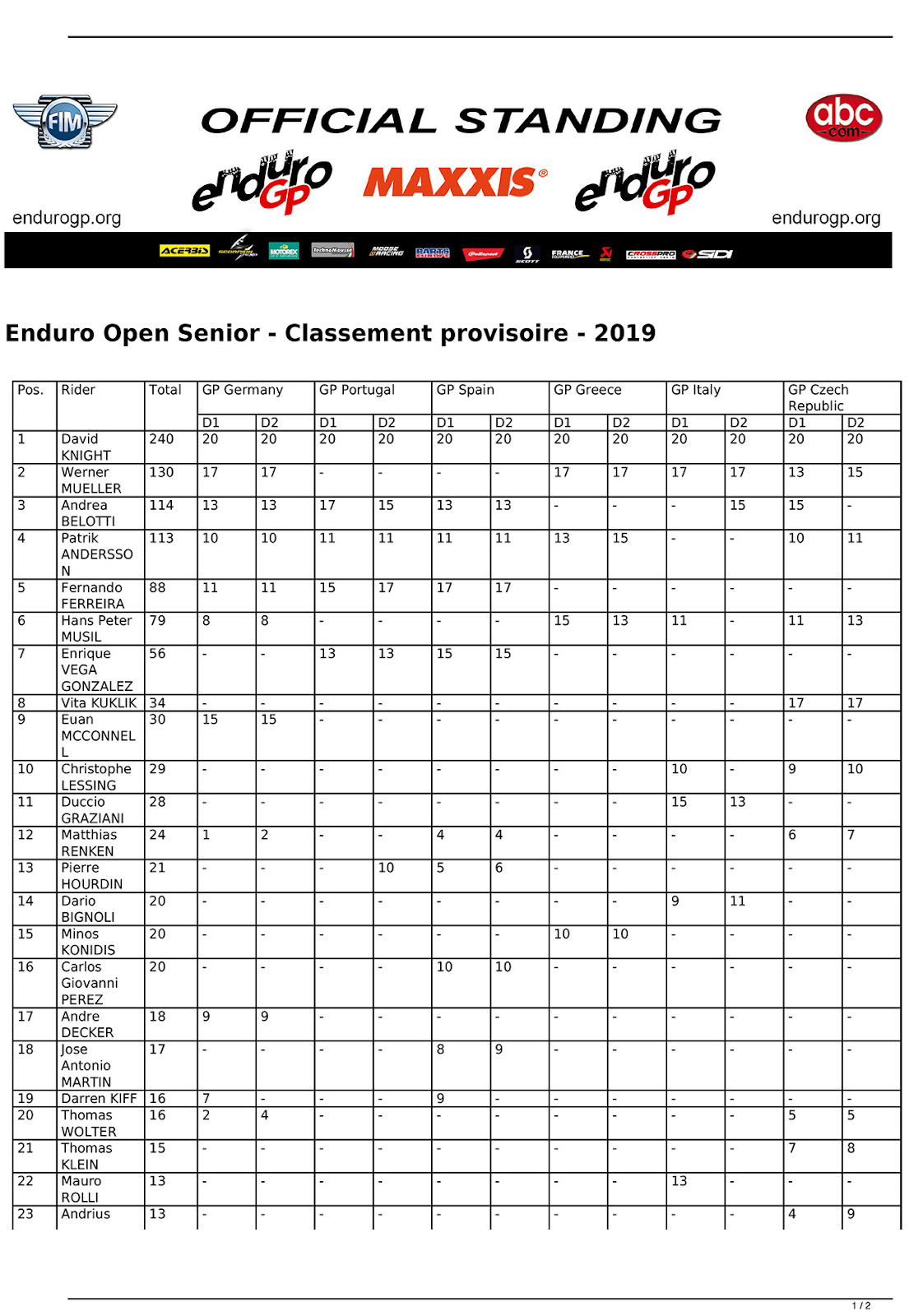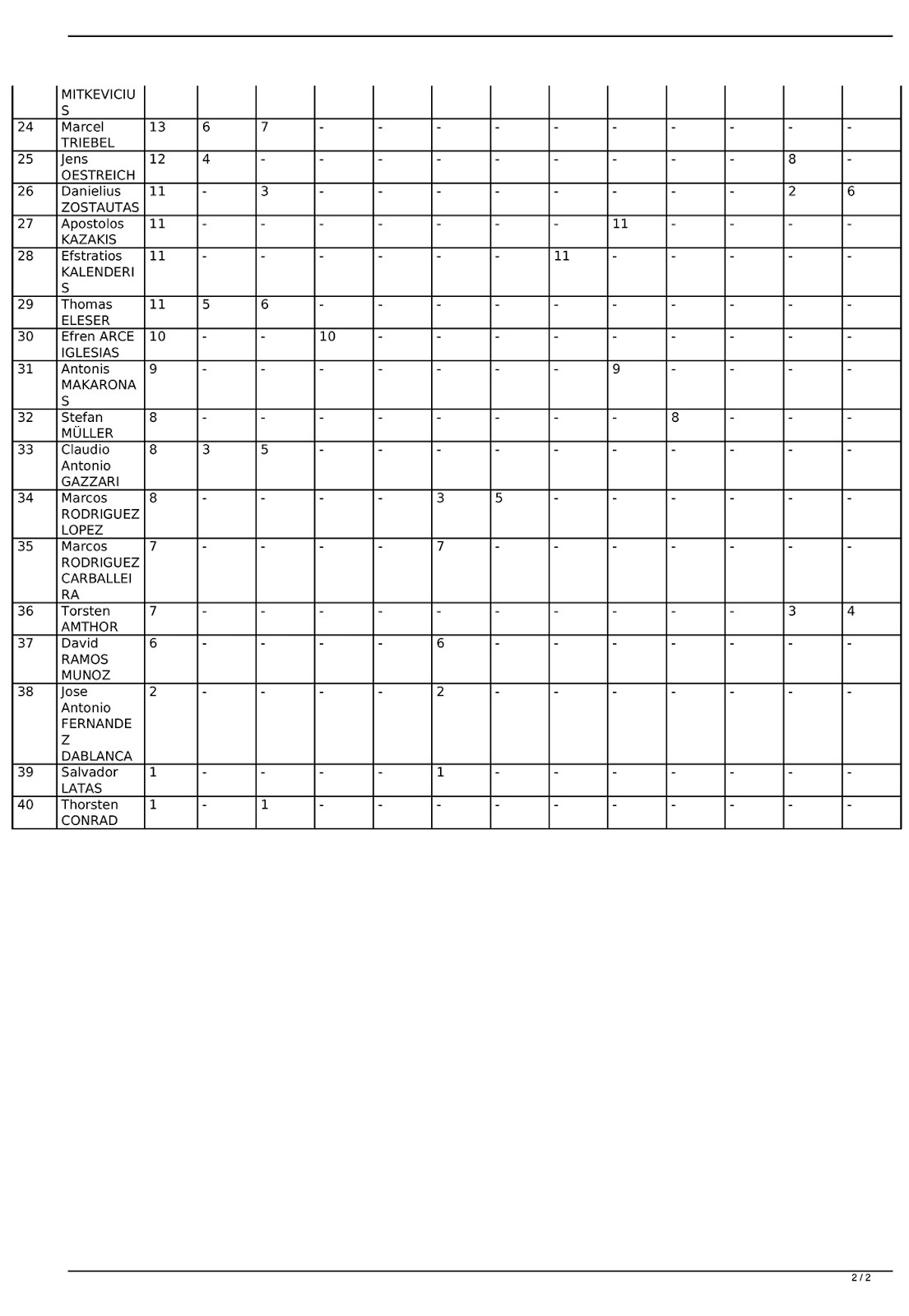 Enduro Open World Cup two-stroke: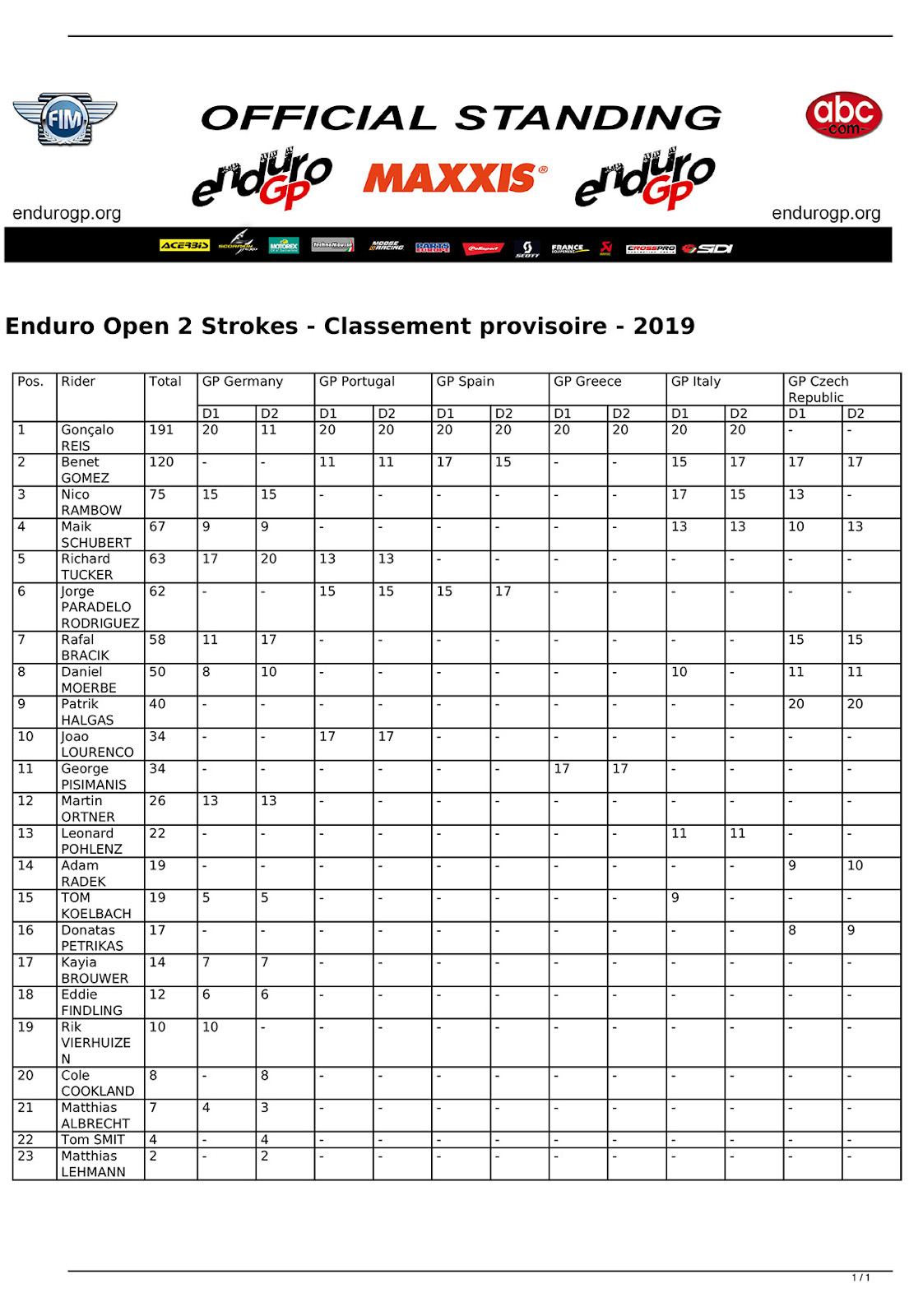 Enduro Open World Cup four stroke: