2023 EnduroGP of Finland entry list for historical Heinola
Full pre-entry list for the 2023 Paulo Duarte FIM EnduroGP World Championship heading to Heinola in Finland for round three of the season on May 26-28.
It's been a while since EnduroGP visited Finland in the summer, 2016 was the last time a GP went to Heinola. The series has visited Heinola five times in total with 2012 being a classic year with riders like David Knight, Juha Salminen, Christophe Nambotin, Joakim Ljunggren, Antoine Meo, Ivan Cervantes, Johnny Aubert, Eero Remes, Pela Renet among the riders occupying the senior rank podiums (hence the retro image of Salminen on the old Husqvarna 4T from 2012 to illustrate this story). Half of that list were KTM factory riders too!
Check out how fast Salminen still is over a decade later previewing the Friday Super Test course on a 150 two-stroke: 2023 EnduroGP of Finland Super Test onboard with Juha Salminen
EnduroGP regulars soaked up the infamous and epic Lake Päijänne winter race as part of the championship for a couple of years in 2017 and 2018 too. But there will be some riders who will never have raced a Finnish GP in the warmer, summer months (including championship leader Brad Freeman, so he told us).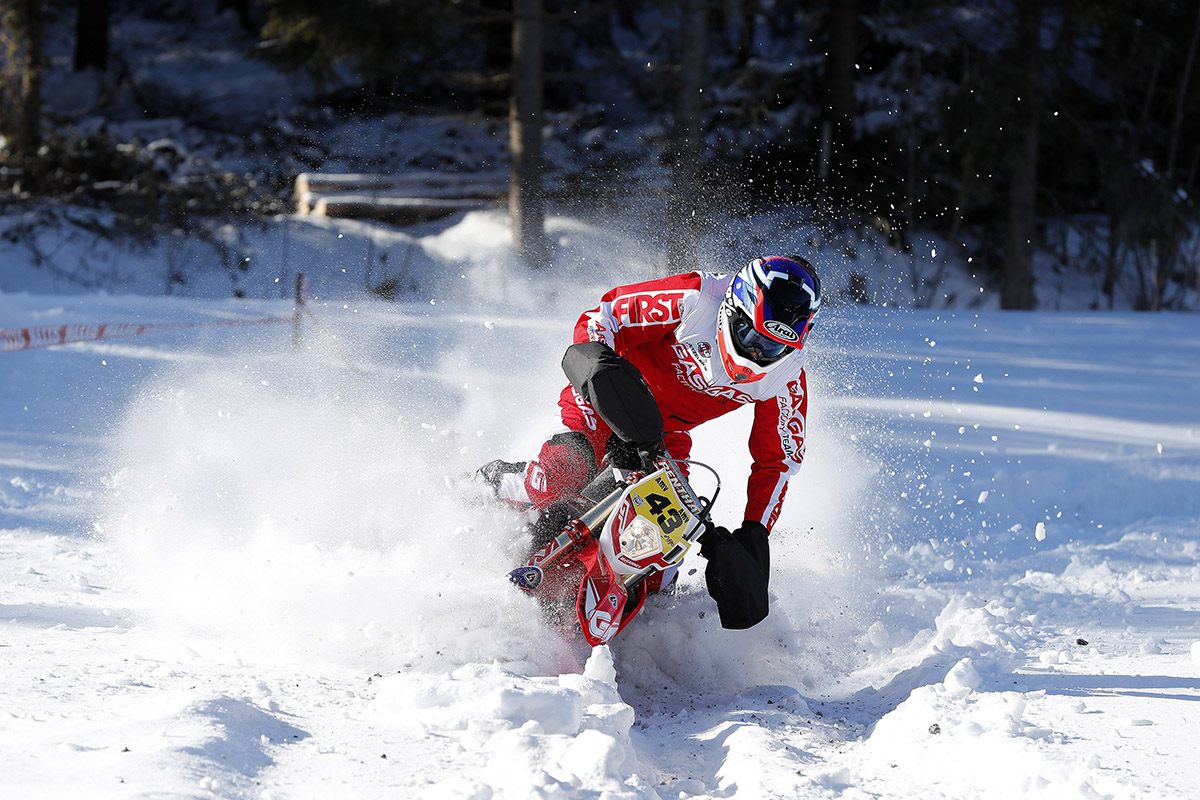 One cool fact as you browse the provisional entry list is the healthy list of Enduro Women. A total of 17 numbers more than each of the three men's senior categories (E1, E2 and E3) with 11 different nationalities.
2023 EnduroGP of Finland entry list, all classes: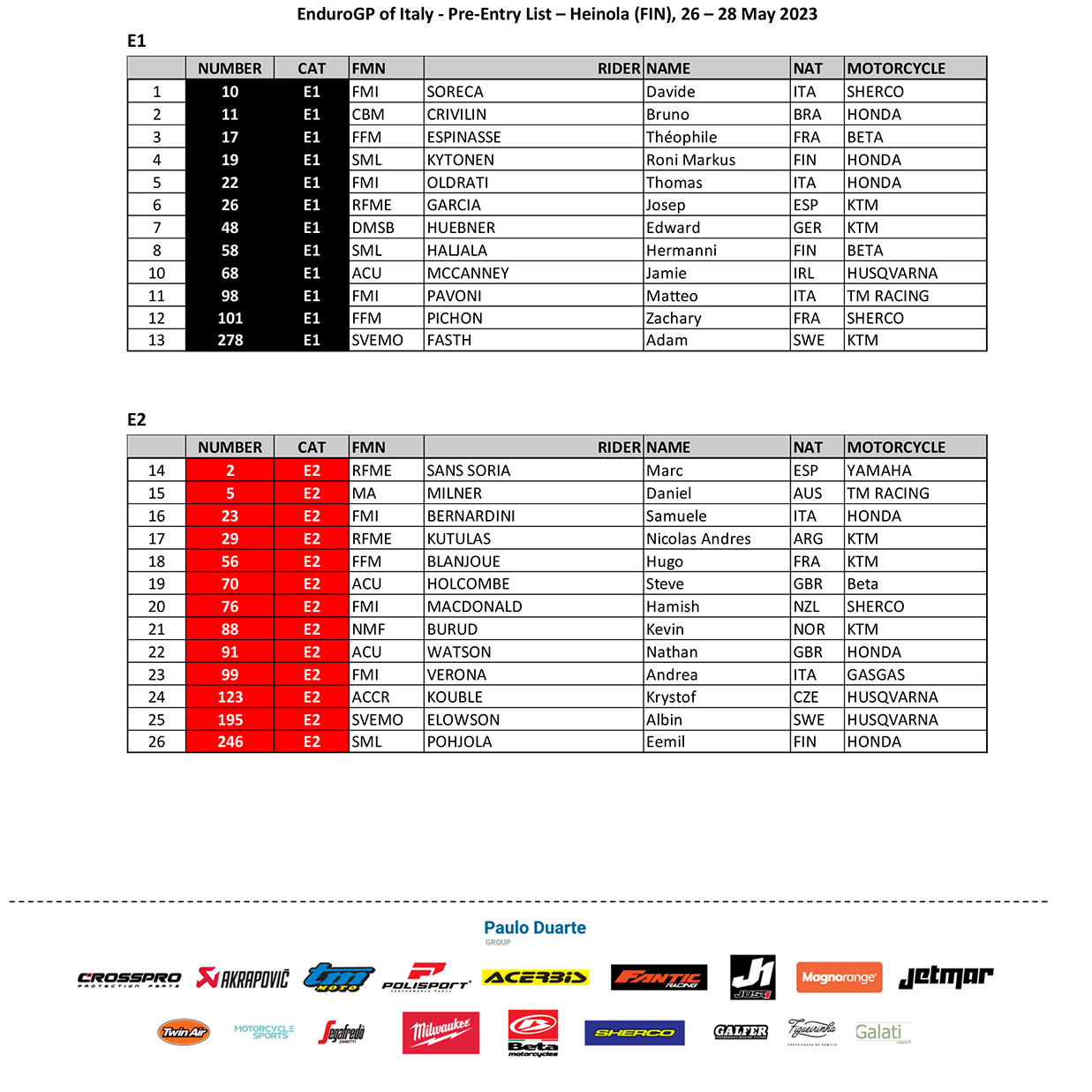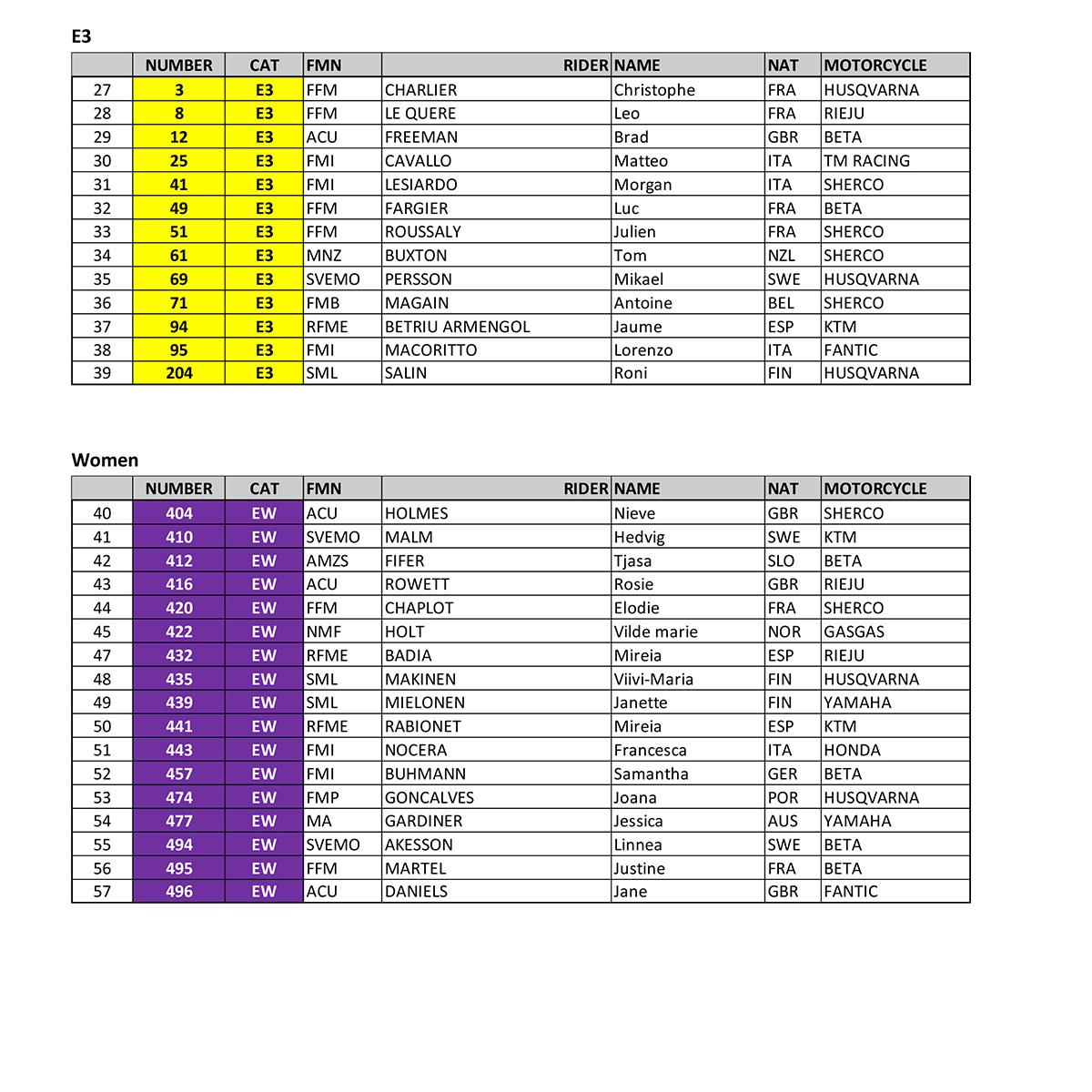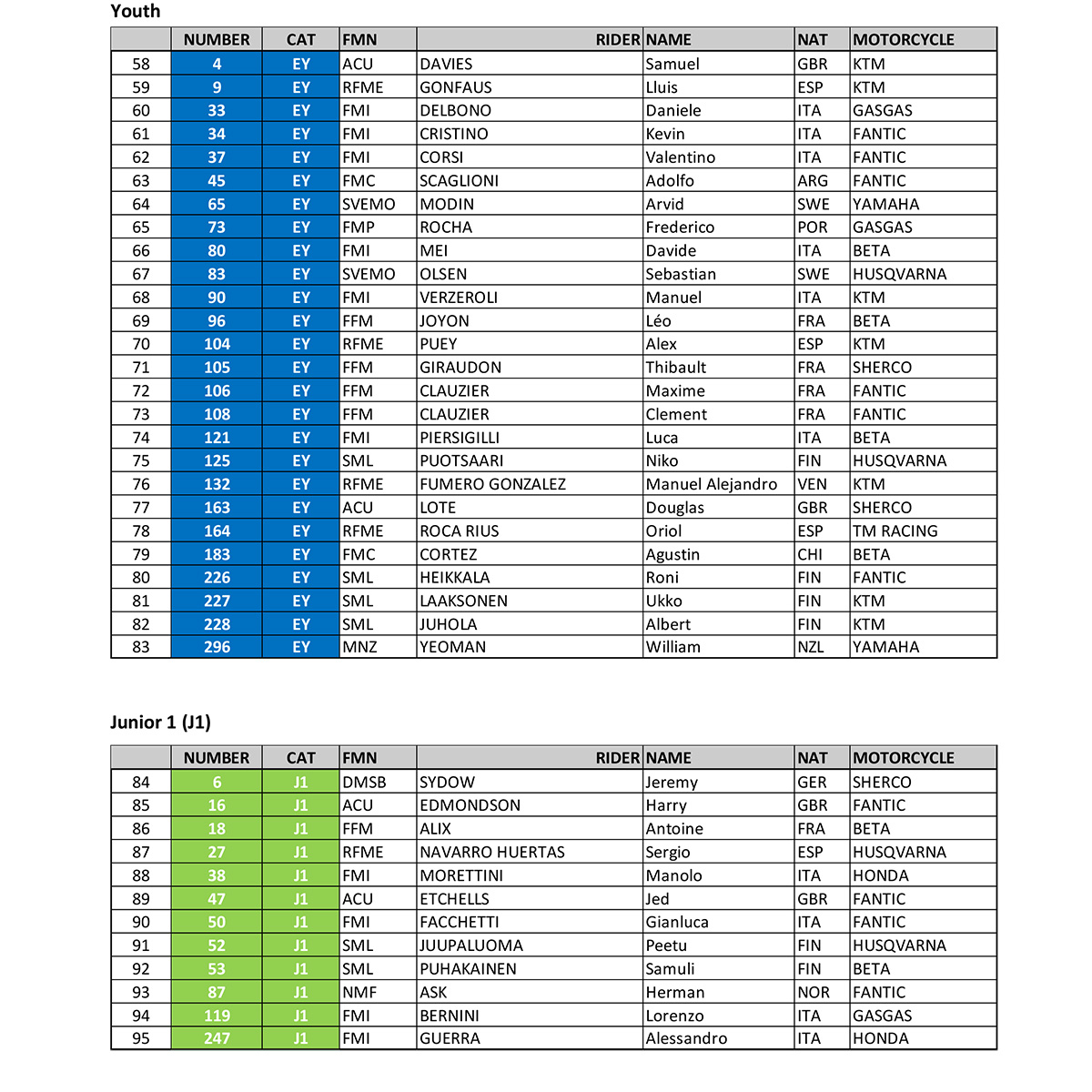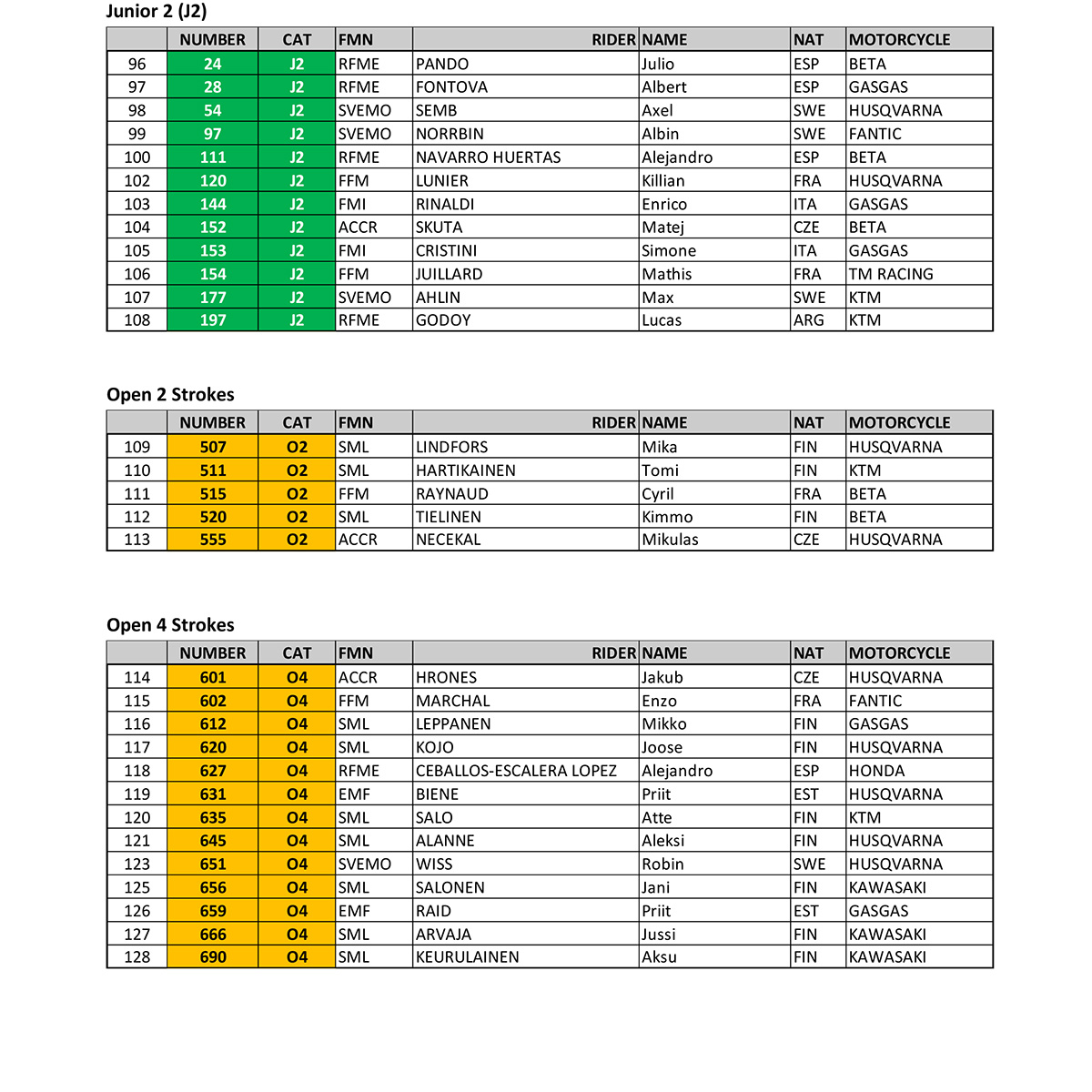 Photo Credit: Future7Media