Photo Gallery: S2 Motorsport Team – Alex Salvini and Bruno Crivilin
Alex Salvini's S2 Motorsport Team grows for its second EnduroGP season with Brazilian Bruno Crivilin joining for the 2020 EnduroGP season.
After going solo with his own team, S2 Motorsports, and jumping back on the big Honda CRF450RX last season, Alex Salvini has launched the 2020 team set for the Enduro World Championship with a new Junior teammate, Bruno Crivilin joining to make a two-rider squad.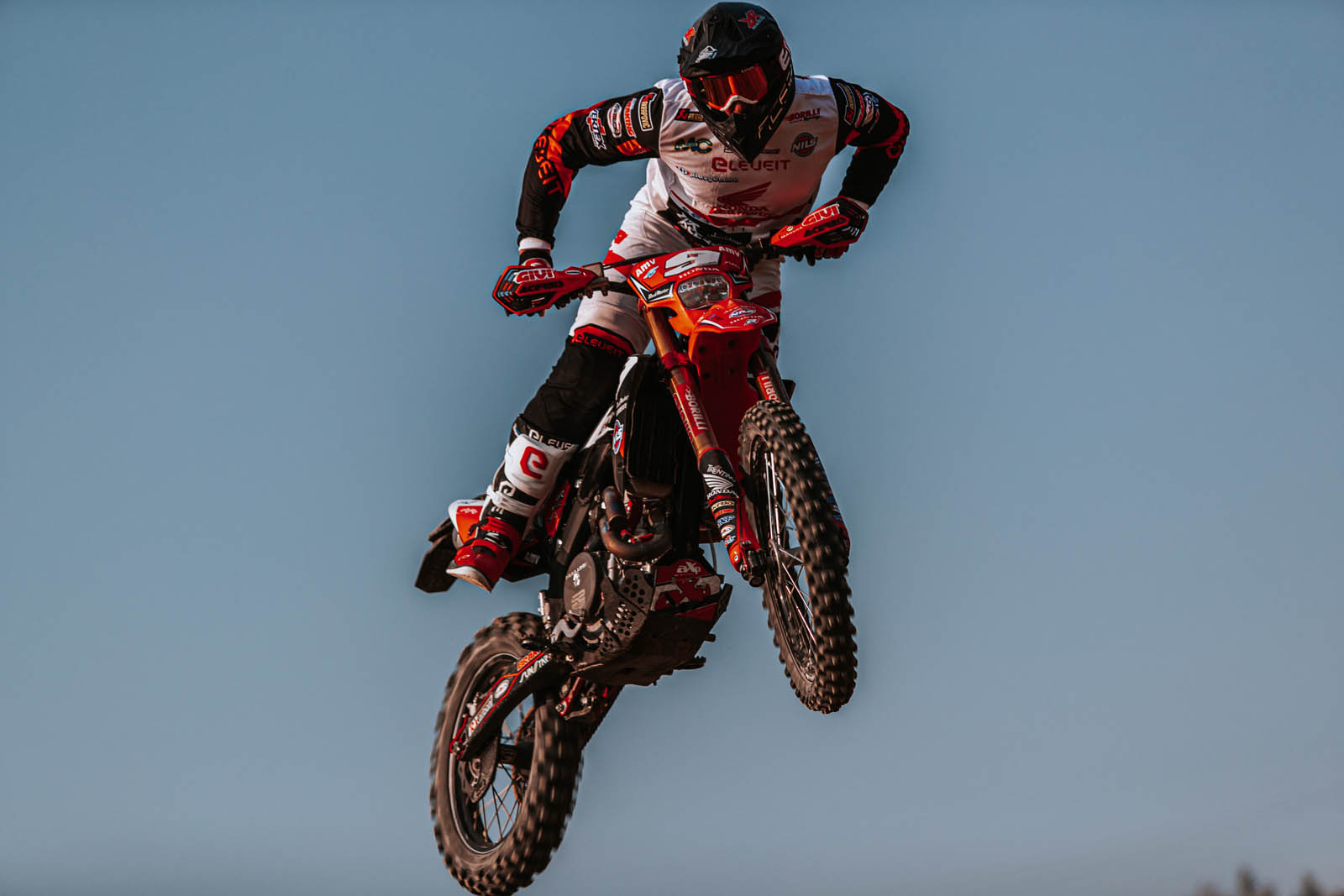 Two months of intense training in Sardinia, Trentino, "Salviniland" (also the team's HQ near Bologna) plus a trip to Rio Grande do Sul, Brazil, to carry out tests for tyre company Borilli Racing, have been a busy start to 2020 for Salvini.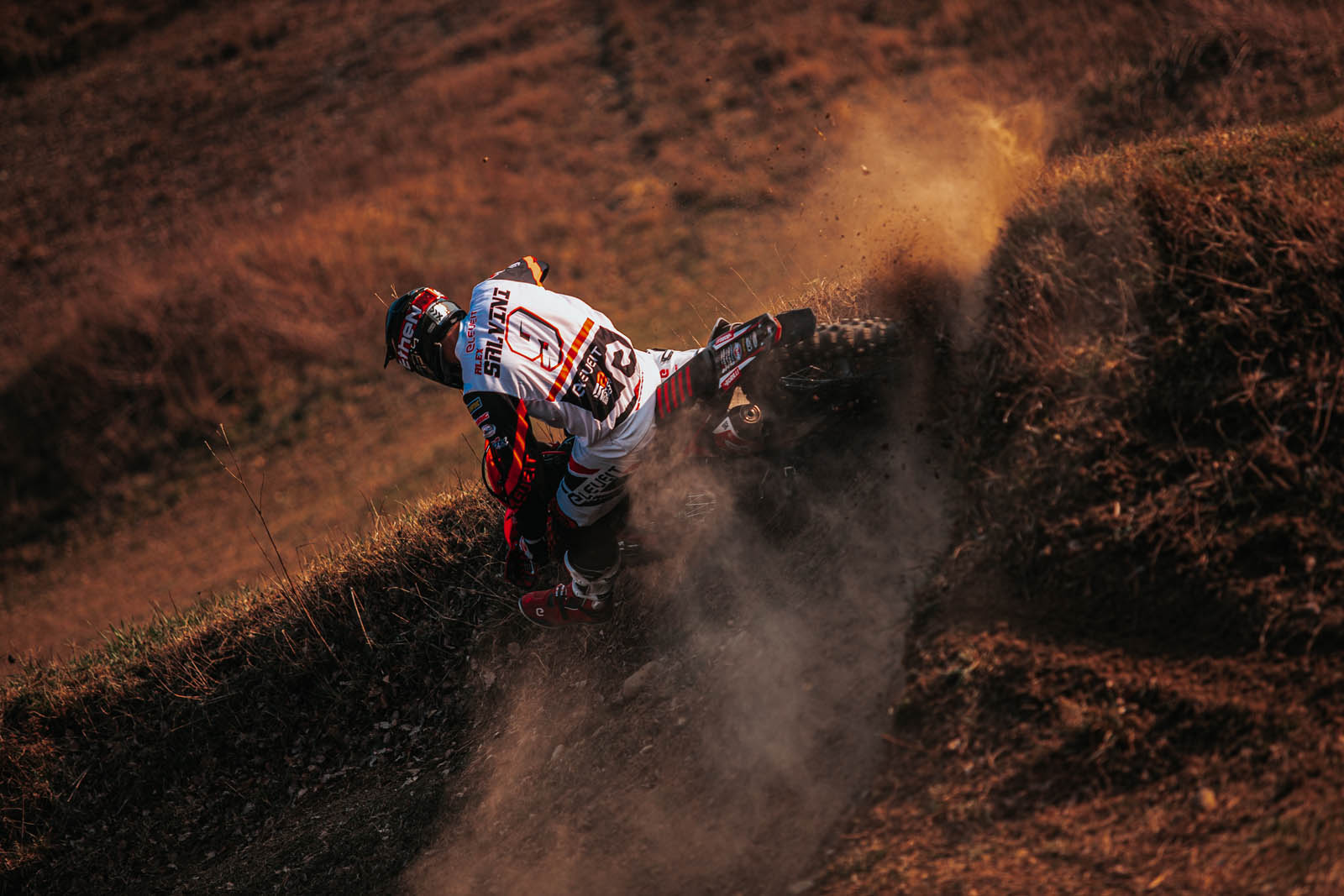 In what looks set to be a super-competitive 2020 season at the top of the Enduro World Championship with plenty of rider moves between teams, bikes and classes, Salvini and Team S2 Motorsport have been putting in the groundwork ahead of the season opener in Portugal on April 17-19.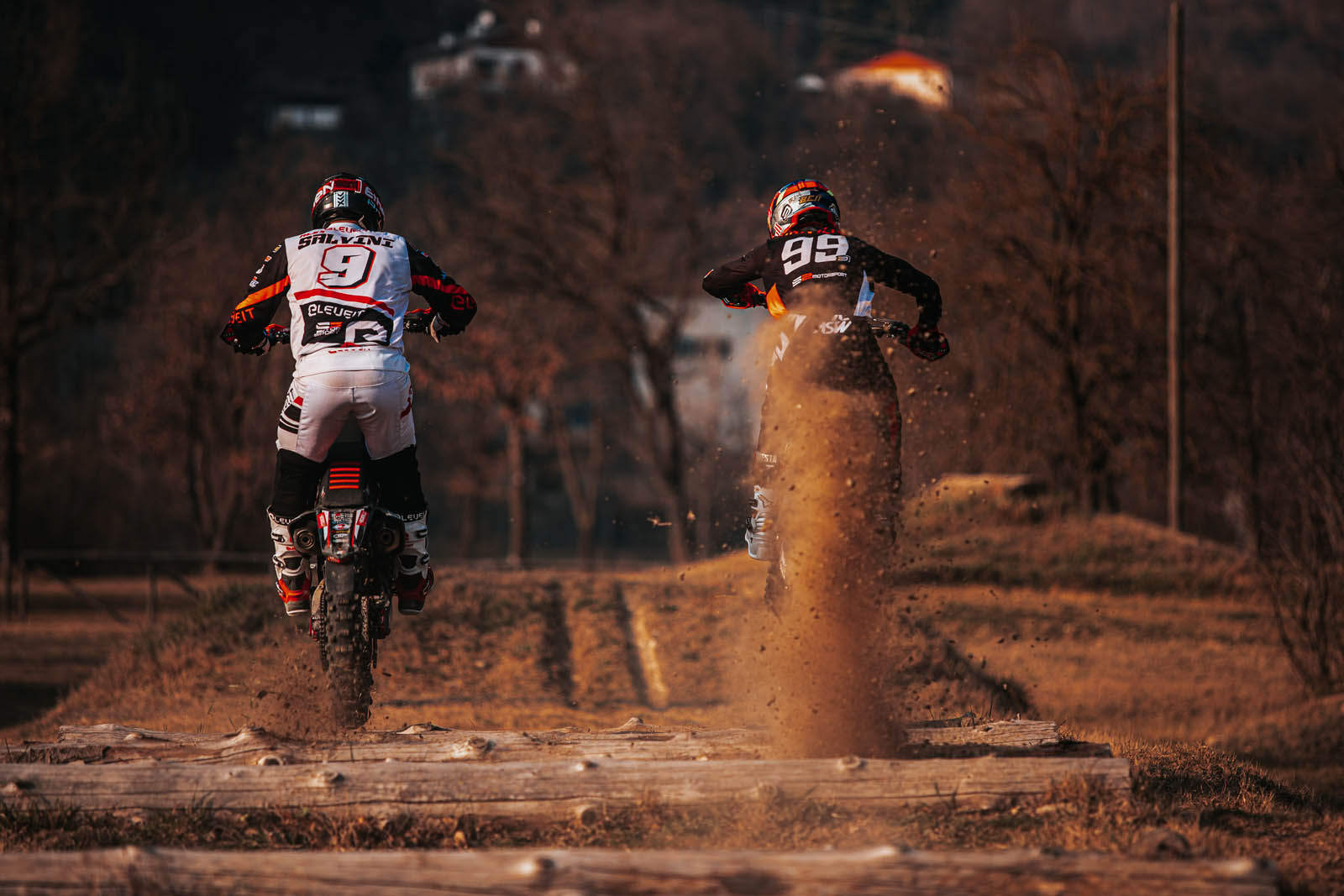 With high expectations after testing the CRF 450 RX and the new Borelli tyres and mousses, Alex says: "The last two months have been very busy as I have been involved in team building. I have also had a lot of training sessions and several race simulations on different ground.
"I'm satisfied and confident as the results are very good, with a fast and steady pace. We also worked well on the suspension feeling and grip of the new Borilli Racing tyres. The whole team is doing a great job.
"I want to welcome the Brazilian Enduro Champion, Bruno Crivilin, who I will support in his world debut. We are ready for the new season!"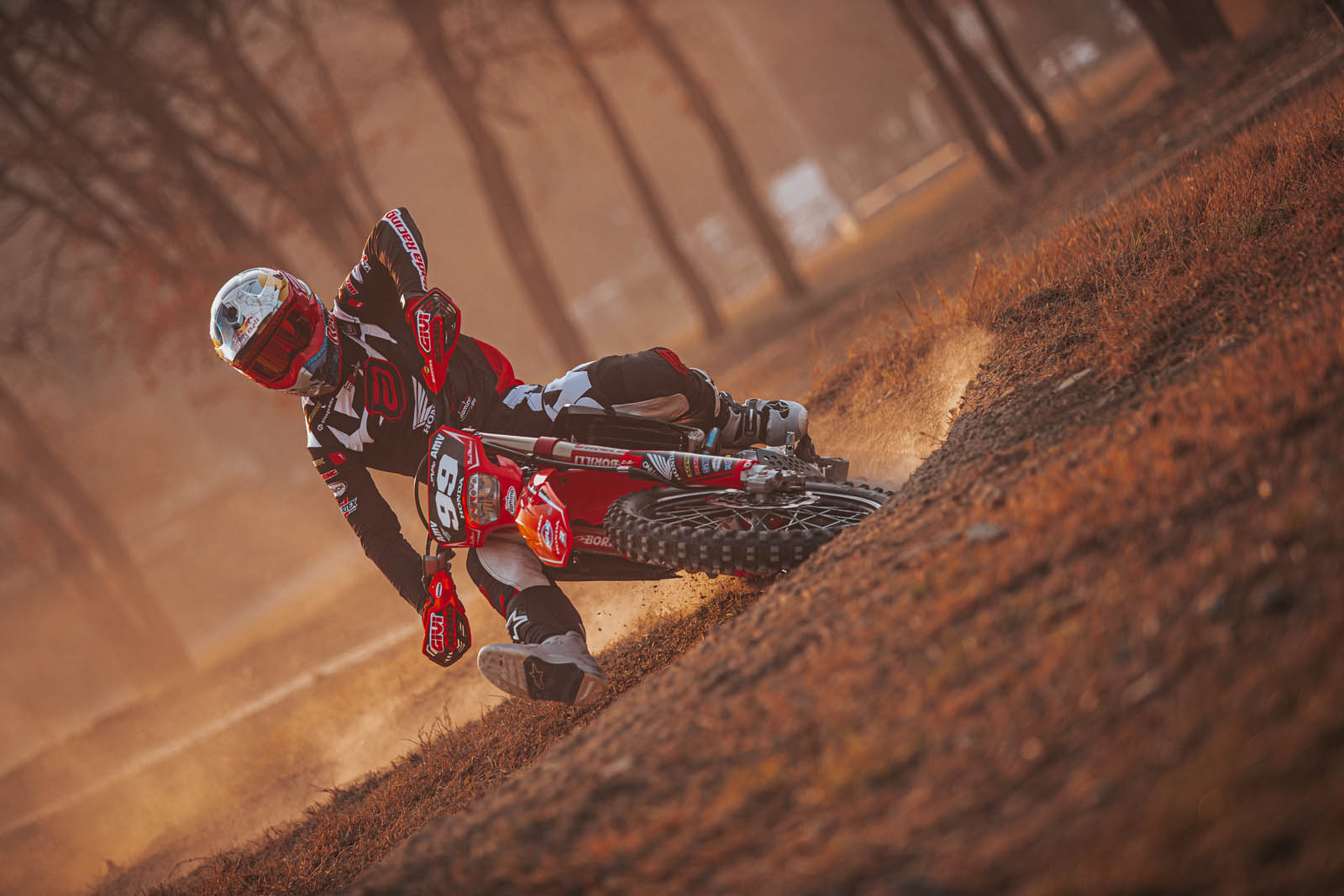 23-year-old Brazilian Bruno Crivilin, who made a name for himself with some stellar rides at the 2019 ISDE, will compete in the Enduro Junior (J1) World Championship.
Check the pre-season video with Alex Salvini and Bruno Crivilin:
S2 Motorsports Sports Director, Tullio Pellegrinelli says: "I'm ready for this new adventure with Alex, as I will be Sport Director of the team. During the tests we worked hard to fine-tune details and set-up, and this will be a benefit for all Honda-RedMoto customers too. We are looking forward to the debut."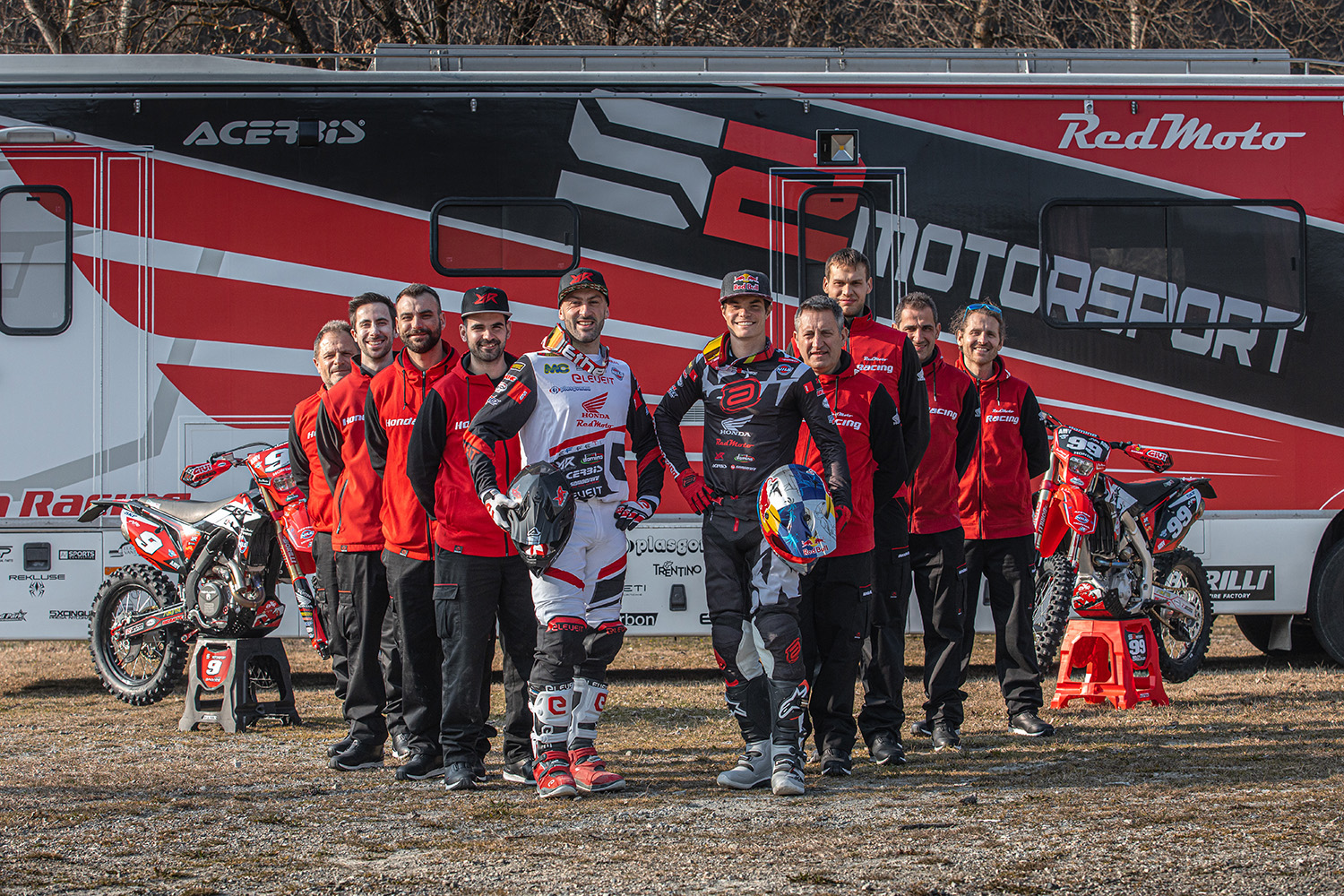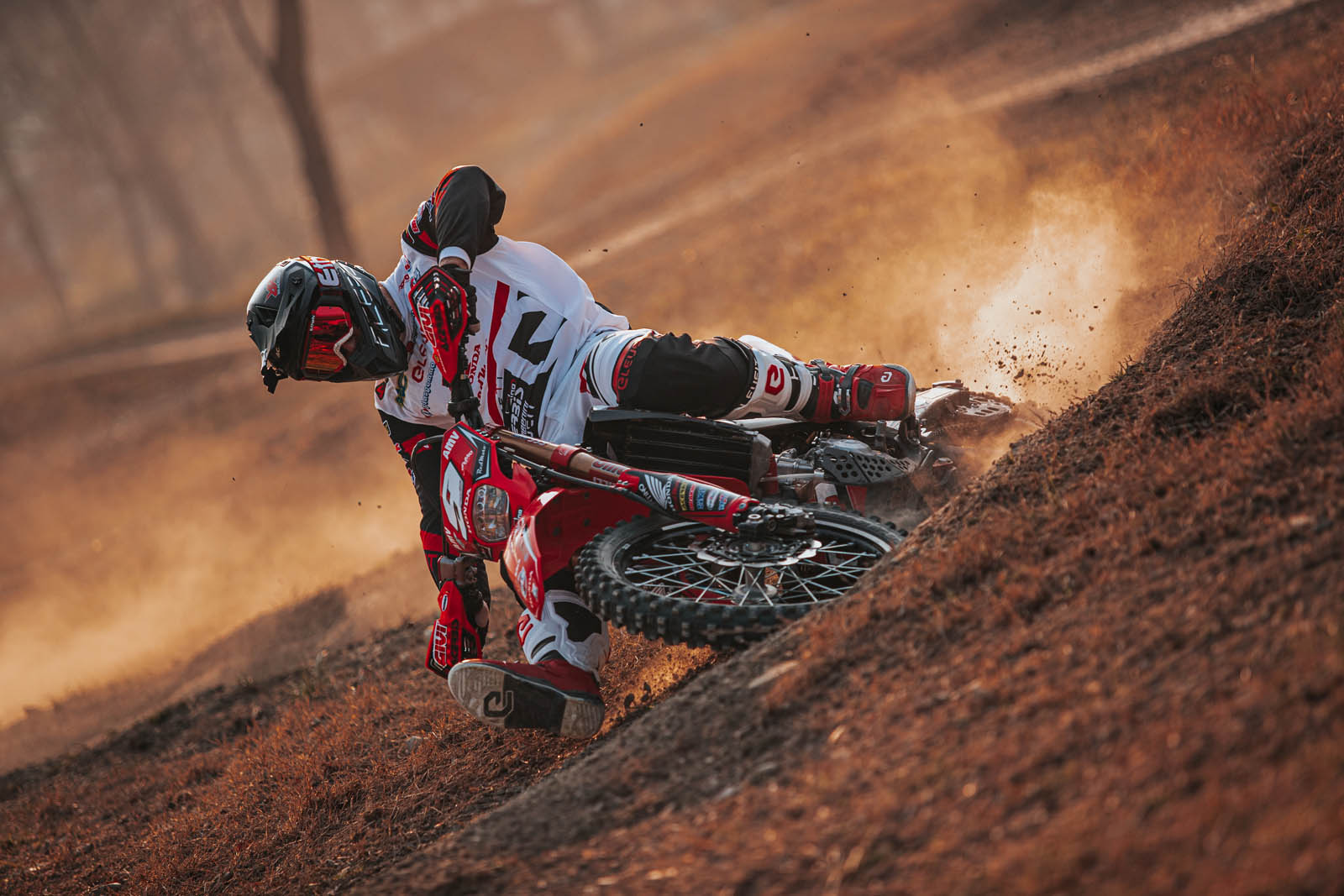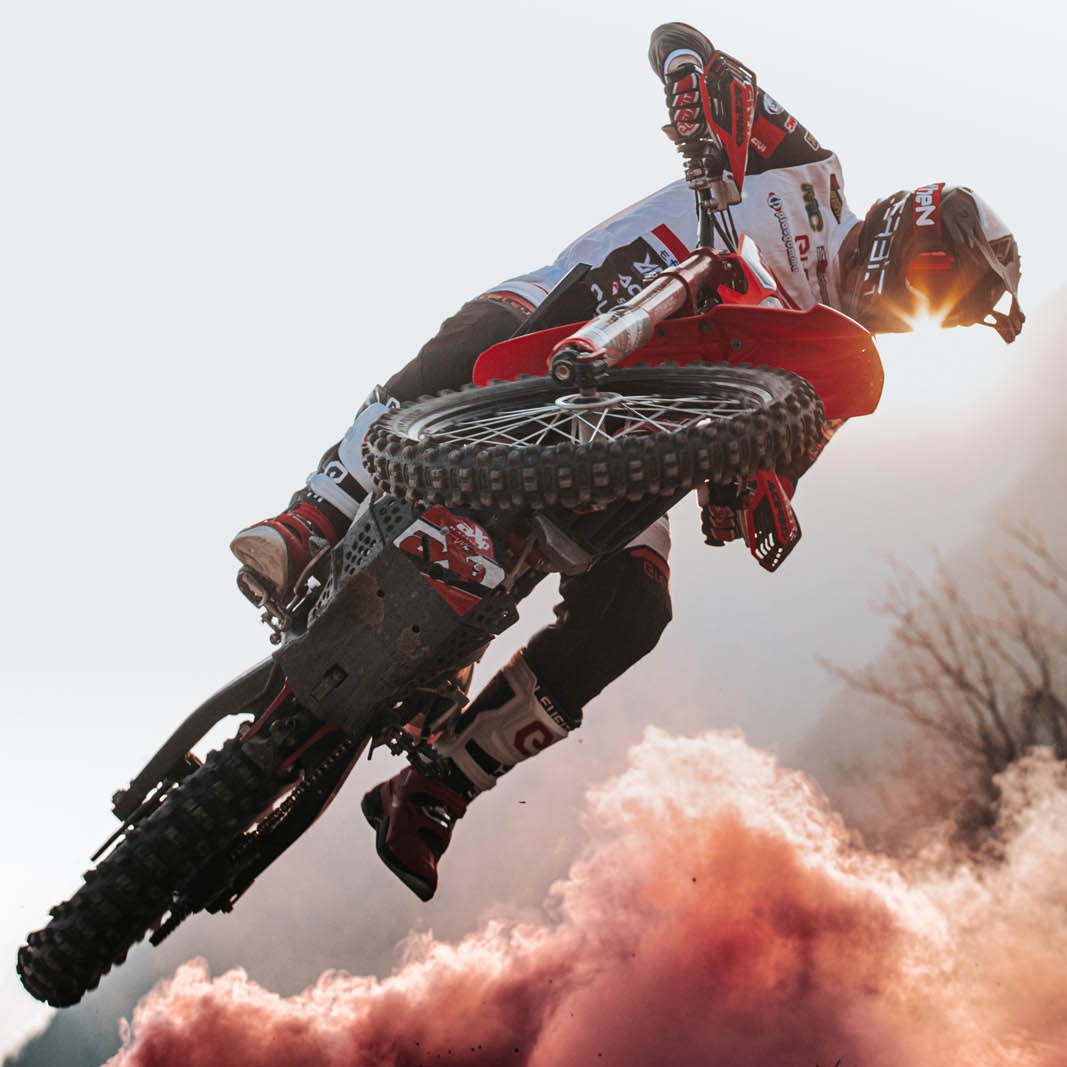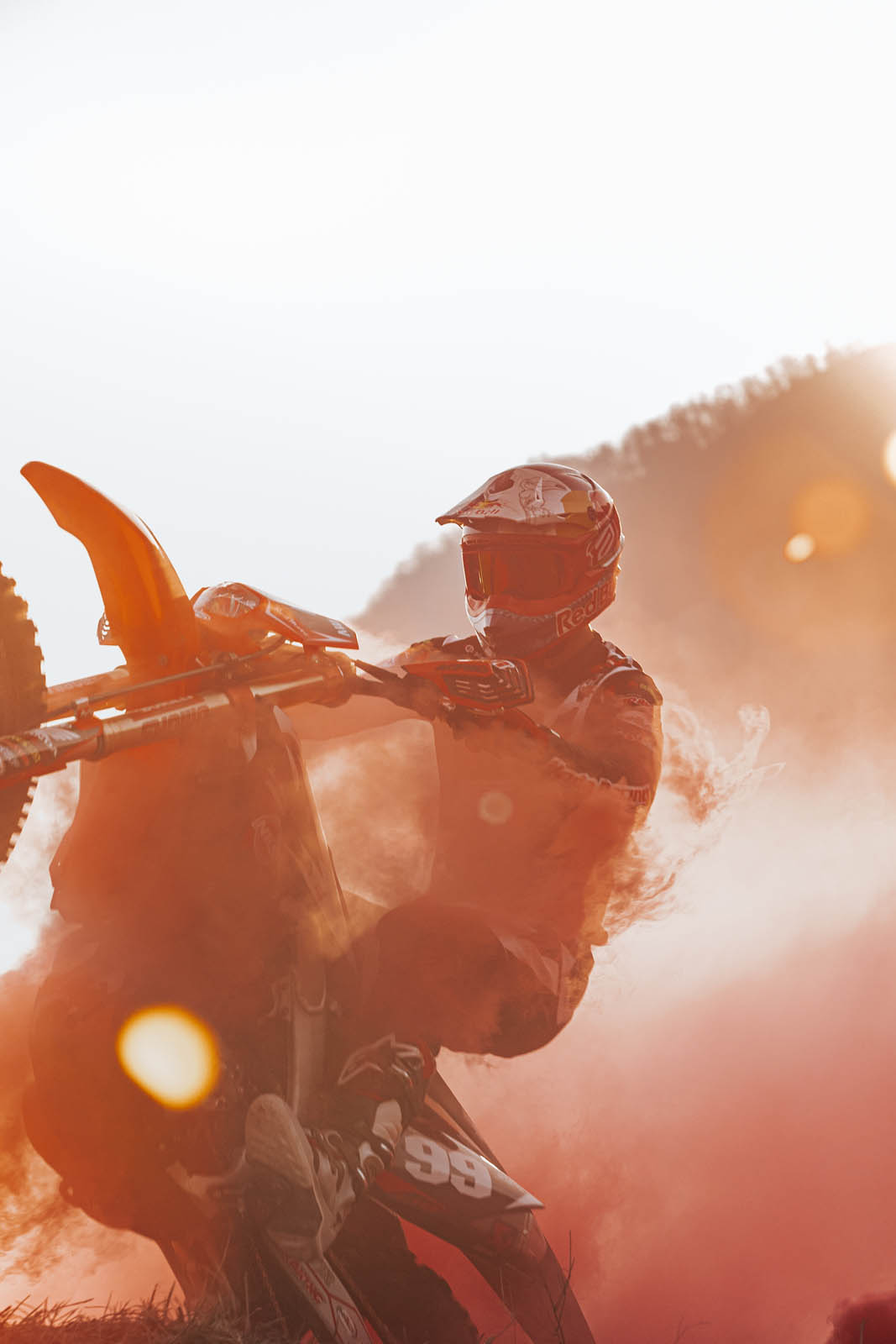 Photo Credit: S2 Motosports