FIM EnduroGP World Championship: complete final standings, all classes
Complete and final 2022 Enduro World Championship standings for all classes after the final round in Germany.
It feels like only yesterday that we rocked up at the first round of the 2022 WPT Global EnduroGP World Championship in Spain in May..no, wait, the other thing. It feels like the longest time!
As always it is long and hard work but so worth it when the racing is as good as it has been this season. Super-competitive, often dramatic and always so damn impressive what these boys and girls do in the tests. Hats off to one and all.
In the end though there can only be one winner and so now the dust has settled, and the final championship standings have been recorded for all classes, take a look at the final championship standings from the EnduroGP outright championship, through all the senior E1/E2/E3, Junior, Women and Open World Cup classes.
2022 EnduroGP overall championship standings: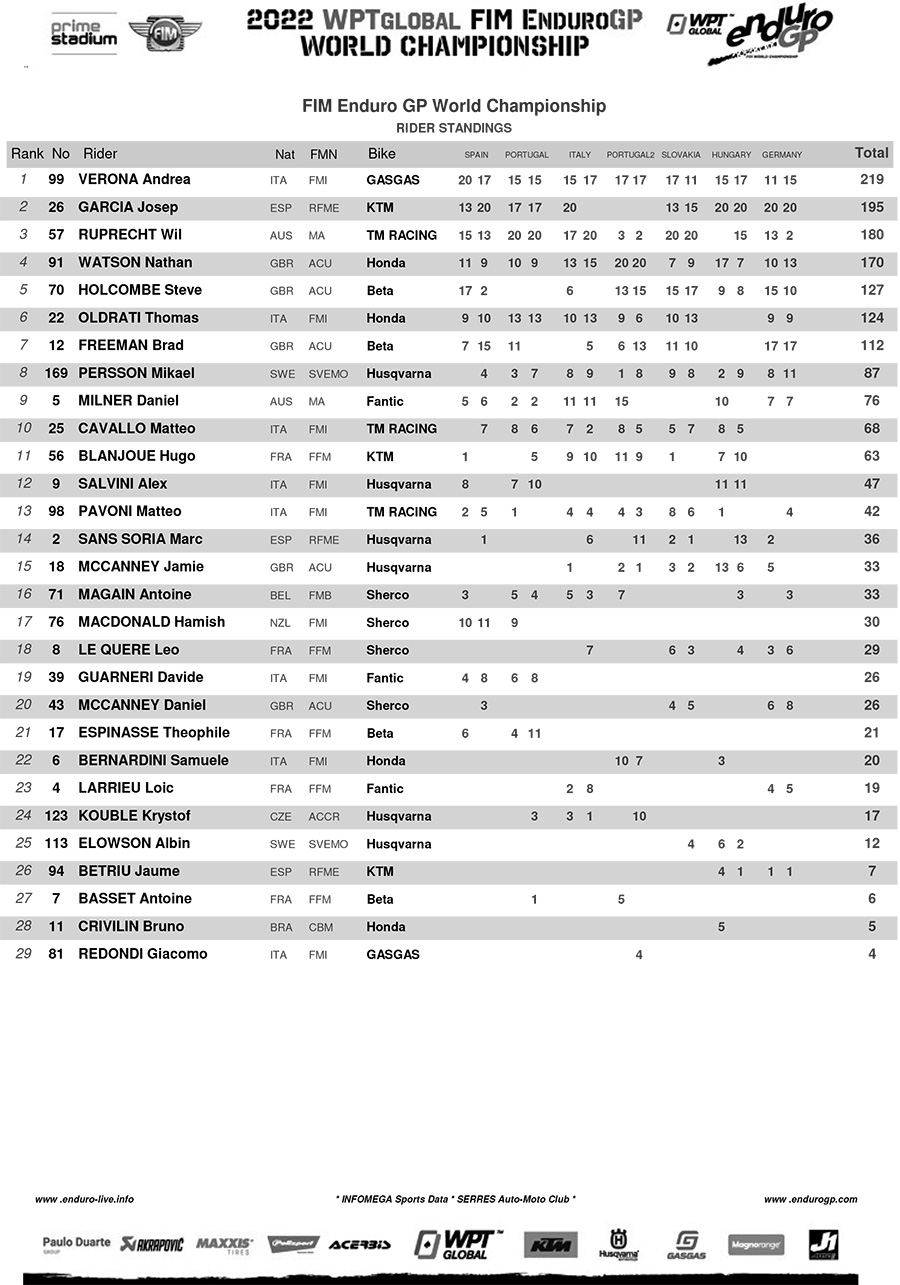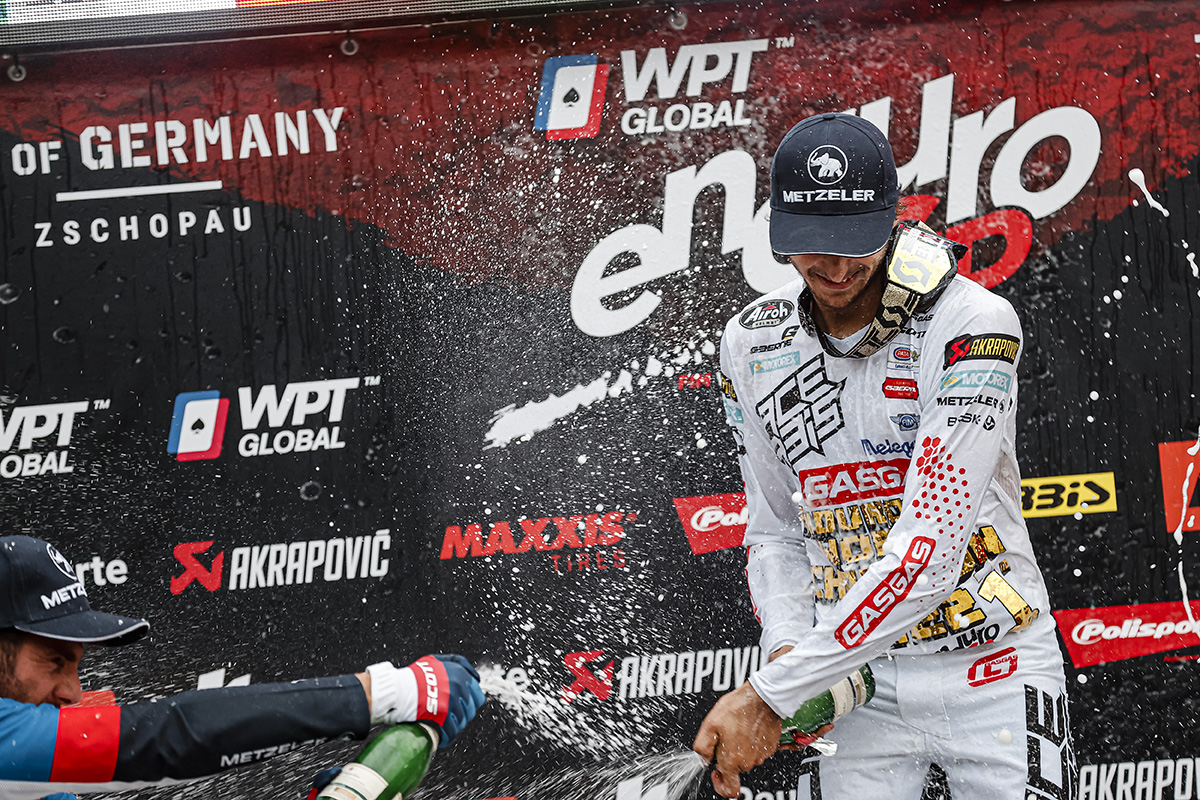 2022 EnduroGP manufacturer standings: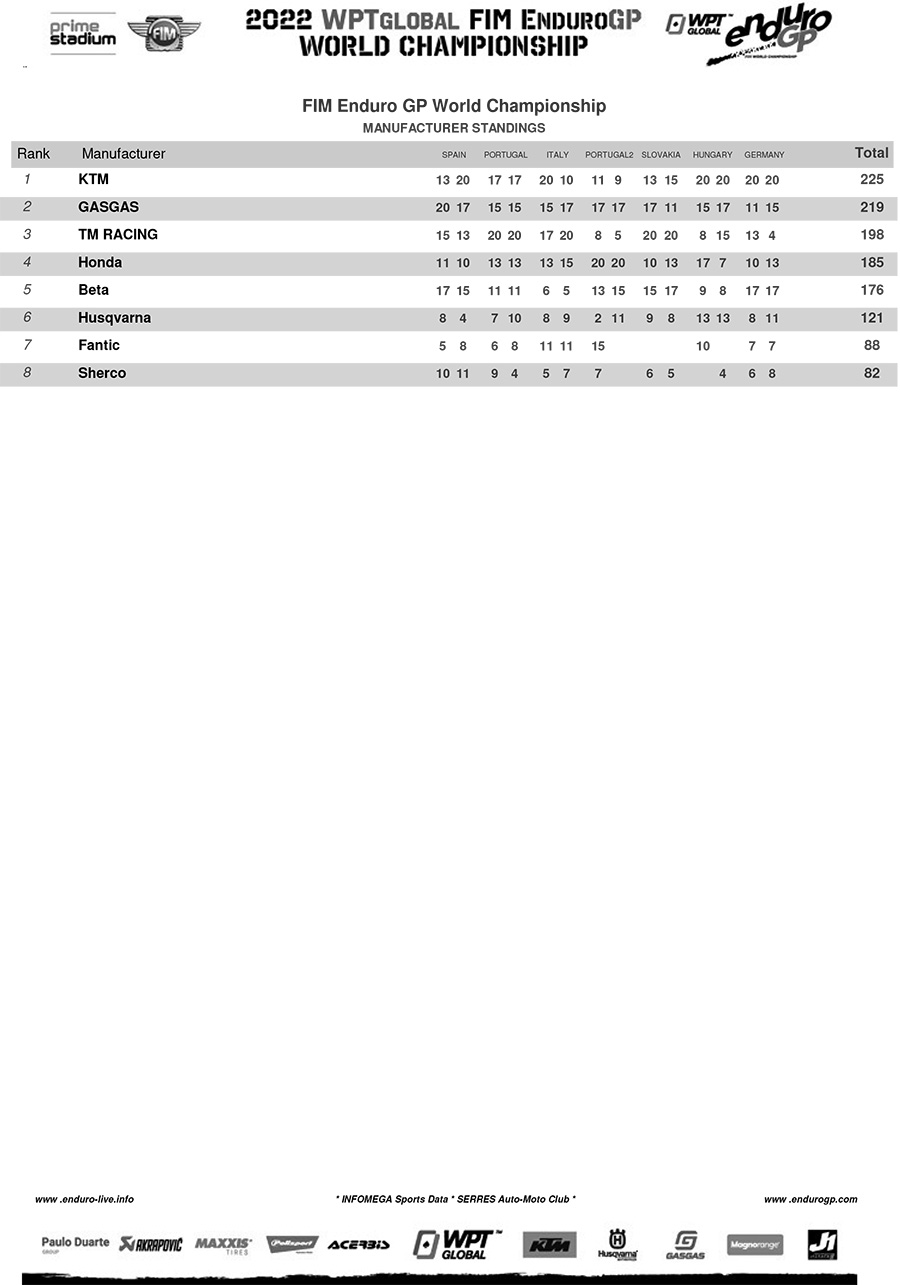 2022 Enduro1 class championship standings: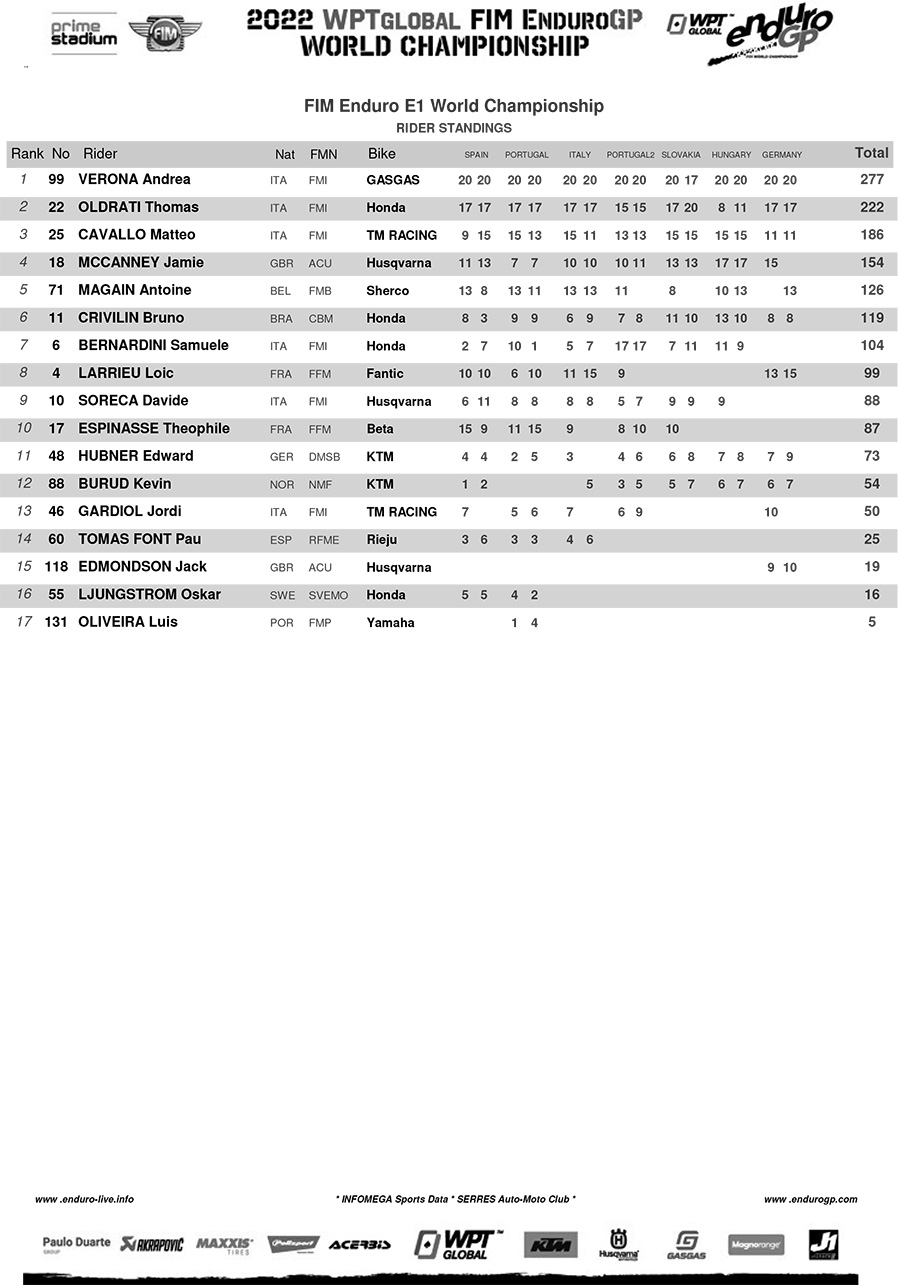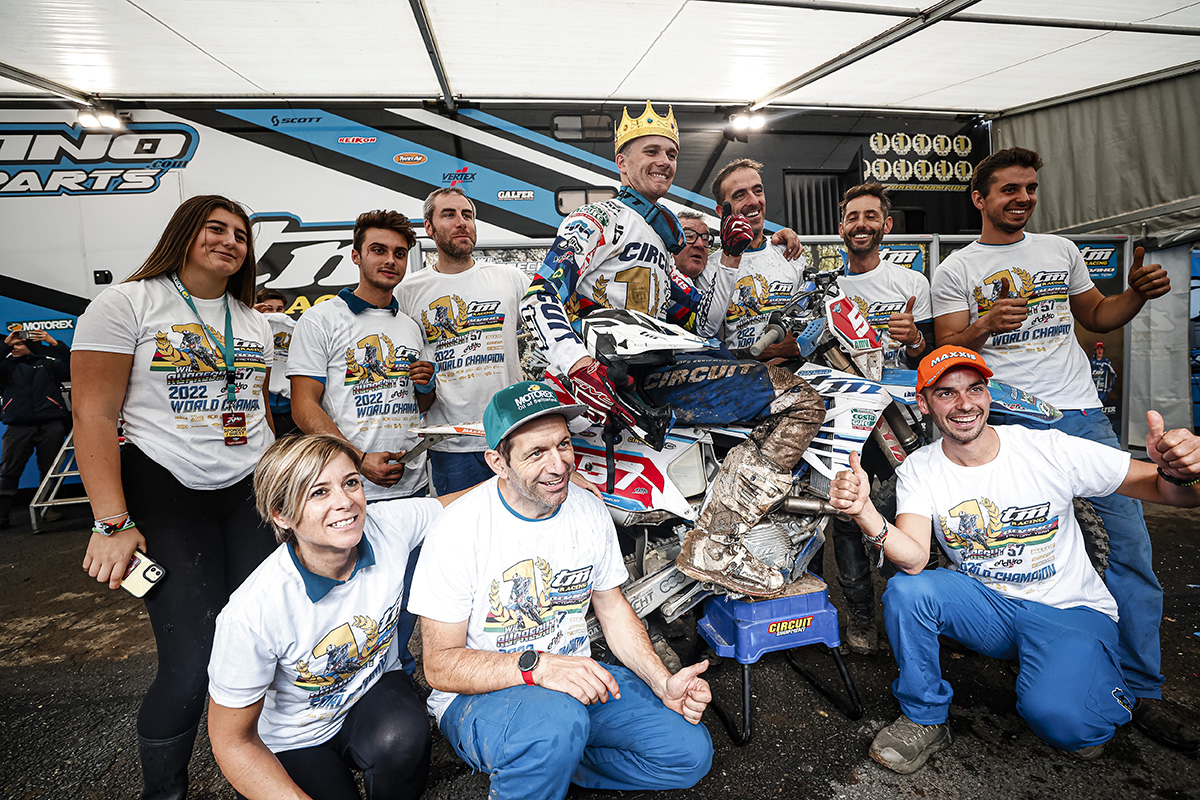 2022 Enduro2 class championship standings: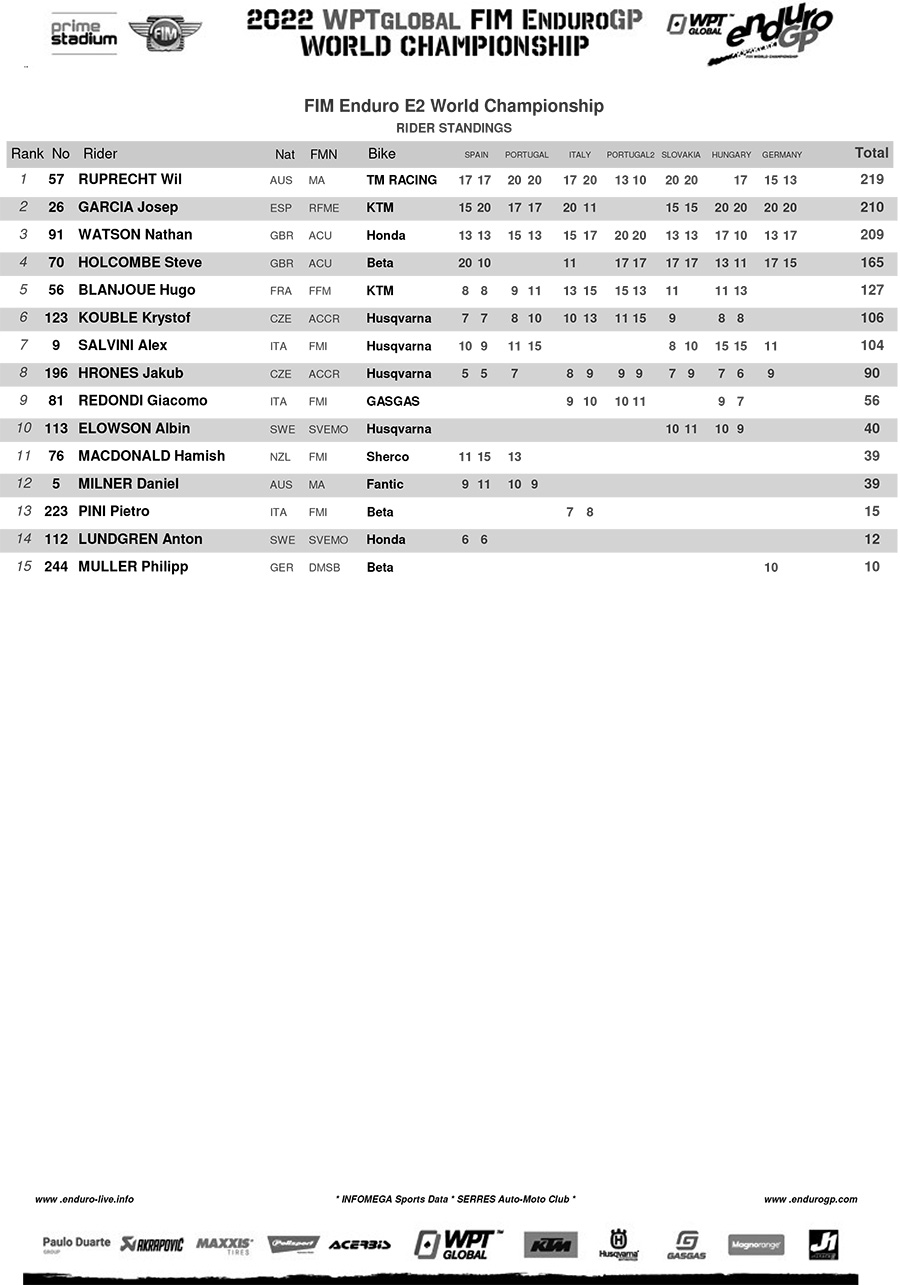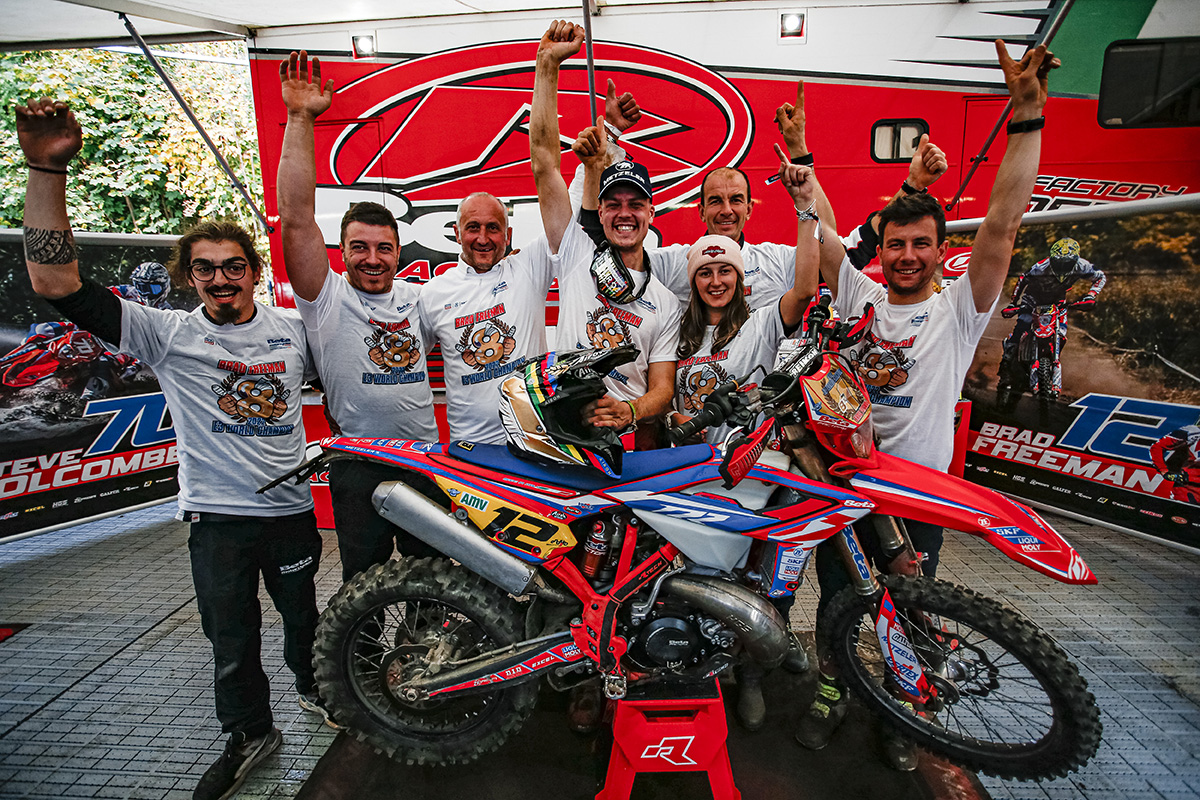 2022 Enduro3 class championship standings: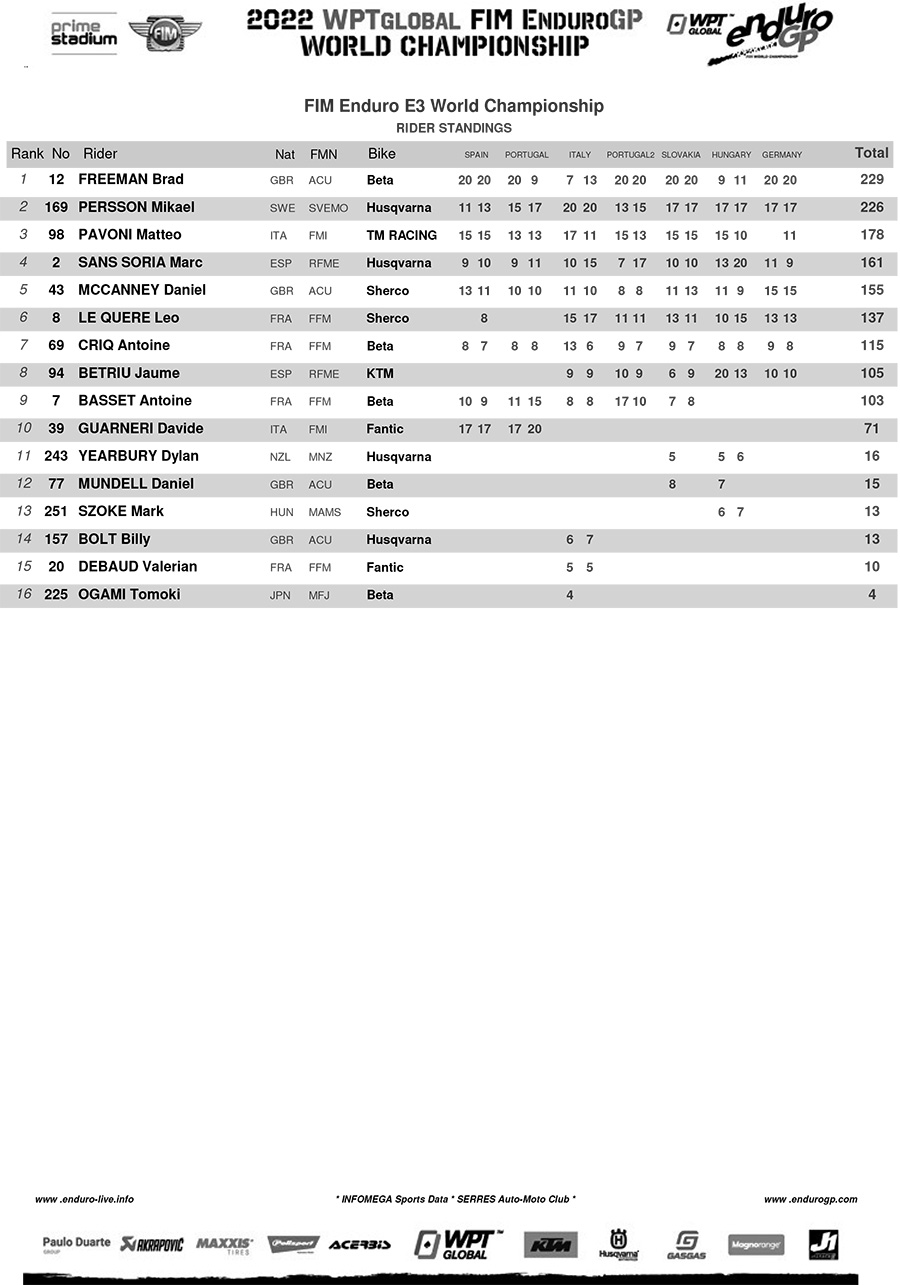 2022 Enduro Junior class championship standings: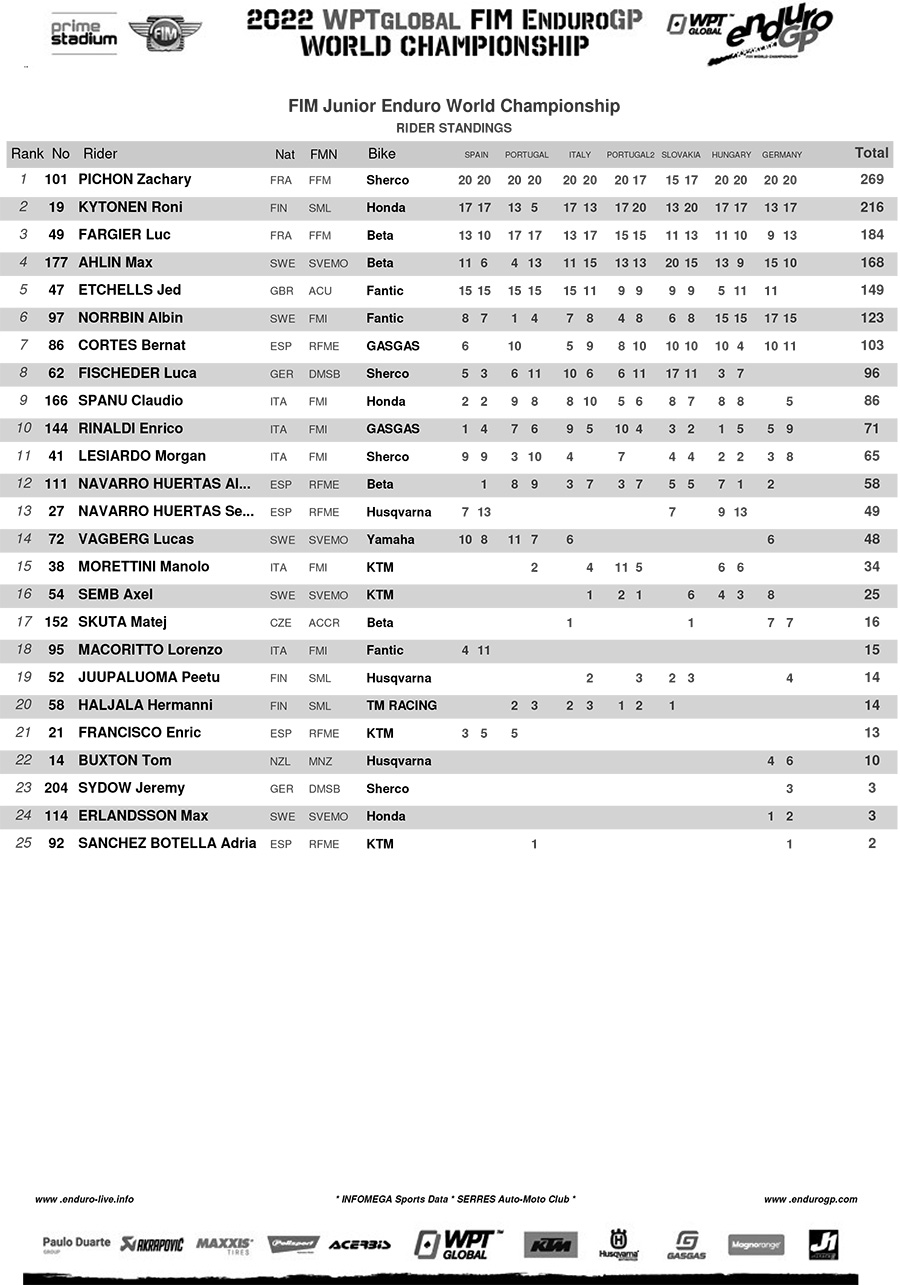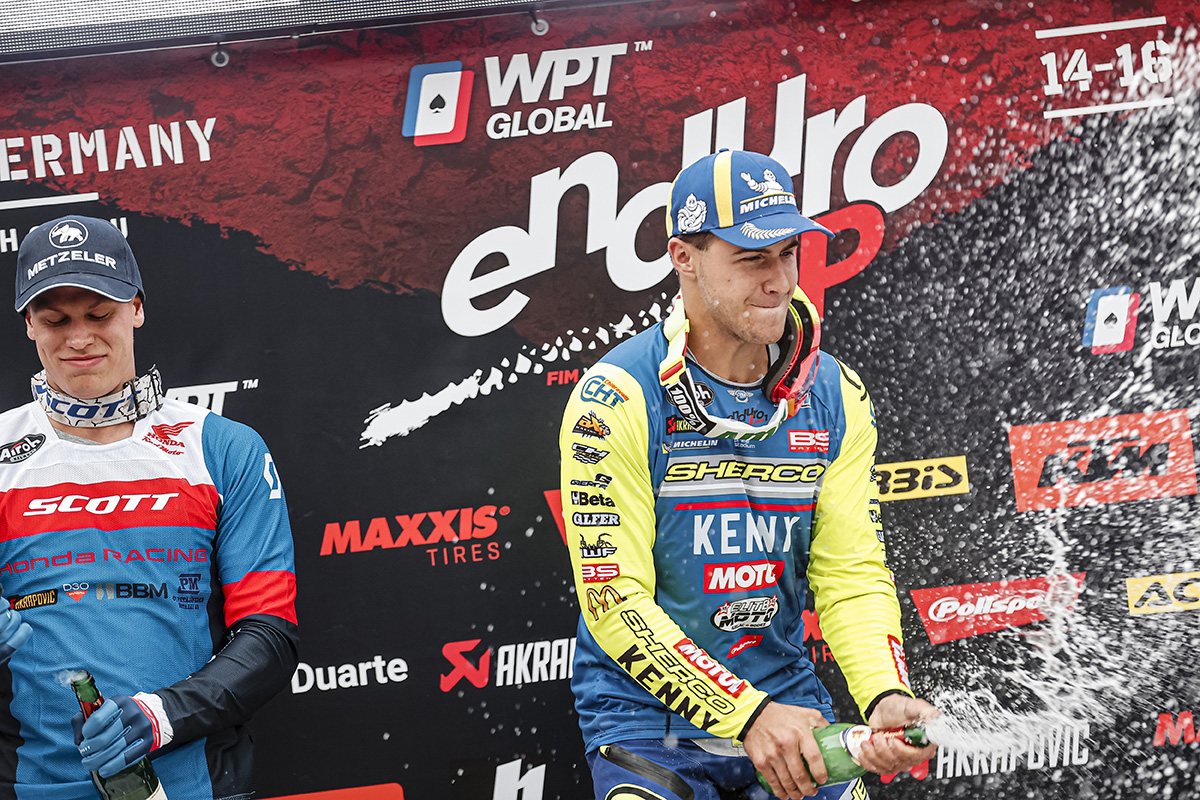 2022 Enduro Junior 1 class championship standings: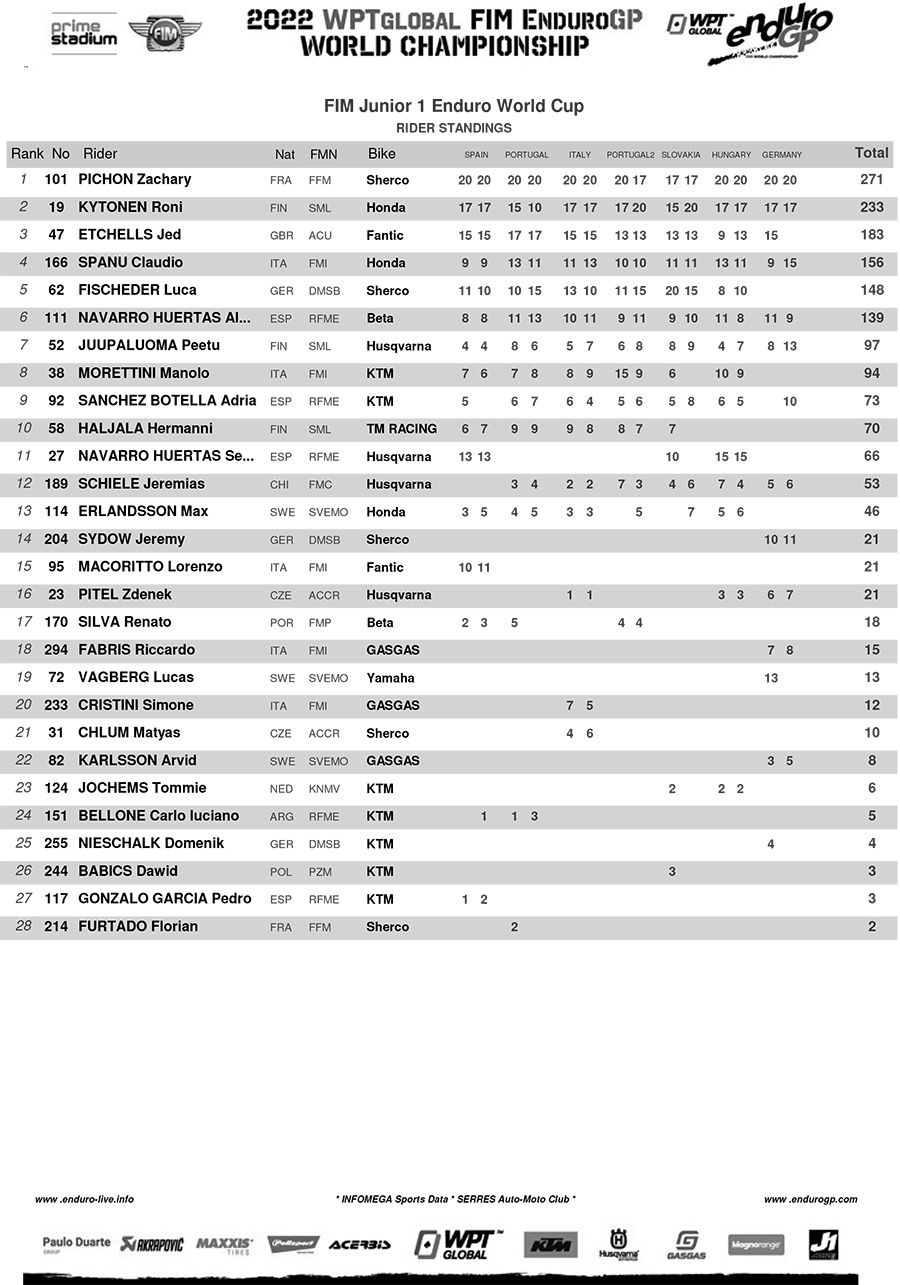 2022 Enduro Junior 2 class championship standings: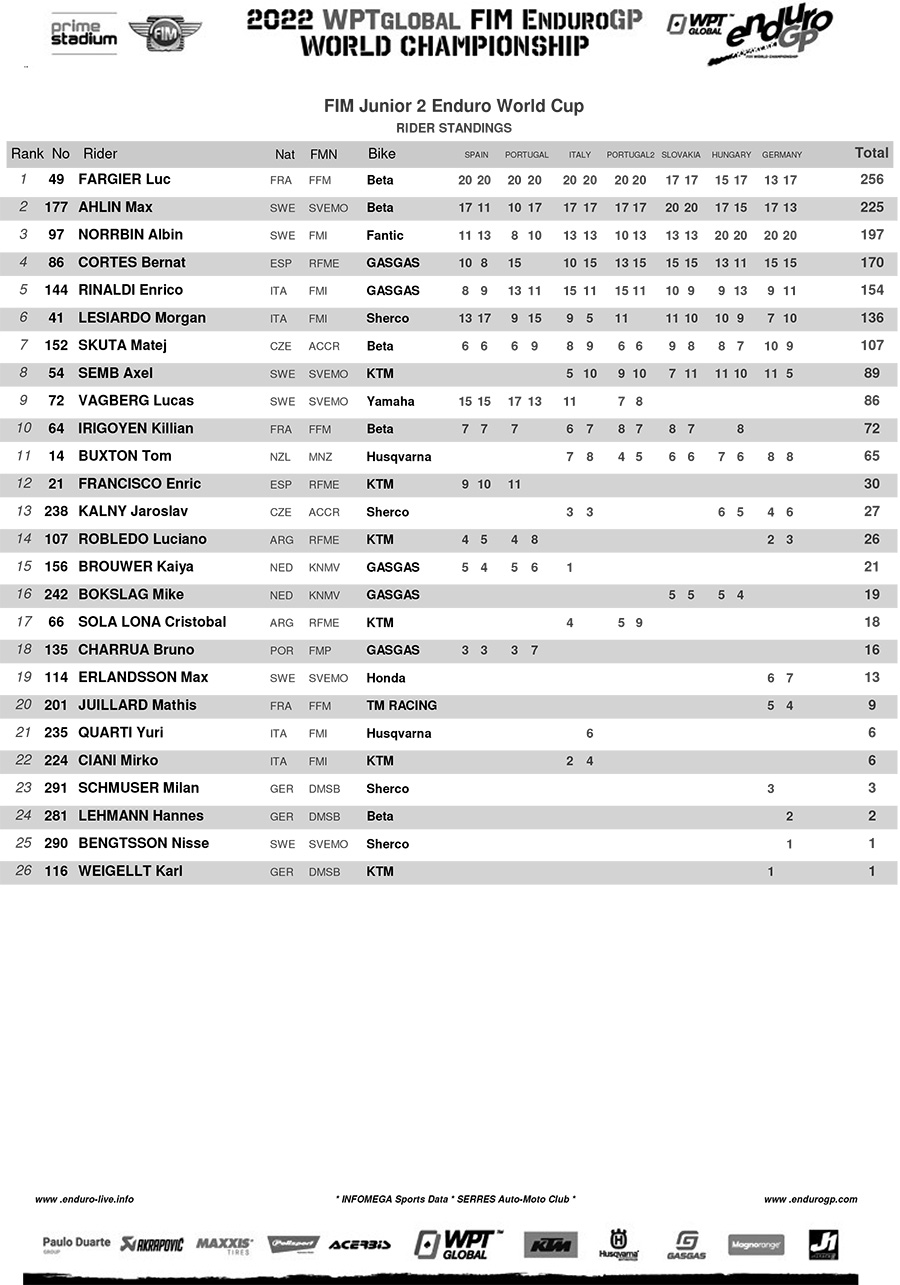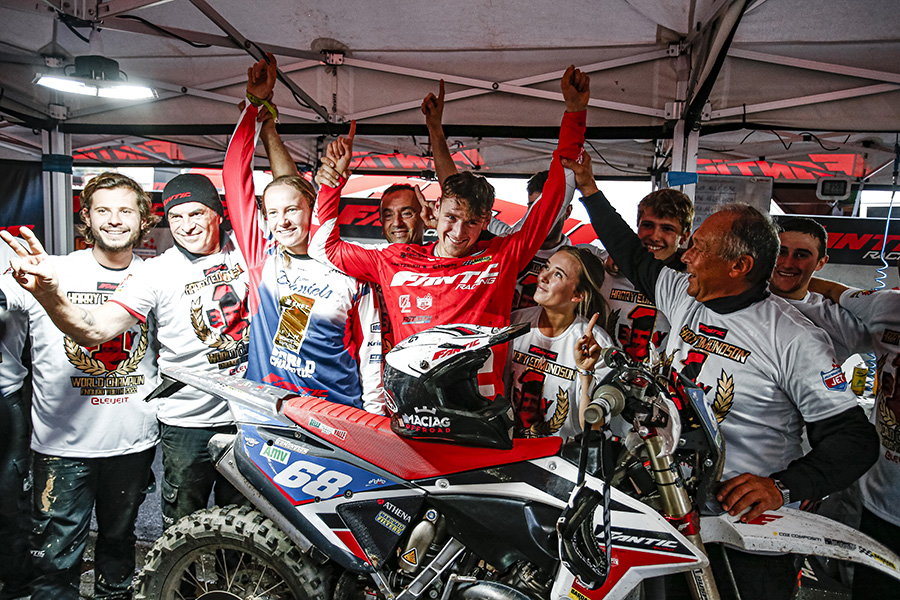 2022 Enduro Youth class championship standings: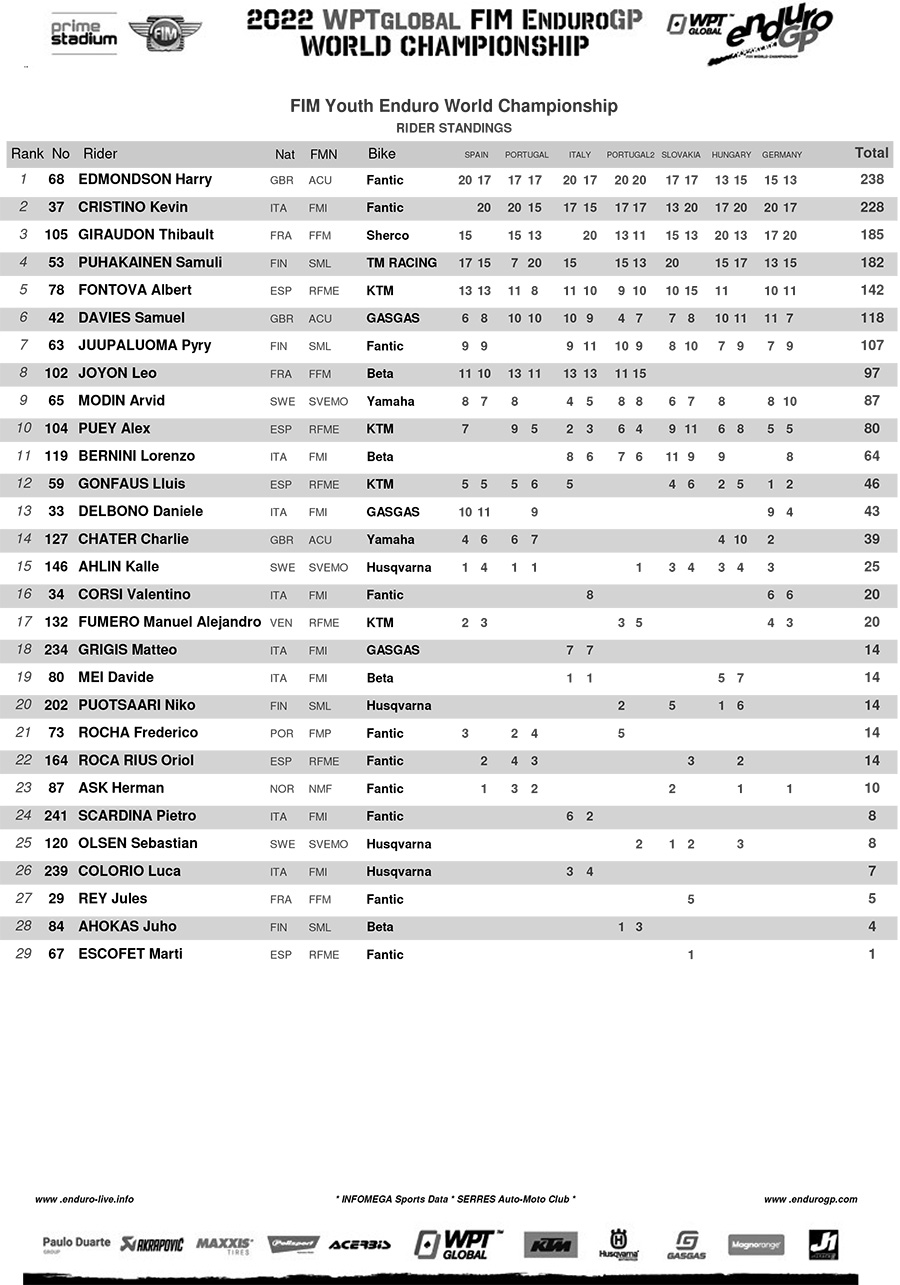 2022 Enduro Women championship standings: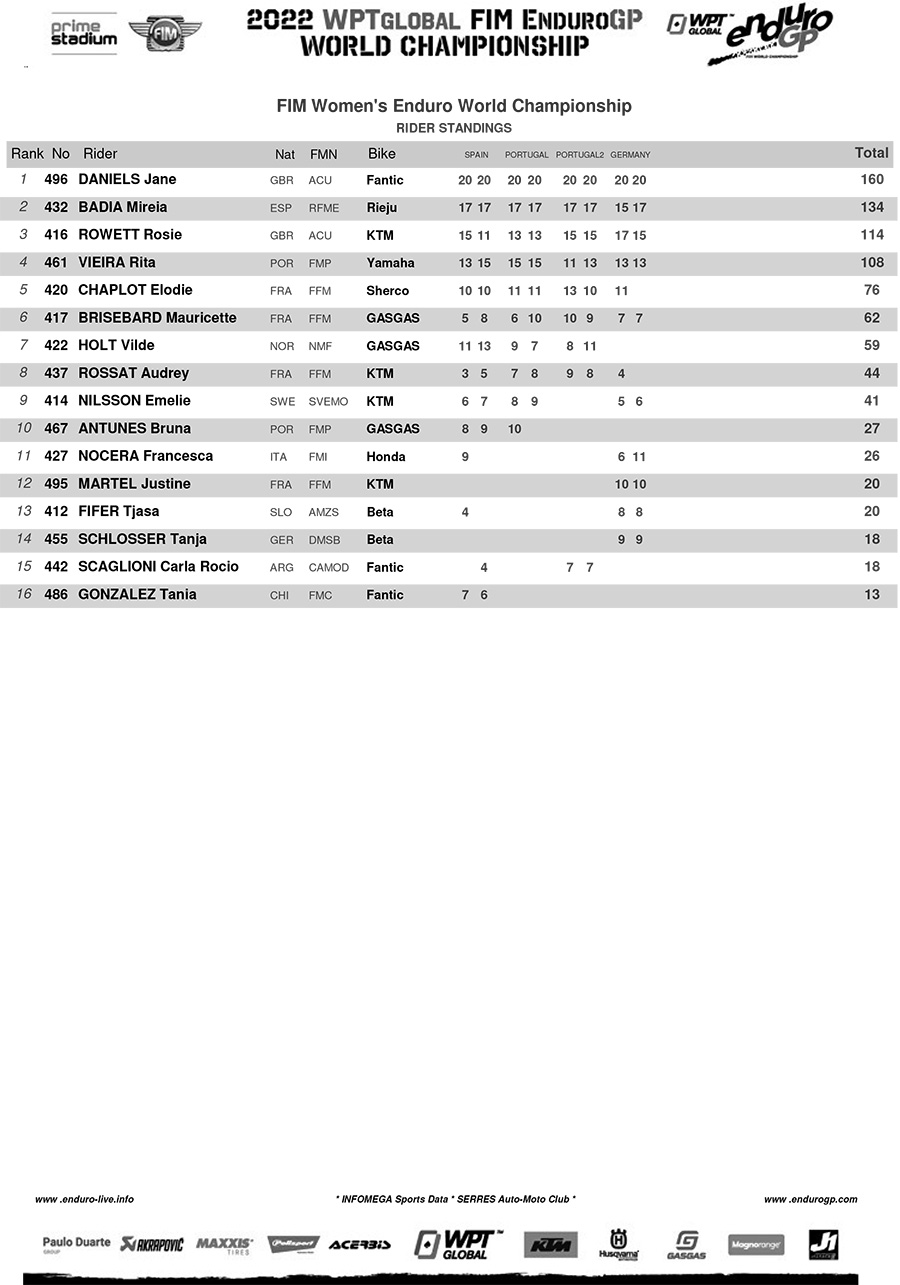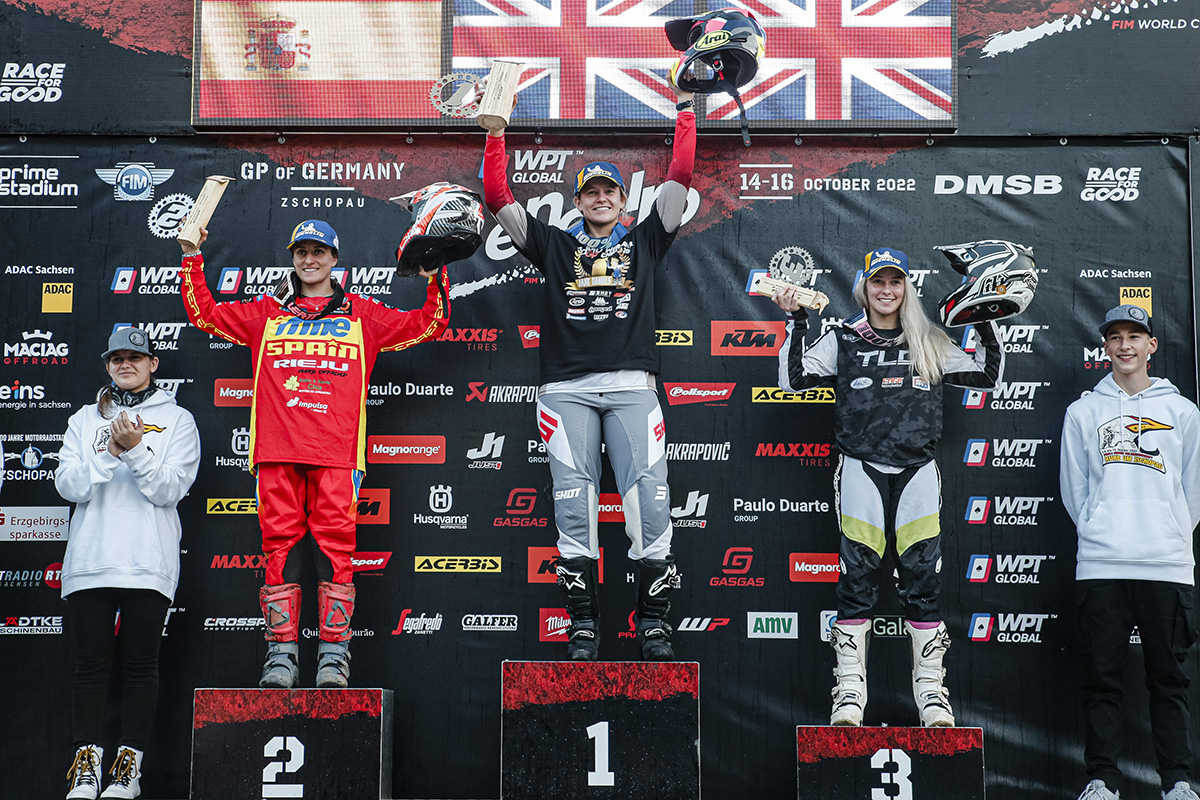 2022 Enduro Open World Cup 2T championship standings: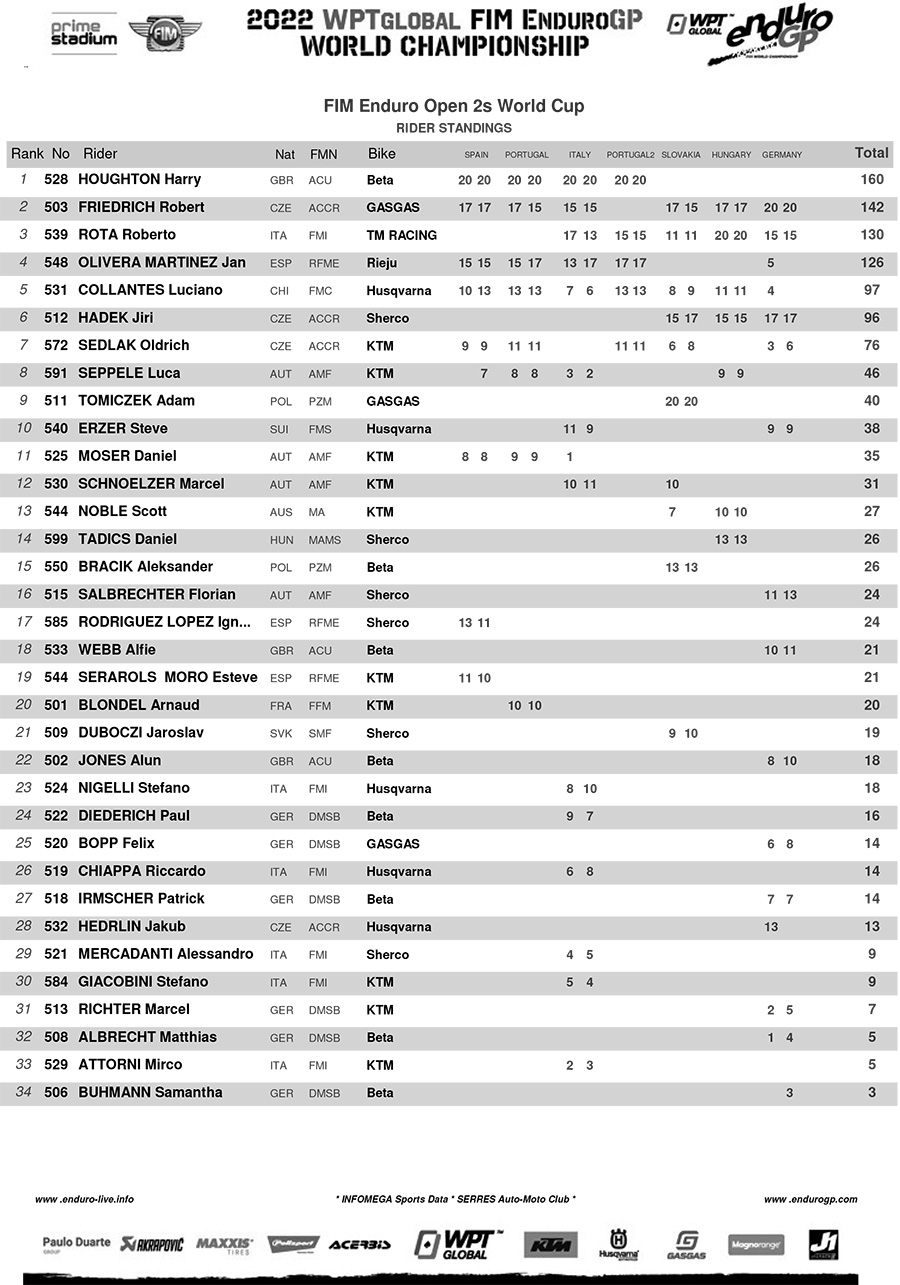 2022 Enduro Open World Cup 4T championship standings: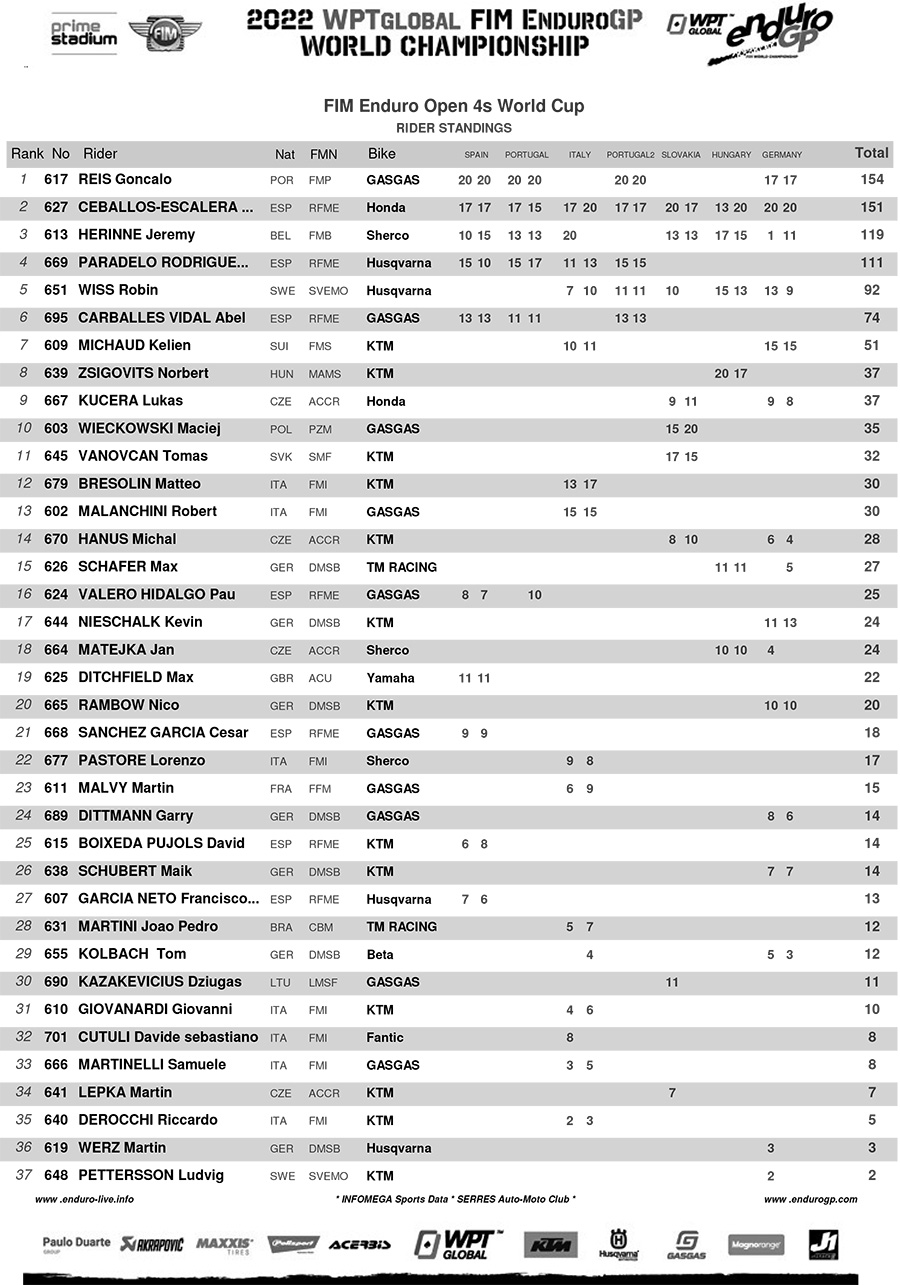 2022 Enduro Open World Cup Senior championship standings: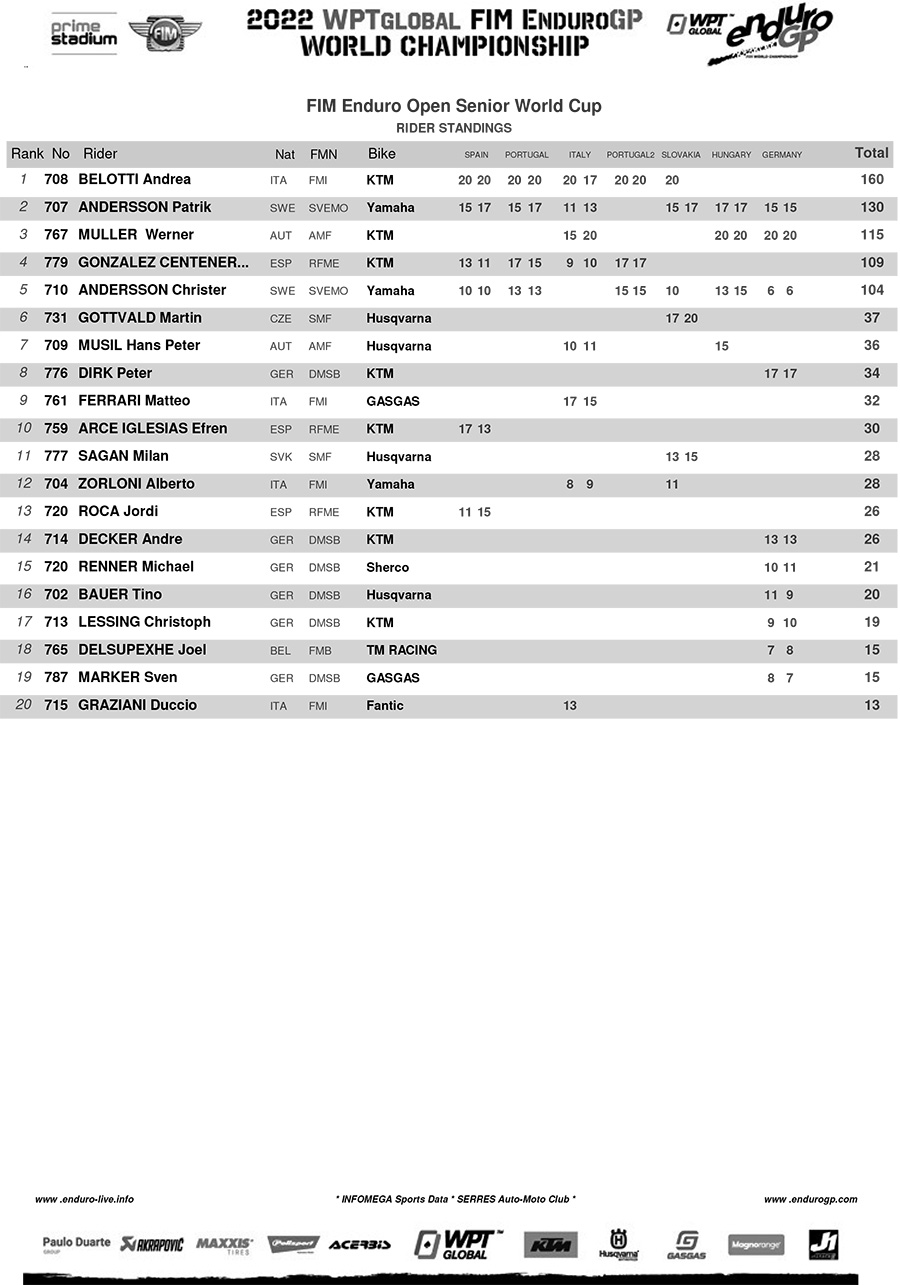 Photo Credit: Future7Media