2023 British ISDE Team announced for San Juan, Argentina
The reigning ISDE World Trophy holders have announced their World, Junior and Women's teams for the 2023 International Six Days Enduro (ISDE) in San Juan, Argentina.
After taking both the ISDE World Trophy and Women's Trophy in 2022, the three Team GB squads heading to Argentina for the 97th edition this November have a lot of eyes on them.
The '23 line up for Britain features some big changes and, once again, some high-profile names absent including the two Beta Factory riders and EnduroGP World Championship leaders Steve Holcombe and Brad Freeman.
The Beta riders have taken the decision along with their team to concentrate on the world championship and although the ISDE falls after the GP season has ended, the impact on the Beta team is something team manager Fabrizio Dini explains more about in our interview: 5 minutes… Beta Racing Team Manager Fabrizio Dini talks ISDE, Brad's injuries and rider conflict
This year also sees a new team manager in the shape of Jamie Lewis who replaces Darryl Bolter who quit while he was ahead! Being an ISDE team boss is a tough job, particularly for a team which is less well funded than most, if not all, of their rivals. But Jamie is a like-for-like replacement in many ways and he has a strong squad here.
2023 Team GB ISDE World Trophy Team
Jamie McCanney
Jed Etchells
Nathan Watson
Alex Snow
Three of the above were part of the winning team in France last year and have bagged EnduroGP podiums so far this season. Alex Snow is perhaps the surprise fourth member of the senior squad but as a former ISDE team and world championship rider he has a wealth of experience. Alex hasn't competed at world level for a. couple of seasons now but is the reigning British Champion and recently won the Welsh 2 Day Enduro.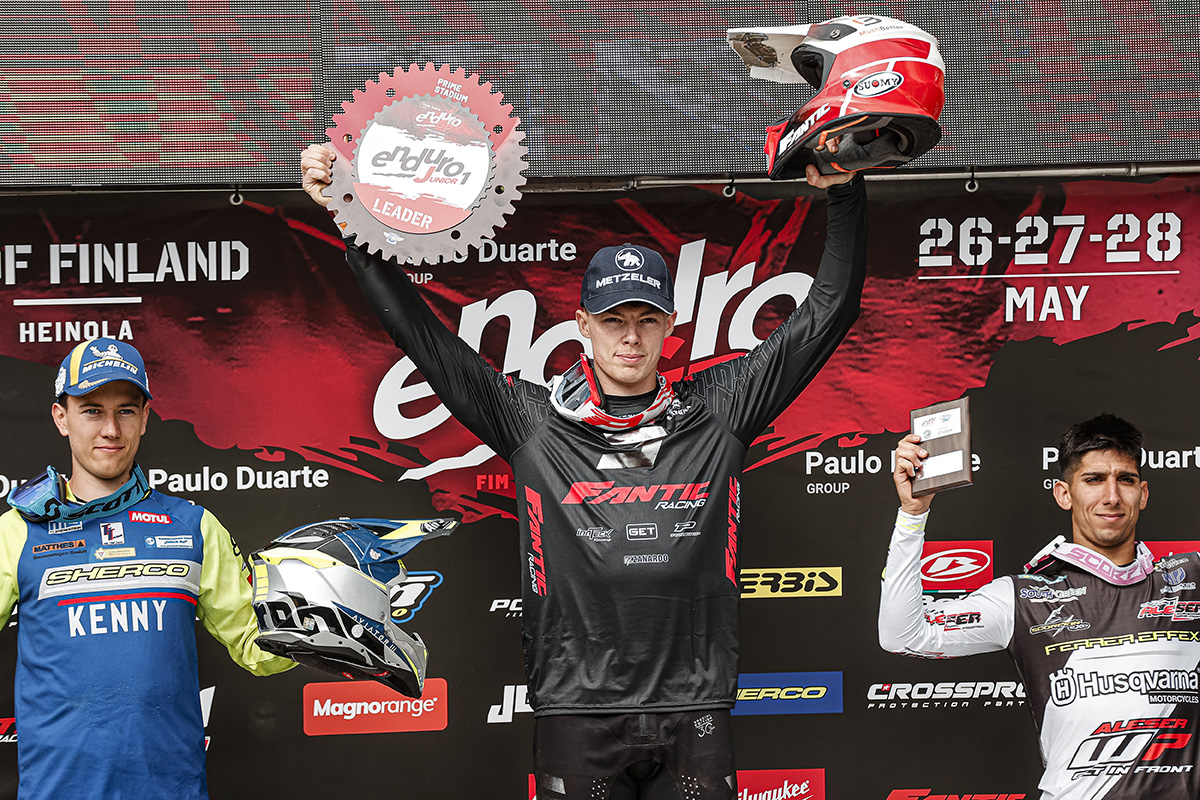 Junior Trophy Team
Harry Edmondson
Max Ingham
Charlie Chater
Harry Edmondson is the reigning Youth Enduro World Champion and gained valuable experience at last year's ISDE on his 125 where the juniors narrowly missed out on a podium. The Yamaha-mounted Charlie Chater who also took a gold medal in France and will be joined by former British Junior MX champion Max Ingham who has been soaking up British Enduro Championship experience this season.
Women's Trophy Team
Rosie Rowett
Nieve Holmes
Elizabeth Tett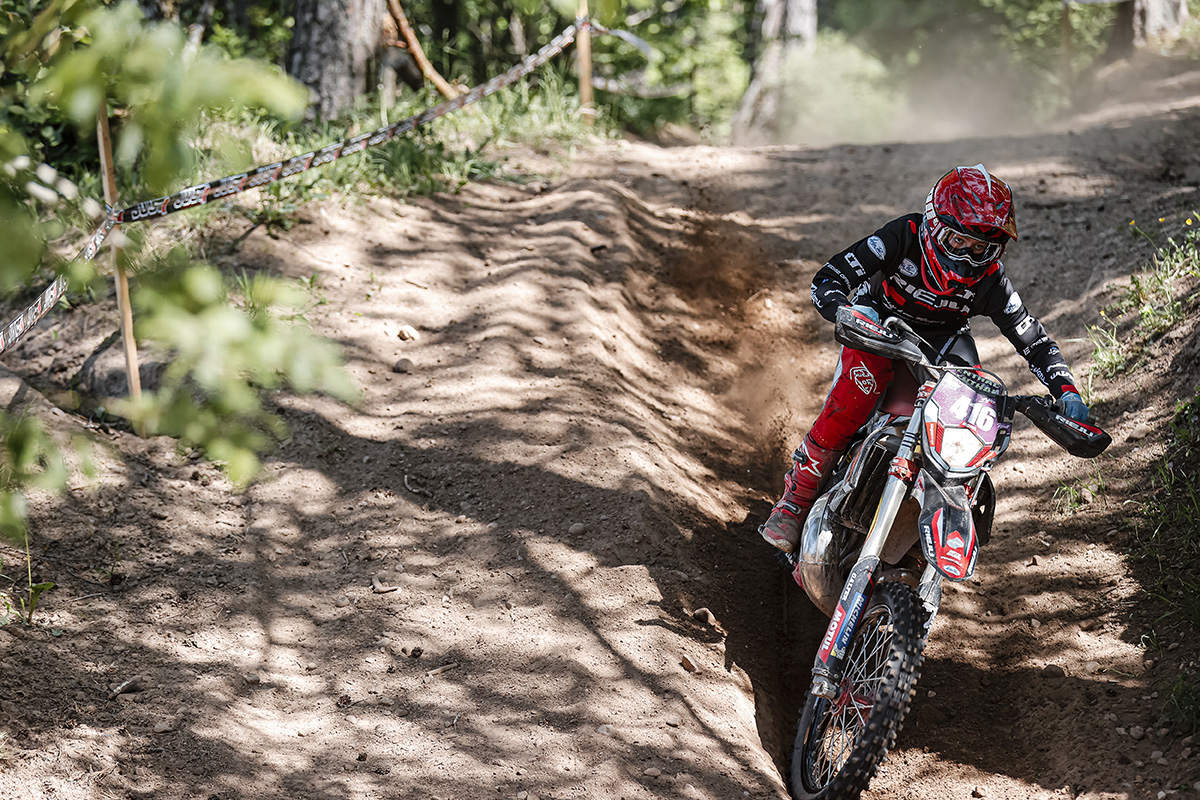 The name you'll have spotted missing is Jane Daniels who currently leads the Women's World Enduro Championship with a 100% score rate so far this season. The Fantic factory racing team rider will miss the ISDE due to new rally-raid duties as she prepares for an expected Dakar Rally debut next January.
Both Rowett and Holmes are experienced ISDE riders however and compete in the EnduroGP World Championship. Former trials rider Tett has a big task on her hands but will be surrounded by experienced hands.
The 2023 International Six Days of Enduro takes place on November 6-11.
Photo Credit: Future7Media