Europe turns the lights back on – Beta begin manufacturing and (some) tracks open
Italy eases Covid-19 lockdown restrictions and manufacturing kicks back into life at Beta Motor – practice tracks slowly begin to open in parts of Europe…
As the first country in Europe to go into lockdown, and the home for many riders, teams and manufacturers in the world of enduro, Italy's lead proved a definitive element of the Covid-19 crisis and its effects on our sport when government restrictions were imposed in early March.
This week sees the easing of those lockdown restrictions in Italy beginning today, May 4. With it, Beta Motor (among others) are beginning production once again and bringing a tentative sigh of relief that things are slowly moving forward in the global crisis.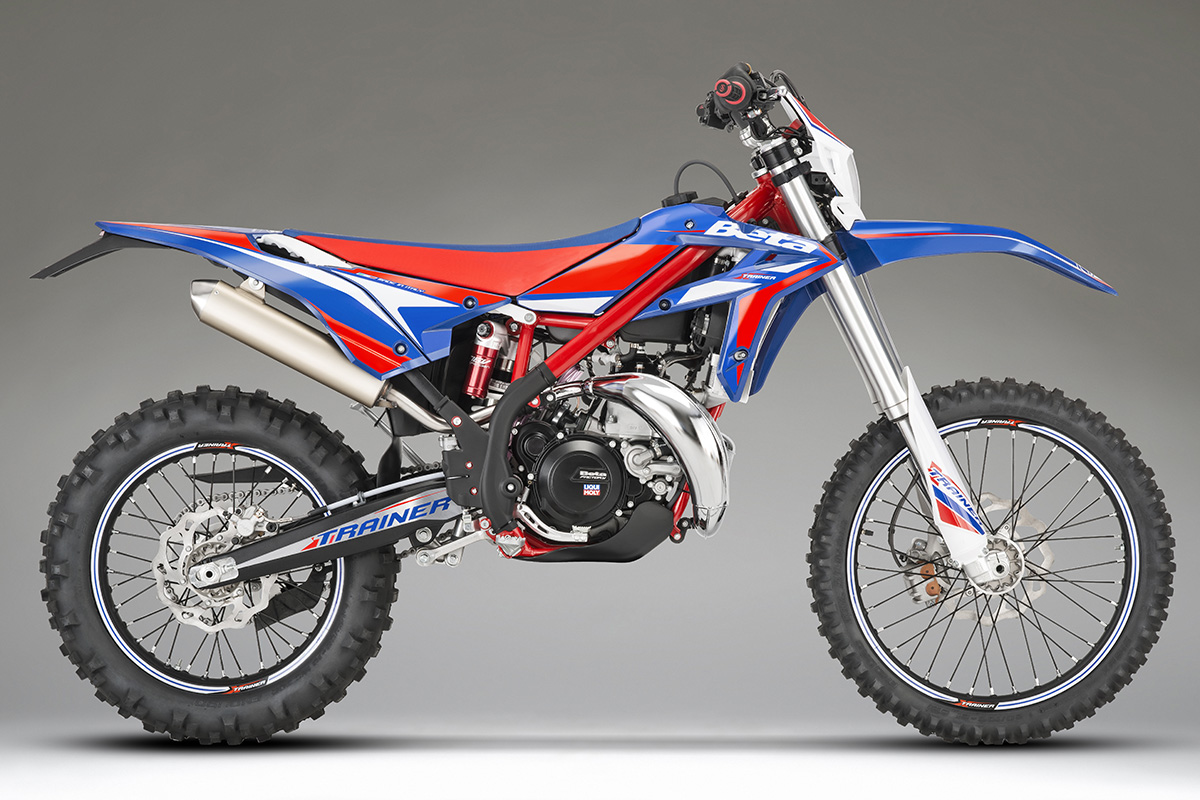 Beta say their restart will be gradual to comply with the strict safety standards and to meet the still limited demand from the various markets across the world still under lockdown. They also say by the end of May, "the new XTrainer will be introduced as forerunner of the Beta MY21 range."
Meanwhile we hear news that some practice tracks, notably in northern Europe, have been opened over the early May weekend.
Baby steps.
Photo Credit: Beta Motor