2022 Covid Crusher Hard Enduro highlights – Ryder Leblond wins SEER Rnd1
South East Extreme Riders (SEER) kickstarted their 2022 hard enduro season with the third annual Covid Crusher (is it three years already?!) with reigning champion Ryder Leblond taking victory.
SEER's reputation and the sport of hard enduro is surely growing and the 150 motivated riders from 22 states was something for them to shout about.
Covid Crusher was round one of the SEER Hard Enduro Series and featured a four-hour, multiple-lap, six-mile course on some slick North Alabama rocks and riverbeds.
Challenging sections like Nico's Valley and Copperhead Creek failed to halt 2021 SEER Champ Ryder LeBlond winning onboard the DRT Husqvarna. Sherco USA's Nick Fahringer was second ahead of Rieju USA's Quinn Wentzel.
Video highlights:
2022 Covid crusher results (top 25):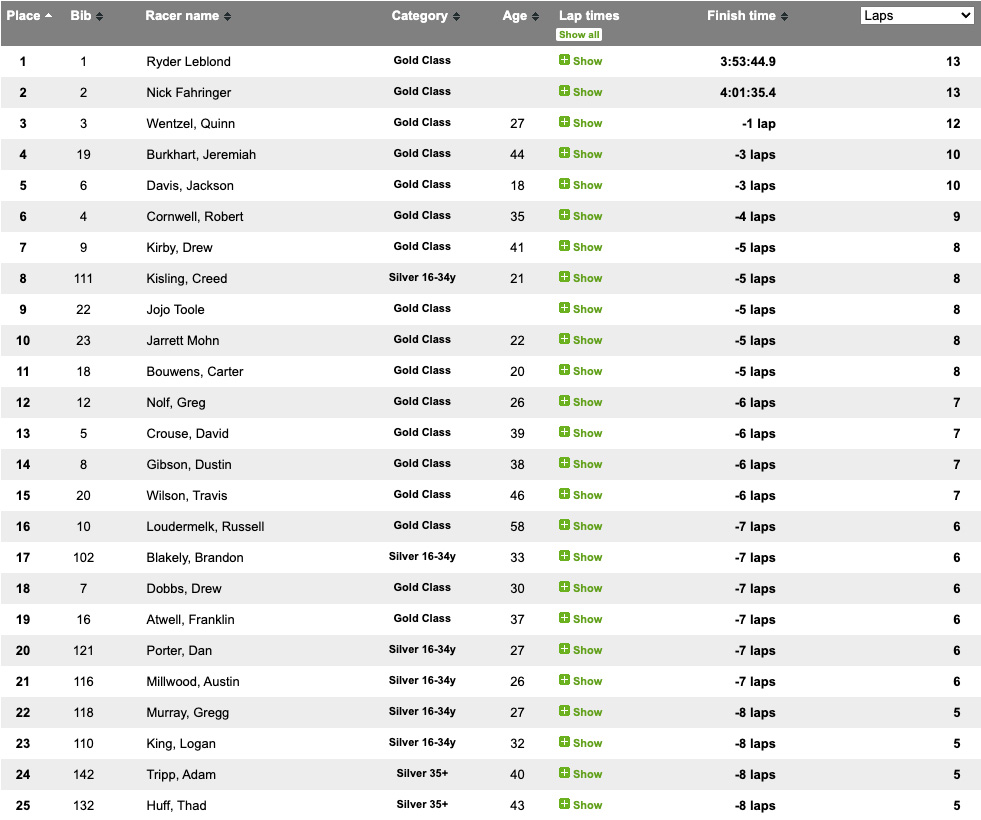 More information: www.seer-racing.com
Photo Credit: Patsy Davis