Event Highlights: Covid Crusher Extreme Enduro – "The only hard enduro in the world"
Video highlights from "the only Hard Enduro in the world", the Covid Crusher Extreme Enduro where Nick Fahringer and Quinn Wentzel battle in the Alabama mud…
Heavy rain on clay and limestone rocks is a hell of a recipe for a slick race but the South East Extreme Riders (SEER) Racing crew put in the hard work for event-starved riders getting back racing last weekend at the Hollytree Off-road Park, Alabama.
The Covid Crusher Extreme gave riders a healthy workout blowing away the Coronavirus cobwebs and can claim the unusual honour of being the only extreme event racing on the planet last weekend (May 23).
Fahringer takes victory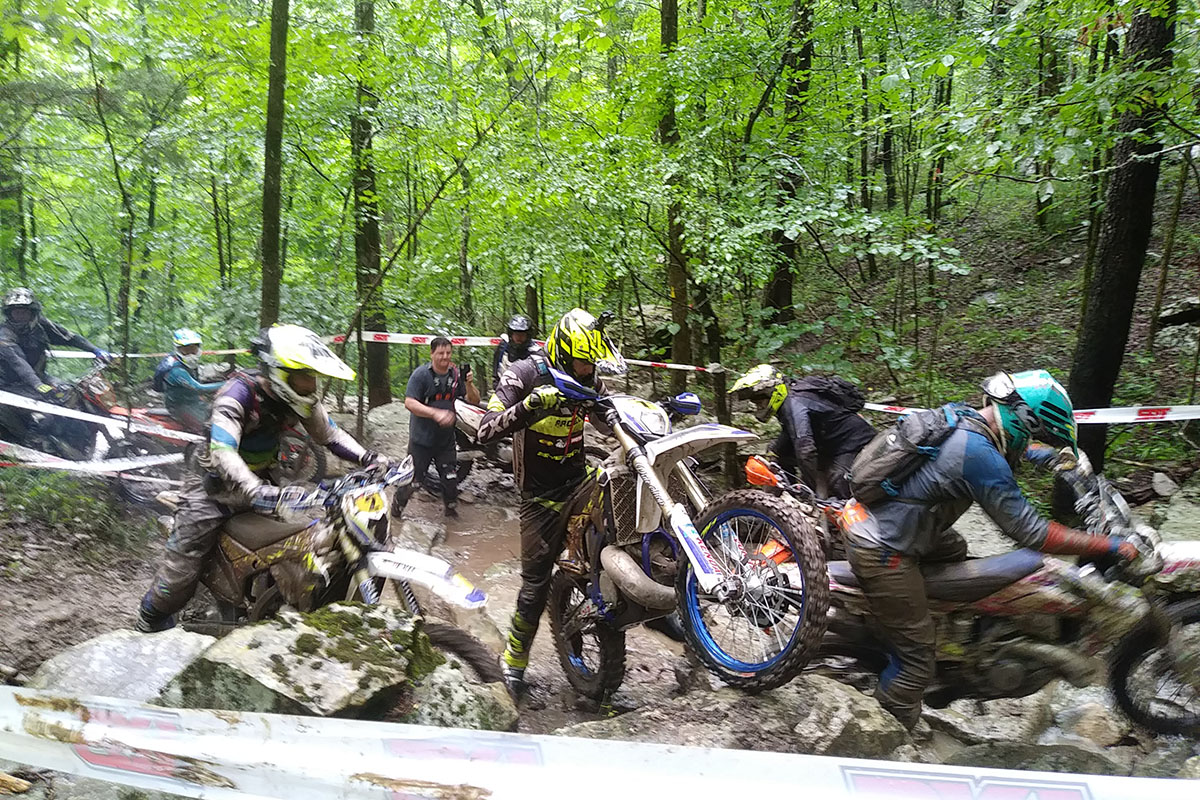 The current SRT-SEER series leaders, Nick Fahringer and Quinn Wentzel provided a Sherco battle at the front of the four-hour race with Fahringer winning the Gold class and Overall, with Wentzel second and Chuck DeLullo maintaining his third place in the championship with P3.
Overall the tough conditions proved sportsmanship was king with many riders helping each other out on the slick riverbeds and tricky, technical sections. In the end 39 of almost 100 riders finished.
Covid Crusher Extreme 2020 results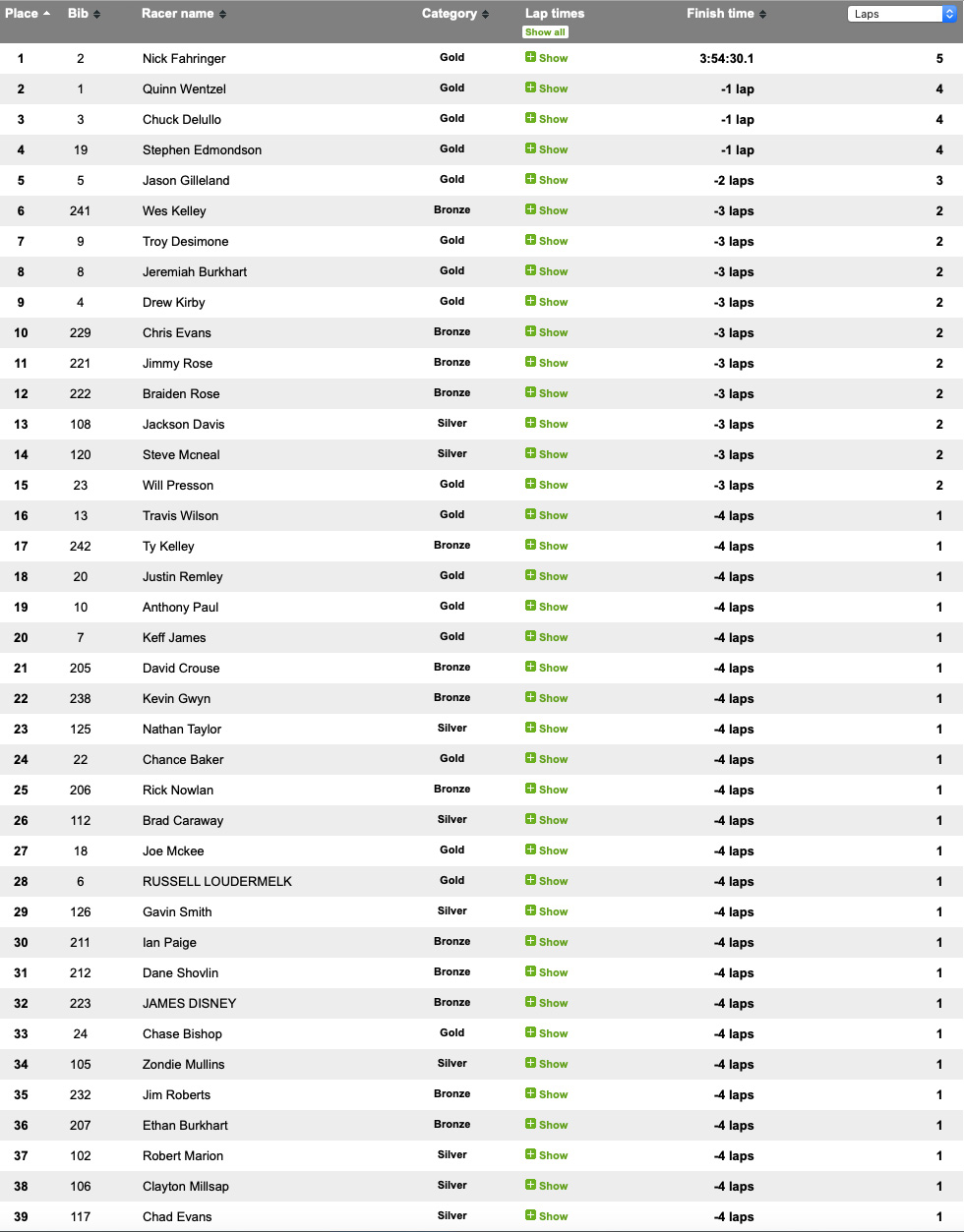 The next race of the SEER series is the GPS guided event, 'The Sasquatch Extreme GPS' on June 20, 2020.
More information: SEER-Racing.com
Photo Credit: Larry Mayo
Video Credit: Drew Dobbs