2021 French Enduro: video highlights and results from Rnd 1+2 in Chaumont
The opening French Enduro 24MX Championship in Chaumont saw class wins for Jeremy Tarroux, Hugo Blanjoue, and Christophe Nambotin – video highlights and results from both days.
After a year in which France, like so many, were forced to abandon their national Enduro Championship in 2020, a new season finally got underway with two days racing in Chaumont.
A carbon copy result across both days saw class winners Jeremy Tarroux, Hugo Blanjoue and Christophe Nambotin (E1, E2 and E3 respectively) and similarly fighting for fastest scratch honours with Till De Clercq and Jack Edmondson also in the mix. On day one Tarroux took fastest overall while Blanjoue turned the quickest combined time on day two.
Among the Juniors Kilian Lunier in J1, Pierre Dubost in J2 and Mathis Juillard in J3 while Justine Martel took first place in the Women's class.
Day one video highlights:
French Enduro Championship results, day one (E1, E2, E3 in order):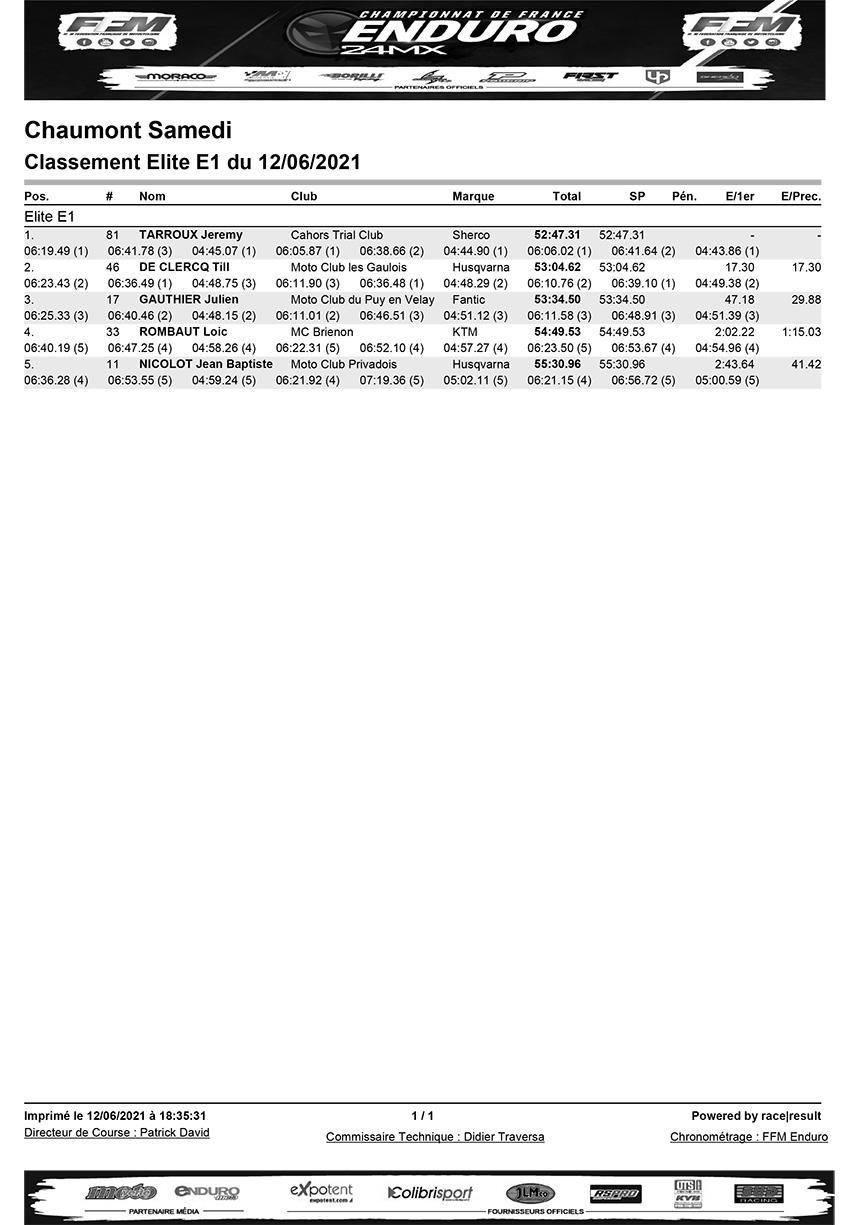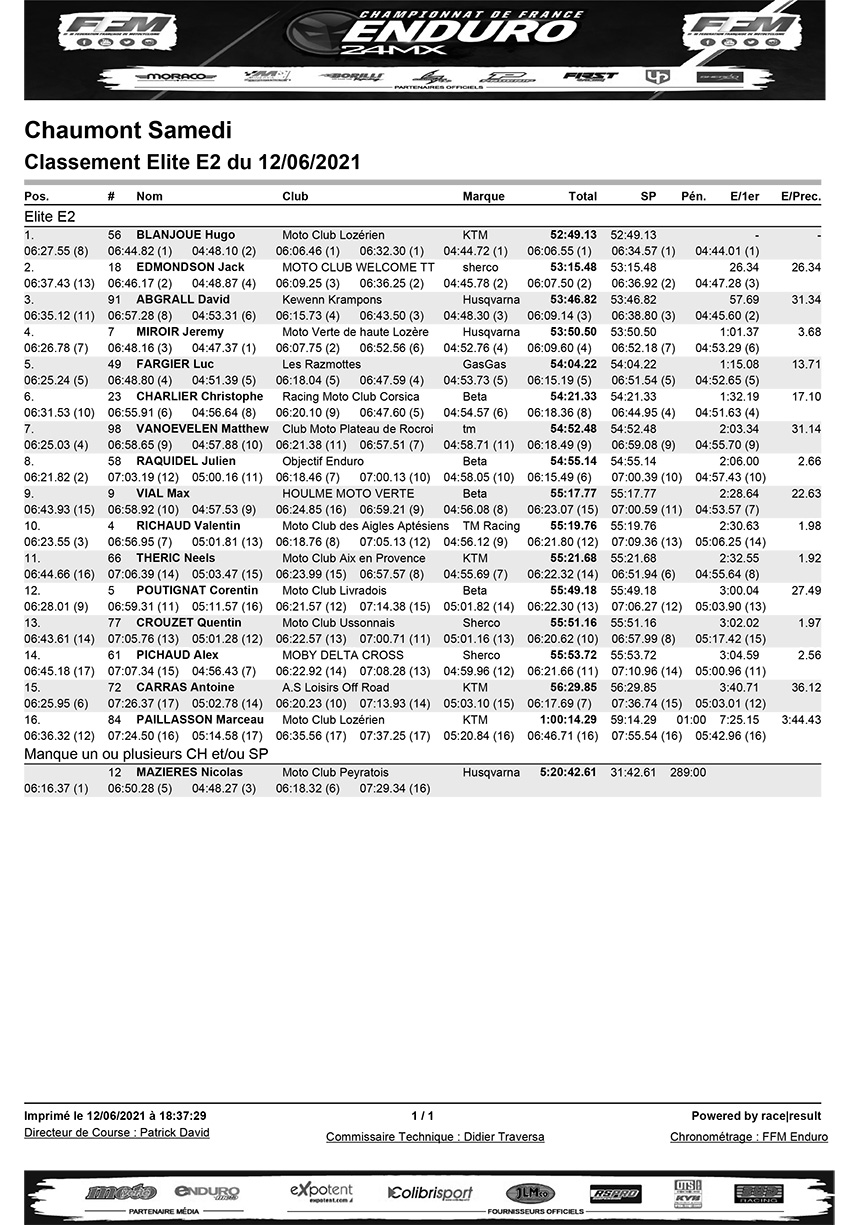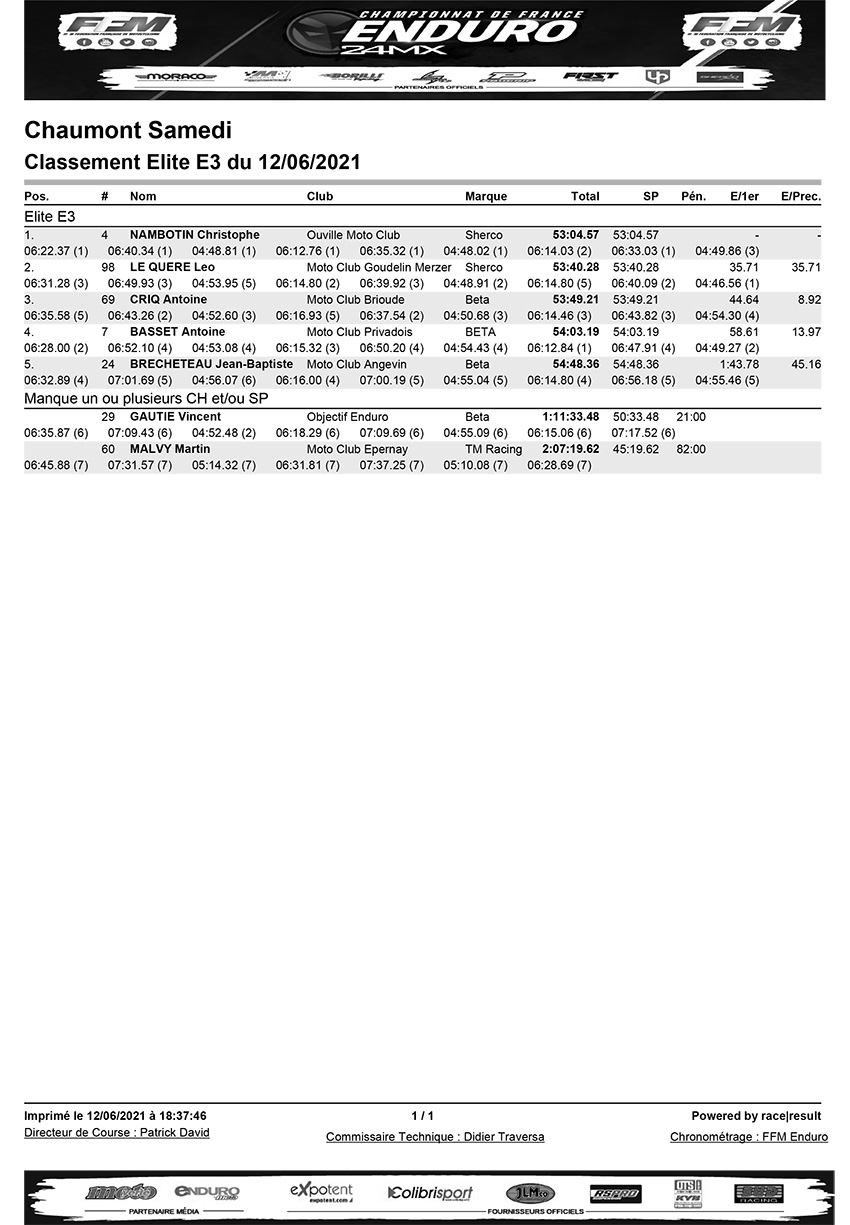 Day two video highlights:
French Enduro Championship results, day two (E1, E2, E3):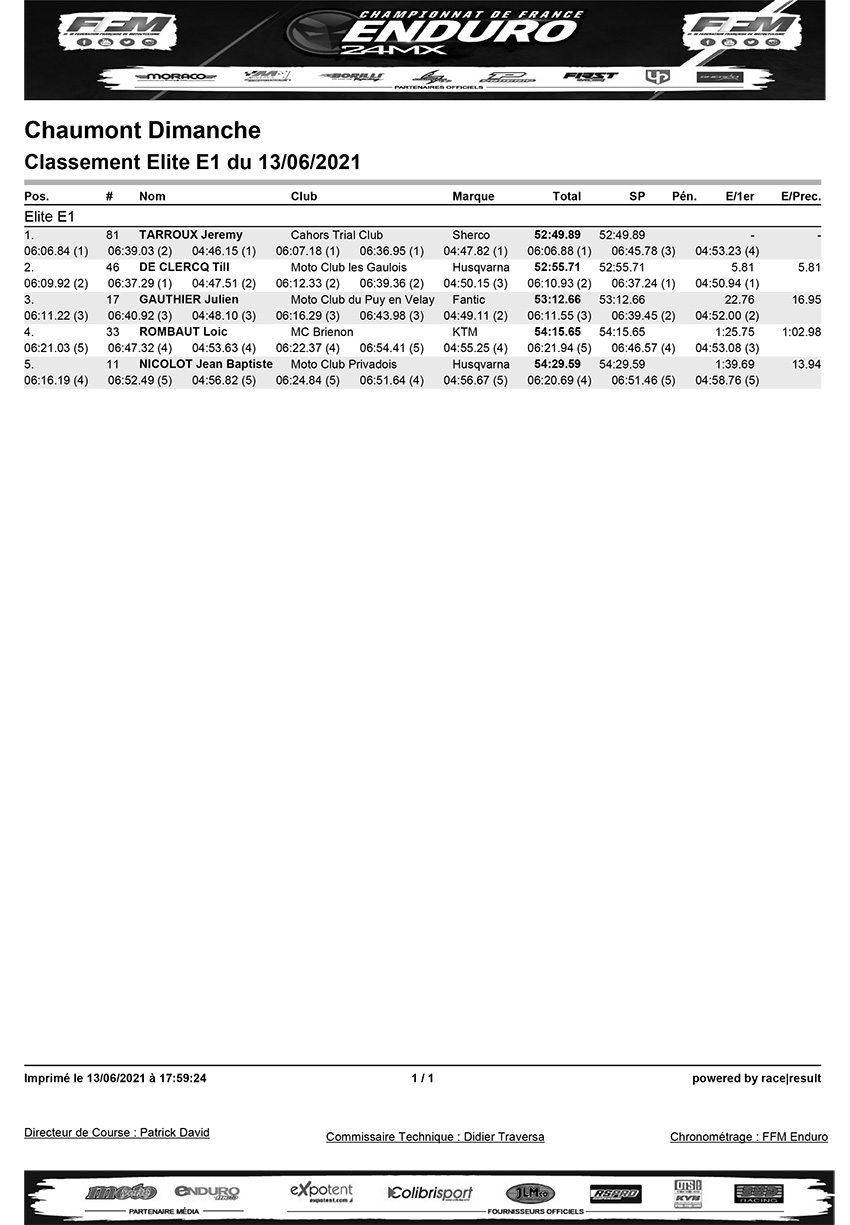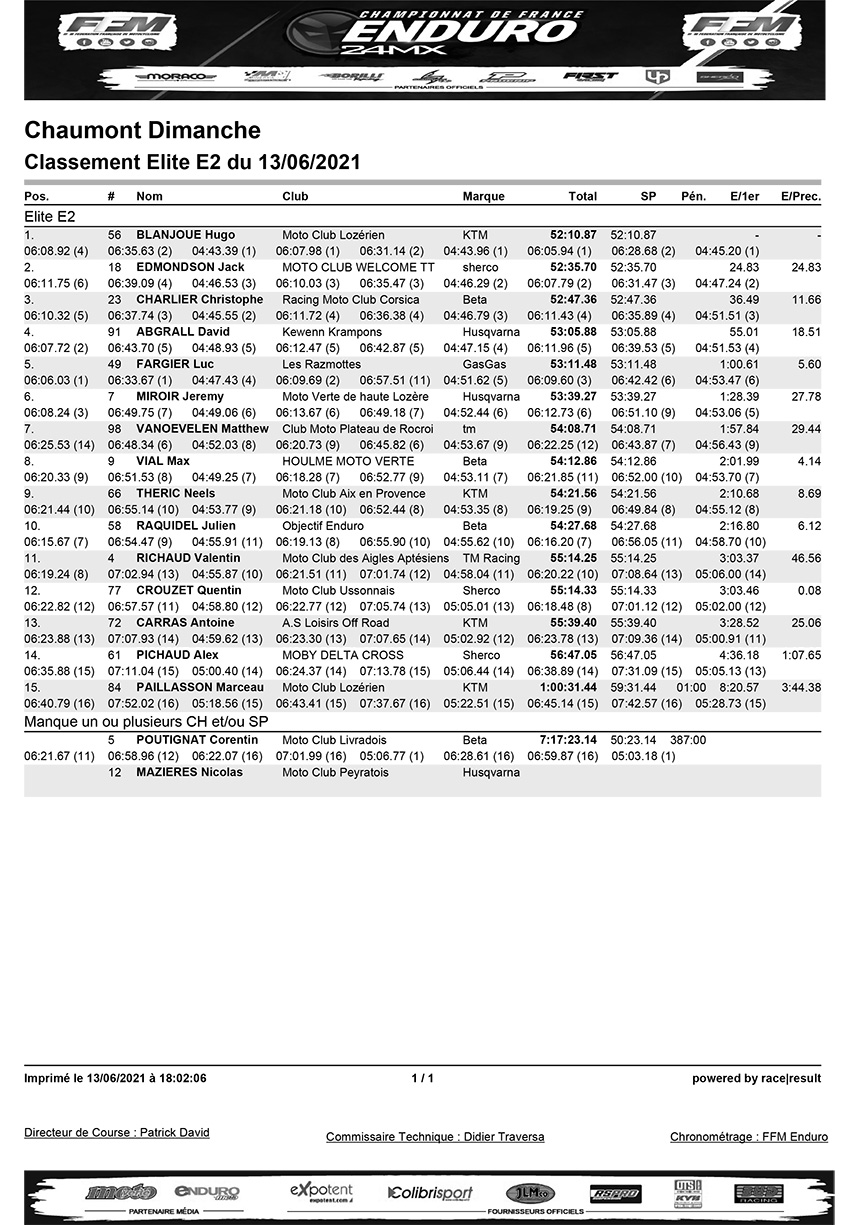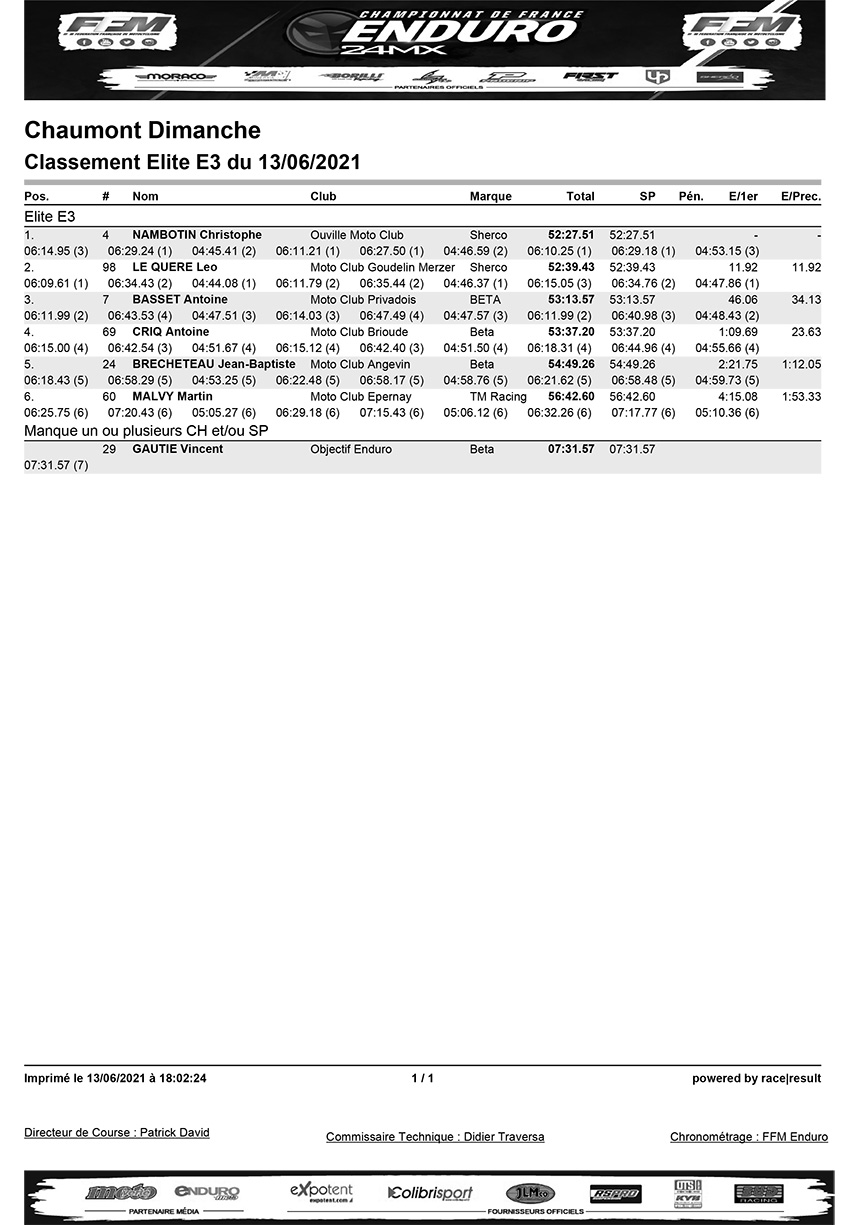 Photo Credit: Mastorgne