First Look: New-breed GASGAS 2020 motorcycles break cover
Picture gallery first look at the Austrian-built GASGAS models racing round one of the 2020 MXGP World Championship this weekend.
The new-breed of GASGAS motorcycles have finally broken cover ahead of the opening round of the MXGP World Championship season opener in Great Britain this weekend.
As the Standing Construct MXGP team announce today, this is a "new chapter" for GASGAS Motorcycles and a key moment for the brand as it expands to compete in top-level motocross alongside its trial, rally and enduro.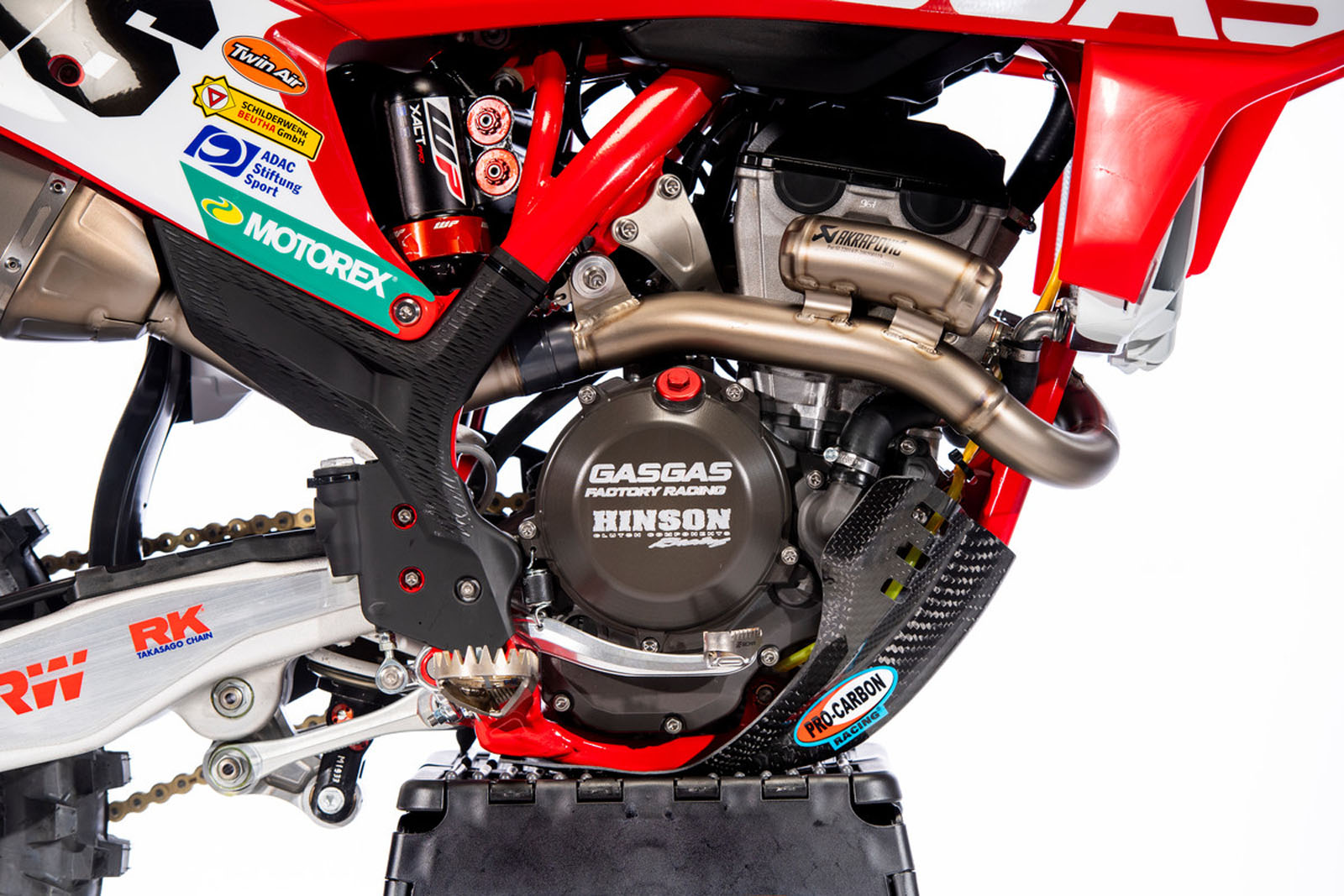 When GASGAS became part of PIERER Mobility AG at the end of 2019 alongside brands KTM and Husqvarna, the teams involved faced a short turnaround time to be ready for their respective seasons Standing Construct MXGP team had the task of being first out into the limelight this weekend.
We understand it was never as simple as bolting on some red plastics to existing models, although they clearly share components like the frame, WP suspension and engines. The two models set to race at the opening MXGP round are named MC 250F and MC 450F.
Today's press release from GASGAS says: "the specification of both the MC 250F and MC 450F machines used at Matterley Basin and throughout early-season GPs will evolve in-line with the arrival of the 2021 GASGAS Motorcycles production models."
Photo Gallery: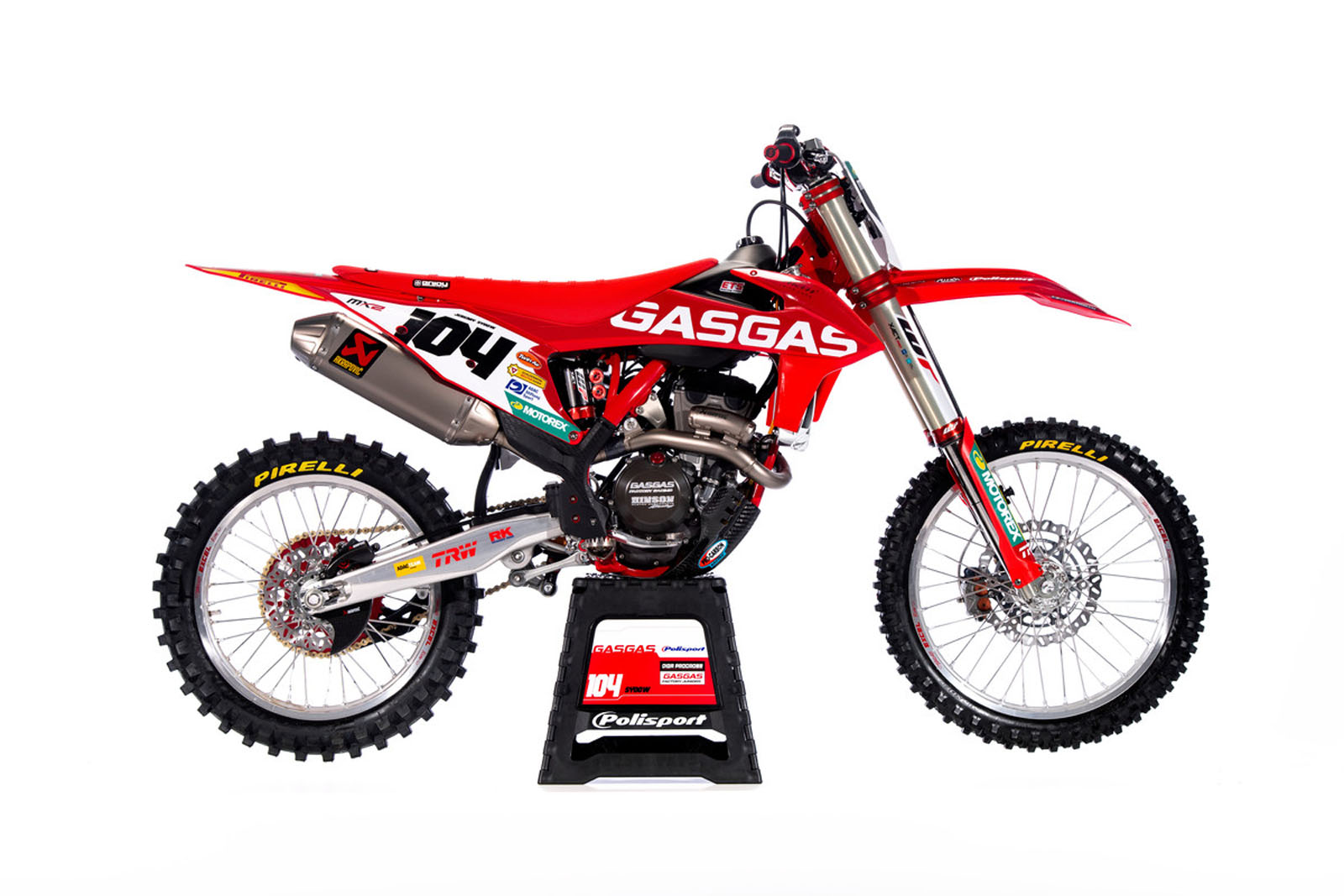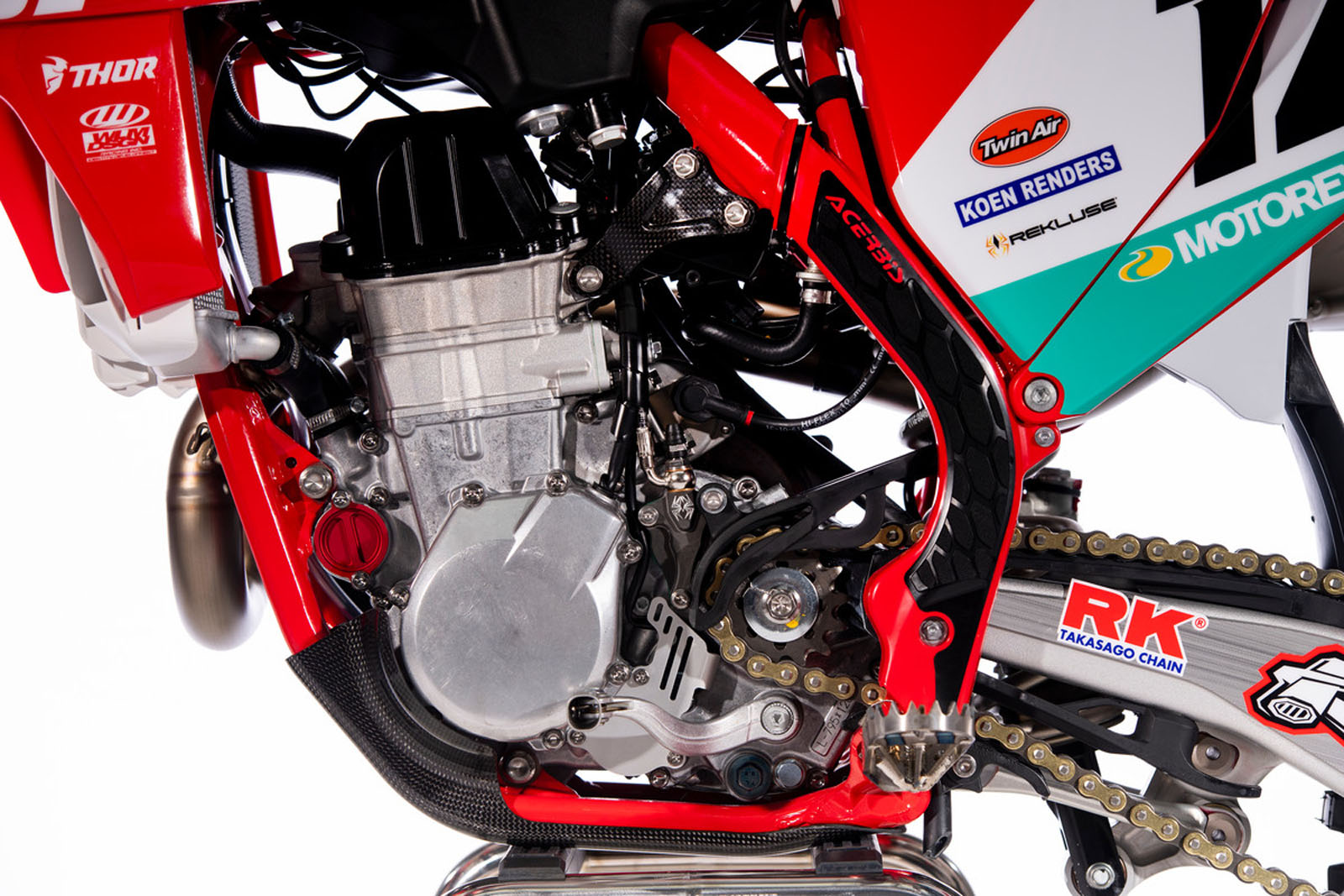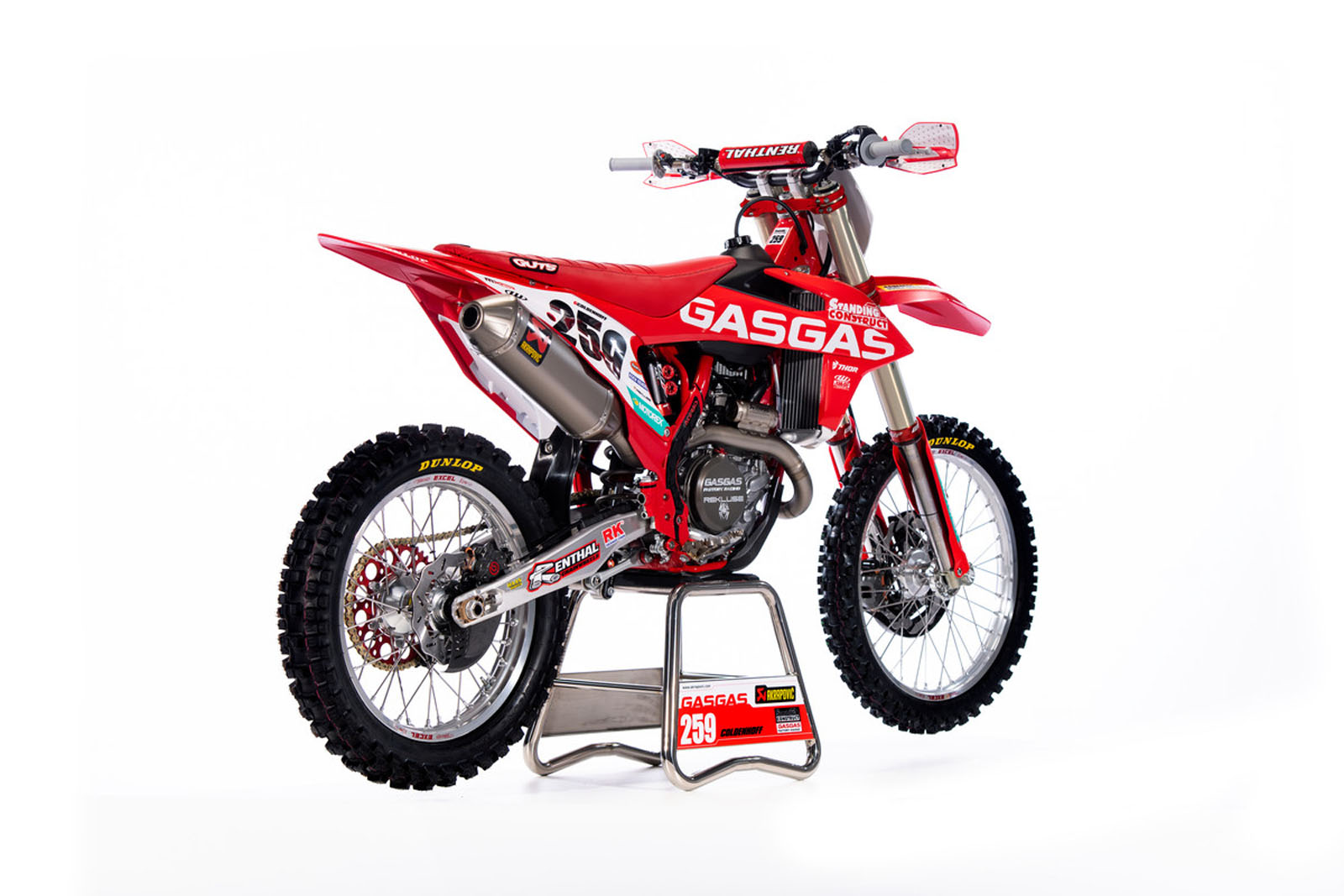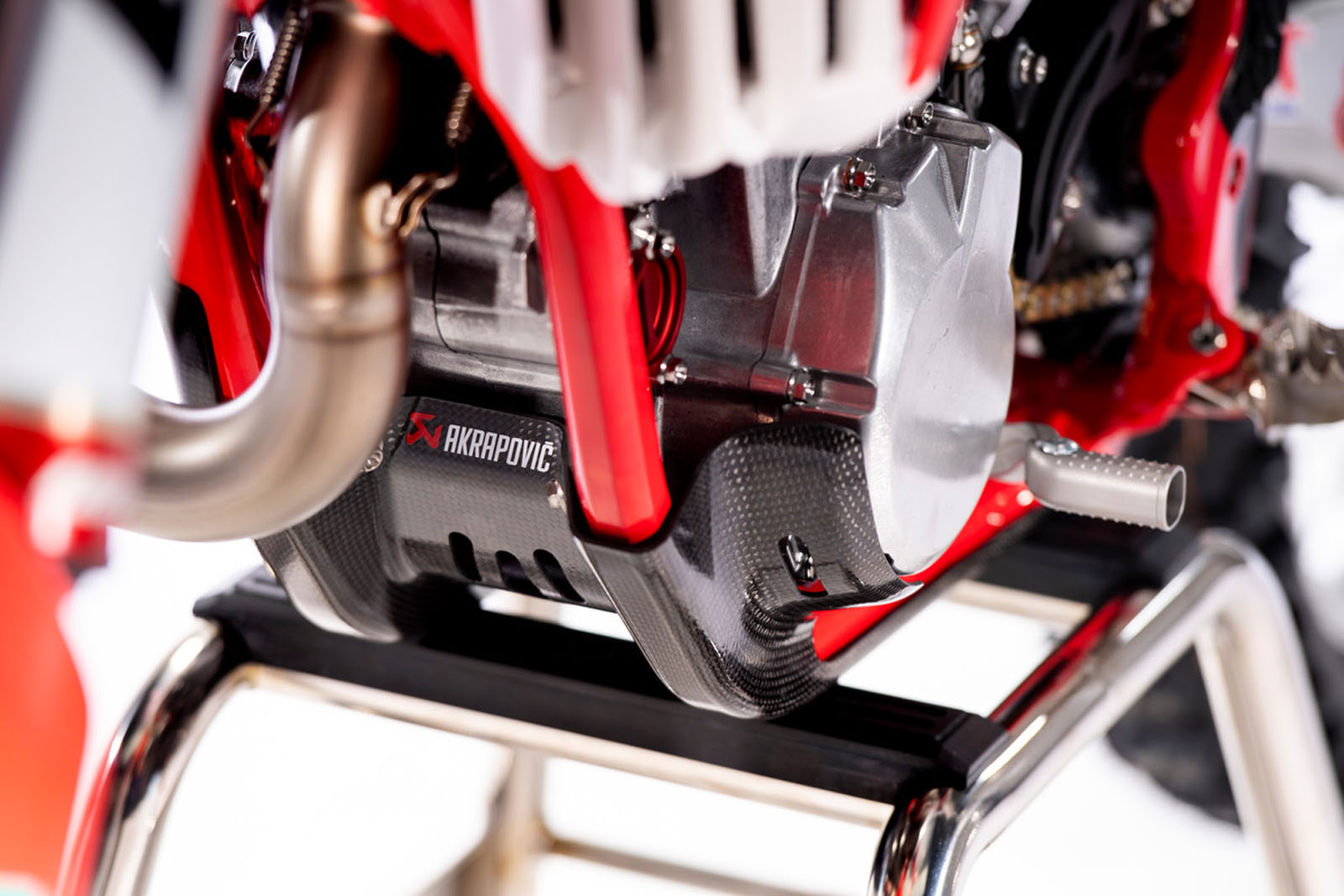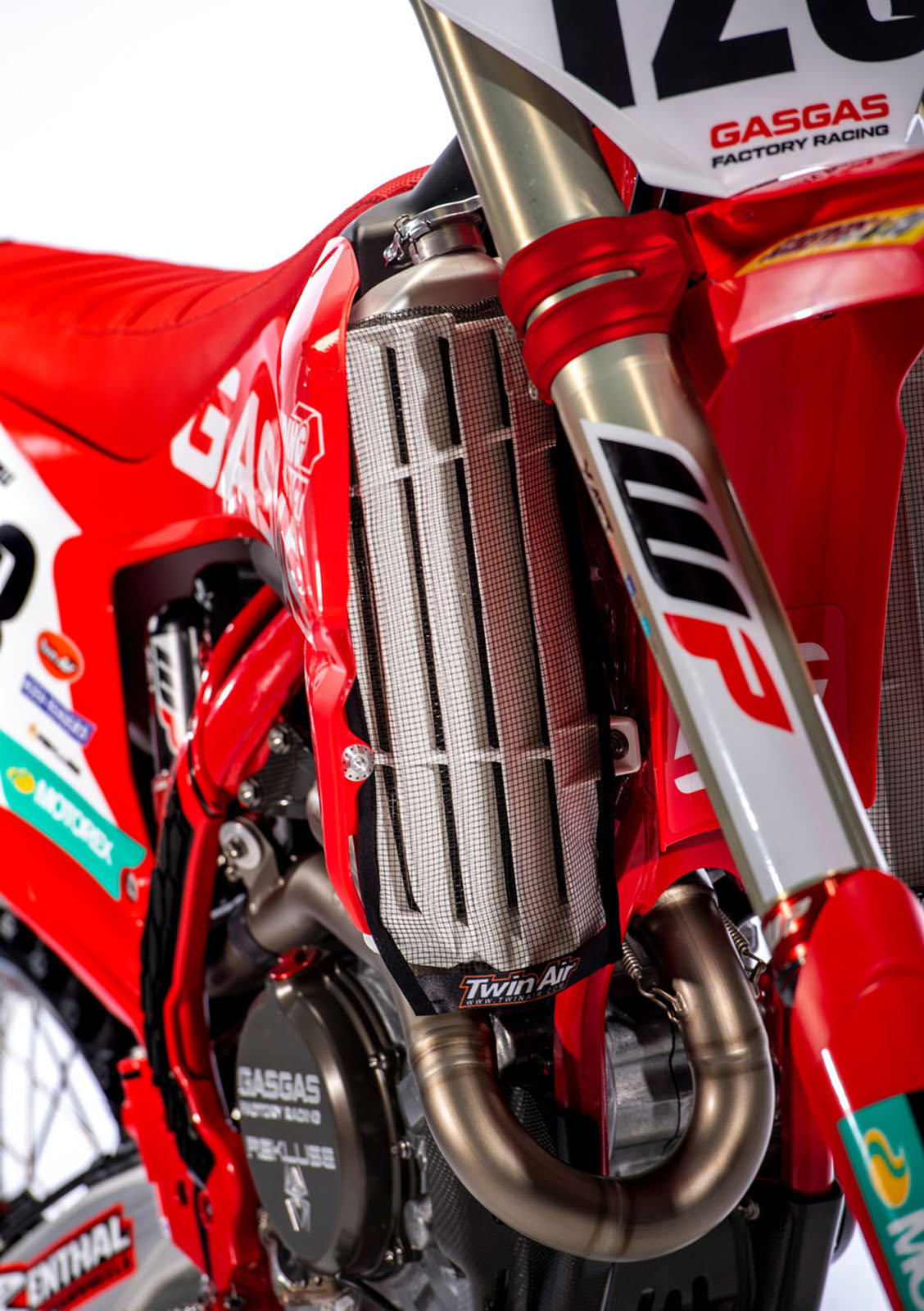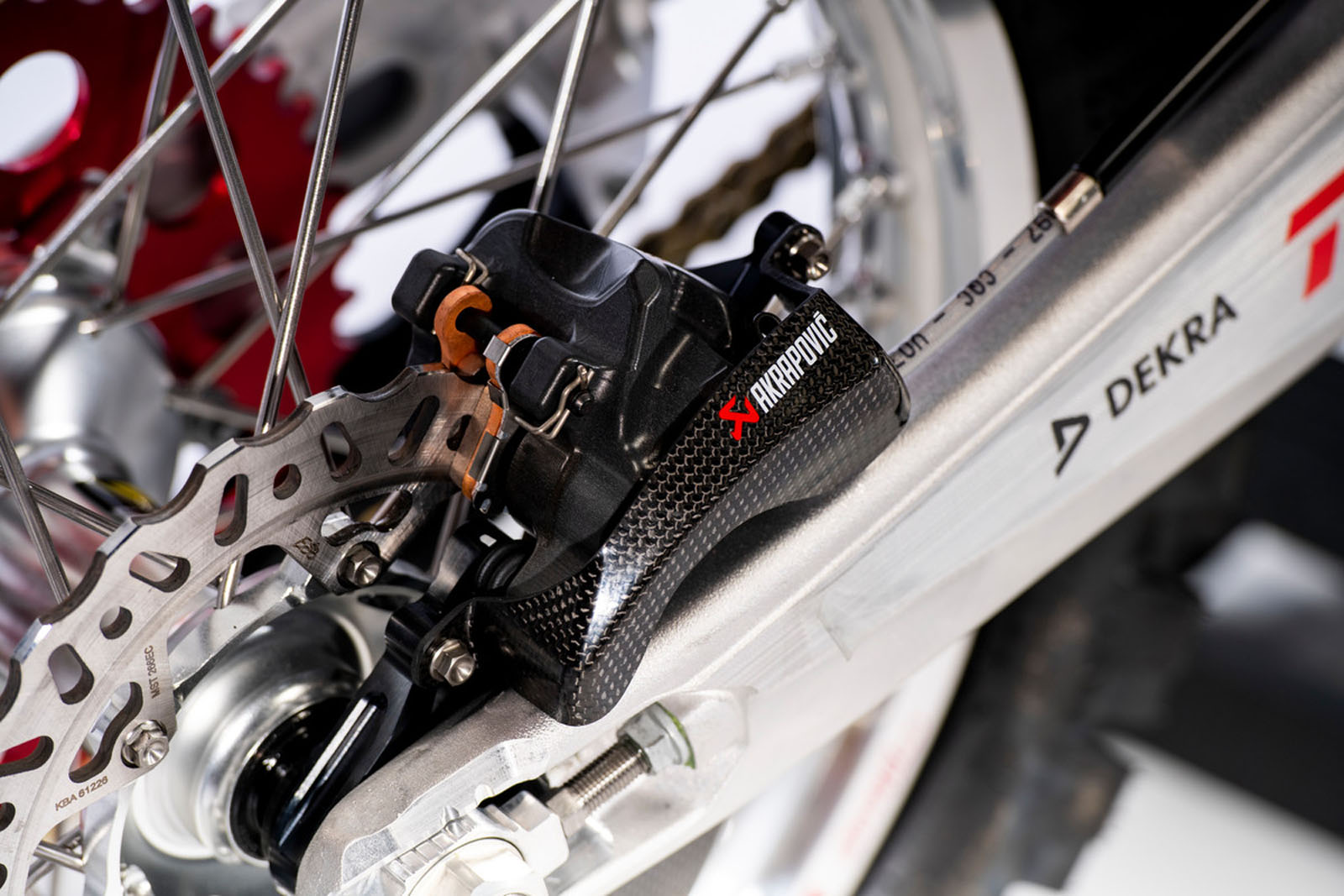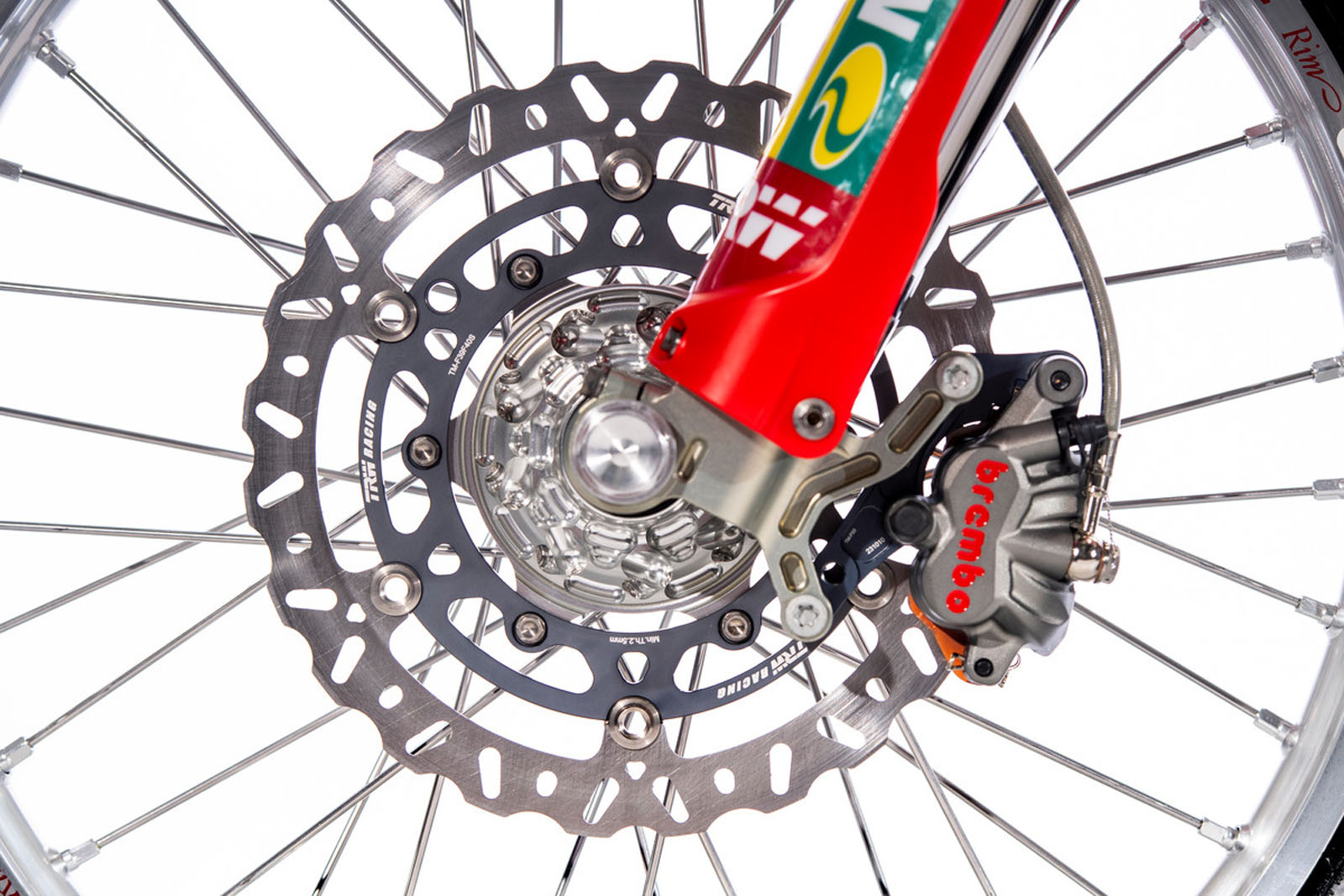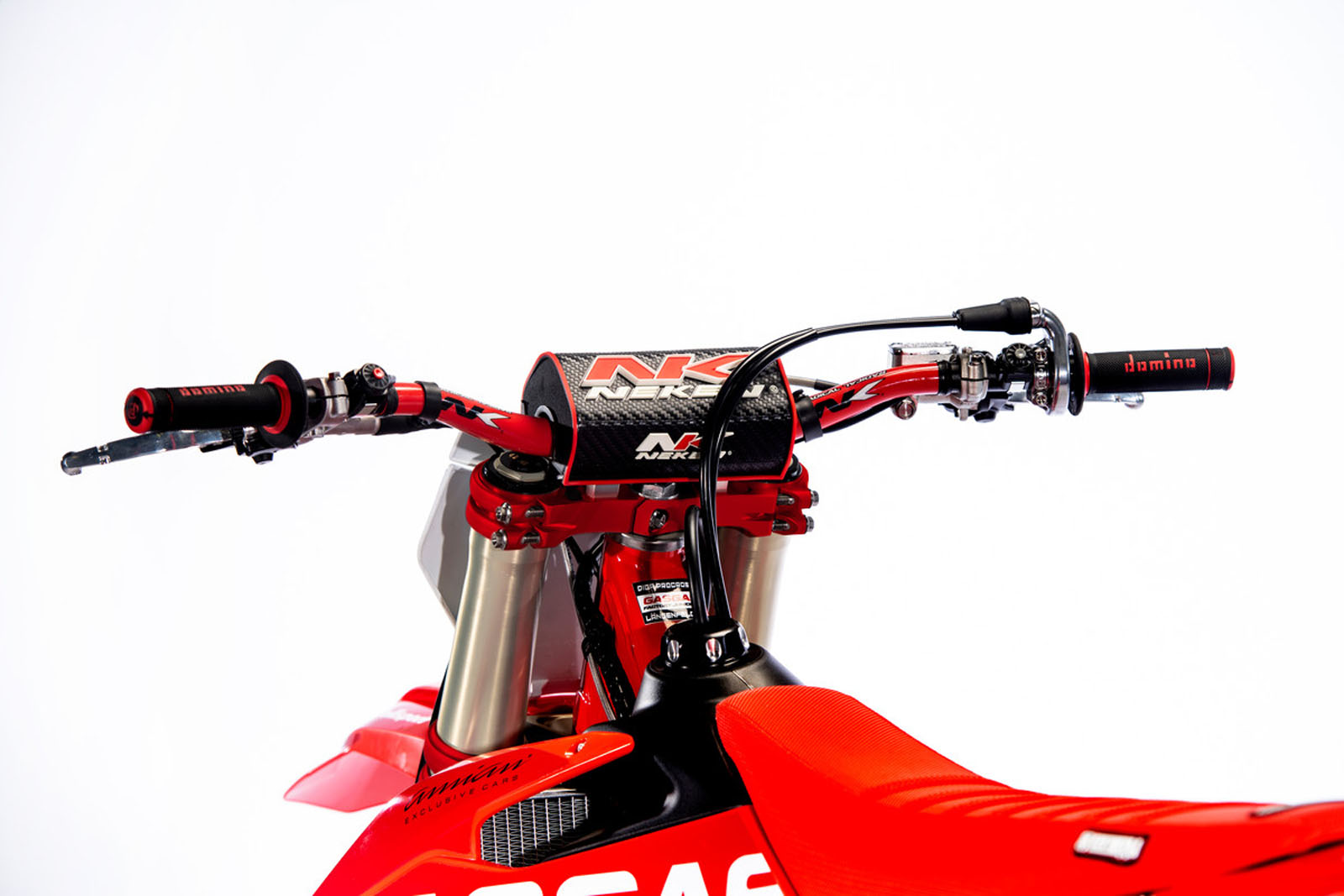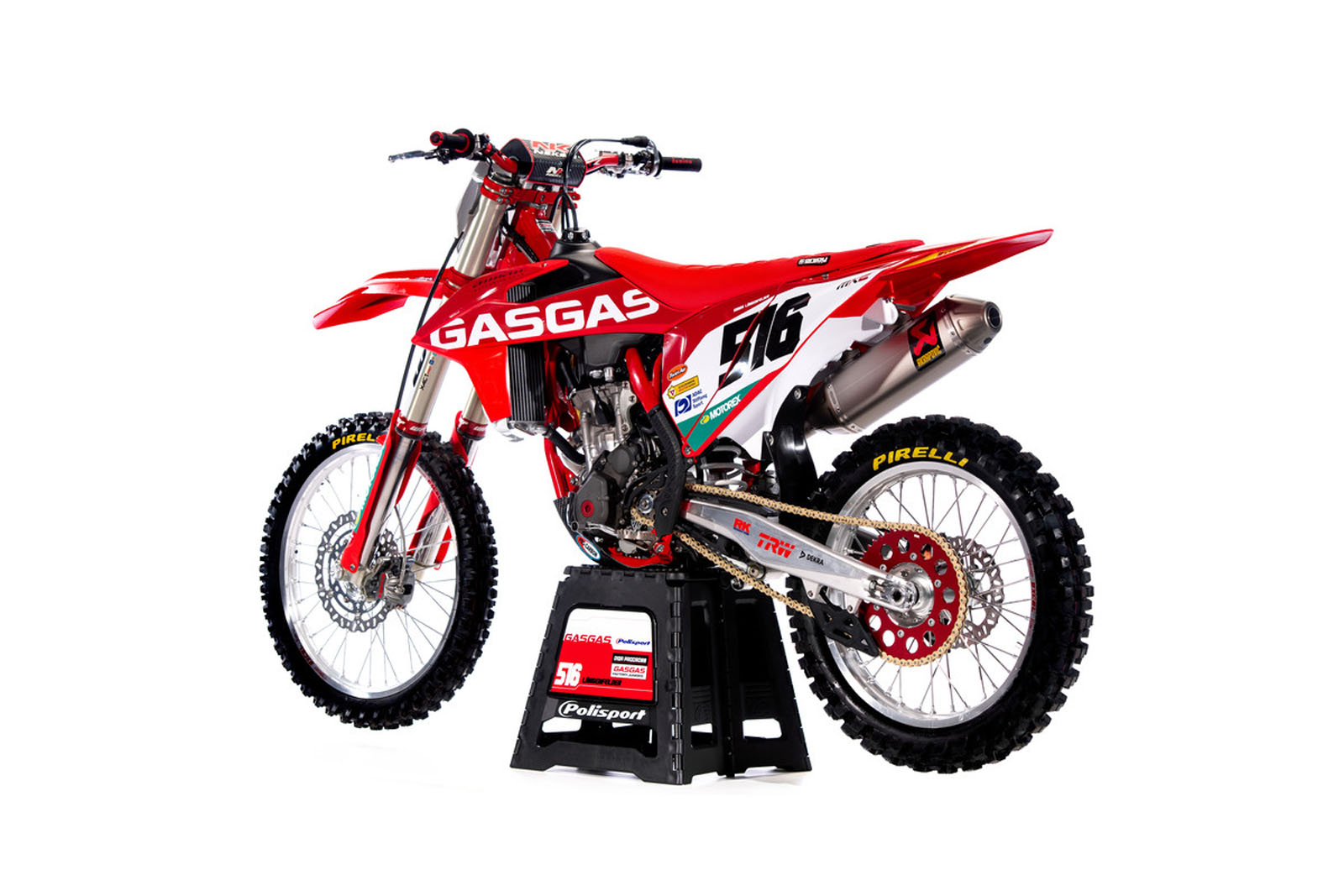 Photo Credit: GasGas/B Swijgers