Spy Photos: KTM's Fuel Injection Two Strokes
Following yesterday's news that KTM were testing their fuel injected two strokes at the Roof of Africa, lots of "spy photos" have surfaced.

Naturally information is limited with those in the know remaining tighter lipped than a camel's arse in a sand storm, but the system does look good.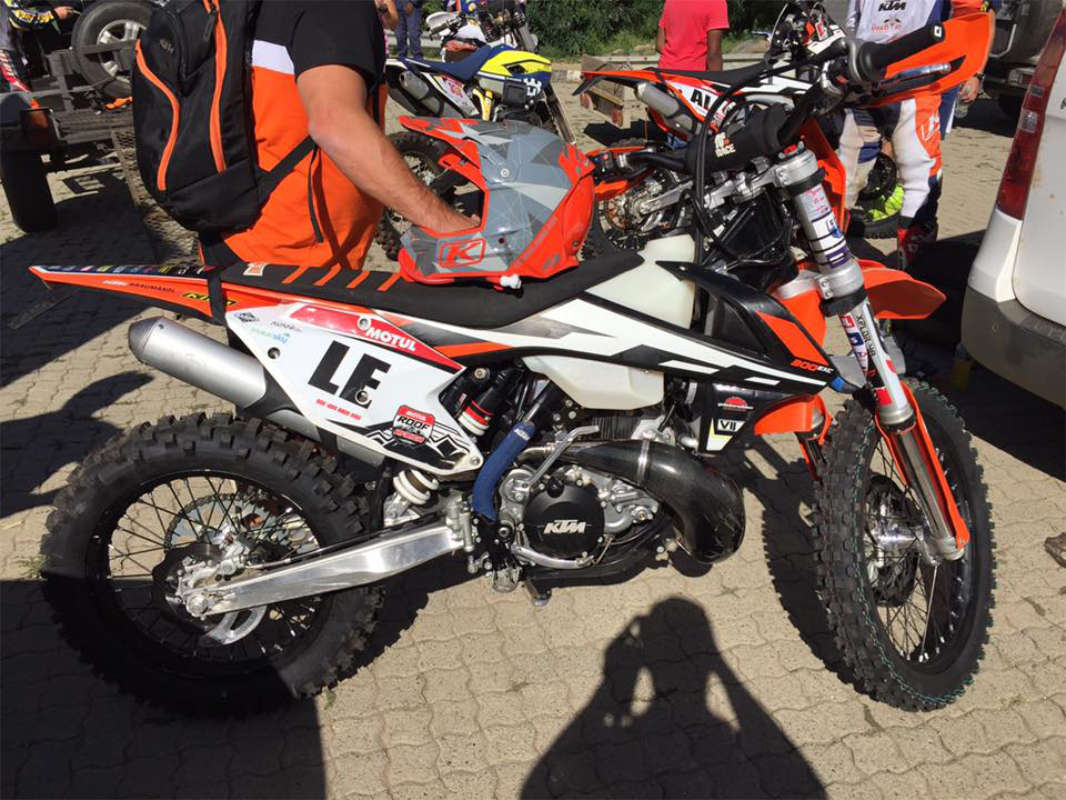 The design is very neat, tidy and very refined and is far from a crude mock-up meaning we could see EFI two strokes on our local dealer's showroom floor as early as July.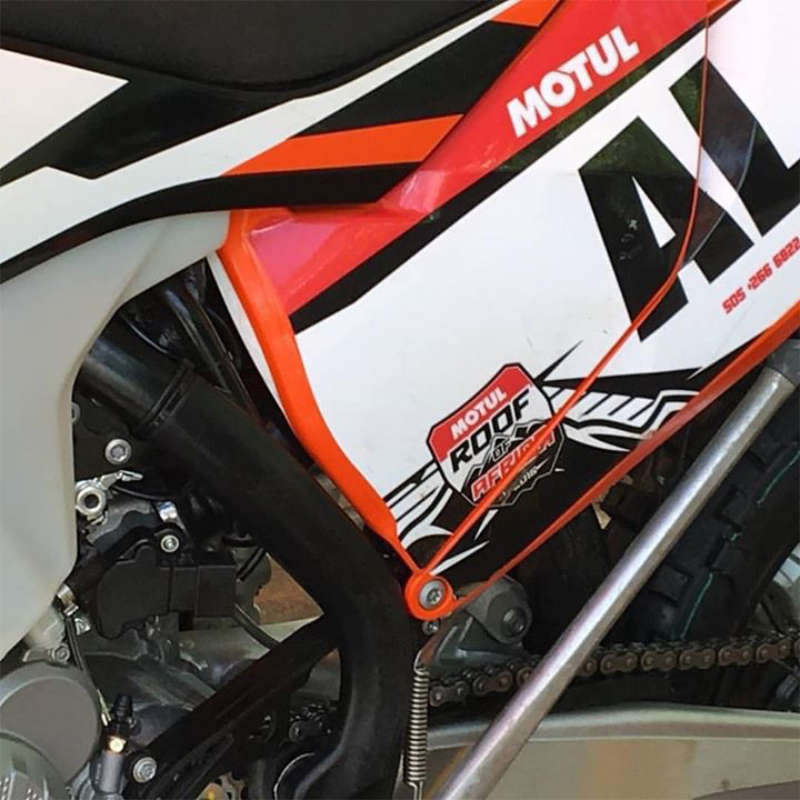 Very, very interesting stuff indeed…
Big thanks to Ryan Bland & Simon Haggard Pedersen for the images.
What do you think about two-stroke EFI? Have your say and drop a comment/photo in our Facebook post...