STARK announce first off-road bikes shipped to customers
Stark have reached a "major milestone" as their first VARG off-road electric powered motorcycles leave the Barcelona factory and head out to customers.
Stark Future are finally marking a significant achievement, something "they have been tirelessly working towards" in getting their bikes out the door and shipped to the early adopters.
Admitting it has not been easy, Stark have been resilient in solving supply issues and getting the bike to the right level before releasing it to the world, rather than rushing them out the door to make some of the big bucks back.
The successful delivery of the first VARGs represents a new era for Stark future, as it's at present not only developing motorcycles but is now also manufacturing them.
Tuesday April 25, 2023, saw the very first Stark VARG MX customer production bikes boxed up and shipped out in their initial round of deliveries for customers who pre-ordered the Stark VARG back in December 2021.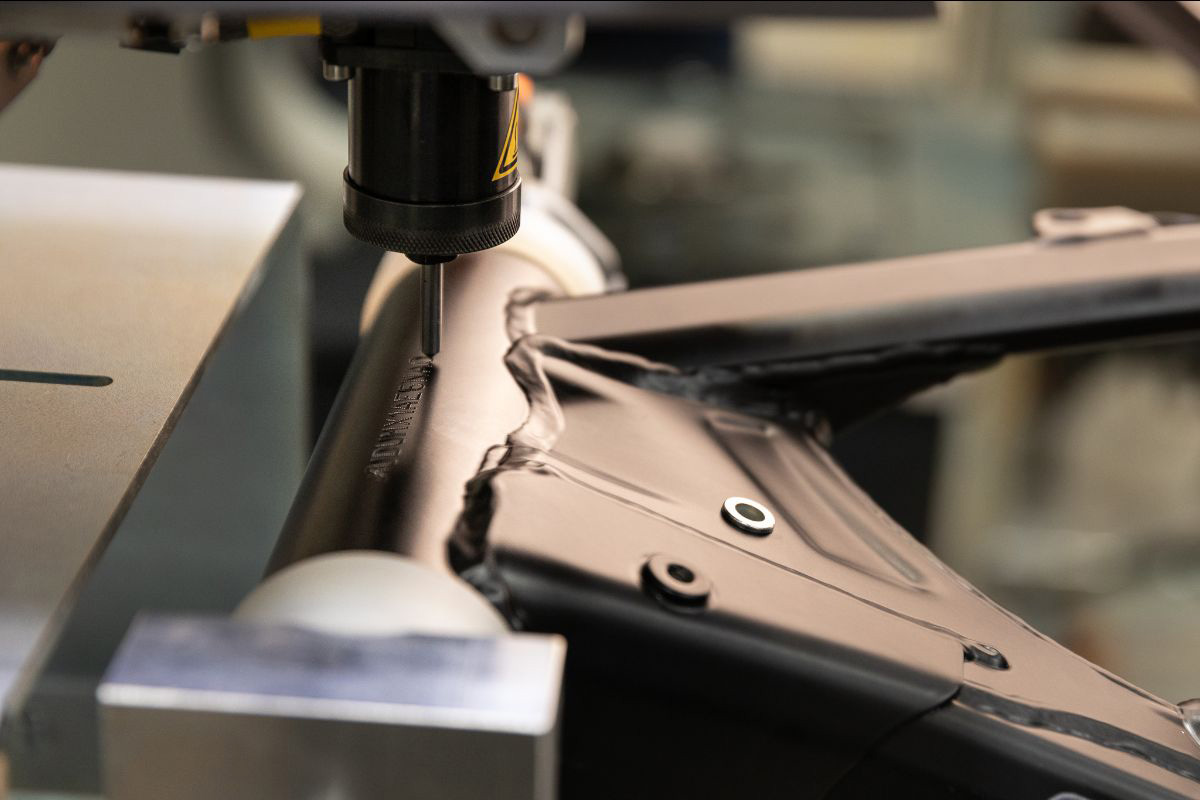 Outperforming existing technology
Enduro21 was among the many media present on the launch last year and it was clear from that moment some of their seemingly bold claims were not just smoke and mirrors. In short it worked incredibly well as a dirt bike and though it has been a while coming, it's clear the customers we've spoken to would rather wait for the best possible bike to land on their doorstep.
Which seems to be exactly where Stark are coming from. Not just dealing with some supply (and demand) issues but also improving and constantly developing the VARG hard parts and software.
Tested: Stark Varg electric off-road motorcycle – we rode it
"Developing a high-performance electric vehicle from the ground up is no joke." Explains Stark CEO and Founder Anton Wass. "And setting up mass production is not an easier task. But we did it!"
"This will be a turning point for the motorcycle industry and we hope that customers around the world are as excited to receive their bikes as we are to build and deliver them.
"We are now working hard to scale production, in order for everyone to receive their VARG as soon as possible."
Have you got one? Enduro21 would love to hear from you and feature your first experiences as you get to grips with your VARG. Get in touch at the email below.