2022 Top 5 stories of the year – Pro bikes, new bikes, crashes, and Graham (always)
Enduro21's 2022 review of the year checking back over the top five most-read stories (and talking points) as voted by you guys.
Welcome to our review of the year, 2022. It's been a nuts and awesome 12 months in equal measure for the sheer volume of enduro bikes, races, products, people and stories we've immersed ourselves in.
Thankfully you guys keep clicking on our stories in huge numbers and as ever, we figured a review of the year might make good reading over the Christmas holidays as we recharge ahead of '23 (which for us begins on December 27 as we head to Saudi Arabia for the Dakar…).
What happened and what were the most read stories in enduro during 2022? According to the Enduro21 readers they were old bikes, new bikes, Billy comparing his bikes, EnduroGP crashes and the grand master Graham Jarvis and yet another Erzberg debacle...
1. The most read story of 2022? – Honda still make the XR650L
This short, sharp story was all about the fact that Honda still make a bike many people know and love but one which not everyone can get their hands on.
Honda's iconic XR650 has been around for longer than enduro as a sport. Well used in racing events like the Baja 1000 (link), naturally the dual sport gem is also a trail bike and arguably the greatest globe trotters and one of the original adventure bikes?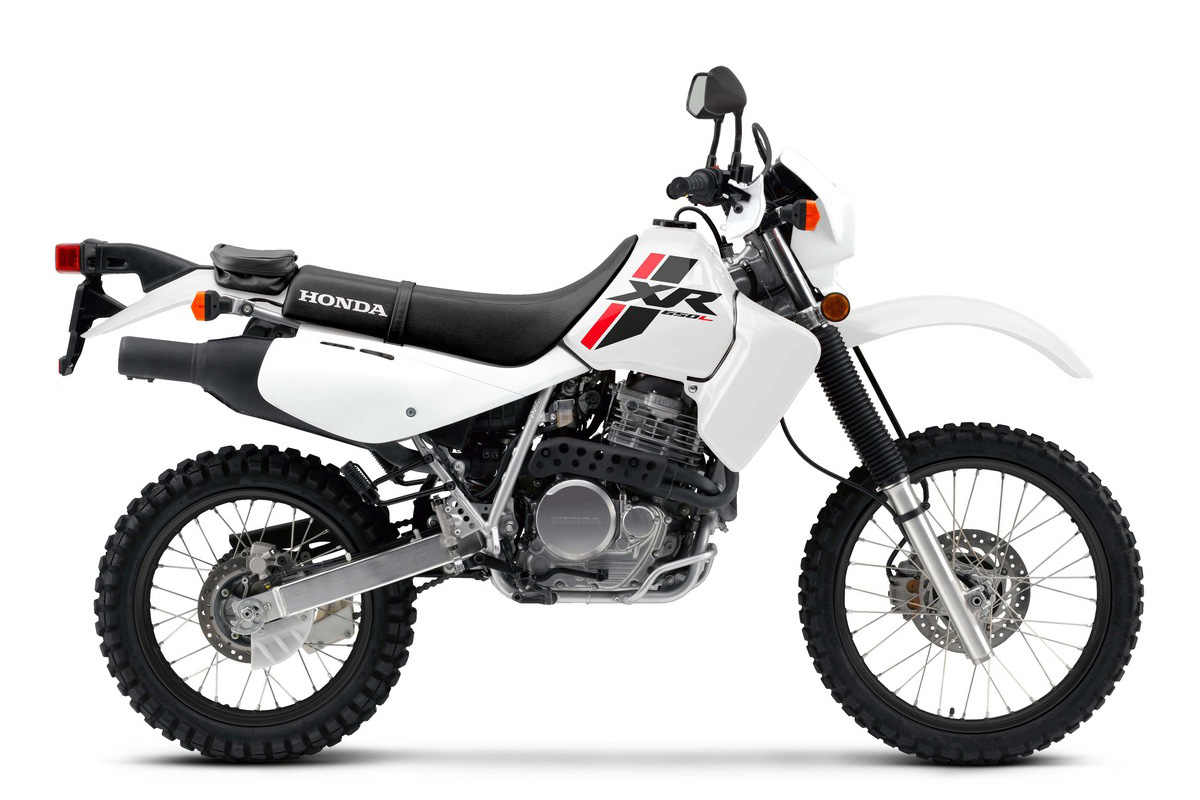 It's a tantalising fact for some of us because Honda don't import the bike into every country globally for emissions reasons. That means not everyone can get their hands on one. Worth moving to the USA just for this reason? We're considering it…
Read about the latest XR here: First look: 2022 Honda XR650L – yes they still make this bike
2. EnduroGP starts with a bang as riders crash big time – a sign of the season to come
The EnduroGP World Championship is definitely on the up slope these last few year with the level of competition incredibly high, a well organised series and some great events in popular locations.
The fact we had a young, new overall champion in Andrea Verona, plus some fresh winning faces in E2 and Juniors with Wil Ruprecht and Zach Pichon respectively (not forgetting an epic season for Brad Freeman) all added to the hype.
Right from the off in 2022 it was clear some riders were pushing their bikes and dancing dangerously close to the line. And so it proved with season-changing crashes from Josep Garcia, Steve Holcombe, Wil Ruprecht and Brad Freeman all hitting headlines.
Wind back to round one though and this is where it all kicked-off. One test, one stretch of track, luckily caught by the boys at Jaume Soler Movies, and some factory riders pinging themselves big time…
View the video here: 2022 EnduroGP round 1 – the tests and "massive" crashes
3. Hard Enduro bikes versus SuperEnduro bikes – what's the difference Billy?
Enduro21 loves a good sit down for a chat with a rider and Billy Bolt is right up top of the list of people you want to catch five with. Bikes, banter, honesty and naturally the confidence only a world champion can have mean he is always good value.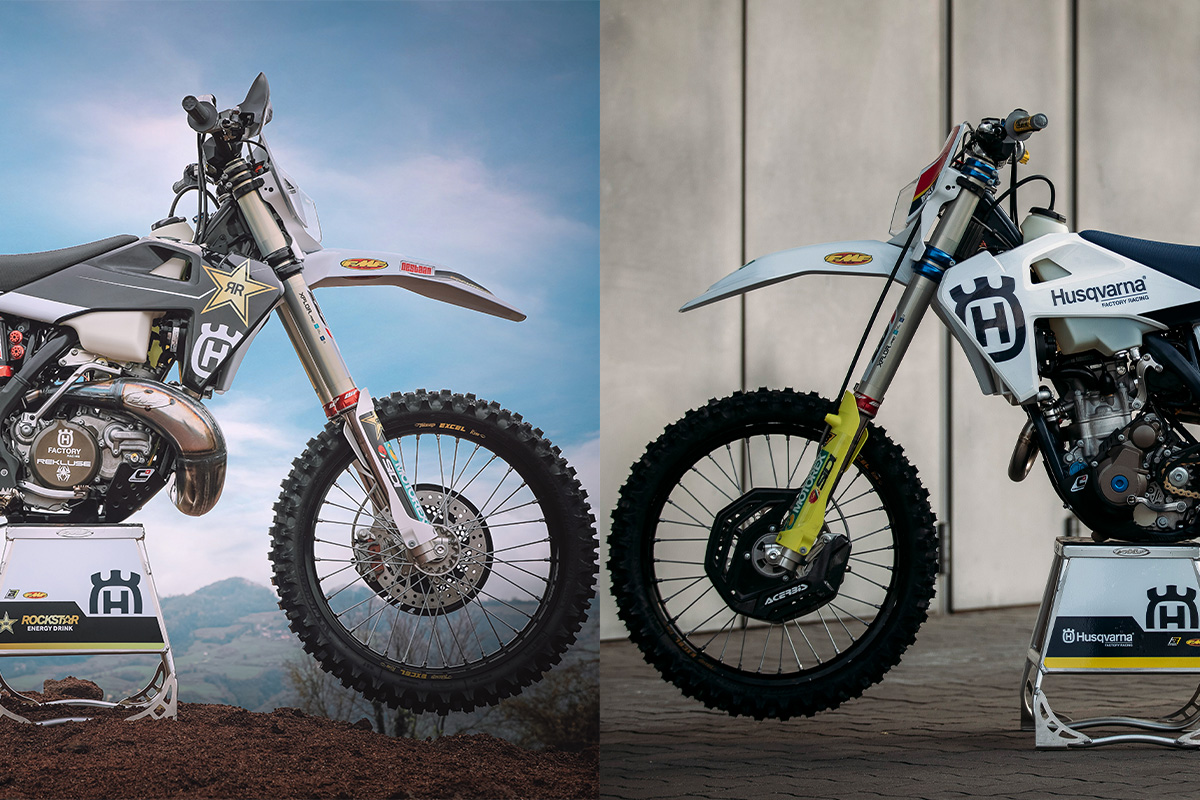 Before Bill snatches all of our ideas and turns them into a vlog we caught-up, over some pie and mash as it happens, and talked through the differences between his Husqvarna FE 350 SuperEnduro indoor weapon and the TE300 two-stroke he races in the Hard Enduro World Championship.
Read the Pro bike feature with a twist here: Hard Enduro vs SuperEnduro bikes, what's the difference? Billy Bolt explains
4. First look: 2023 Husqvarna Enduro bikes – the white bikes have still got it
Sticking with Husky, maybe surprisingly to some, the fourth most read story of 2022 was the updated '23 Husqvarna enduro range. That puts the Huskie above KTM, Honda, Yamaha and all the other big-hitter new bike announcements this year in terms of reader numbers.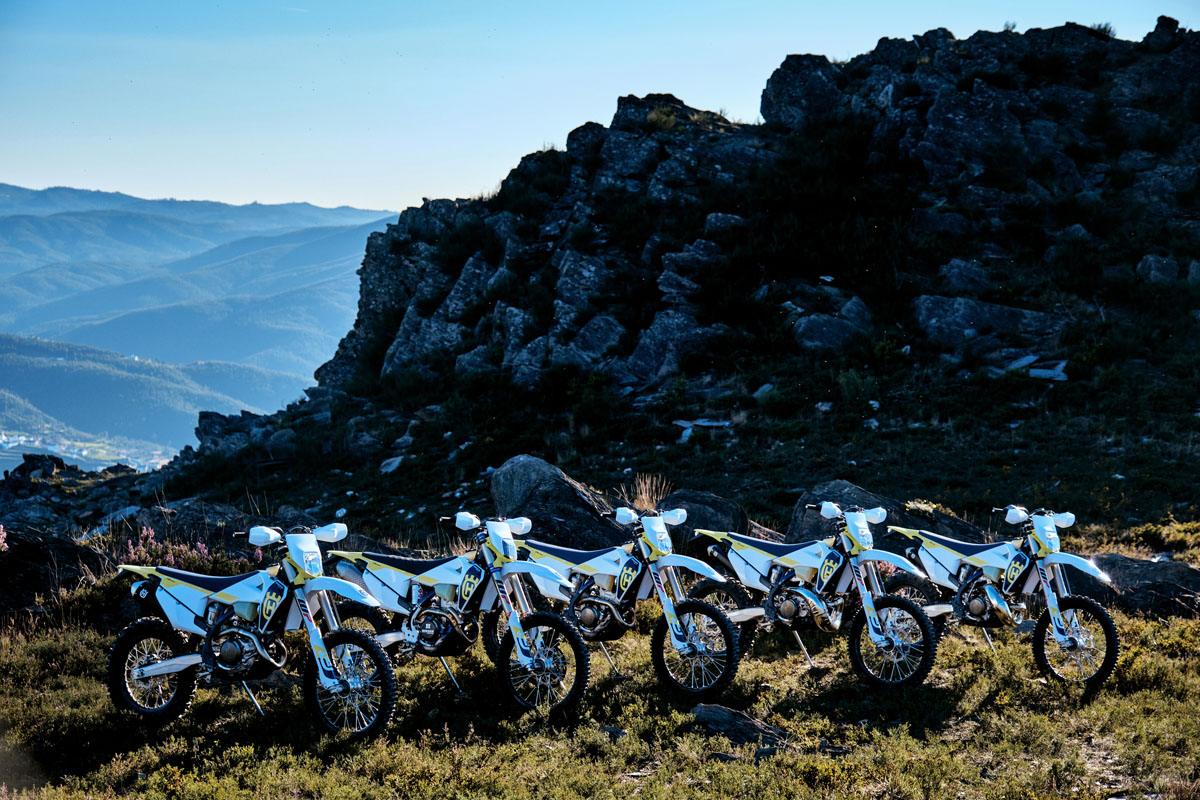 It could just be down to the new colours which plenty of people seemed to like, or simply the sheer numbers of Husky fans out there, particularly up north in the cold parts of the world. Either way you read this one by the bucketload.
And to think there are rumours around KTM Group were/are planning to scrap the white bikes…
Check the '23 Huskies here: First Look: 2023 Husqvarna Enduro range – minor updates for the white bikes
5. Graham, his epic Erzberg and HEWC controversy
Graham Jarvis gets disqualified from the Erzbergrodeo Hare Scramble is not a new story that's for sure. It happened again in 2022. Is anyone else getting a sense of de ja vu?
The long story cut short is a bike problem directly off the start line meant Graham was stuck for an hour in the bottom of the quarry. Eventually they traced it, he got going and staged one of the greatest comebacks in history, overtaking the entire field right up to the top 10 when he just ran out of time.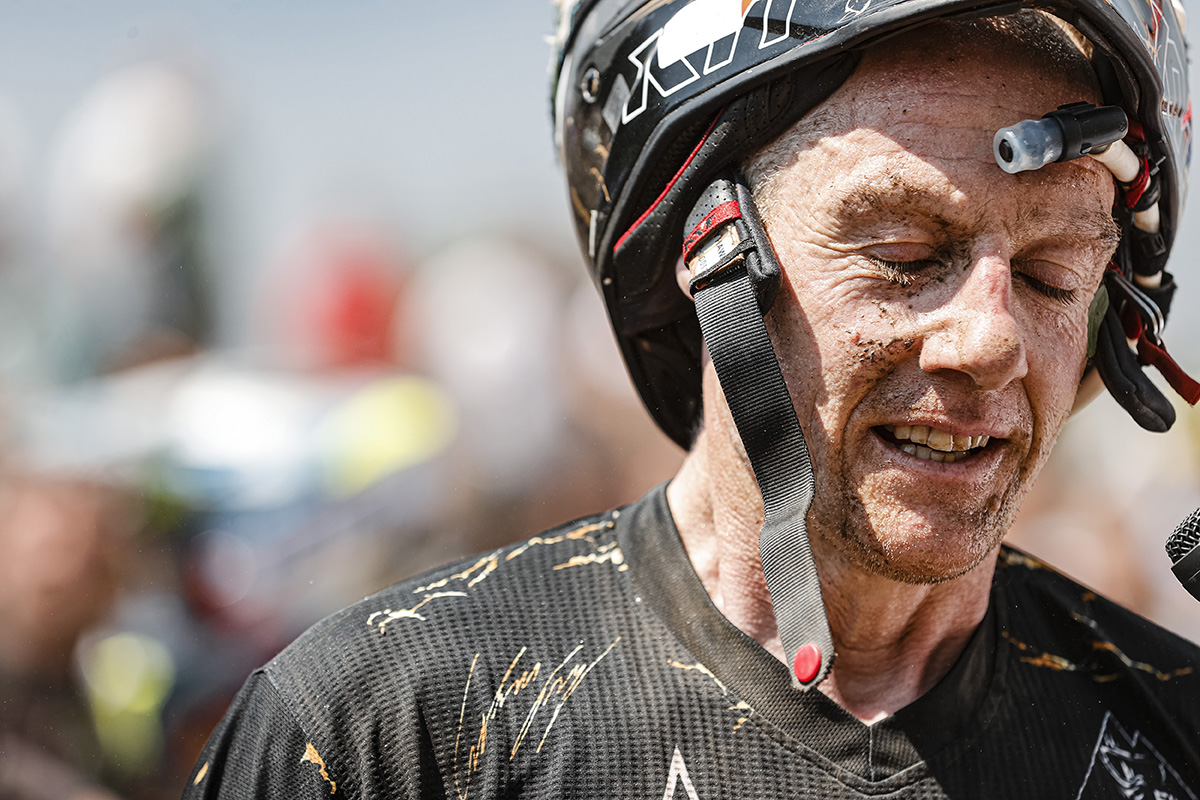 Unfortunately for Jarvis, despite the self-imposed one hour handicap, the race organisers disqualified him for outside assistance. Many saw it as harsh but it didn't just reflected badly on the Erzberg organisers but onto the Hard Enduro World Championship and started a controversy ball rolling.
It festered and regurgitated all over eventual (and hard earned) '22 World Champion Manuel Lettenbichler following his own Romaniacs mechanical issue. Then followed subsequent protests by Mario Roman's Sherco team and ultimately Graham was just the start of a story that will roll on we're sure.
A day after Erzberg we caught up with the grand master himself to get his side of the story: "I was pissing about for an hour" Graham Jarvis explains his Erzbergrodeo nightmare
Photo Credit: Future7Media