"It's a huge shot in the arm for me" – Zach Osborne on new Enduro career
From retirement as a Pro MX and SX rider to a new career in Enduro and GNCC Racing, Zach Osborne nearly takes a maiden US Sprint win at his first attempt – what next, a place in Team USA squad for ISDE 2023 in Argentina?
"I was extremely nervous about this first race," said Zach Osborne on his return to racing and first attempt at the US Sprint Enduro series. Osborne hasn't raced professionally since the Thunder Valley Motocross in Colorado in 2021 having retired as a professional rider due to a back injury.
Fast forward through a lot of rehab and Zach is back and at it, and back in enduro with a place in the Am Pro Yamaha squad to race in GNCC and US Sprint Enduro.
"To be back at a professional level, it means a lot more to me to race this weekend than most people will ever know, just from where I was in the last year and a half as far as my health and stuff goes. It's just a huge, huge shot in the arm for me."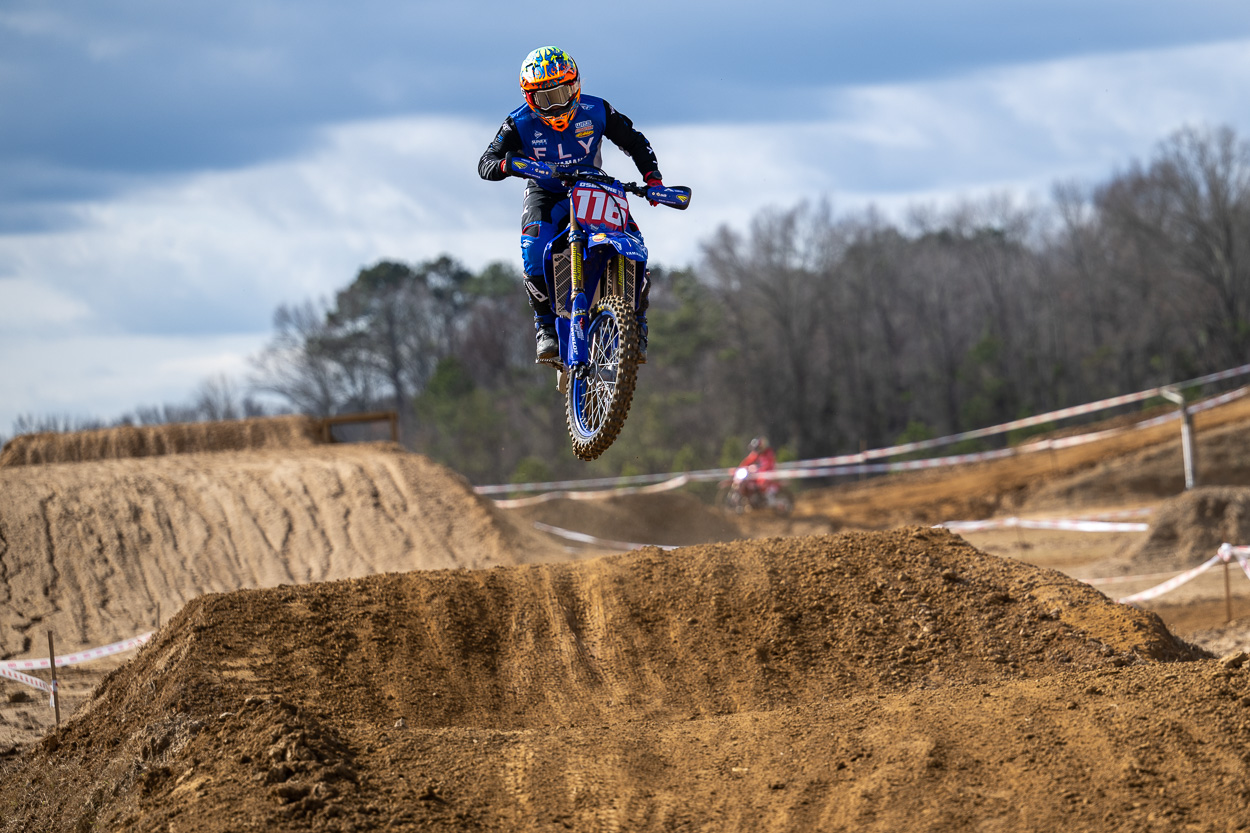 Filling some pretty big boots in the Am Pro Yamaha camp (Steward Baylor and Layne Michael departed in the off-season), Osborne just raced the opening US Sprint Enduro weekend at the South of the Border MX facility in Hamer, South Carolina and damn nearly won it.
After a late in the day mistake (getting stuck in a mudhole) dropped him to P4 overall on day one. But Zach hit back on Sunday and took the overall day win from the likes of Johnny Girroir, Josh Toth, Thad Duvall and Layne Michael.
"I won five of the six cross tests." Said Zach after the US Sprint round one. "I was second in one of the enduro tests, plus won another one, which wasn't even on my radar for this weekend against guys like Jonny and Layne and Josh. So, that was huge for me."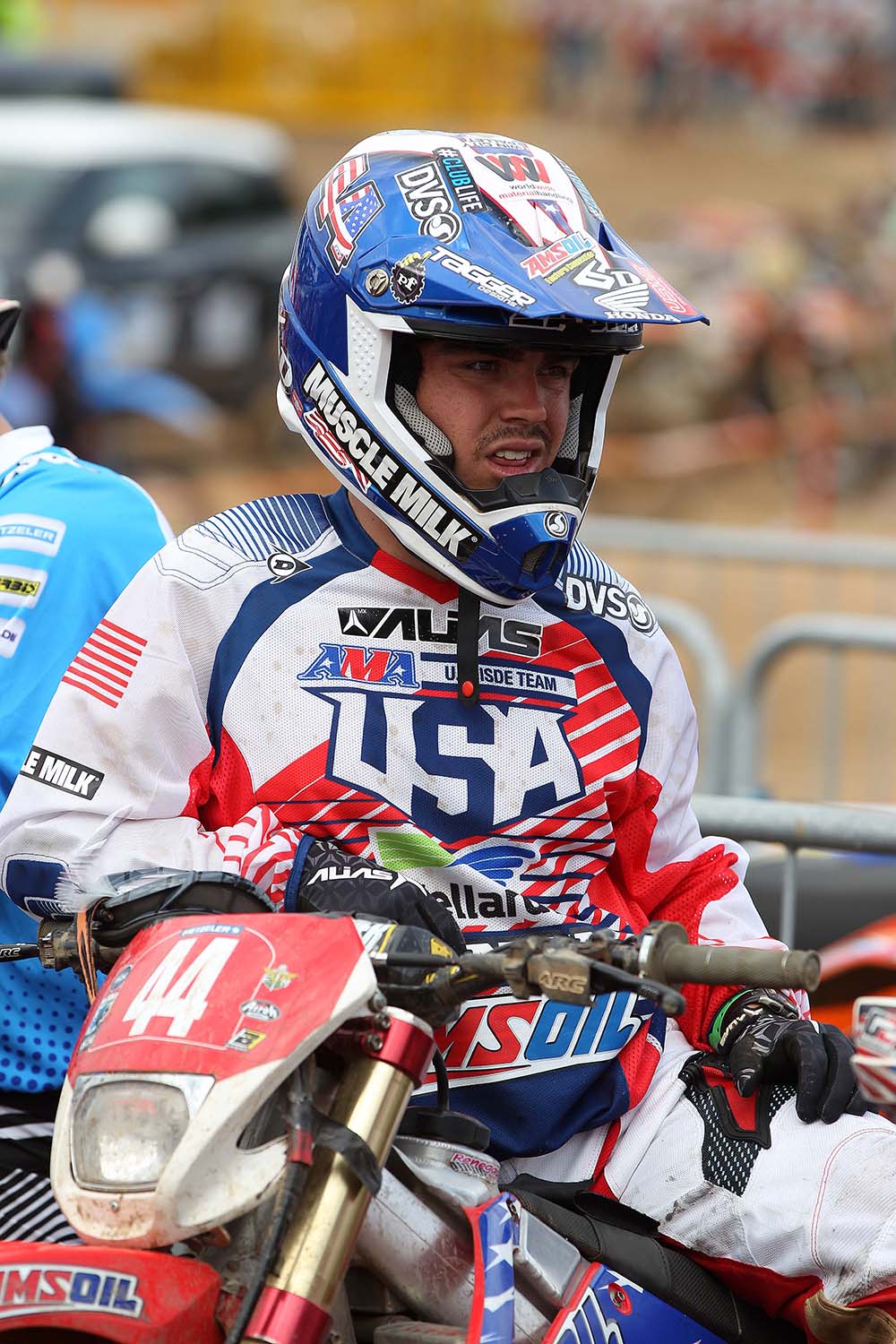 Osborne is not a complete stranger to enduro despite the hugely successful motocross and supercross career. A handful of GNCC races might be more recent but some will remember he formed part of the USA ISDE squad in 2013/14.
The "new career" opportunity, back with Yamaha who Osborne raced MX with over in Europe for a couple of seasons, will take some getting used to he explains, "I'm learning the format, learning how to do everything,' said Osborne. "The start procedure, the time in-between, just the whole gamut of what sprint enduro is here in the USA. To have the weekend that I had, I feel like I was pretty successful."
On this evidence, who's to say a place in the 2024 ISDE squad going to Argentina is out the question?
Interview: Shan Moore
Photo Credit: Simon Cudby + Shan Moore + Future7Media