First look: Astra Handlebars – can these bars help you ride better?
A fresh brand name and a fresh approach to off-road handlebars from Canadian company Astra who are focusing purely on Enduro with bars designed to help improve your riding by improving your posture.
"A lot more stability on the bike" and "easier transfer of weight across the bike through your hips and ankles" – it's safe to say when the email dropped in the Enduro21 inbox making these claims it made us look twice.
These are the words of Astra founder and designer Jorli Ricker who basically looked at his own off-road riding issues, worked out what might help him get better and set about designing and manufacturing his own handlebars to help him achieve that.
Different shape, height and bend handlebars are nothing new of course but Astra say what they're doing differently is putting more thought into how we stand on a bike and how that in turn is affected by handlebars. The new Apollo range is their answer to that.
Riding triangle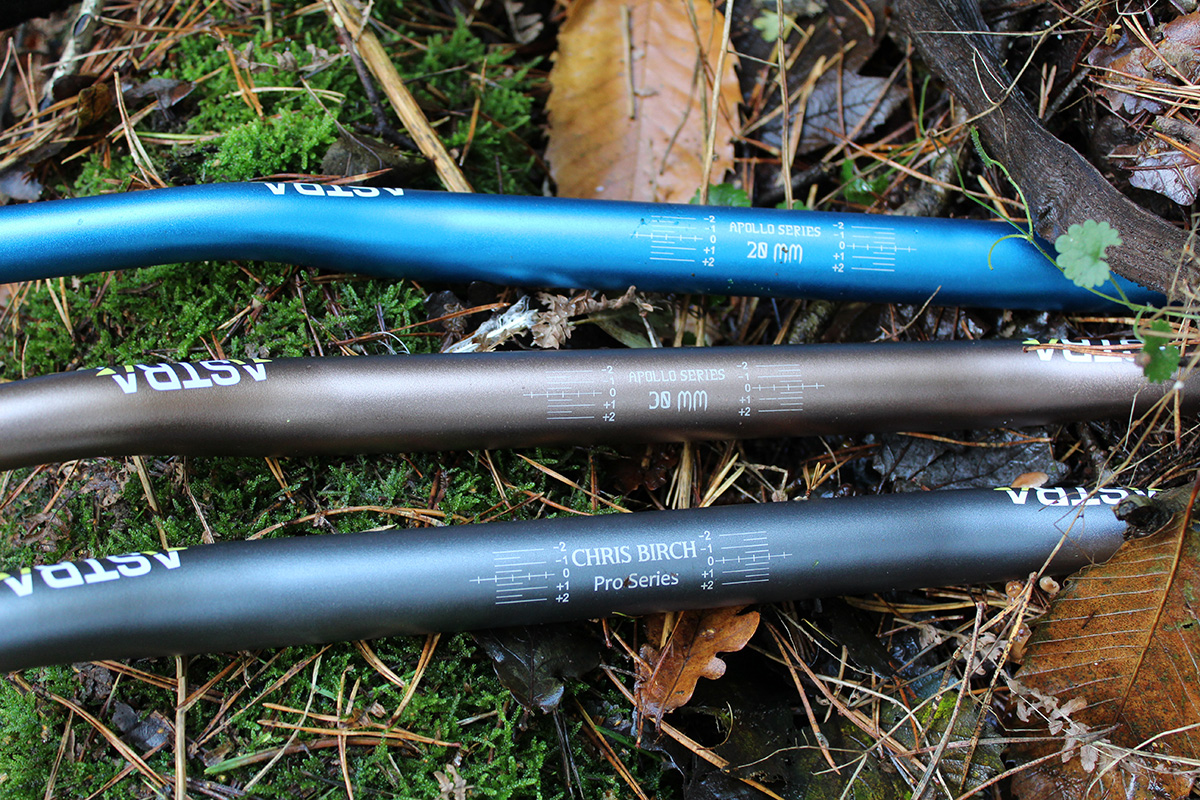 "I wanted to change a riders neutral riding posture with handlebars that naturally put you in an aggressive attack position on the bike." Says Ricker. That riding triangle is something many coaches, including Hard Enduro legend Chris Birch, who has his own signature set of Astra bars, often address in riding schools. In fact it is something Ricker learned from Birch on one of his schools in Canada and what inspired the bars in the first place.
Here's Birchy explaining how the bars work for off-road:
Even yourself out
"We noticed that a lot people wear their grips on the top outside area," explains Ricker, "this suggests that their handlebars have too much sweep for their bio-mechanics as your grips should wear evenly. If you are getting pressure points with your grip position, it will cause hand pain and could cause arm pump."
"It's counter-intuitive as most people think they need higher handlebars to accomplish this but it's actually the opposite, it takes the pressure off your lower back." Adds Jorli.
Both the Apollo Series bars (two size options) and the Chris Birch set are designed to address these issues. The Chris Birch edition is a toned-down "traditional" handlebar bend designed for people that wear their grips evenly while the Apollo Series are a more aggressive bend in that they are flatter and have less sweep, this design targets people that getting pressure points on the outside of their grips.
The Apollo Series of low-rise handlebars are constructed from high-quality 7075 aluminium for strength and shock absorption. They available in two different rises: the 20mm rise is tailored for riders up to 6'0" tall (182 cm) and the 30 mm rise is tailored for riders from 5'10" tall (177 cm) and up.
Enduro21 test incoming…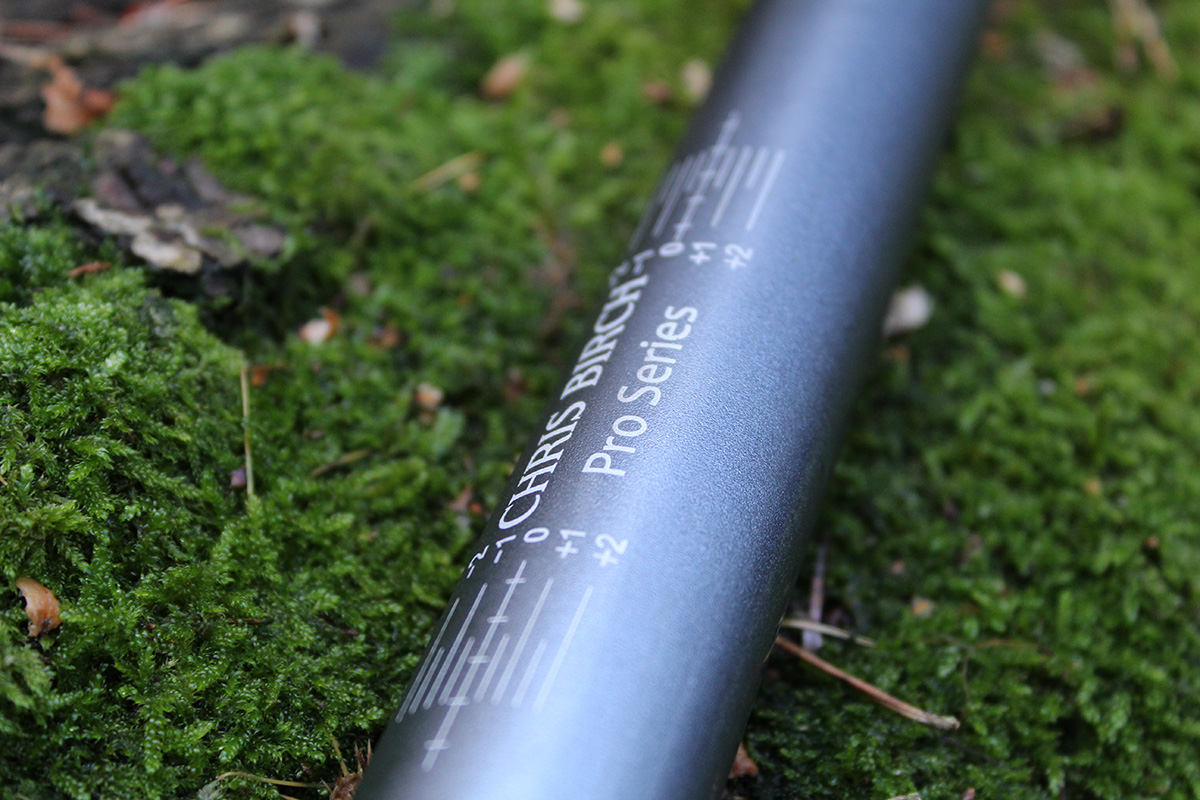 We're going to do just that. We can put all the words we like on this page but the proof will be in the riding. We have a couple of sets to test and on Ricker's advice will start by trying the Birch bars, then the Apollo 30mm set on one of our test bikes. The Apollo 20mm set are really designed for shorter girls and guys around 5'7" and under so we'll try to farm those out for a second opinion.
It sounds like it will take some getting our heads around but it'll be fascinating and we'll report back once we've spent some hours testing them.
More information: www.astra-offroad.com