First look: New WP XPLOR PRO 6500 fork Cartridges
WP Suspension have launched new WP XPLOR PRO 6500 Cartridge upgrade kit to replace standard equipment in KTM, Husqvarna and GASGAS Enduro motorcycle forks.
Launched with the aim of "addressing a whole community of off-road enthusiasts", the new WP XPLOR PRO 6500 Cartridge answers the long-felt needs of many KTM, Husqvarna (and now GASGAS) riders who find the standard equipment doesn't quite match their requirements on the track or trail.
Though the stock forks work fine for many, it's no secret that owners often quickly opt for a suspension upgrade when they get a new bike. WP has addressed the issue with an upgrade kit designed to be quick and easy to fit plus offer a different option than making the bigger and more expensive jump to the XPLOR or XACT PRO forks.
WP XPLOR PRO 6500 Cartridge details:
Improved feedback from the track in every riding-situation
Pressurized system reduces cavitation risk - no damping loss
Extreme longevity due to the use of high-quality materials only
Handcrafted
Externally adjustable
Spring preload fully variable
Built-in WP Closed Cartridge Technology uses pressurized compartments to improve damping performance and prevent loss of damping across rough terrain where "repeated shots" can overload stock suspension.
The cartridges are developed to be an easy upgrade to the standard forks and externally adjustable to suit different riders and conditions.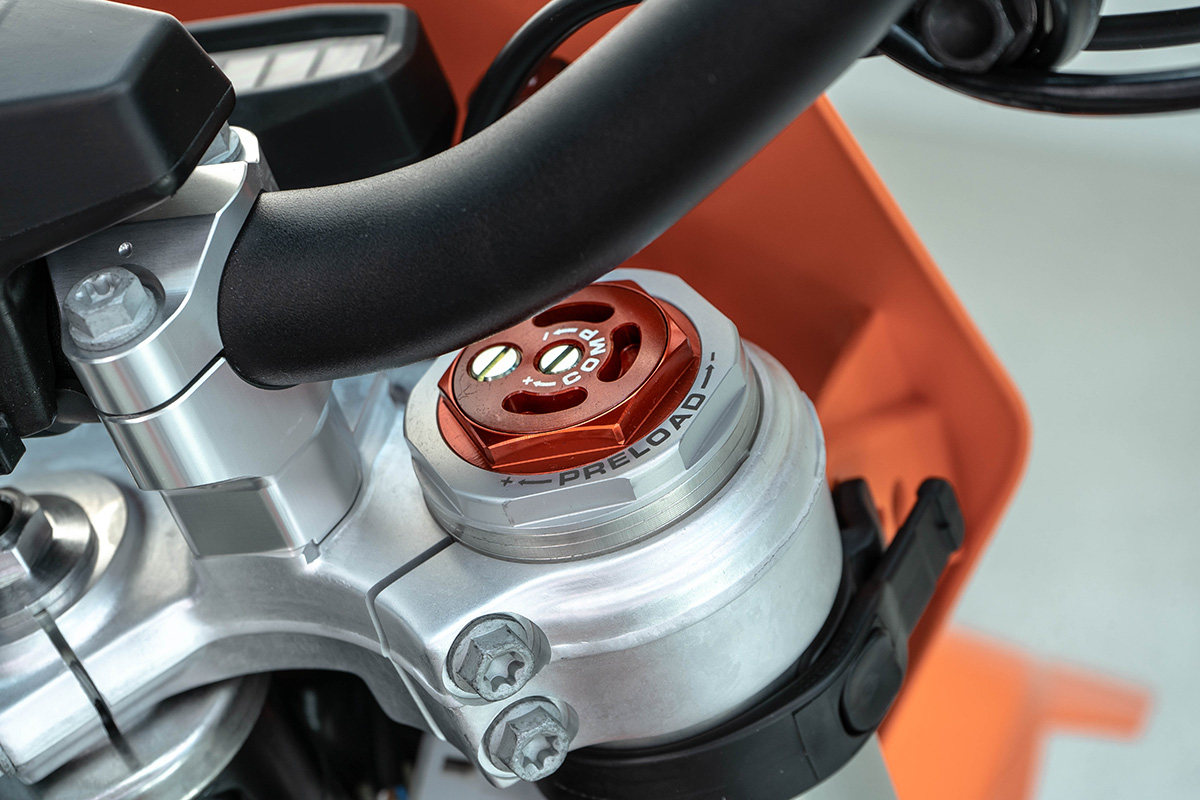 The XPLOR PRO 6500 Cartridge will be available from November 17 for 840€ (retail – check with your nearest WP dealer for prices in your country) for the following motorcycles:
KTM: EXC (150, 250, 300); EXC-F (250, 350, 450, 500); XC-W (150, 250, 300); XCF-W (350, 500) 2017-on
Husqvarna: TE (150, 250, 300); FE (250, 350, 450, 501) 2017-on
GASGAS: EC (250, 300); EC-F (250, 350) 2021
More information: www.wp-suspension.com