First look: Scott Sports 2022 gear collection
Scott Sports have announced their 2022 range of goggles, riding gear, body protection and accessories for the new season with a host of updates and fresh graphics.
Scott are perhaps best known for their flagship Prospect goggles seen on many of the world's best riders and put to good use at the recent International Six Days Enduro by the likes of Josep Garcia. The Prospect range has a wide selection of new colours and styles for the new season and was recently updated with an all-new Amplifier model which has a lens designed to improve visual clarity as you ride.
Other features include the NoSweat face foam, maximum field of vision, innovative Lens Lock System, articulating outriggers and some Enduro-specific features like the Light Sensitive and Amplifier lenses plus the ventilated 'WFS' roll-off system.
350 Evo Series Gear
The established 350 Series gear sets have undergone a full re-design for the new season to improve construction, materials quality and fit. Combined the new designs mean "large-scale" weight reductions and with new graphic options from modern, clean and simple to full-on wild '90s style.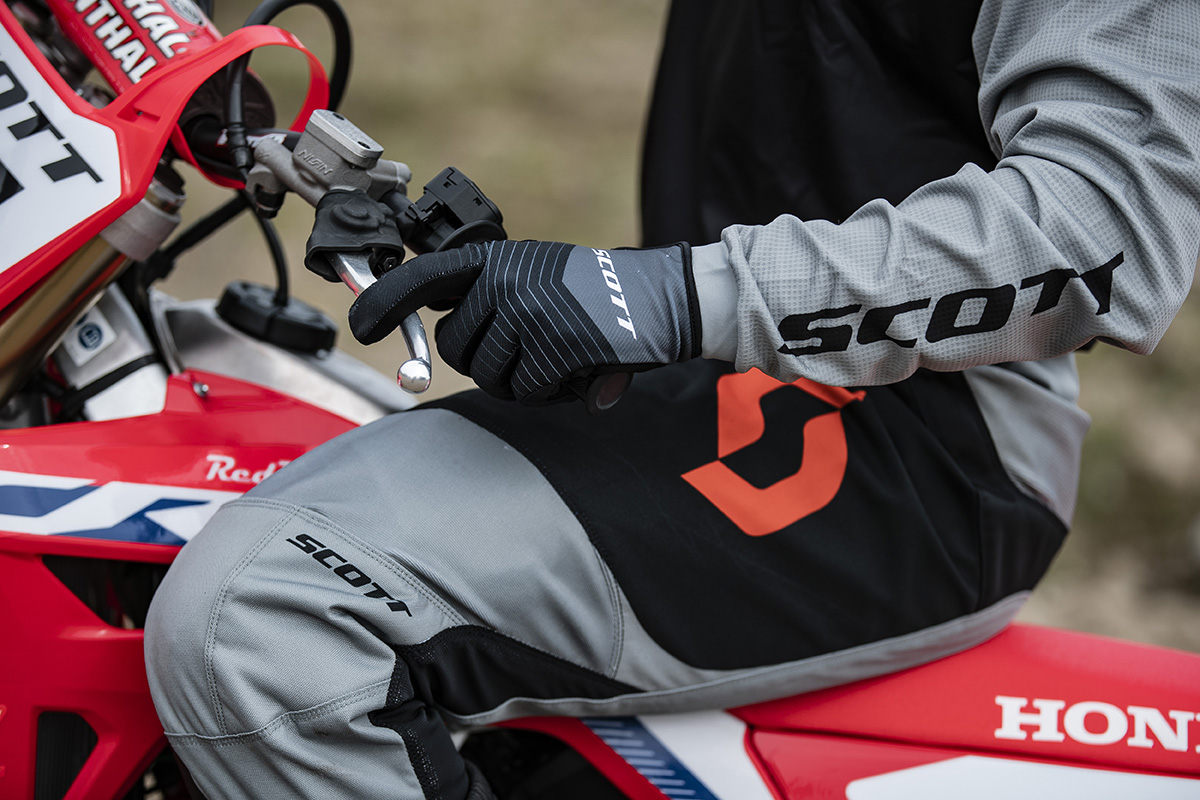 250 Evo Glove
Scott have fully re-designed the 250 glove. Lighter in weight, improved fit and a new style, the new 250 Evo slip-on glove has multiple new designs that match with the goggles and the collection.
Softcon Air Protection
Scott's line of D3O soft protection proved so popular at the ISDE paddock they sold out. The range continues to grow with the addition of a Protective Base Layer for this season. The entire SCOTT Softcon Air line range is designed to offer protection as well as ventilation, comfort and freedom of movement.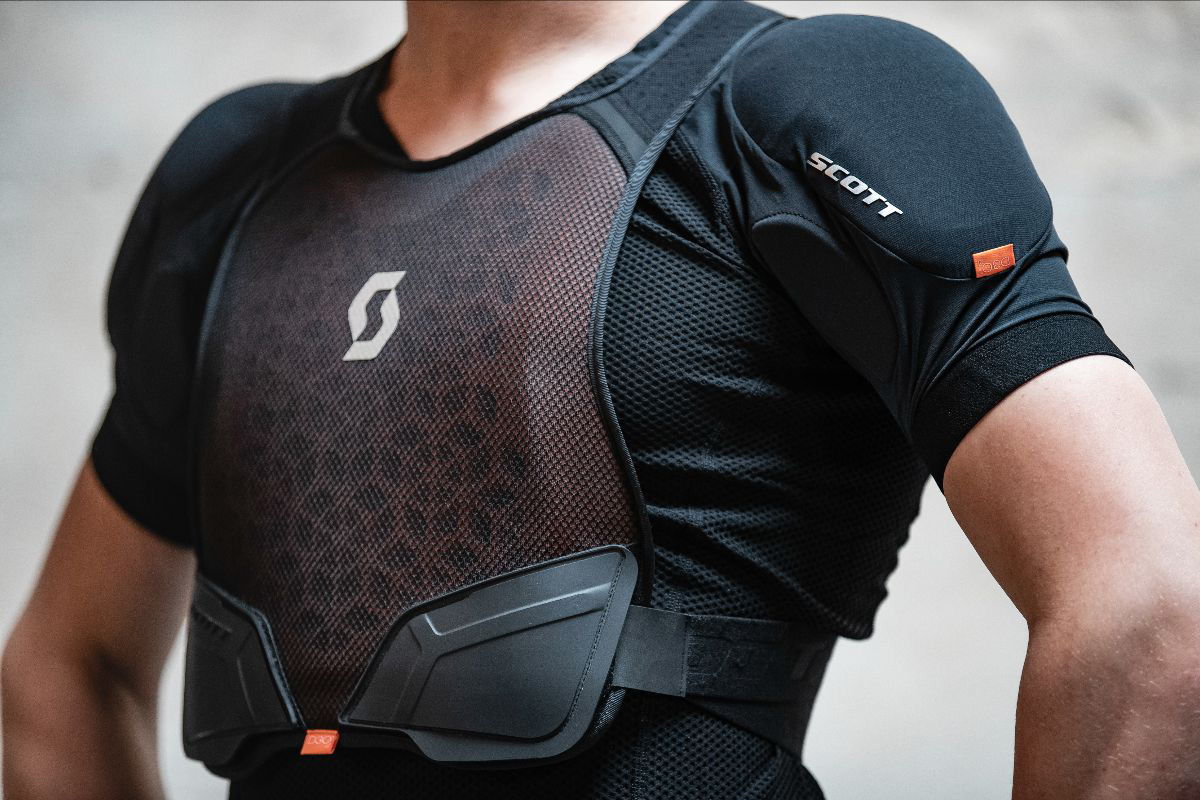 Swap Evo Gear
Also new for this year is the redesigned 350 Swap kit, one of their most popular gear sets. The new collection has five new jersey options that all match one new pant, you can mix and match the Swap Evo kit to create multiple gear sets to suit different bike and any style.
More information on the whole Scott Off-Road range: www.scott-sports.com
This is all MX-based but check out the new collection in action: