Quick look: SCOTT X SKDA dirt bike graphics kits
SCOTT Sports and SKDA Graphics have teamed up to release an all-new off-road motorcycle graphics kit – the first of its kind for SCOTT Sports.
With a unique design based around their mantra 'NO SHORTCUTS', this new collab between SCOTT and graphics company SKDA is a striking one that's for sure.
SKDA have a range of graphics kits, plus items like seat covers, trackside accessories, clothing and more with products available for most current dirt bikes.
The SCOTT full graphics kit includes printed graphics for tank shrouds, fuel tank, side number boards, airbox, front and rear fenders, front number plate, fork guards and swingarms depending on model selected.
SKDA have quite the range of graphics kit alongside a decent catalogue of kit and parts, including replica graphics sets.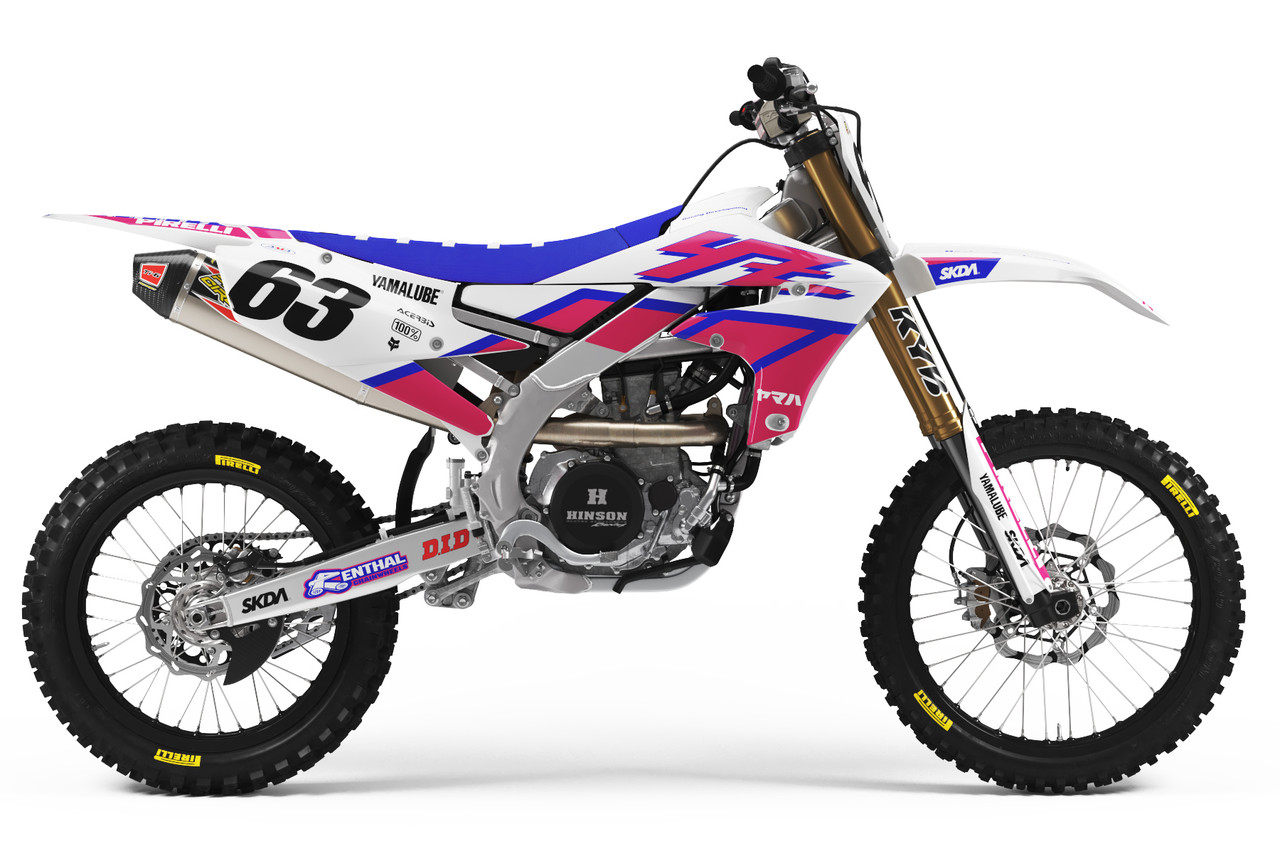 Price: $225
Availability: currently only in USA, Canada, Brazil and Argentina
More information: www.us.skda.com.au