2023 Aveyronnaise French Classic win for Andrea Verona
GASGAS Factory Racing's Andrea Verona claims his maiden Aveyronnaise Classic win, beating Jeremy Taroux and Loic Larieu at the 19th edition of the French Classic near Millau.
Winning nine of the 15 special tests and finishing first overall in the three daily rankings, GASGAS Factory Racing's Andrea Verona left no doubt he wanted to finally claim this French Classic trophy. The EnduroGP World Champion has been here before, taking a second place among the marrauding French grass test specialists but this year was able to go one step higher for the win.
"It's never easy to win! The French guys in the classics are really fast. It has been a really good fight all the three days especially day two but I'm really happy to take my first win, I was second last time so to get the win is really good." Explained the Italian who makes a habit of slotting in a mid-season big French race to his calendar.
The closest challenger to Verona was Jeremy Tarroux on the Elite Moto KTM followed by Loic Larrieu. It was good to see Loic put the Dafy KTM on the podium, EnduroGP has missed the former world champion these last few seasons and if he had been a bit faster out the blocks on day one, the challenge could have been closer at this picturesque event.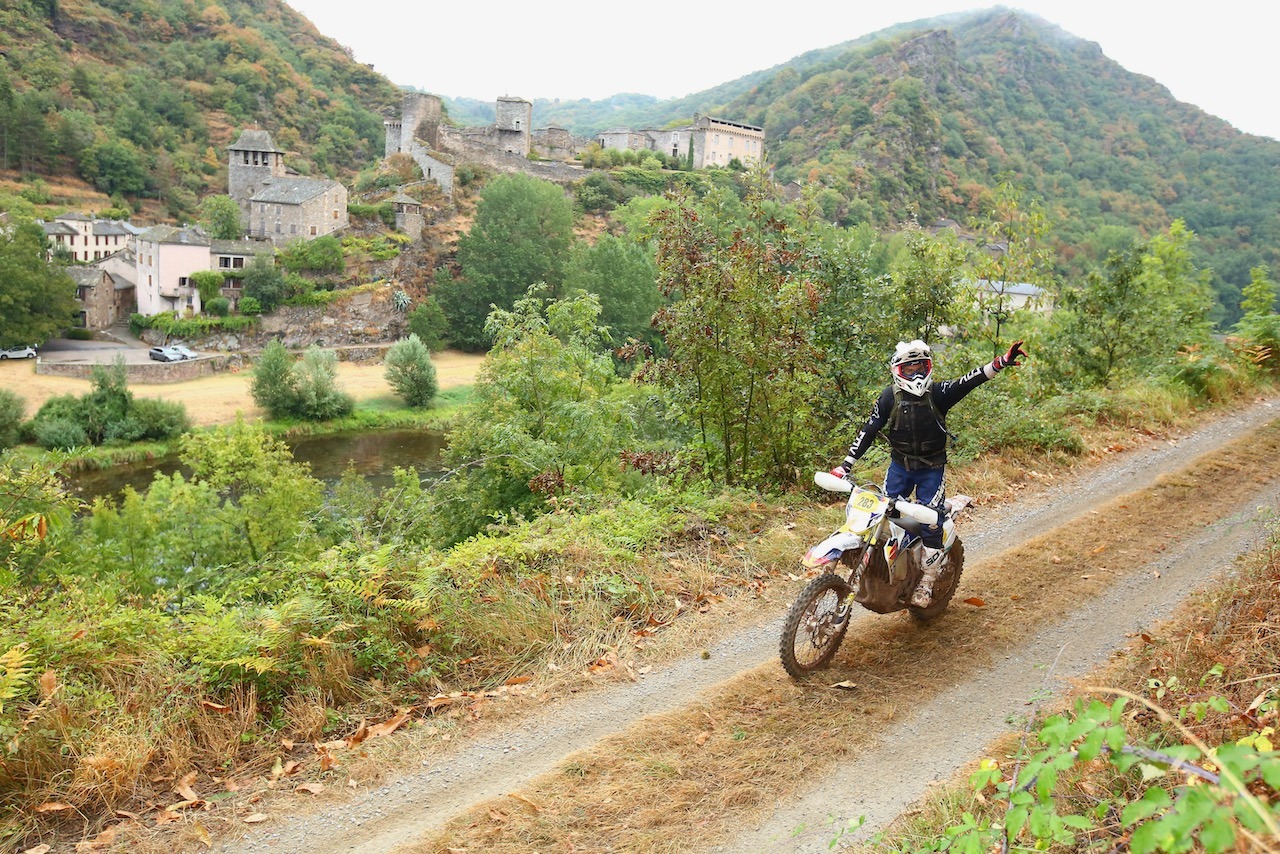 The truth is the weather played a big role in the event this year. With sky-high temperatures in the days leading up to the race, and day one, the French authorities imposed a ban on racing (among other outdoor activities) during the afternoon. That meant the first day ran up to midday, then took a break until 19:00 for the final test and a lot of dust in the tests.
Thankfully the rains came a day later and conditions normalised, although the wet naturally brought its own problems for some.
2023 Aveyronnaise Classic results: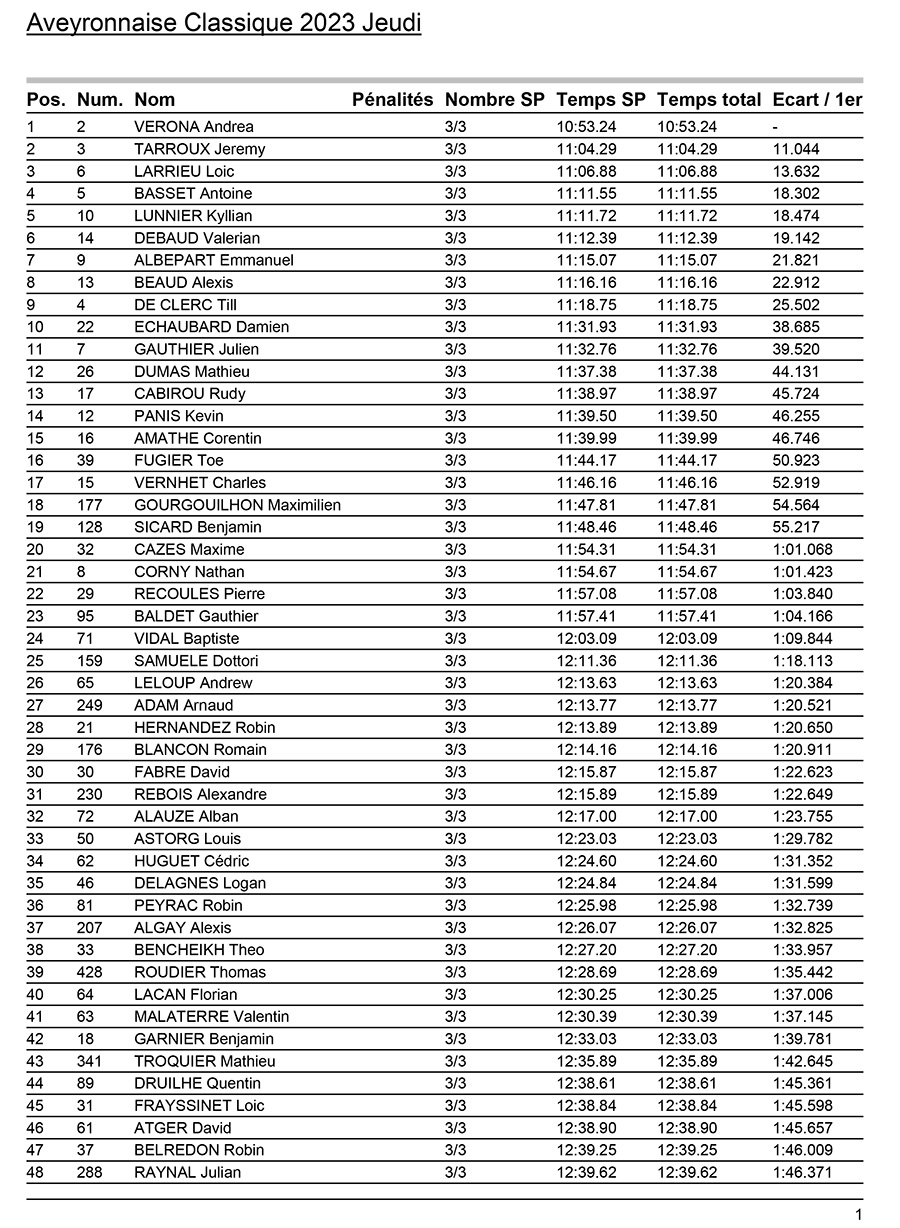 Video highlights by Estelle Vuillemin for the Aveyronnaise Classic event is naturally in French but gives a great feel for the going between tests, typical of a French Classic, as well as the tests themselves as well as Verona's winning form.
Day 3 highlights
Day 2 highlights
Day 1 highlights
Photo Credit: Aveyronnaise organisers