What is Brad Freeman made of? No stopping EnduroGP points leader
Bradley Freeman raced the Italian Enduro GP with a badly broken shoulder, finished top 10, was on the E1 podium and still leads the World Championship – seriously, what is he made of?

If anyone deserves a Monday shout out it is Brad Freeman, more specifically his left shoulder. The Enduro World Championship points leader and rider in form this season, raced the Italian GP with a broken collarbone after crashing on the last special test of the last GP in Greece, one week previous.
Honestly we'd heard Freeman had broken something but figured it can't that bad since he announced he would ride in Italy. How wrong we were!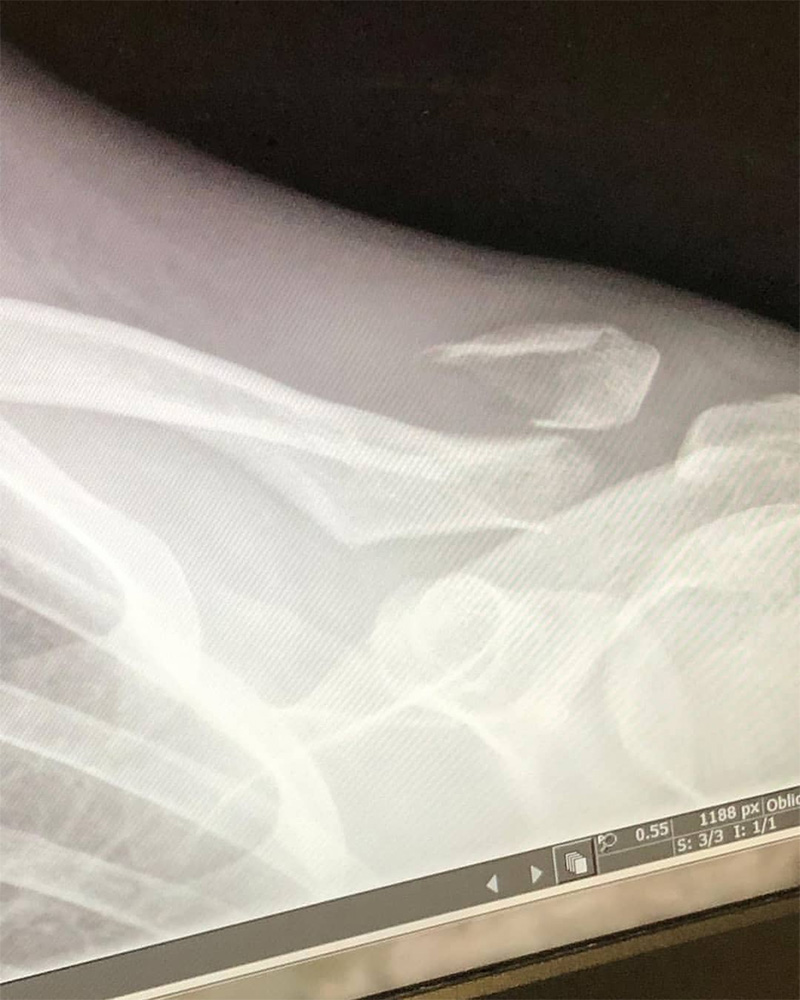 Brad showed up in Italy and clocked top ten in the overall both days and two third places in E1 – quite a performance with such an injury. If podium finishes weren't enough, Brad also set the fastest time on the final Extreme Test (test 10 on day three of the GP). Hats off for that!
On his social media feed, Brad says he's going for surgery on Tuesday this week which should give him time to recover during the summer break (the next GP is September 13-15 in Czech Republic). He needs it!
Photo Credit: Brad Freeman/EnduroGP/Mastorgne