2019 European Enduro Championship kicks off this weekend in Portugal
Youth and Junior classes looking strong for 2019 European Enduro Championship opening round this weekend, April 6-7, in Portugal.

The first race of the four forming the 2019 European Enduro Championship takes place this weekend, April 6-7, in Góis, central Portugal.
With nearly 100 riders from 14 different nationalities signing up for the event, the championship continues to be strong this season. Among the riders it is those in the Junior and Under-21 category making up a majority. That shows the European series continues to be a stepping stone for talented young racers to race internationally and progress in their careers.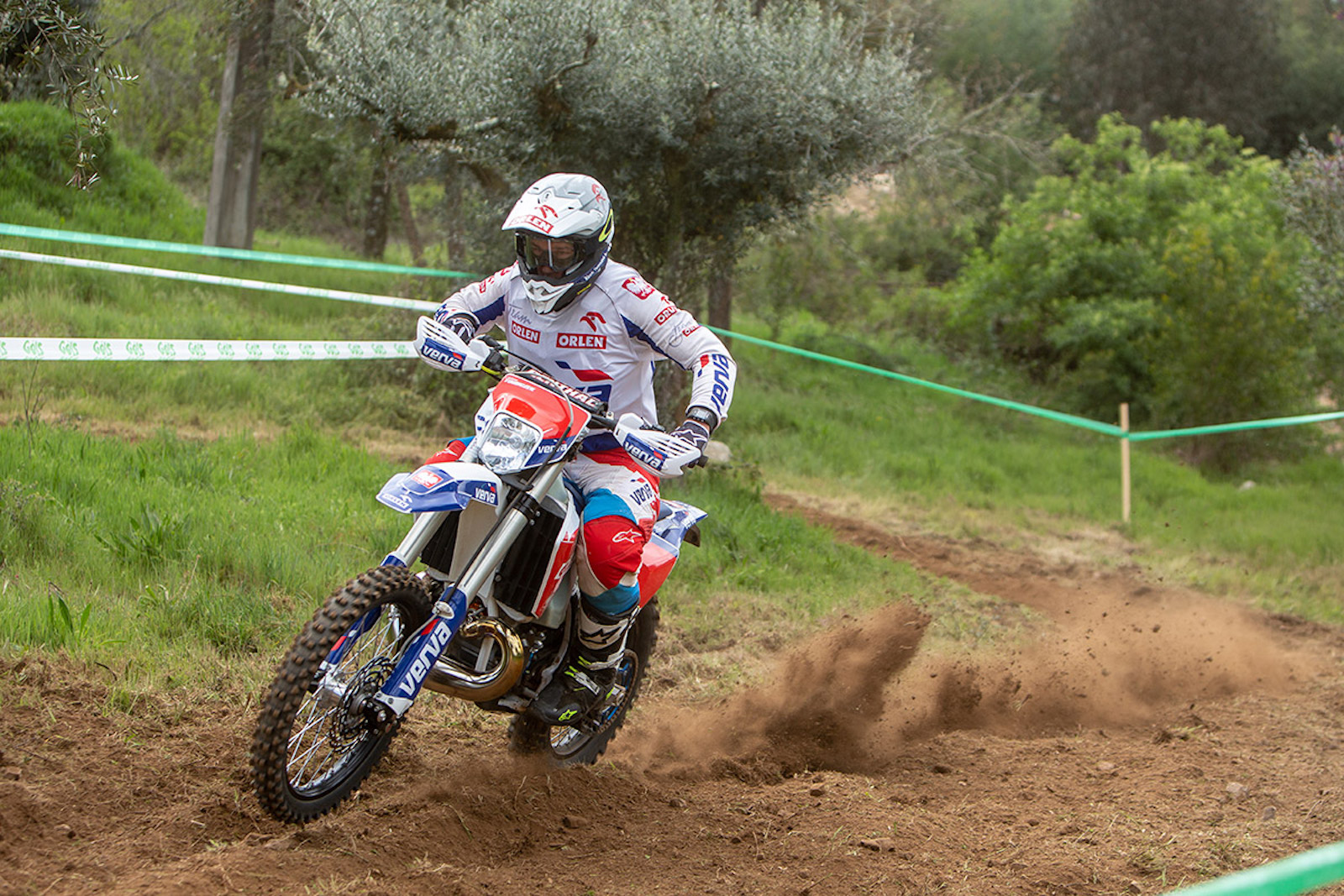 The class structure for this year will remain the same as last: Junior U21 (125cc), Junior 1, Junior2/3, 250 2T, Over 250 2T, 250 4T, Over 250 4T, Senior and Women.
With some of the European champions from last year competing again this season it's going to be tight. Former 250 2T class champion, Maurizio Micheluz is back for more as is Roni Kytönen, the 2019 Under-21 champion, who steps up into the Junior class. Also the Swedish rider, Albin Elowson has signed up to compete in the Over 250 4T class.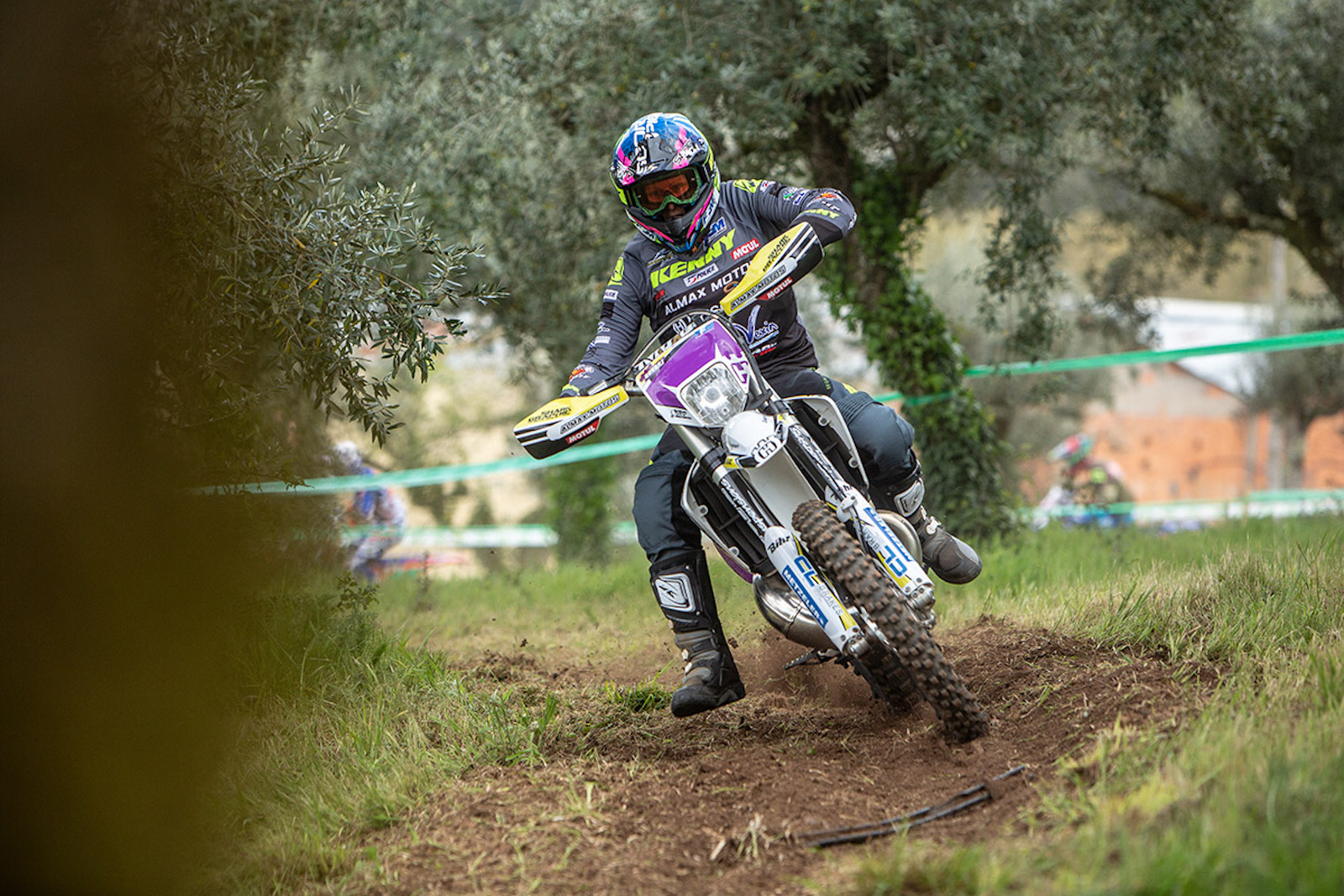 Riders will tackle a 60 kilometre lap three times across Saturday and Sunday. Each lap features three different special tests divided into two enduro tests in Quinta da Capela and one near Celavisa, a Cross test at Carvalhinha. The Parc Ferme, paddock and technical inspections are located in the host town of Parque do Baiao.
Stay tuned to the live event timing over the weekend.
2019 European Enduro Championship Dates:
April 6-7 Góis, Portugal
May 18-19 Brenzo, Slovakia
June 29-30 Madona, Latvia
September 6-8 Heinola, Finland

More information about race schedules, results and general info visit the European Enduro Championship website: european-enduro.com
Photo credit: Vision Off Road Media/Tristan Young