Results: Roni Kytönen Wins Both Days In The European Enduro Championship, Latvia
Results and race report from the 2019 European Enduro Championship round three in Latvia where Roni Kytönen took the double win.

Finally the 2019 European Enduro Championship saw a round without rain in Madona, Latvia this weekend. Finnish rider Roni Kytönen topped both days' overall results with a confident ride which also sees him move to second place overall in the series and extend his lead in the Junior E1 class, which he also won both days.
Kristof Kouble had his worst weekend to date in the 2019 series with second and seventh place finishes. Despite the bad results Kouble was able to score a 1-2 in the Junior E2/3 class and still maintains the first place in the class and the overall.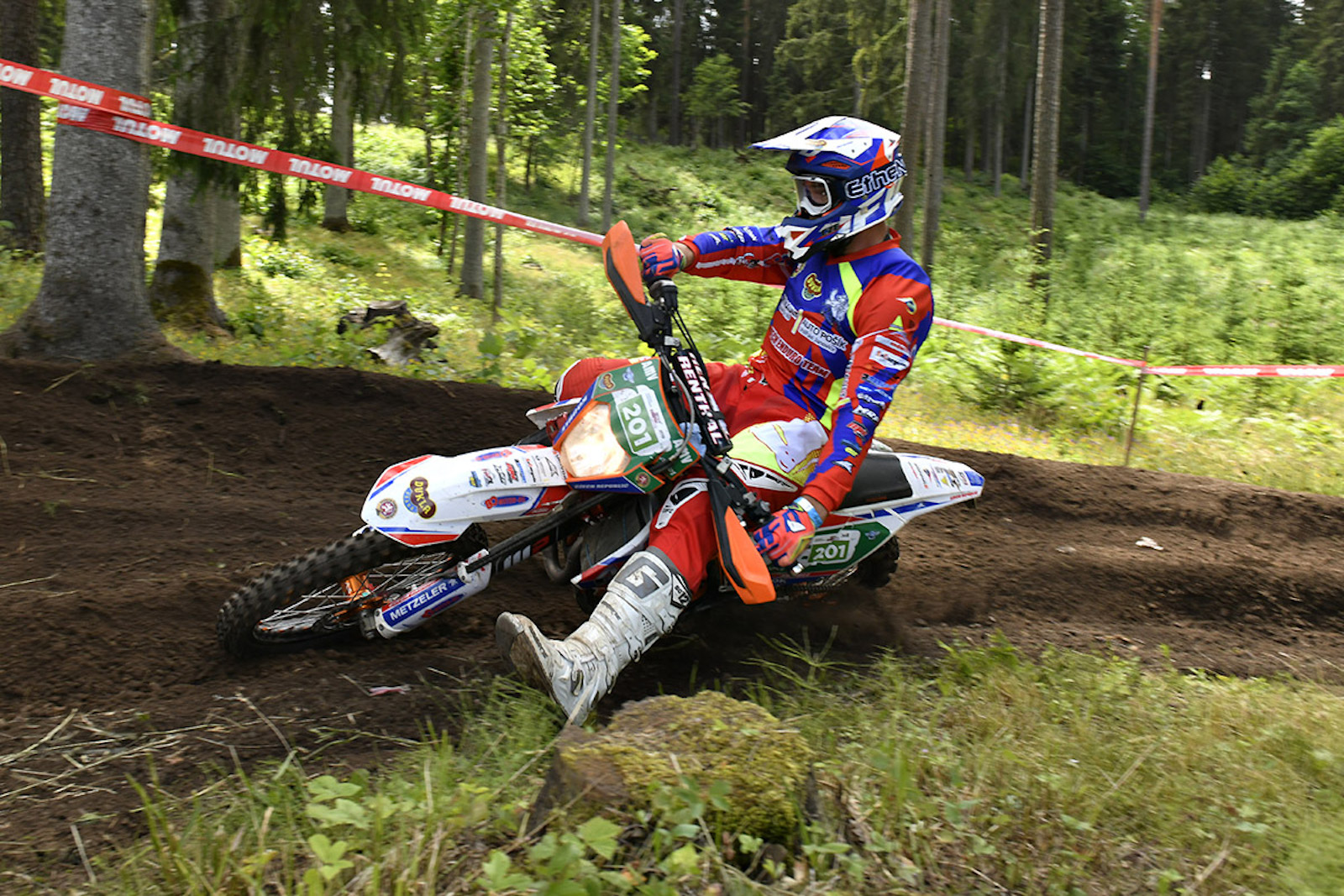 It was a different story for Albin Elowson arrived to Latvia with an illness but took fourth overall and second in the Over 250 four stroke class behind Eemil Pohjola on day one. Elowson was feeling better on day two with a second overall and a win in the Over 250 four stroke class.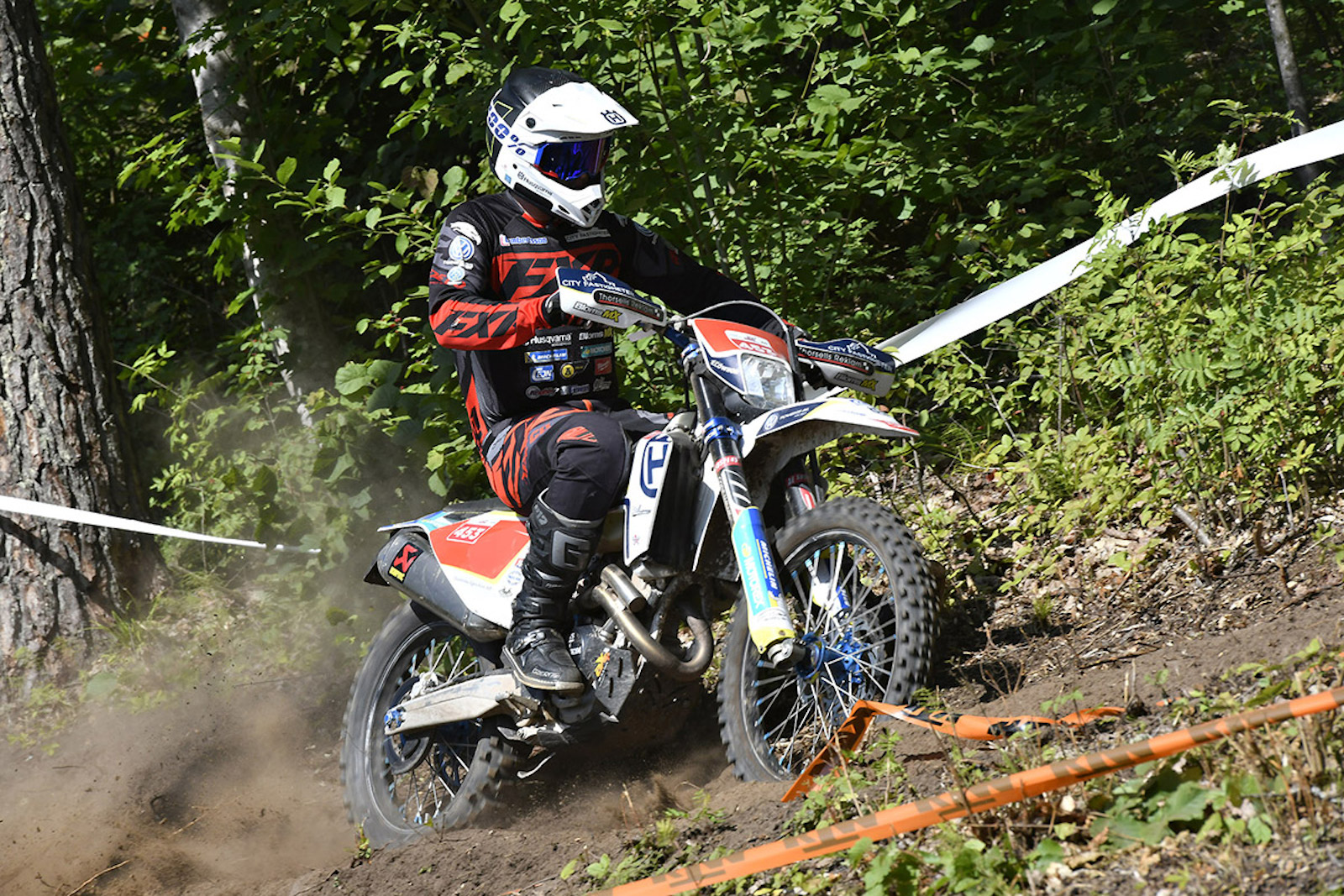 The Junior U21 rider Max Ahlin showed everyone again that he is a threat for the top positions on his 125cc Husqvarna. The Swede was fifth overall on day one but on day two upped his game for third overall. He also won both days in the Junior U21 class and holds a healthy lead in the points.
The tight battle for the lead in the 250 two-stroke class unfolded in favour of Maurizio Micheluz, the veteran Italian topped both days and leaves Latvia on top of the point standings.
In the Women's Class, Nieve Holmes was not able to keep the dream rolling and has lost the championship lead in favour of Hanna Berzelius. The Brit dislocated her shoulder on day one and despite riding through pain and clinching two third places it was not enough to maintain the first place in the championship.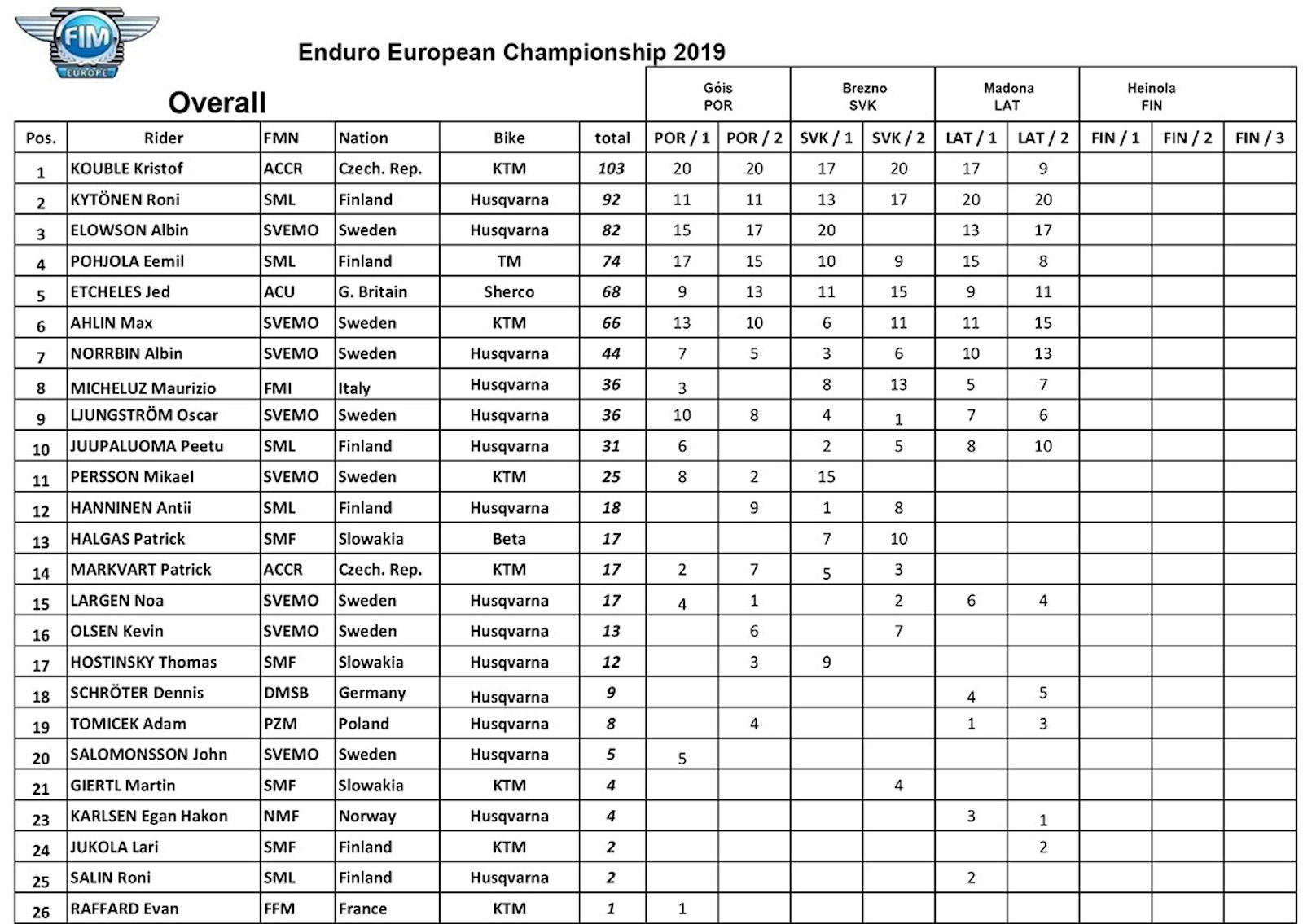 The next and final round of the 2019 European Enduro Championship will take place in Heinola, Finland, in September 6-8.
More information and full results: european-enduro.com