2020 Sea to Sky: New format, same awesome extreme enduro
Rated by many as one of the best extreme enduro races on the planet, the 11th edition of the Sea to Sky in Turkey will run this September 23-26 – entries are fast running out.
The Sea to Sky Extreme Enduro in Turkey is one of the few major extreme enduro races in the calendar which stands alone and can claim a justified "one of the best" reputation among riders – check the gallery above for just a whiff of the scenery you ride through.
New format: Beach, Sky, Forest and Mountain races.
"This year we are replacing Canyon race with Sky race." Explains Sertkaya. "The Canyon sector will still be a part of the mountain race but not as a separate race. The new Sky race will be held on and around the Beydaglari mountains.
"The race will start at an altitude of 2000 metres and the highest point is 2570, making for a very spectacular view with cool weather conditions and it won't be as hard as the mountain race in previous years." adds Sertkaya.
Watch the spectacular Canyon section from 2019:
https://www.youtube.com/watch?v=5o6UHQNfctA
Get your entries in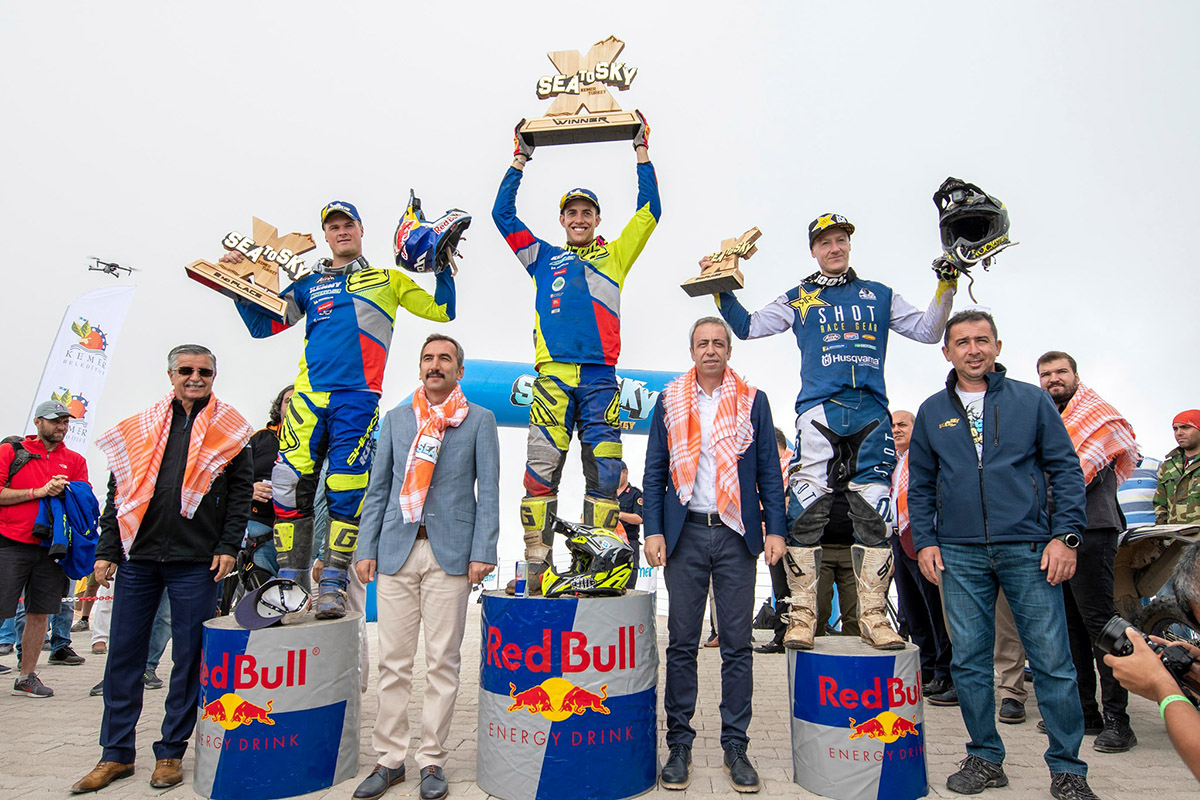 Online registrations for the 2020 race have exceeded 150 already and organisers say they are expecting at least 250. This despite an ongoing dates clash with other major events in the calendar – a fact not helped by Coronavirus bunching up events this season.
Sea to Sky declared the September 23-26 dates nearly a year ago and is traditionally held in that last week of September (since 2010). In a way it is unusual for tan event this big not to be part of the WESS championship but there lies a problem for the Sea to Sky organisers who have to contest with the Hawkstone WESS round just three days before. That is compounded by a date change (again due to Coronavirus) for Extreme XL Lagares in Portugal just six days later.
Despite Hawkstone being quite a different style event (Cross Country), it is a tough ask for riders who want to race WESS rounds and also get to Turkey. That said, there is a strong extreme enduro following in Europe and Sea to Sky's reputation counts for a lot but it makes life hard for an independent event like this especially when the former main sponsor jumps. "We are fighting to keep this race up and running," says Erhan Sertkaya from Sea to Sky speaking to Enduro21. "We are doing a great job despite lacking sponsorship. Last year's race hit 100M views and it is just through our media partner's pages, not other social media channels."
Covid considerations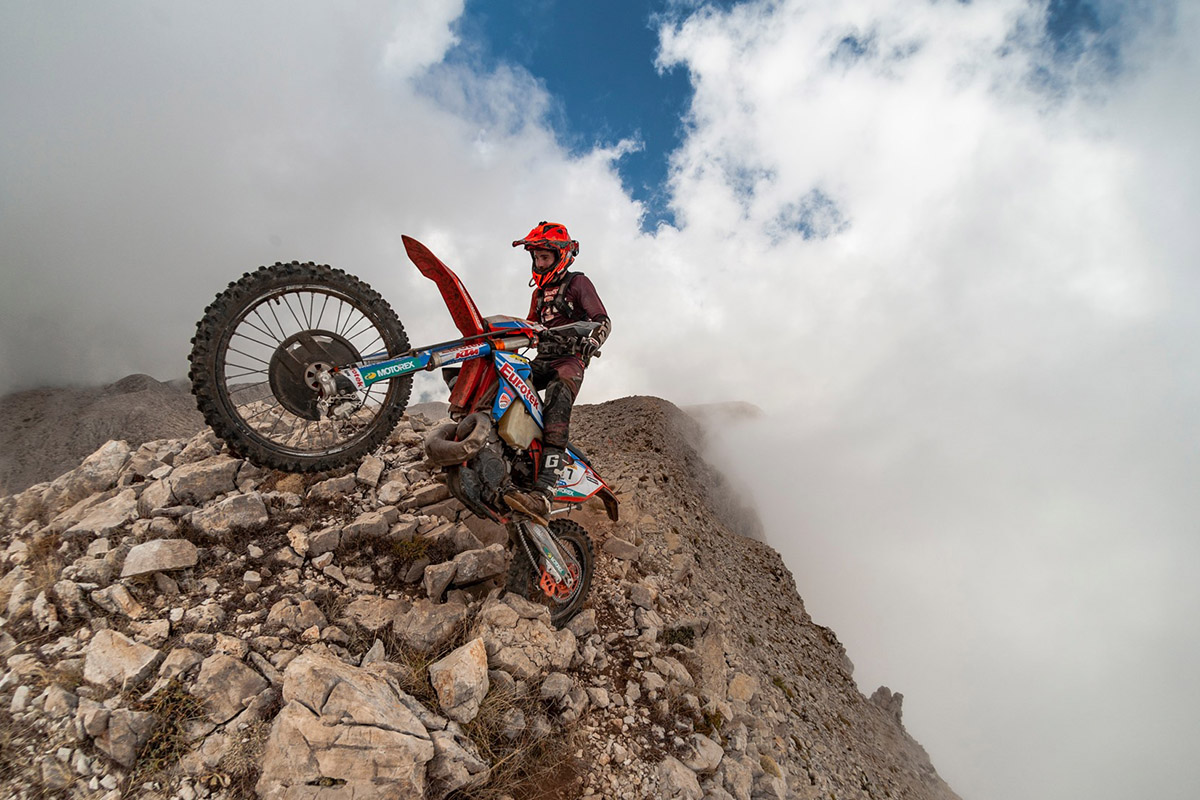 The hotels in host town Kemer (famously the beach resort and one of the reasons why the race is popular) are all certified and capable of serving under COVID-19 pandemic measurements. For those countries who require a quarantine period on the way back the organisers say they have COVID clinics in the city centre (Antalya), where you can get tested one day in advance of your return flight and won't necessarily stay under quarantine.
2020 entries and more information: seatosky.com.tr http://www.seatosky.com.tr/
Photo Credit: Sea to Sky