2023 AlesTrem: Wade Young conquers all at French Extreme Enduro
Video highlights and results from the AlesTrem Extreme Enduro, round one of the new Hard Enduro European Challenge where Wade Young took victory ahead of Mani Lettenbichler and Mario Roman.
It was a case of "finally" for Young who took a start to finish win in the eighth edition of the French extreme enduro race in the dry, bright and chilly southern French race. This year AlesTrem formed the opening round of the new Hard Enduro European Challenge and it saw just four riders in a field peppered with riders from the world of hard enduro cross the finish line with Wade Young finally adding his name to the illustrious role call of winners.
After a 2022 season so affected by back issues, a lot of hard work in the off season brought reward for the Sherco Racing rider.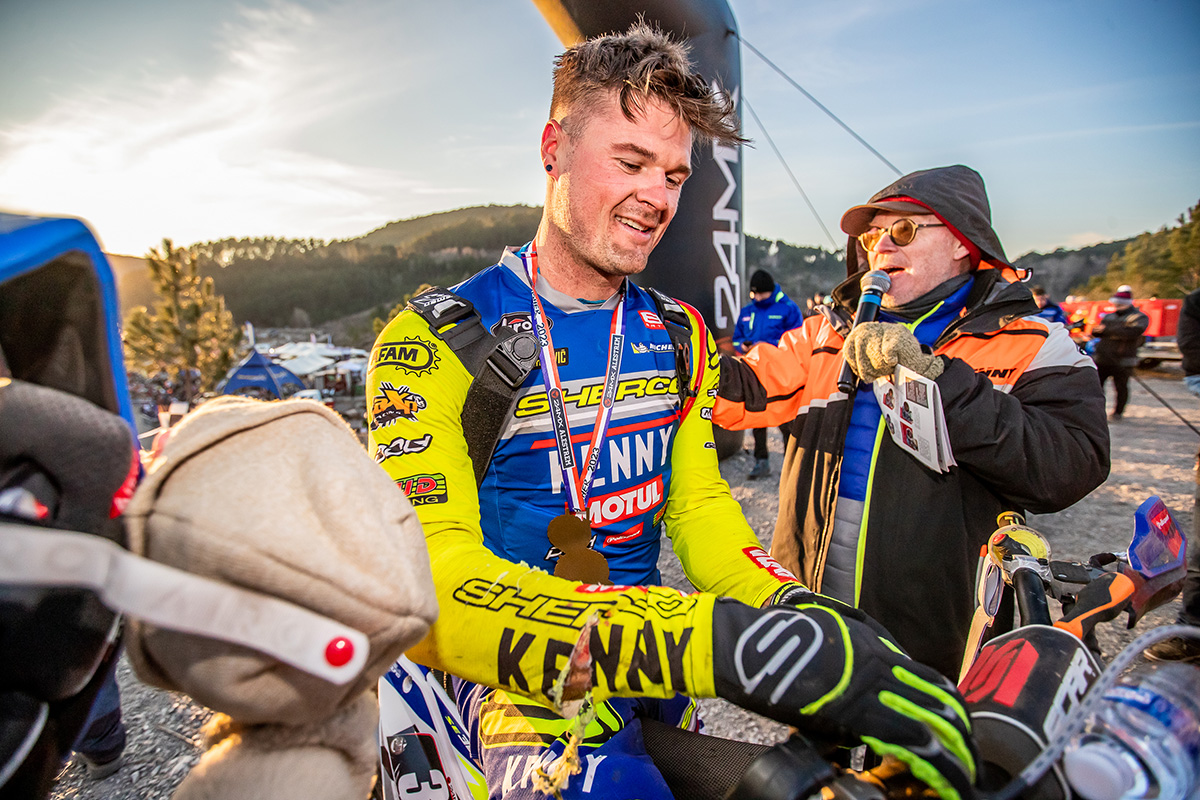 "A great weekend overall for me." Said the South African. "It felt good to battle with the guys in front both days. The final day ran smoothly riding with Manuel for most of the race. I managed to pull a gap towards the end of the third lap and get my first win at my European home race. A big thanks to my team for all the help and support I couldn't have done it without them!"
It wasn't without a fight though as reigning world champion Manuel Lettenbichler was also aiming for his first victory at AlesTrem. The KTM rider clocked the fastest times in both qualifying races, the Xtrem test and prologue on Saturday.
But the German had to concede Wade in the main Sunday race, eventually crossing the line after three laps of the tough course seven minutes down on Young.
Carb issues cost Mario
Arguably the pre-event favourite, and three-time former winner, Mario Roman always had the cards stacked against him on the Sunday after a bike problem cost him dearly in the prologue.
Plenty of people will tell you carbs are better than fuel injection for two-strokes but there's no getting away from a bit of dirt in the carb which was all it took for Roman to DNF the prologue while in a podium position.
It meant a second row start on race day and in turn that meant Mario was already 10 riders and a minute behind before the race began.
Roman picked them off in the three laps and over six hours riding which saw just four riders complete the full course. The last of those four was Teodor Kabakchiev ahead of riders like Matty Green, Alfredo Gomez and Sonny Goggia who all timed out.
2023 Alestrem Results (top 25):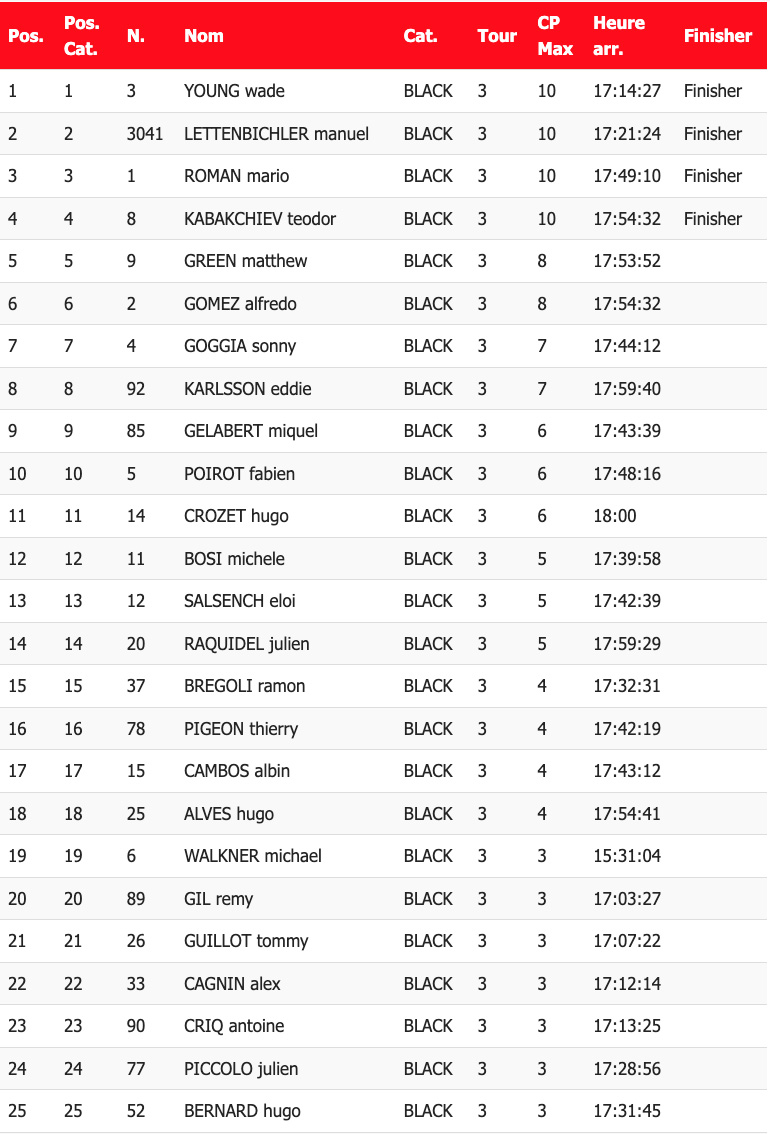 Video highlights:
Photo Credit: Sherco Racing | Mastorgne
Video Credit: Mikael Bellon