Extreme XL Lagares – 60% new course ready for May 7-9, 2021
With the 16th edition of the Extreme XL Lagares Hard Enduro set for May 7-9, 2021, Enduro21 caught up with race director Paulo Moreira who explains the new single lap race format and cool, new riverside paddock area in Porto and the chances of racing with no spectators.
It was a tough call from Paulo Moreira and his organising team to call off the 2020 Extreme XL Lagares but in the end the only option. The hugely popular event run partly in Portugal's historic city of Porto attracts immense crowds and in the current climate, plus travel restrictions for many riders, it was impossible.
But the 2021 race, the rescheduled 16th edition, is all set for its traditional slot in early May, from 7-9. "The track that we worked on for the 2020 edition is all ready to go so we'll keep the new format and look forward to 2021." Explains Moreira as Enduro21 catches up with the organiser.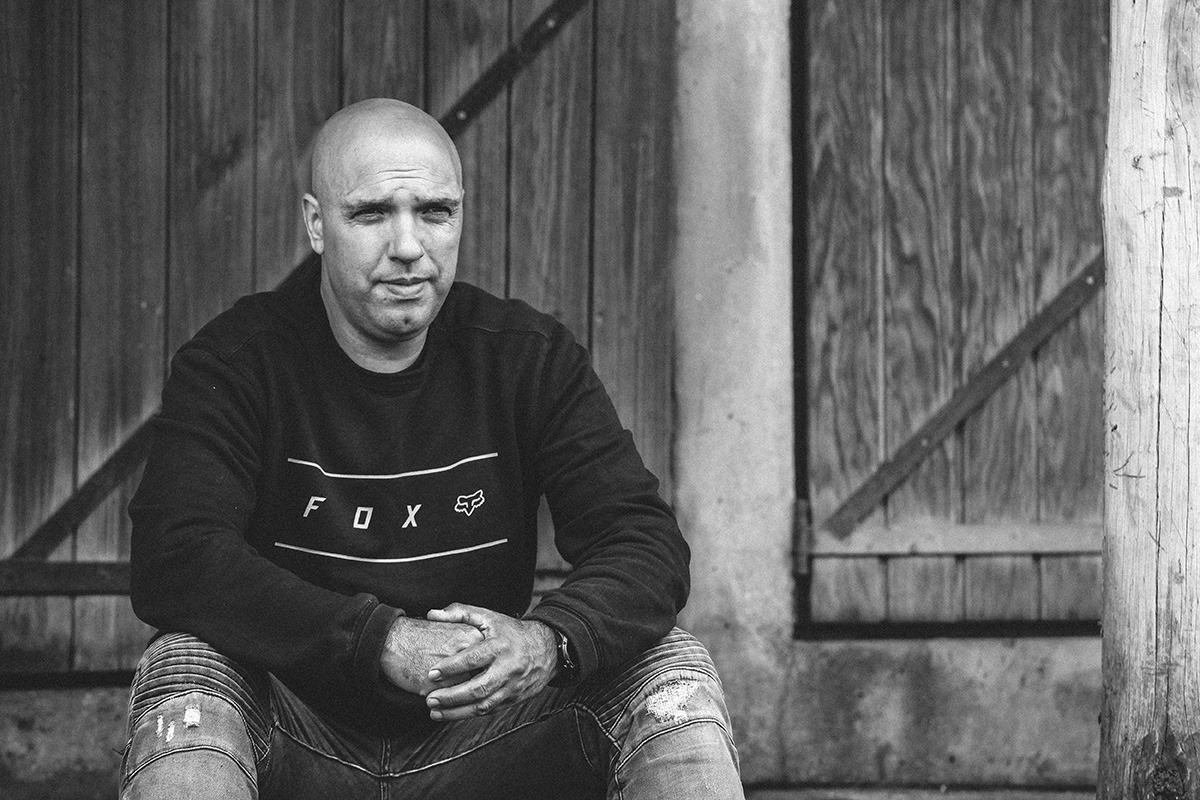 The 2021 event will carry over some big changes in the format which includes a single lap rather than two tough laps as previous. "We changed the format of the race a little bit, we usually have a course with two laps and in the next edition will have a longer, single lap." Moreira tells Enduro21. "Another thing is headquarters of the race will also change. Next year we will move from Lagares to Serra do Pilar (Vila nova de Gaia), which is on the other side of the river in front of the city prologue which will give us an amazing view and really good paddock conditions."
New tracks and Pro class race ahead of the amateurs
The course itself will be around 60% new for the Pro class who will ride a lot of new difficult terrain in "beautiful landscape" Moreira explains. "The Pro class will have more difficult areas to make it harder but they also will not have to overtake around 150-200 riders in the second lap like the others editions. This is a big difference with having just one lap and they will start in front of the others classes.
"The other aspect is the unknown new tracks, some riders know and race the same trails many times now in previous editions but the 2021 route will be many new sections so they don't know what to expect."
Although the Covid situation is still present across Europe, we hope things will have changed by May 2021. The possibility remains real that the event could run without the famous Portuguese crowd, "we are to far away to be able to answer that for sure but I don't like the idea of doing it with no spectators." Says Moreira.
"I'm not going to do this decision alone, we need to meet with local authorities and team to make a decision but like I said I don't like the idea to make this race with no spectators. I think this race is not only for the riders and teams but also for the spectators without them is not the same thing."
More information: www.extremelagares.com
Photo Credit: Enduro21